Bigg Boss Telugu 4 fame Gangavva's guardian Srikanth on her journey: She would have survived further if there was no quarantine before the launch
01/9Bigg Boss Telugu 4 fame Gangavva's guardian Srikanth on her journey: She would have survived further if there was no quarantine before the launch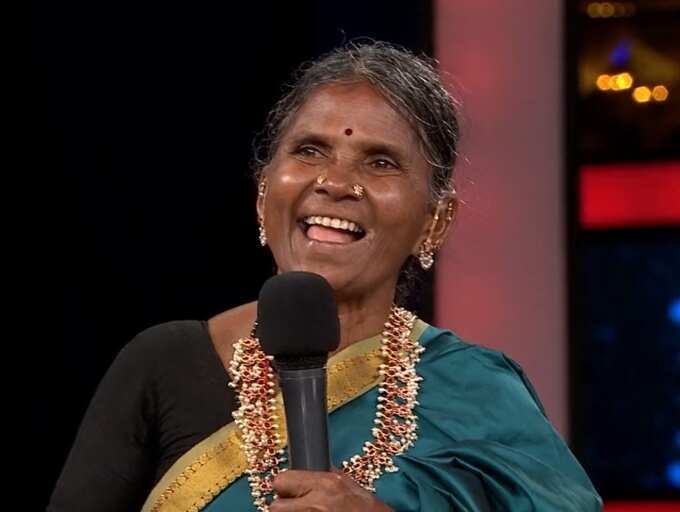 Gangavva, one of the most popular contestants of Bigg Boss Telugu season 4, has quit the show citing ill health. She is currently under the supervision of doctors and showing signs of a slow and steady recovery. ETimes TV had a brief chat with her while her guardian Srikanth, the man who has been taking care of her and charioteering her career, also shared his thoughts on Gangavva's brief yet impactful stint in Bigg Boss Telugu 4. Excerpts...
(By SriRaam Chelluri)
02/9We thought Bigg Boss might help her financially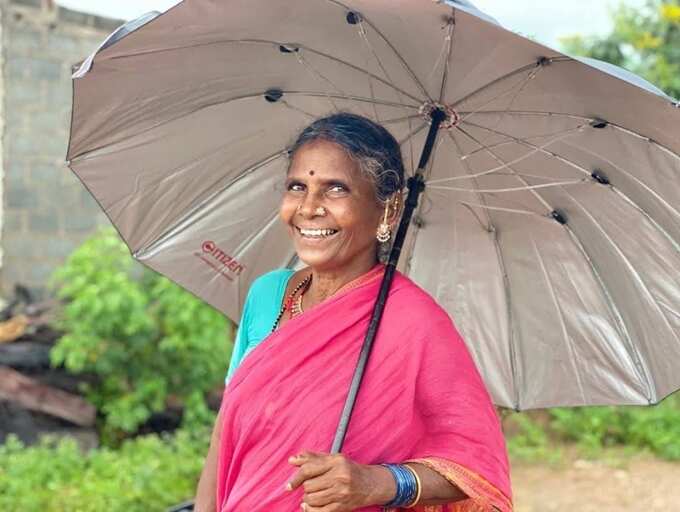 Many have been asking her and us to participate in Bigg Boss but we were not interested. This time we felt it would at least help her financially especially after the lockdown because she gets an opportunity to get more money and exposure here.
03/9Why we actually accepted Bigg Boss...
Even she was interested in taking up Bigg Boss this time. When the team approached us a couple of months before the launch, we thought we could try this time. Yes, there is Corona scare all over but I felt that she might be safer in the Bigg Boss house because there are better doctors and medical care available here. We're glad and thankful to the Bigg Boss Team for taking the best care of us.
04/9Quarantine took a toll on her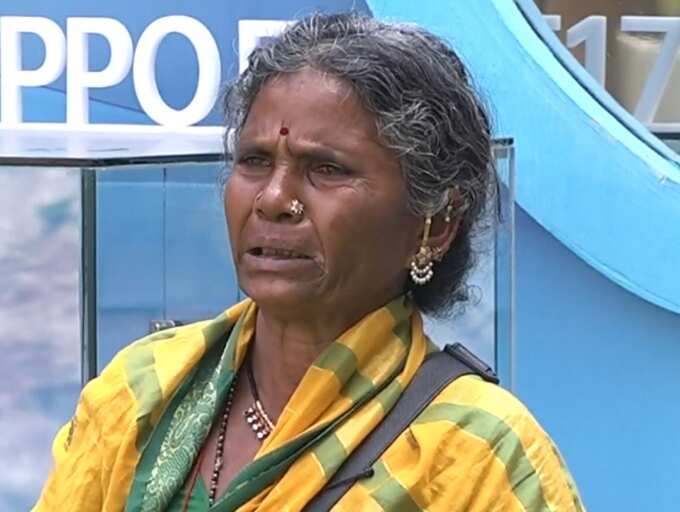 She was determined to stay until the end but I feel this quarantine period has taken a toll on her. She had to quarantine in a hotel room for over 3 weeks before stepping into the house. In a way, the Bigg Boss house was far better than quarantining in between these four walls. She would have been more active and survived for a few more weeks if she had to step into the house directly without any quarantine period. Living in a room for more than three weeks is so very difficult.
05/9I thought she would survive for one and a half months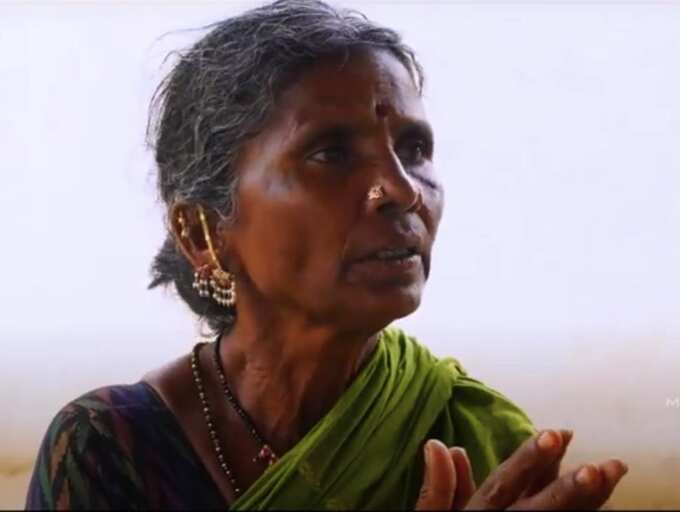 I thought she would manage to survive at least for one and a half months but I feel she pushed hard and gave her best indeed. She was given the best of everything but guess life in Bigg Boss house is just not her thing. Being someone who has lived in a village all her life, she has given her best.
06/9They are just rumours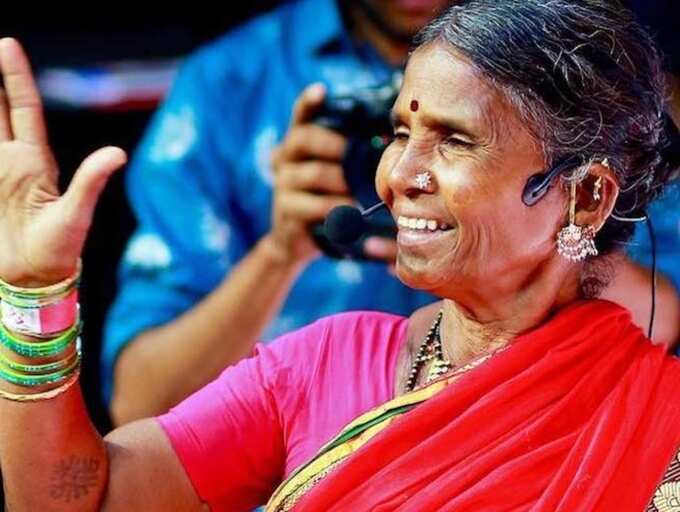 She has watched a few episodes of Bigg Boss Telugu as a viewer now and then last year. I was there with her all through the quarantine period. Let me tell you no prior instructions or training was given to her by the Bigg Boss Team. They are just rumours. If she was given so, she would have performed better in the tasks. She was just herself in the show.
07/9We are forever thankful to Nagarjuna garu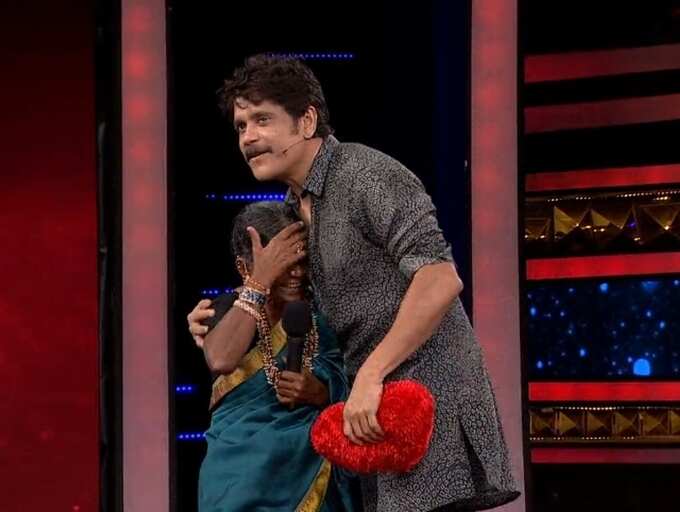 Nagarjuna sir has been very kind and encouraging right from day one. It was overwhelming to see him assuring her to fulfil her dream (of building a house) on the stage.
08/9Popularity should be genuine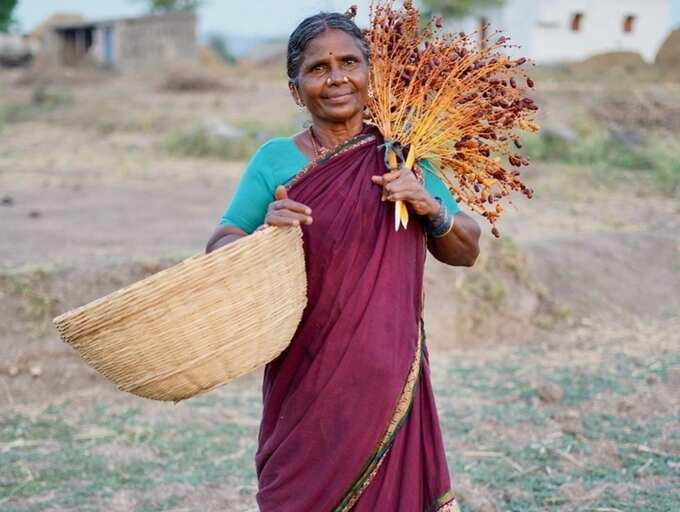 We always believed that we should be popular genuinely instead of relying on a PR machinery. Gangavva has got that and all we had to do was keep her social media handles updated with some important posts.
09/9We must handle this responsibly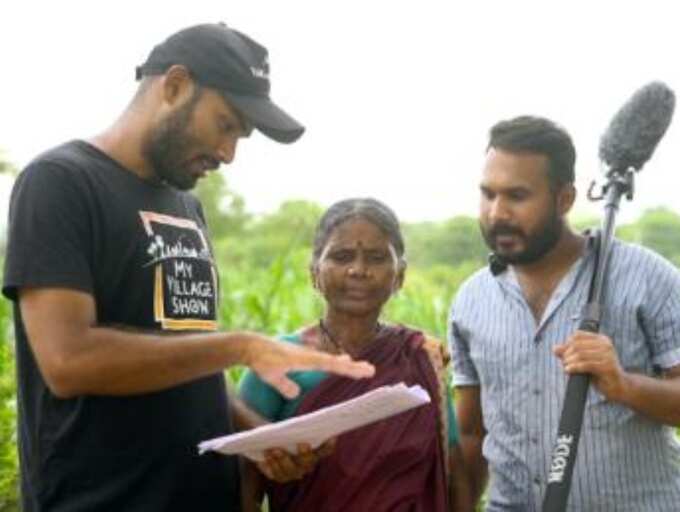 Gangavva's popularity has now increased multifold. Even today, people are visiting her home in Lambadipally to check if she has returned. She has become a brand now and we have to handle this fame responsibility. As of now, she will resume working on her YouTube channel once she is over this Bigg Boss hangover and feels better. We also don't want to miss on some good opportunities in TV and cinema as well.