The king of comedy of Indian television, Kapil Sharma has undergone a massive transformation and his current pictures on Instagram are a proof. The comedian and actor is in his best phase of life and following a fit lifestyle. He has definitely lost oodles of weight and it reflects in these pics. Take a look:
Kapil's vanity diaries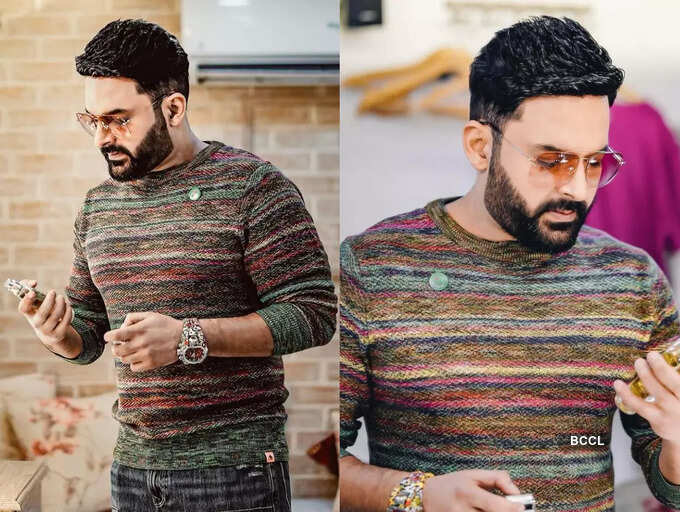 Having fun at work, Kapil posted these vanity pics with the caption, "When you love your job then there is no sunday or everyday is Sunday."
Slow and steady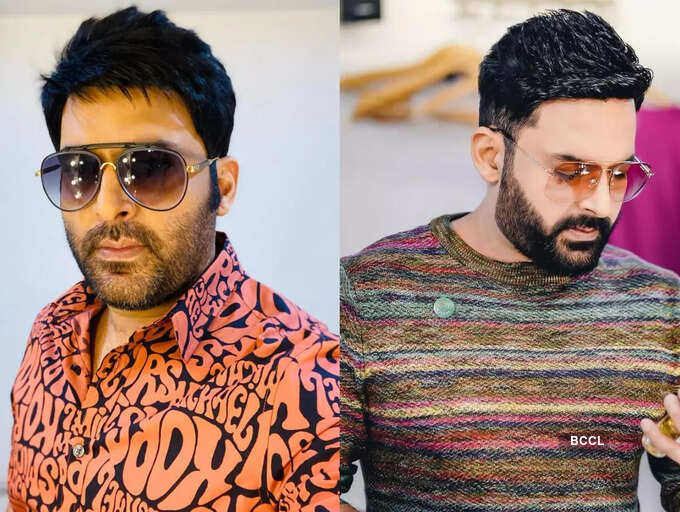 Kapil had begun his fitness journey before his US tour and there's a stark difference in his looks. The sharp jawline is quite evident in these pictures.
Fit lifestyle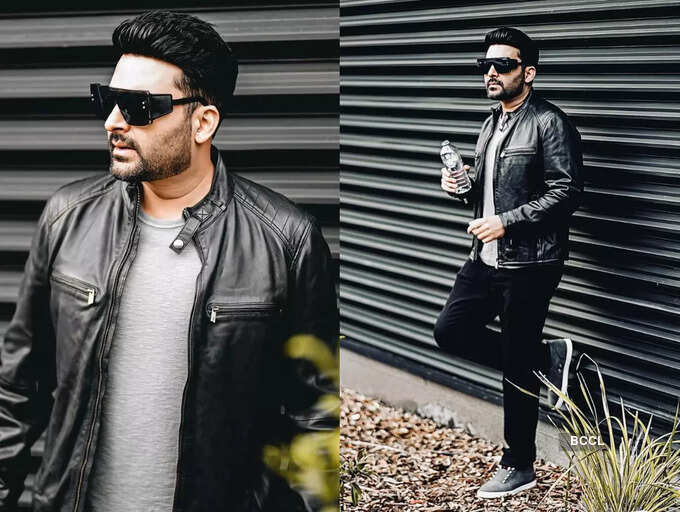 Earlier in the year, Kapil kept giving glimpses of waking up early and hitting the gym at 6am. He has definitely come a long way and his transformation is inspiring.
Stylish looks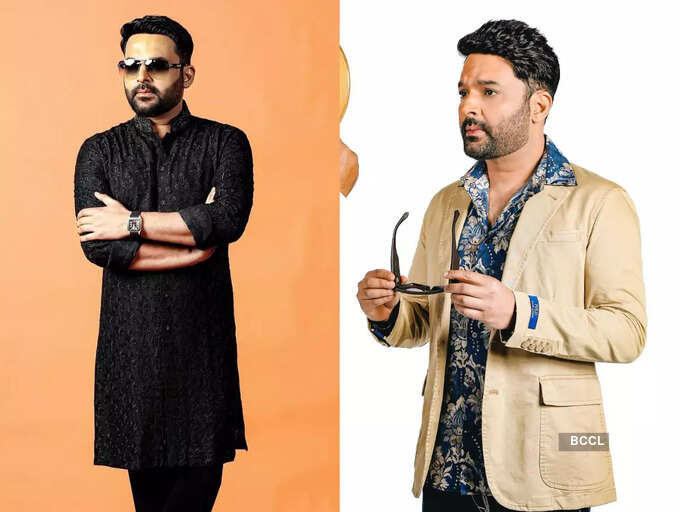 In recent times, with the new season of
The Kapil Sharma Show
, Kapil has undergone a major makeover and sported some dapper looks. Kapil didn't forget to credit his stylist, who is none other than his wife Ginni Chatrath. Most of his looks are styled by his wife.
Style transformation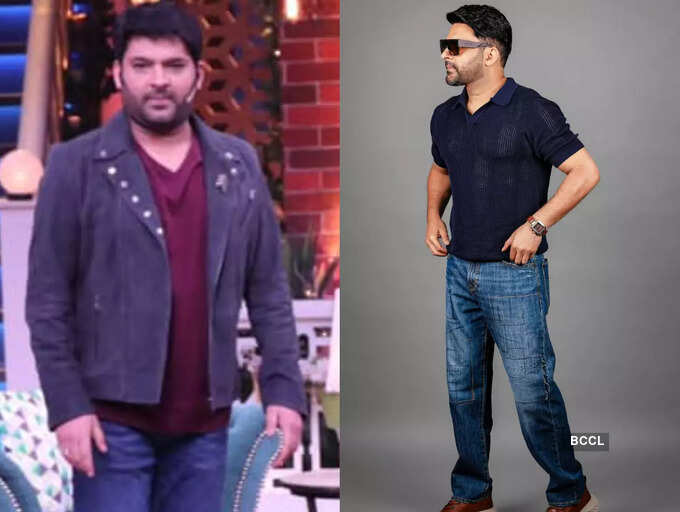 One look at Kapil's pictures from the previous season of The Kapil Sharma Show to now, you will notice a vast difference. Kapil would style himself with a jacket or a coat over T-shirts or kurtas but post his transformation, Kapil's more into fitted tees and kurtas.
Going places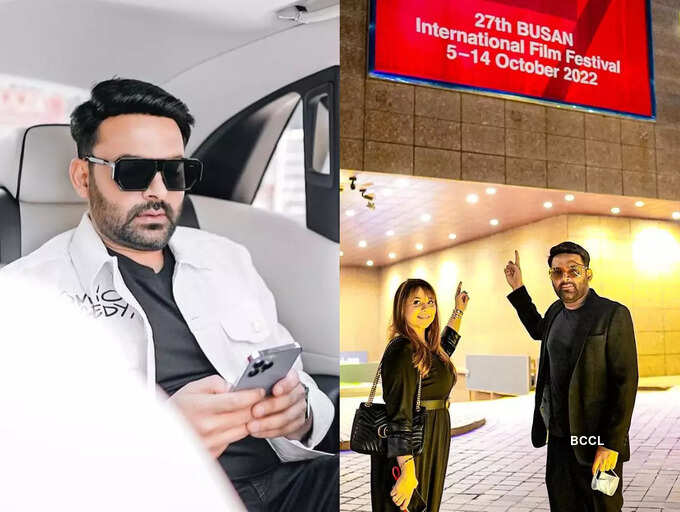 From touring abroad for live shows to attending Busan Film Festival for his upcoming film helmed by Nandita Das, Kapil is at the peak of his career. With two kids and lovely family, Kapil is enjoying his personal and professional life.
From being lazy to fitness enthusiast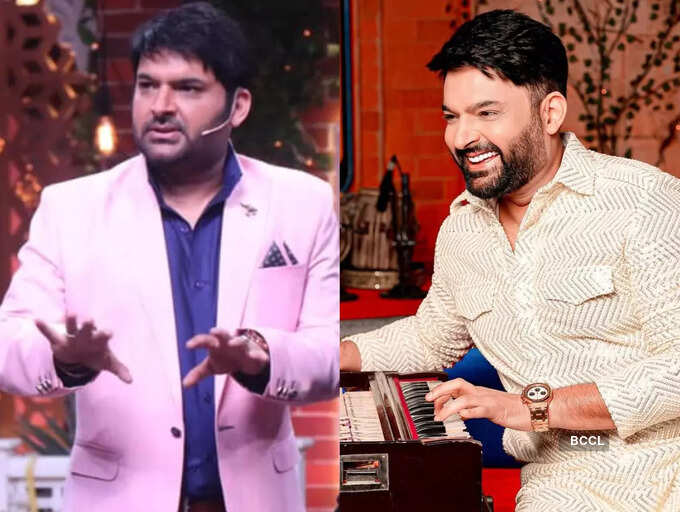 Kapil would often say that he is very lazy and doesn't wake up in the morning, he took the fitness route after being inspired by Bollywood actor Akshay Kumar. Taking inspiration from him, Kapil started sleeping early and started his day early. He also had to quit alcohol and smoking as he wanted to stay fit.
His fitness journey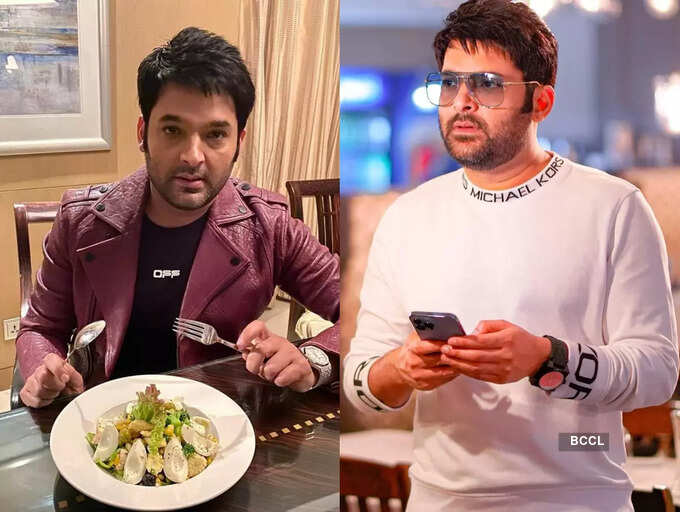 Kapil started his work out journey in 2020 and lost around 11 kg. He had written about his weight loss in one of his behind the scenes videos and said that he was 92 kgs initially and then reduced to 81 kgs. His workout went for a toss in between and the comedian is back with a bang once again.