Rajiv Adatia: I am shocked that Abhijeet Bichukale who's making derogatory comments against women is sitting inside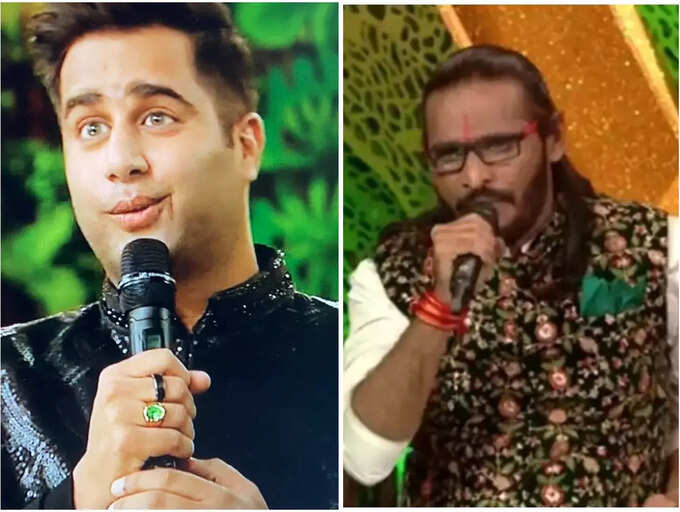 Rajiv Adatia became the latest contestant to get evicted from the Bigg Boss 15 house. The model-turned-entrepreneur spoke to ETimes TV exclusively about his journey in the show and made some interesting revelations. He spoke in detail about his eviction and how he felt it was not fair. He further spoke about Devoleena Bhattacharjee and Abhijeet Bichukale's controversy and host Salman Khan's reaction to it. Rajiv also shed light on his message to Ieshaan Sehgaal that his family is not fond of Miesha Iyer-Ieshaan's relationship in the show. Rajiv feels overwhelmed with fans' love and support and also revealed how he was earlier conscious about his weight issues before entering the show. (Photo: Instagram)
​On his eviction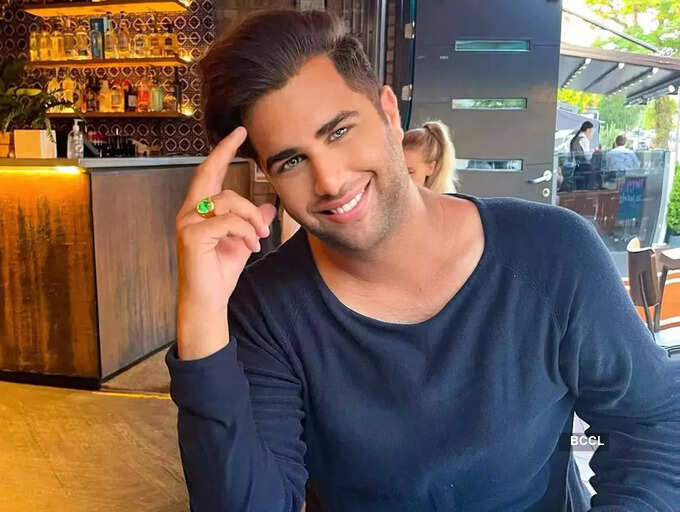 I am shocked, heartbroken and disappointed to be out of the house. I am shocked to be out of the house, because he's still sitting inside. Had he also been evicted then I would have felt that even my elimination is justified. I did not feel right that I am out and he's still inside because I am a better player than him. (Photo: Instagram)
​If not you, who else should have been eliminated?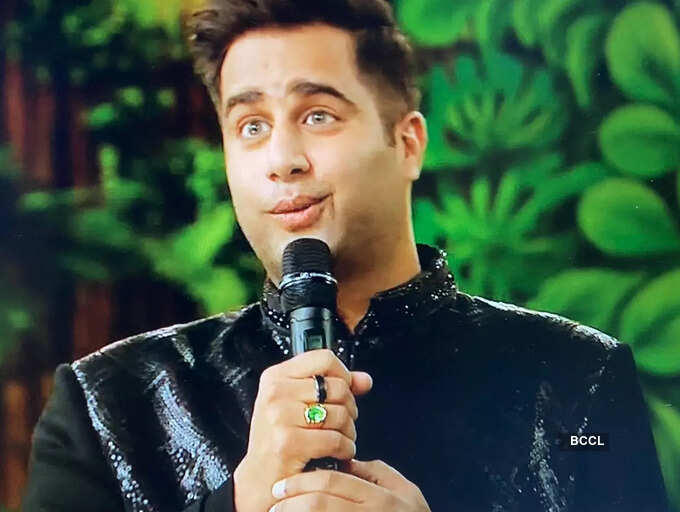 Abhijeet Bichukale should have been eliminated. He has been going wrong in the show throughout. He doesn't do tasks well, he has been making derogatory comments against women. He just sleeps throughout the day, and doesn't do any duties. He just keeps talking about BB Marathi the whole day and keeps singing songs. So, I don't know why I am out, he's still there. (Photo: Instagram)
​Whatever happened with Devoleena was wrong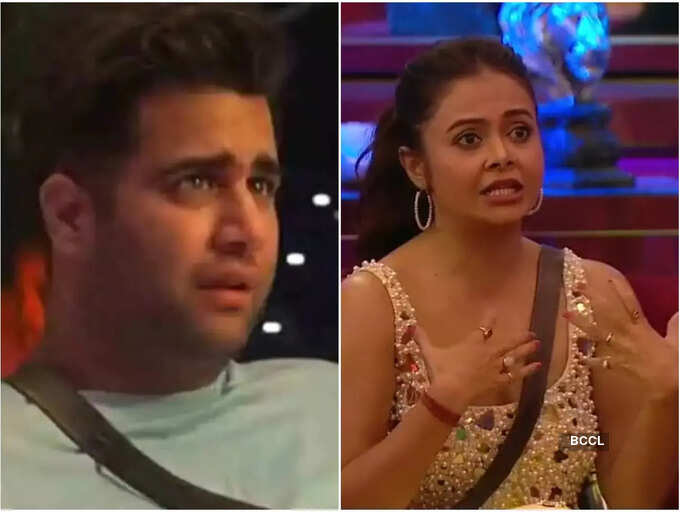 I agree with the audience if they were upset with how Devoleena's matter was dealt with. But we stayed inside the house so we know that Devoleena and Abhijeet Bichukale shared a good brother-sister bond. And this was not the first time he was making such derogatory statements, Shamita and I were the ones to raise our voice. But we were told that he has a lingo issue. He called Shamita 'pair ki jooti' and other stuff. Few statements he made in the show were absolutely wrong. Many other housemates gave him the benefit of doubt including Devoleena. I agree with you that whatever happened with Devoleena was wrong. You can't ask a girl repeatedly for a kiss. (Photo: Instagram)
If someone is crossing the line and making the other person uncomfortable, he should be eliminated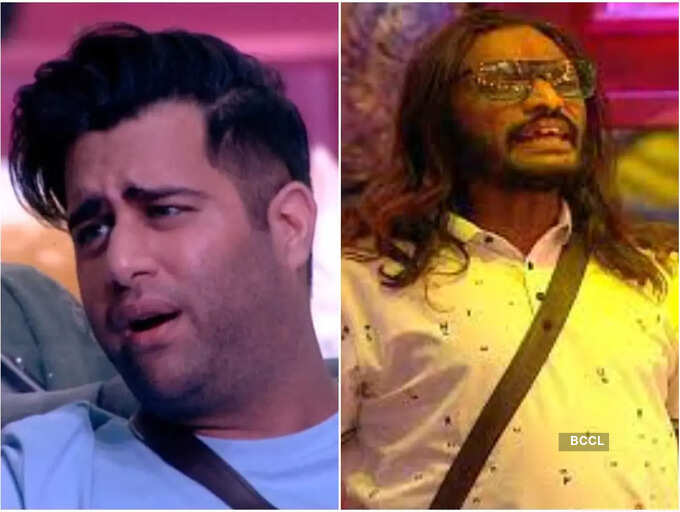 Devoleena confided to me that she felt violated and I was the one to tell her to go and complain. She decided to stay away from him. And after we saw the footage it became clear that he was asking him continuously. I feel for whatever he did to Devoleena, Abhijeet should have been taken out of the show, how Ritesh was taken out. I feel sometimes voting is fine, but you have to set an example for the audience also. If someone is crossing the line and making someone uncomfortable, I don't think he should be sitting in the show. But then it is the maker's choice. I don't blame Salman Khan for whatever he did, he was just trying to tell Devoleena that next time if such a thing happens, she should raise her voice immediately and not wait for it. (Photo: Instagram)
​I was very conscious of my body because I've a major thyroid issue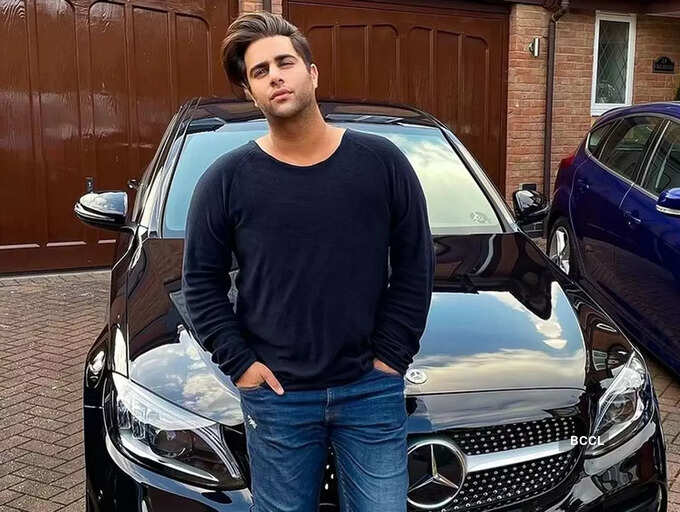 I am very happy that I lasted in the show for 8 weeks. All my friends in the industry knew that I was very conscious of my body because I've a major thyroid issue. My weight keeps fluctuating. Sometimes I become very fat and sometimes I am very thin. I couldn't control my weight. So all this beauty plus and all were my saviour and I was always very open about it. But here I was going into the house where I was going to be seen 24/7 by the audience. It feels amazing to see so much love from everyone. (Photo: Instagram)
​What clicked with the audience?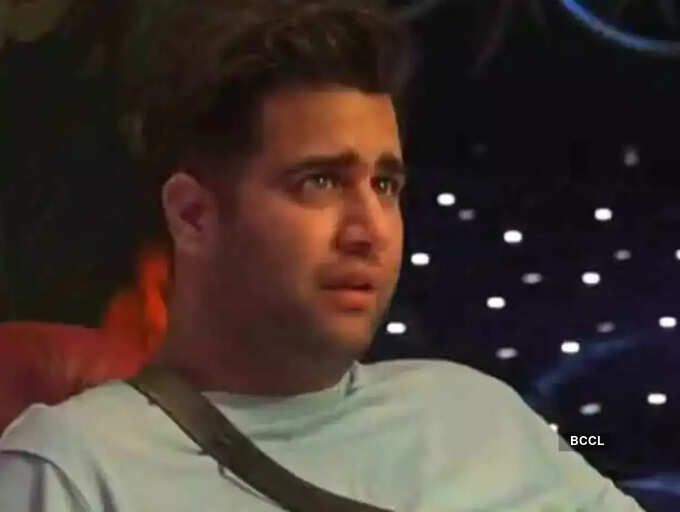 I went inside to be a normal person. Once I entered I was just me and my natural side connected with the audience. I was not doing back-biting if at all I did also it was always about some issues. I was not playing mind games either. I never got personal with anyone. My sole aim was to entertain people. But inside the house, people would fight and then it would feel that we have come to some funeral seeing everyone's faces. My natural, fun side, humorous side people loved that and I guess that's what even the audiences want to see. I think I was the only one who was not doing what others were doing. I couldn't fight with the housemates purposely and they liked it. (Photo: Instagram)
​The tag of aggressive needs to go from Umar Riaz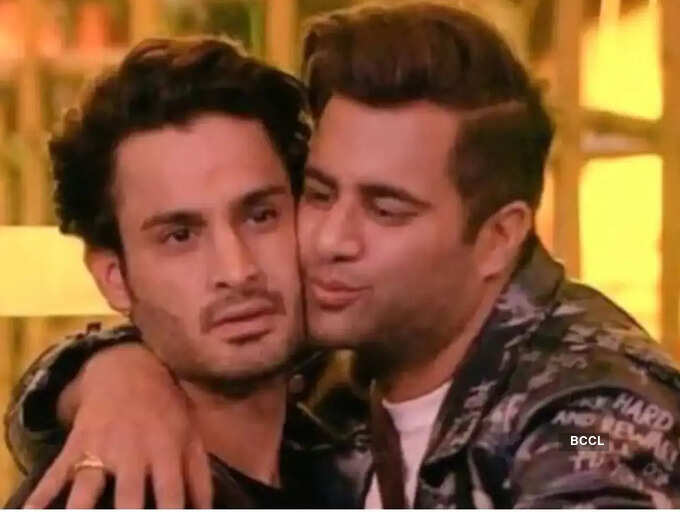 I think Umar Riaz is misunderstood. He is always called names and targeted for being aggressive but he is not. He's not that kind of person. He is a very sweet boy and is playing the game very well. I feel it's high time that the tag of aggression needs to go. He has a lot to give and he's a very funny person. I also feel Shamita is misunderstood and people think she's dominating. She has never been in control of me or has never told me what to do. So the tag of dominating needs to go. Whatever I've done on the show, has been my call.
​Who is the most manipulative contestant inside Bigg Boss 15?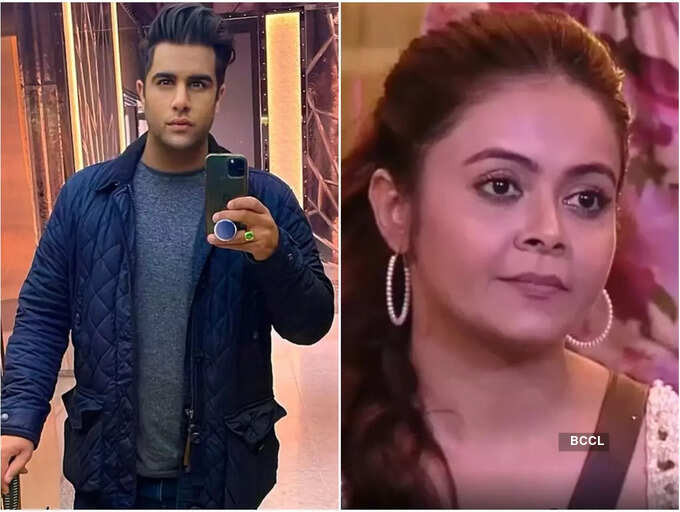 Devoleena Bhattacharjee is playing a very manipulative game and she is doing it with Rakhi Sawant. I had a problem with Devoleena because she was very negative in the house. She also told people in the house that just because I got saved for two weeks, I started to throw my weight around. But it was not the case. She is trying to run Rakhi according to her and the way she ruined the tasks, it was disgusting. (Photo: Instagram)
​On telling Ieshaan that his family doesn't like Miesha Iyer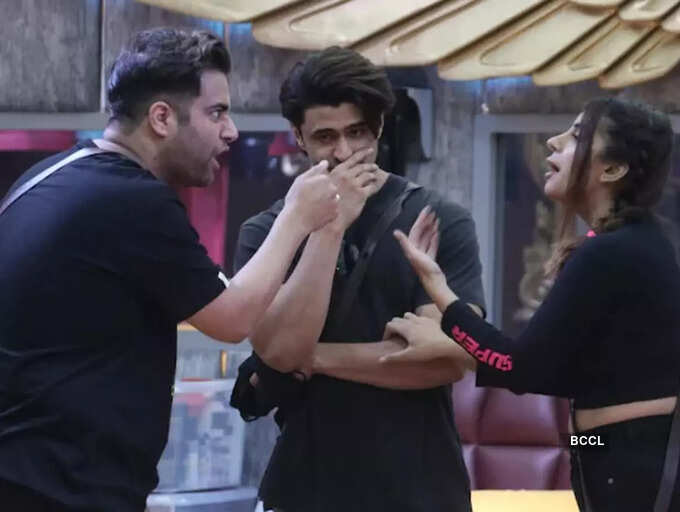 Whatever has to happen has happened. They and I know whatever was said. People's opinion changes maybe when she came out of the house, things did work for her. What I was told, I went inside and said that and people's opinion changed. My perception of Miesha was very negative when I saw her from outside but when I went inside the house, I found her really sweet. I actually liked Miesha and we had a great time. And since she is also from London we shared a fun banter with each other. In fact, more than Ieshaan I was getting along with Miesha. Sometimes, what perception you carry about a person changes after you meet them. I am very happy for them and I wish them all the best. I hope they become life partners because they do like each other. (Photo: Instagram)