Bigg Boss has been a show that made massive careers of the contestants who participated in the show still, there have been some of them who couldn't receive the same amount of fame and fandom from the show as others and went missing from the limelight.
Rahul Roy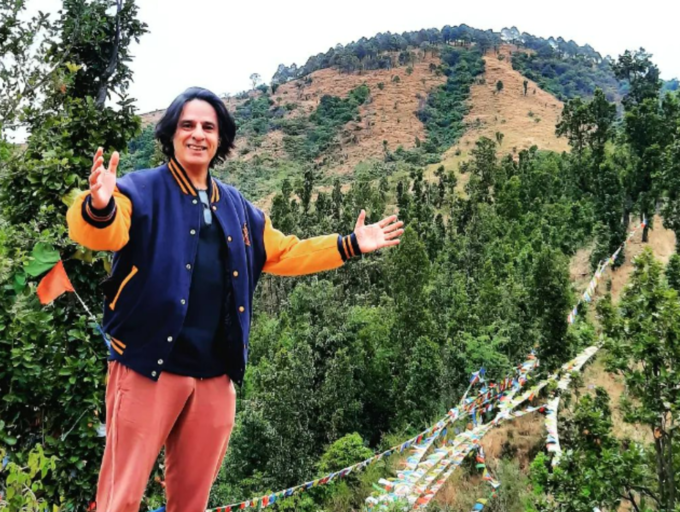 Rahul Roy was the first winner of Bigg Boss, the actor is best know for his film Aashiqui and he participated in the show to multiply his work opportunities but the show didn't benefit much for the actor much. Rahul went missing from the limelight for a long time. He is finally back, slowly and steadily in the Industry after such a long gap.
Tanisha Mukherjee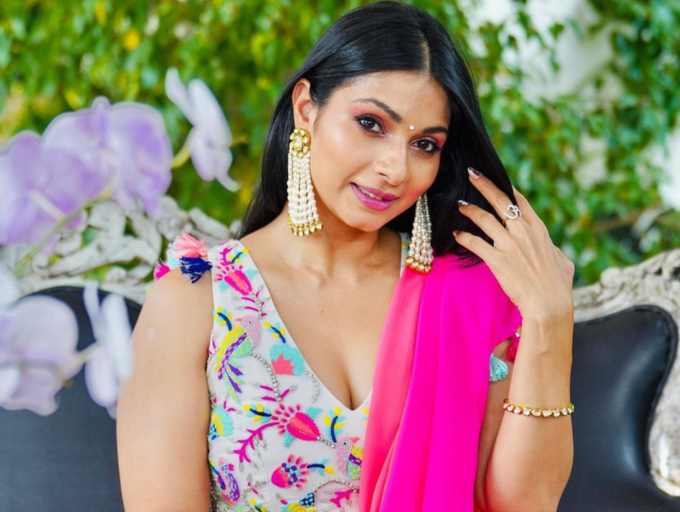 Tanisha Mukherjee, Kajol's younger sister, had a major face-off with Gauahar Khan. Her relationship with Armaan Kohli was also brought up along with this. Tanisha entered Bigg Boss 7, but nothing changed in her professional life.
Dimpy Ganguly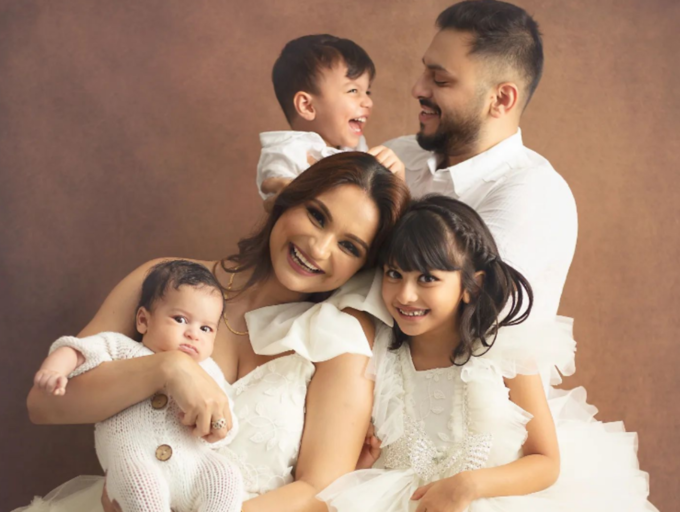 Dimpy Ganguly decided to have a fresh start in her life after the show and her separation from Rahul Mahajan. She is now a happily married wife with three adorable children and living a luxurious life in Dubai.
Rimi Sen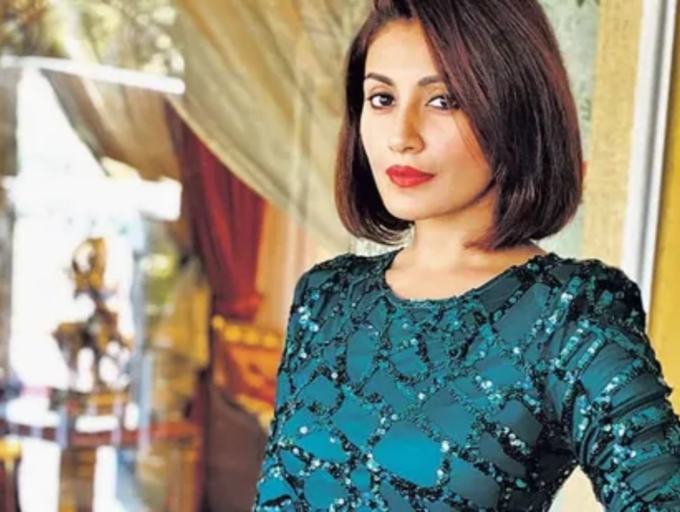 The original Dhoom girl Rimi Sen entered the Bigg Boss house to boost her career after romancing actors like Shahid Kapoor and Akshay Kumar onscreen. She was one of the Bigg Boss competitors who was paid a high sum to be a part of the show. The show did not help Rimi Sen's career, though.
Deepak Thakur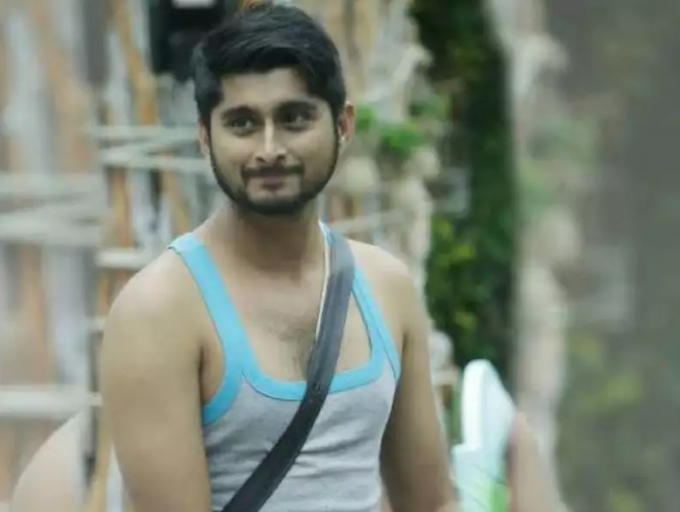 Deepak Thakur had big projects before coming to the Bigg Boss house. He worked in Anurag Kashyap's film. The singer was aiming for a boost in his career. Deepak had made everyone happy with his game and made a lot of fans, but coming out of the Bigg Boss house did not help him in getting work in the industry.
Manveer Gurjar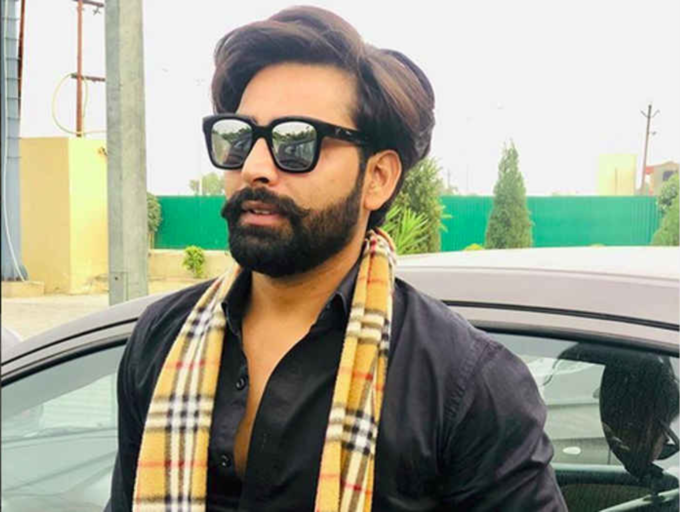 The winner of Season 10 of Bigg Boss was Manveer Gurjar. There was a lot of conversation regarding his relationship, daily life, and his ways of playing the game. Manveer won the show, but then he vanished. He is rarely seen in showbiz.
Bangadi Kalra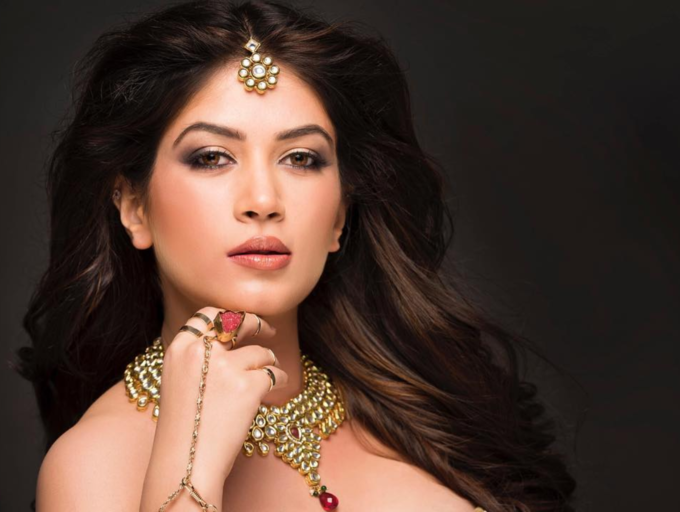 Bangadi was a contestant on Bigg Boss 11. She was in the news for her affair with one of the contestants Puneesh Sharma. Later, she did not gain much popularity after the show and was not seen much. She is now busy making vlogs and is not seen in any project post BB.
Koena Mitra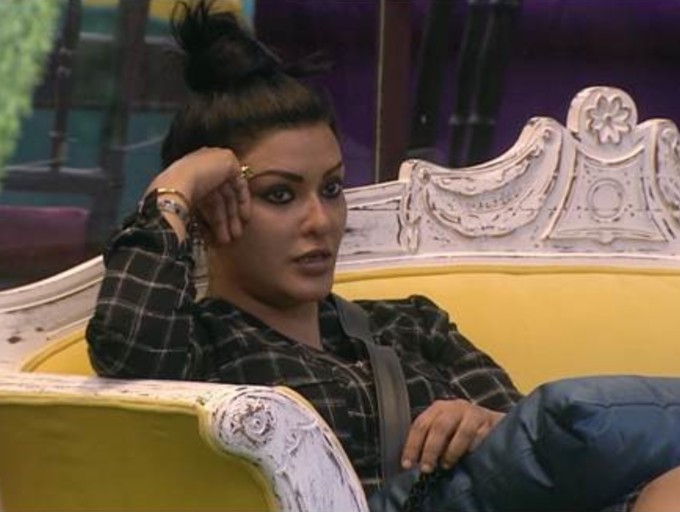 Koena was part of the 13th season but it seems the reality show didn't bring enough popularity to the actress as she wasn't seen back into the limelight after exiting the reality show. Her stint in Bigg Boss was quite short though.