It is that time of the year when you want to gorge on different mithais and look your best. BT speaks to actors about how they manage to cheat on their diets and yet keep fit during these days of celebrations.
Surbhi Chandna: I opt for an intermittent diet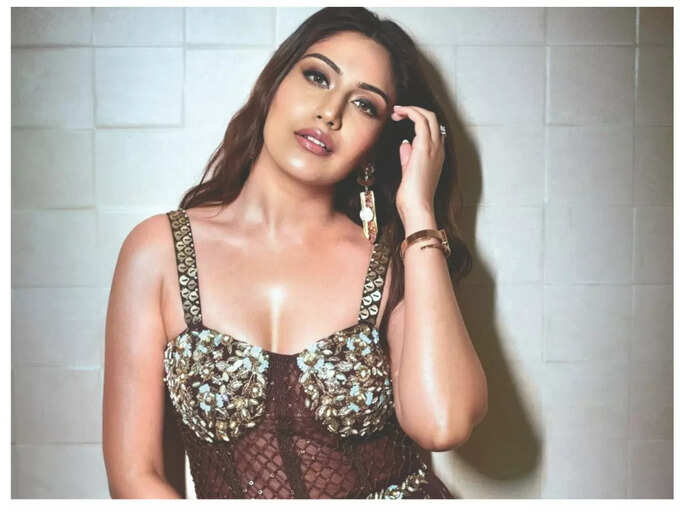 Diwali for me is all about lights, meeting my loved ones and making pretty rangolis. I make sure I enjoy this festival to the fullest. While keeping all the fun intact, I also take utmost care of my health. I am not fond of eating sweets, so that makes it a bit easier for my diet. But at the same time, I really enjoy eating namkeen. So, on the days when I think I have had more than my limit, I opt for an intermittent diet to cover it up. On a regular basis, I do yoga to remain fit.
Mohit Malik: I make it a point to go for a run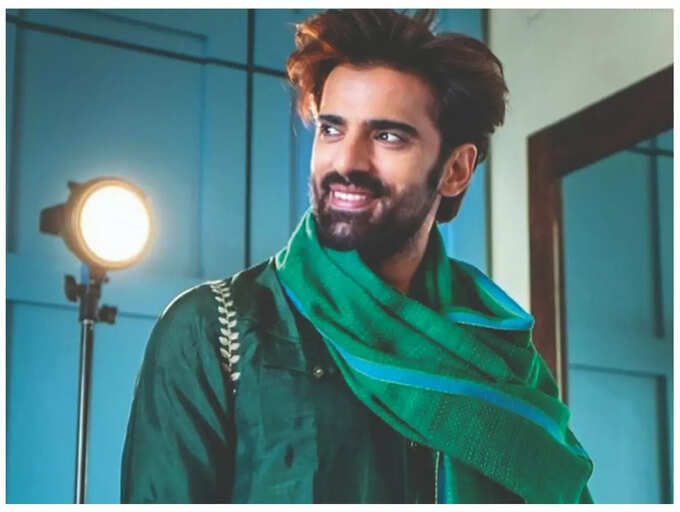 Usually, I am shooting during the festive season, but this year, I have taken a break, so I will be attending parties and indulging in good food. I try to go for a run whenever I feel I have eaten a lot of my favourite
mithai
or gorged on my favourite dishes. Also, keeping away from food for 12 to 15 hours after I have indulged in a heavy meal, helps me. I do go to the gym, so there's never a problem when I go for parties or eat a bit more on festival days.
Hunar Gandhi: I run or go up and down the stairs because going to the gym is difficult during festive season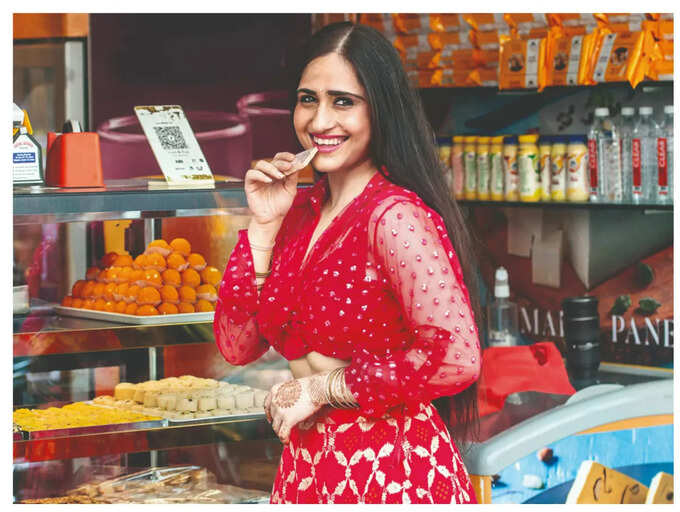 Gym or no gym, during festive times, I make it a point to not skip my cardio. I try and go for a run or go up and down the stairs many times during the day to stay fit. You can't skip sweets, but I avoid calorie-loaded
mithai
like rasgullas or gulab jamun and opt for lighter available options like meethi mathi, jaggery or dates ladoos.
Manav Gohil: Eating during the festive season results in extra hours at the gym or running more kilometres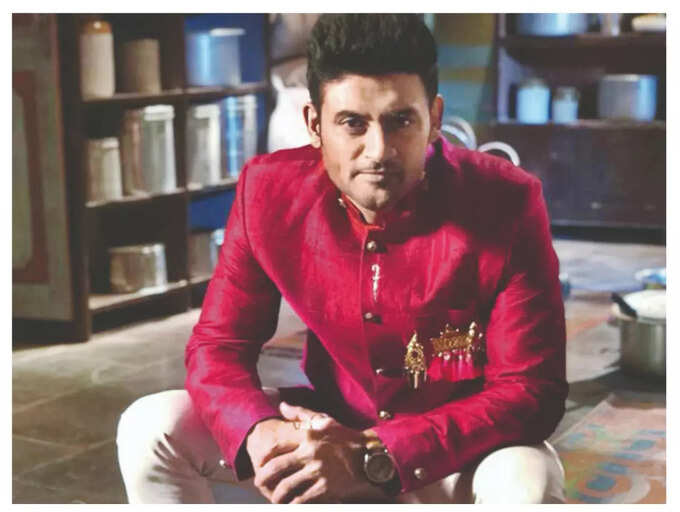 I don't keep away from rich yummy food during Diwali, but try to run extra kilometres or work out more in the gym. And if you indulge for a few days, I don't think you end up putting on that much weight. It is just about adding extra hours to your workout.
Nyrraa M Banerji: I give up on sugar and fat completely after gorging on mithai for a week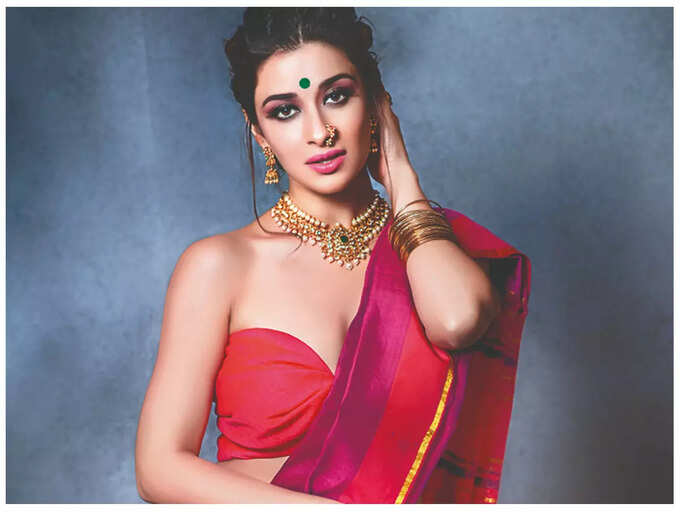 I cannot stop eating sweets, but after having a lot of it, I end up feeling a little bloated. Usually, a week post Diwali, I quit sugar and fat completely. I continue gymming during this period. Pampering yourself in the festive season is good, but you have to balance things out as well.
Abhay Vakil: Just three days of gorging on good food does not make you unhealthy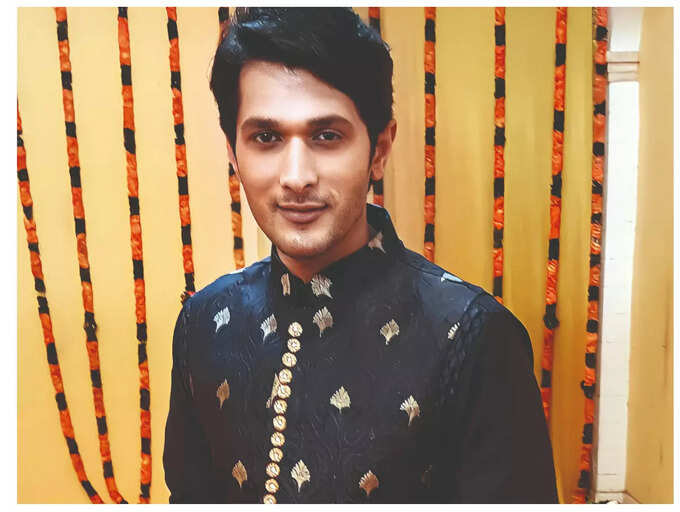 When you don't eat for a day or two, you don't really lose weight. Similarly, when you are regular with fitness and diet, if you eat extra for three days, you will not really gain weight. Diwali being one of the biggest festivals, I never think of my diet, I enjoy every single dish and all the sweets. Utna toh banta hai. Even a body needs rest from workouts and the tongue needs a treat. I cherish all festivals. If you are regular with your fitness regime throughout the year, then a few days of gorging on good food does not matter because you will eat automatically lesser when the festival is over.
Ridhiema Tiwari: I try and dance a lot at parties so that I can knock off the extra calories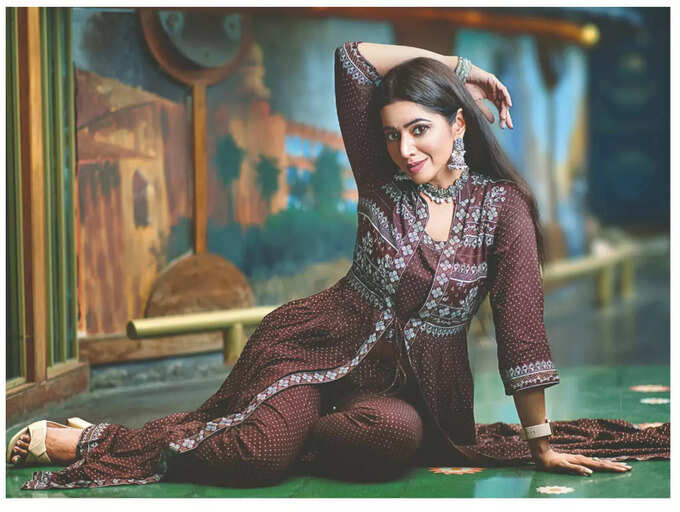 I sample smaller plates and during festive and holiday season, I am mindful about the measured portions and pieces of
mithai
. But if I cross the line of calorie intake, I exercise and also try and go in for a proper detox diet post the festive period. It's mandatory to exercise on days like these where extra calories are unavoidable due to family get-togethers and Diwali parties. I shake a leg and dance a lot to lose all those calories and at the same time, have fun.
Himanshu A Malhotra: I never party and do not gorge on high cal food even during festive season
I enjoy Diwali and all kinds of good food is cooked at home. But, I make it a point to just sample a little and avoid all high calorie food. I work out for two hours in the gym and after working so hard over the years, I have realised that it is not worth spoiling your body with such high calorie
mithai
or oily food. I feel it is important to eat healthy and so mostly keep away from such food.
Yesha Rughani: I eat in small portions and go on a detox diet after the festival is over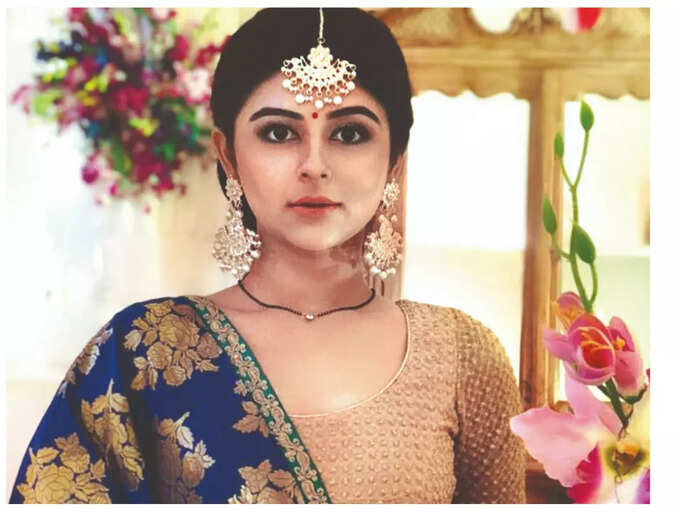 I love festivals, especially Diwali, and it is difficult to keep away from mithai. The kitchen always has aromas of yummy snacks. I eat small portions and make it a point to share my food with my family members, so that helps! After Diwali, I go on a cleansing diet and have only fruits and juices. It is important to be nice to myself and enjoy festive occasions.
Aishwarya Sakhuja: I carry my healthy dabba to parties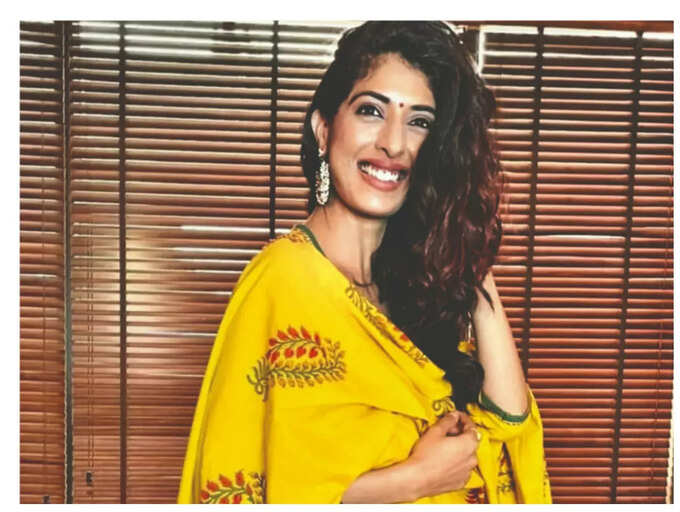 Since I have changed my eating habits, I no longer crave for mithai or calorie-rich foods during the festive season. I follow a strict workout even during festive times and only indulge in low-calorie mithai, which has natural sugar like date-based mithais during Diwali. Also, I carry my own healthy dabba to parties, people might say '****joy', but I prefer it that way.