After years of working tirelessly, it's family time for me: Attarintlo Akkachellellu fame Chaitra Rai opens up on her journey quitting the show midway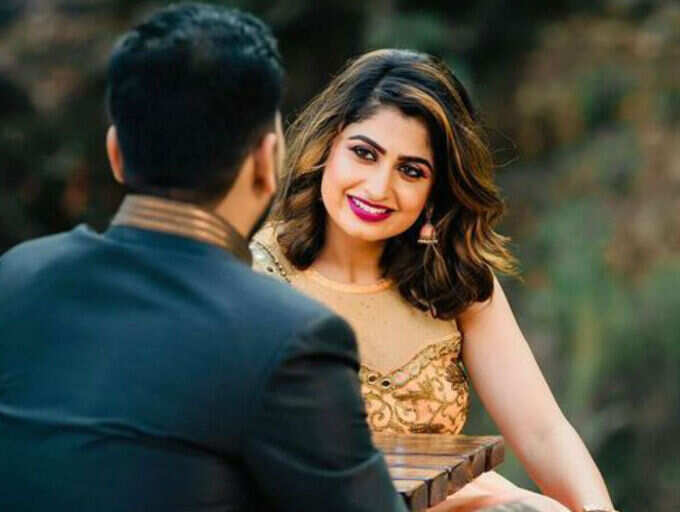 Popular TV actress Chaitra Rai, who had been entertaining fans with a dual performance in the daily soap 'Attarintlo Akkachellellu', is not going to do anymore. The noted actress has quit the show recently citing 'personal reasons'. In a no-holds-barred conversation with ETimes TV, the actress opens up on the reasons behind her exit, her journey in the show, plans during the sabbatical and her plausible comeback. Excerpts...
(Photo: Instagram)
by Sriram Chelluri
02/9I thought I'd finish the show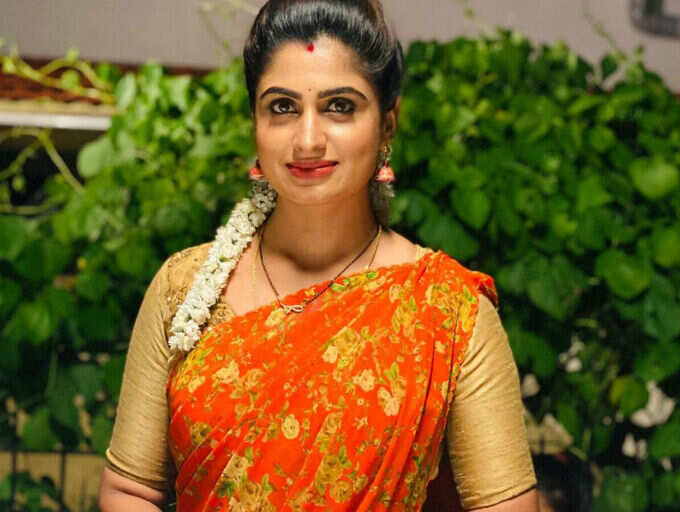 I was extremely fortunate to have bagged a dual role - one positive character and the other negative - in a TV show. I thought I'd finish the show but had to quit the show for my family.
(Photo: Instagram)
03/9This was at the back of my mind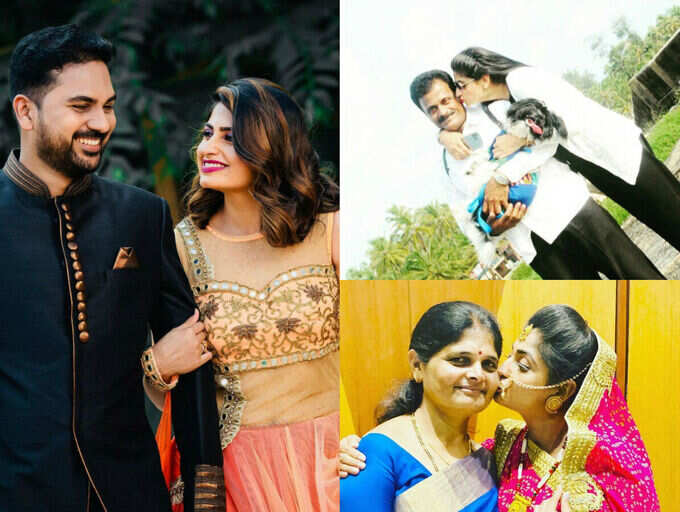 Playing two characters, hectic schedules, shooting for over 15 days in a month, staying away from family has been taking a toll. I used to have back and neck pain as well. The idea of taking a break was at the back of my mind for quite some time but I didn't encourage it. You need a fine balance between work and family in life and it's finally some family time for me now. After thoroughly discussing with my producers, my husband who recently returned from the US, I've finally decided to take a break.
(Photo: Instagram)
04/9I thought I'd keep it a secret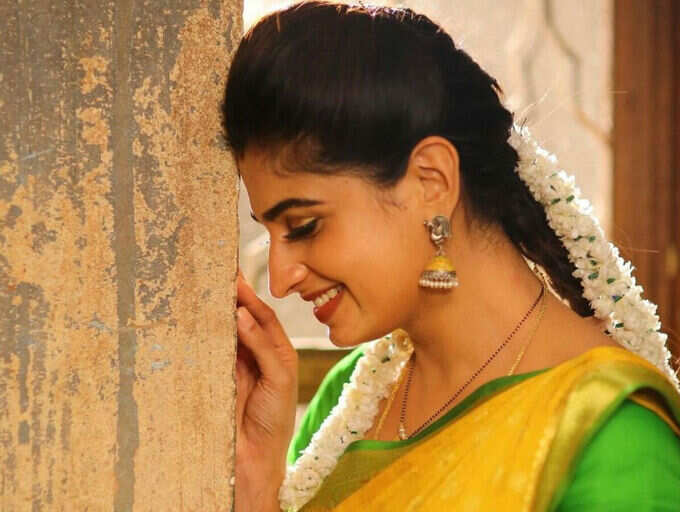 I've informed my producers two weeks back and they respected my decision. I thought I'd keep my exit a secret from everyone but the way my co-stars shower their affection on me, I couldn't hide it for long. After informing my co-stars Usha Rani, Manasa and Satya, I've let Akarsh and Madhu also know about my decision. They thought I was playing a prank. The moment they realised it was true, they became very dull.
(Photo: Instagram)
05/9I was apprehensive about working with Akarsh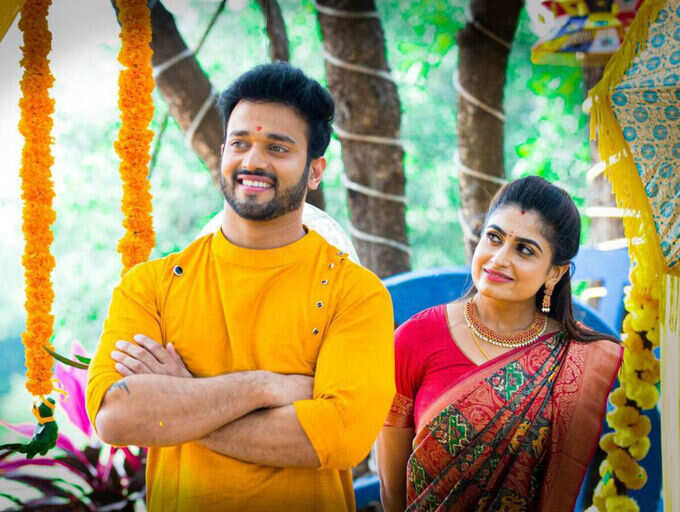 I first saw Akarsh at an award ceremony in Dubai. I felt glad he was a Kannadiga, too, but was initially apprehensive about working with him as I didn't know him completely. Now, he is one of my besties on the sets. We often discuss scenes, improvisations, feedback for each other's performances and everything under the sun. We share such a great rapport and understanding that we have thoroughly discussed the recently shot honeymoon night sequence as well.
(Photo: Instagram)
06/9I can't wait to come back now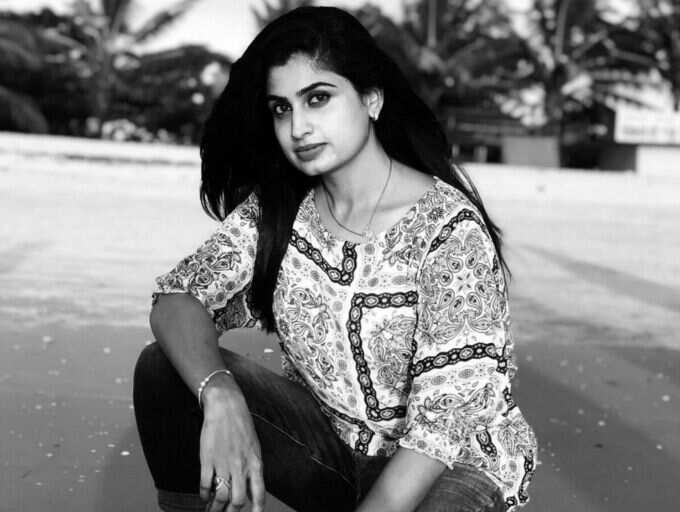 I wanted a break all this while but now I can't wait to come back (laughs). I need ideas to engage fans during this break. We've tried everything during the lockdown that I ran out of ideas (laughs). I'm sure fans will accept me even after a year's break with the same warmth. If there's any regret as of now, it is quitting the show but I'm doing it for myself.
(Photo: Instagram)
07/9I'll watch the show for Bhoomi now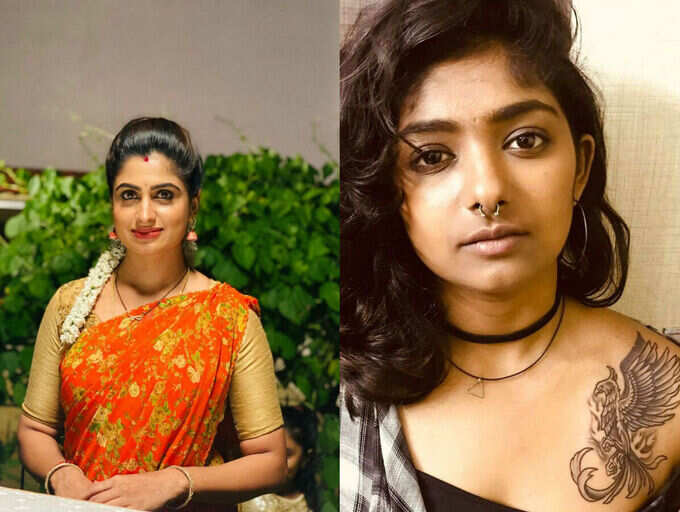 I love Bhoomi in Ninne Pelladatha. She's a very talented actress. I'm already watching the show as my character will end soon and I'll watch the show without fail for her as well.
(Photo: Instagram)
08/9My husband loves to watch me on-screen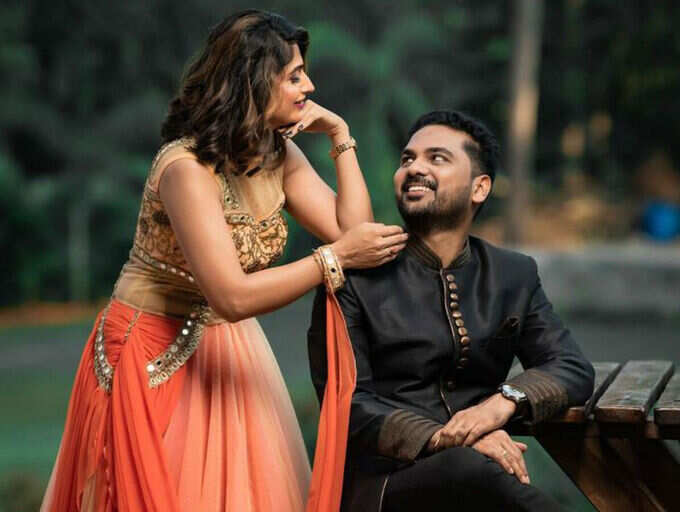 My husband loves to watch me on-screen. He watches most of my shows on OTT and even promos on social media. He will want me to continue entertaining the audience with challenging roles even after my comeback.
(Photo: Instagram)
09/9I'm prepared to come back with supporting roles also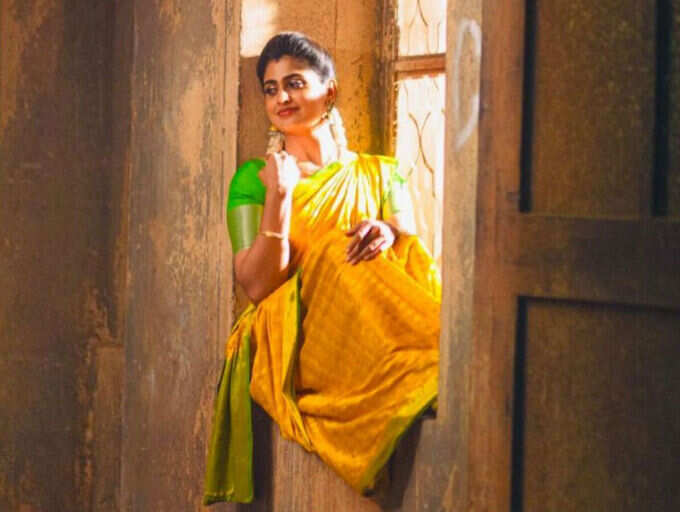 I know people might be bored to see me as a heroine even after my comeback. I've played a heroine for a good ten years. So, I'm now prepared to come back at least with a supporting role if it is a meaty one. Playing good roles and entertaining fans matters to me a lot.
(Photo: Instagram)