Bigg Boss Ultimate: From Vanitha Vijaykumar to Suresh Chakravarthy; here's the confirmed list of contestants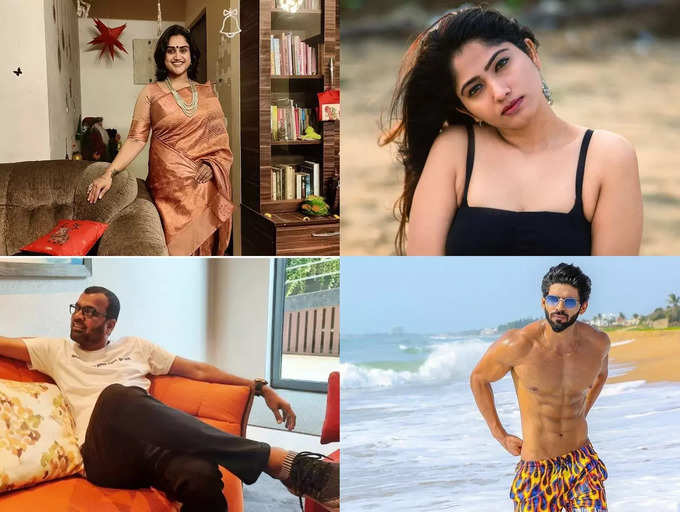 The Bigg Boss makers are all set to launch 'Bigg Boss Ultimate'. A 24x7 live streaming show, with 12 or 13 contestants to be held for 45 days. Speculations abound that the show could run for up to 70 days.
Here's all you need to know about the participants of Bigg Boss Ultimate.
readmore
​Vanitha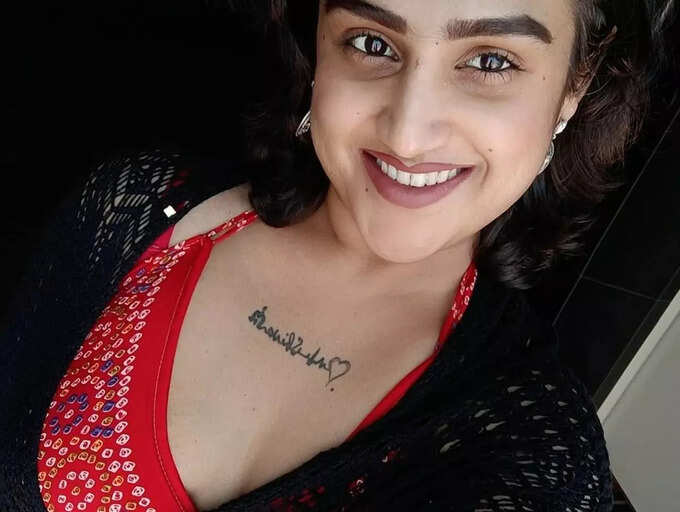 Vanitha Vijayakumar was often made headlines. She was considered as a controversial contestant season. While she was in the house of Bigg Boss Tamil 5, police interrogated her over a complaint alleging that she had kidnapped her daughter. Her re-entry had heightened fans' expectations.
Thamarai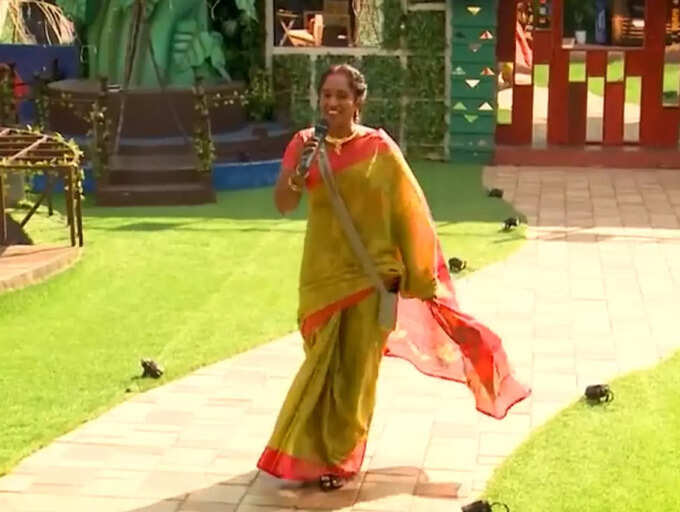 Thamaraiselvi, a folk artist, grabbed the attention with aggressive gameplay, petty fights, and also her innocence. She managed to survive in the house for more than 90 days and expected to be walking down the aisle with Kamal Haasan on the finale day. However, she got eliminated as Niroop entered the finale in an unprecedented way.
Suruthi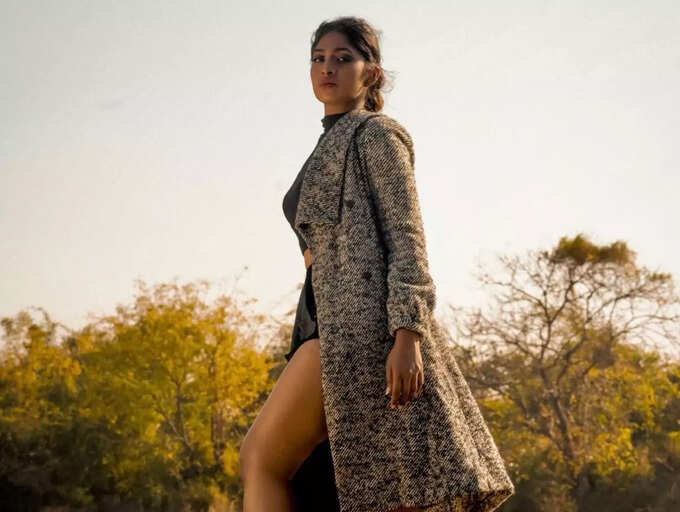 Suruthi Periyasami
Suruthi Periyasamy is one of the contestants of Bigg Boss Season 5. The model is gaining fans after Bigg Boss 5. She has been modeling. In a task, the model shared her experience of suffering many humiliations in the early days due to her dark complexion.
​Suresh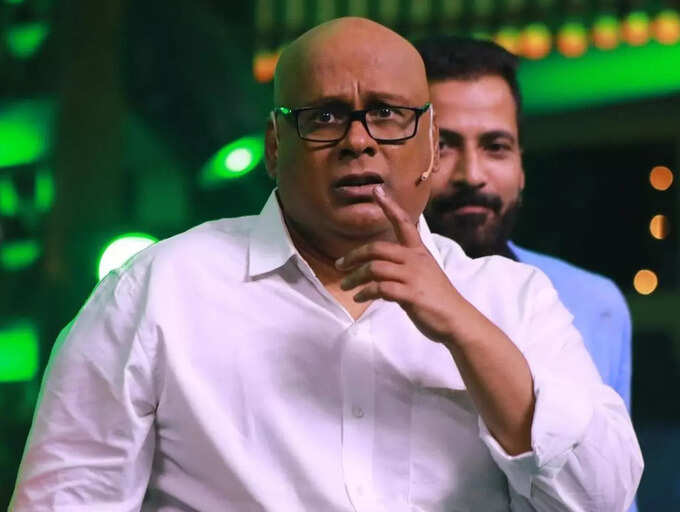 Suresh Chakravarthy is a multifaceted actor, director, and film producer who is predominantly known for having worked in the Tamil film industry. He took part in
Bigg Boss Tamil 4
. Inside the BB house, he was fondly known as Thatha and gained a lot in terms of popularity.
Suja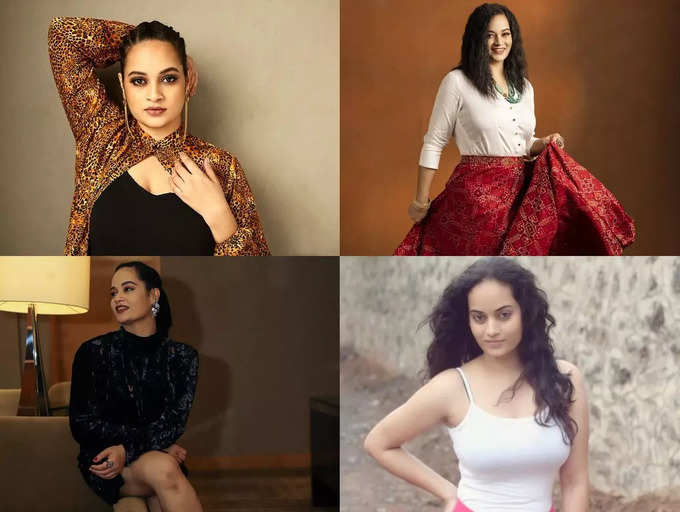 Suja Varunee is an actress and she was also a contestant of Bigg Boss Tamil 1. She got evicted on Day 91. She was known for her competitiveness, and she stayed till a week before the finals.
​Snehan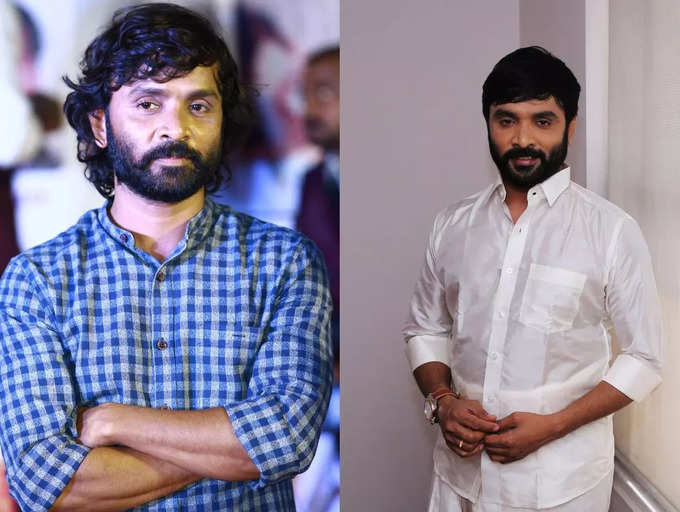 Though Snehan is a well-established lyricist, he was brought close to the telly audience by Bigg Boss season 1. Snehan ended up as the runner-up of the season. During the first season, Snehan was criticised for voluntarily hugging everyone in the house.
​Shariq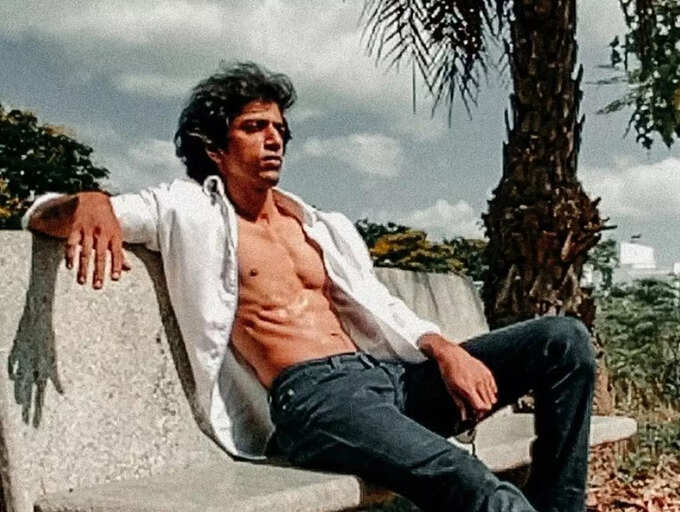 Shariq Riaz is an actor and the son of popular South Indian actor Riyaz Khan. He was a contestant in Bigg Boss Tamil 2. Rumors went around linking him and his other housemate, Aishwarya Dutta. But later, he clarified that they both like each other, but not in a relationship.
​Niroop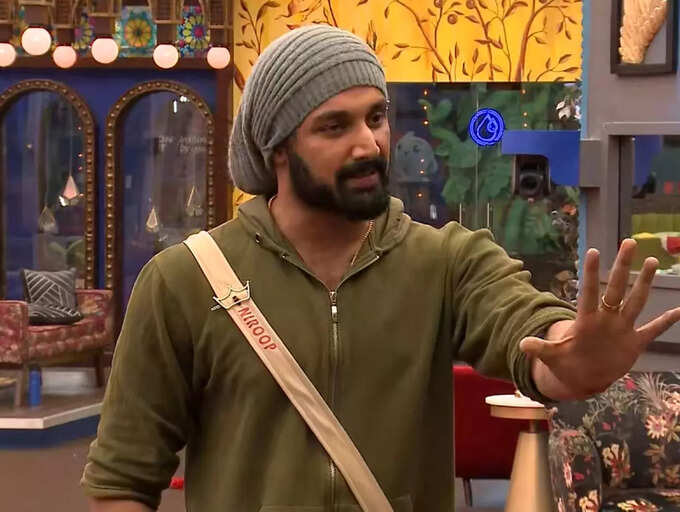 Niroop Nandhakumar is an actor. He was one of the finalists of Bigg Boss Tamil 5. He is known for his strong and competitive game. Also, he was criticised for making others play by his terms.
​Juliana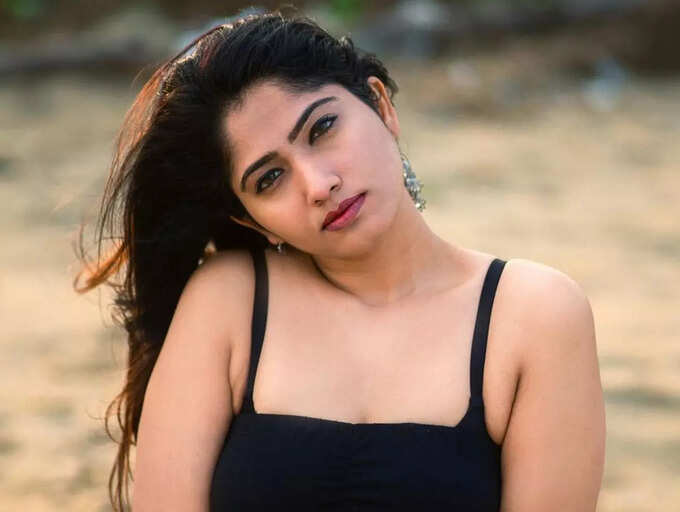 Juliana, a staff nurse by profession, had entered the house as a contestant. She gained attention by appearing in the viral video of the Jallikattu protest. But she fell short of glory by becoming the most controversial contestant in Bigg Boss Tamil 1.
​Balaji T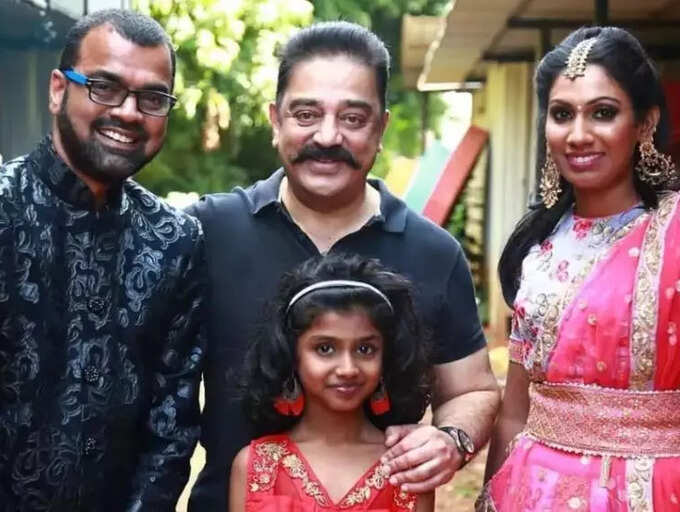 'Dhadi' Balaji Aka Balaji is an actor and a reality show judge, who has already entered the BB house in Bigg Boss Tamil 2. The show has taken fans by surprise by featuring estranged real-life couple Balaji and Nithya. The show served as an opportunity for the couple to patch up their relationship, but they were often seen getting into serious arguments inside the house. The two were expected to reconcile after the completion of the show.
​Balaji Murugadoss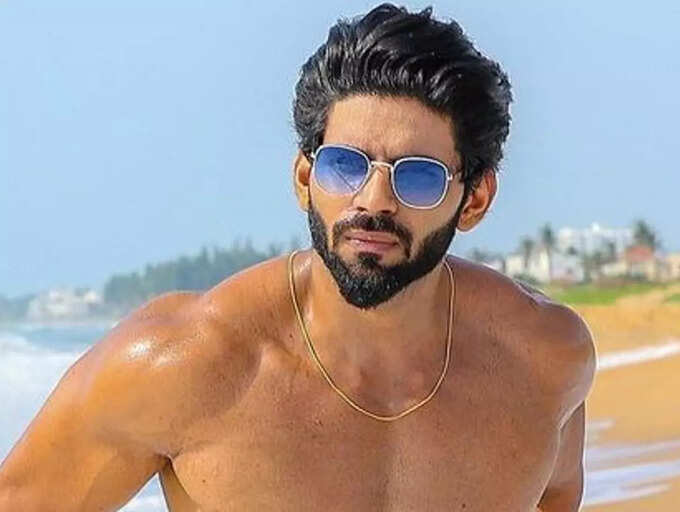 This
Bigg Boss Tamil 4
contestant, kept the show afloat with controversies and rage. He was also allegedly linked with the actress Shivani Narayanan. His name took a beating after he made a derogatory comment about actress Sanam Shetty, allegedly casting couch for winning the beauty pageant.
​Anitha Sampath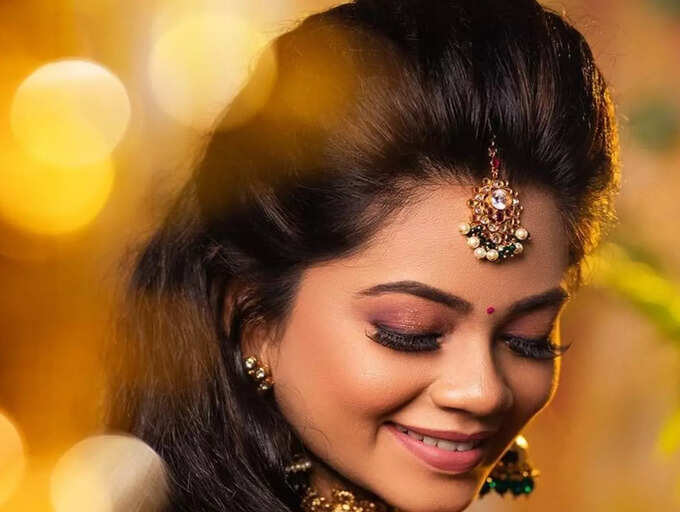 Anitha Sampath is a newsreader who entered the BB house on
Bigg Boss Tamil 4
. Starting from the fight she had with actor Suresh Chakravathy to the tiff with Sanam Shetty and Rio, Anitha Sampath grabbed the headlines often. She got evicted on the 84th day due to comparatively lack of votes.
​Abhirami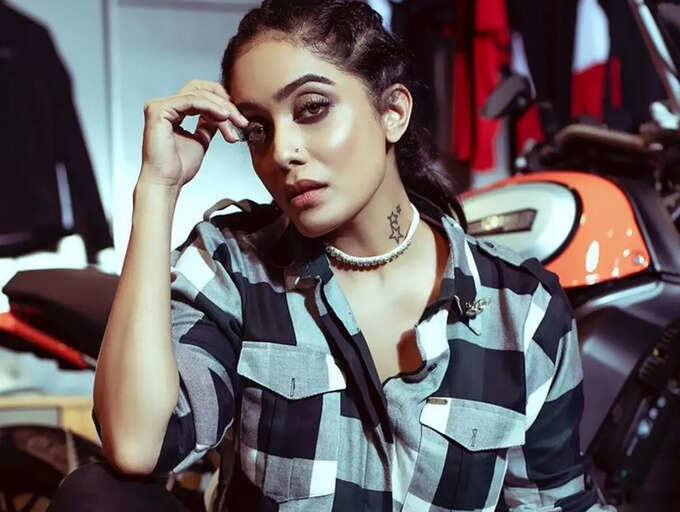 Abhirami Venkatachalam is an actress, model, and classical dancer, who stepped into the BB house in Bigg Boss Tamil 3. Abhirami was seen as a confident and honest player. She managed to stay only up to the 56th day in the house.
​Abhinay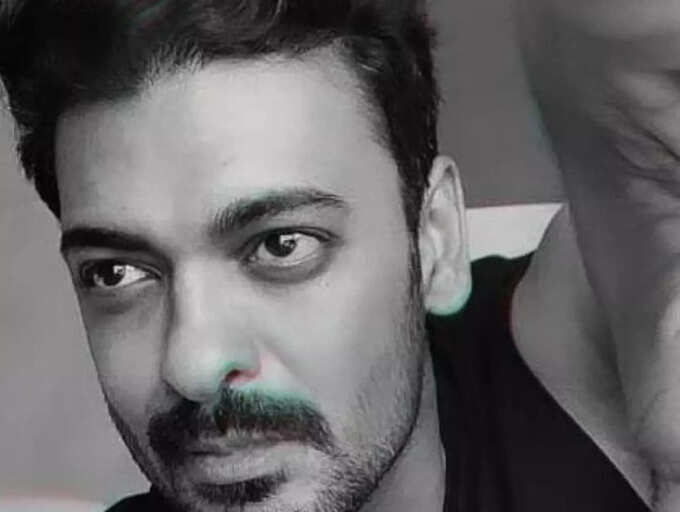 Actor and agriculturist Abhinay Vaddi is one of the 18 contestants of the reality show. He is the grandson of the late actor Gemini Ganesan. Abhinay played the lead role in the 2014 biographical film 'Ramanujan' based on the life of Indian mathematician Srinivasa Ramanujan. He was known for his controversies with housemate Pavani Reddy in the BB house.