Latest Update:
Today Episode
Bzinga Family Festival to witness the naming ceremony of baby 'India'
The nation is celebrating the 75th year of independence and there is a celebratory mood everywhere. Malayalam TV show 'Bzinga Family Festival' is celebrating the same in a unique way. In the Independence day special episode of the show, the stage will witness the naming ceremony of baby India.
In the teaser that surfaced online, the contestants of the day are seen entering the stage with their newborn baby girl. Further in the video, the host, Govind Padmasoorya announces that marking the 75th Independence day, the young couple has decided to name their baby 'India'. For the first time on Malayalam TV, the show will be hosting the naming ceremony on the floor.
"We want to raise the baby without the barriers of religion and caste. What else can be the best name other than India," the proud dad of the baby girl says in the video.
Soon after the teaser surfaced online, fans are thrilled about the first-of-its-kind special celebration.
Unseen pictures of host Govind Padmasoorya from Bzinga Family Festival's special photoshoot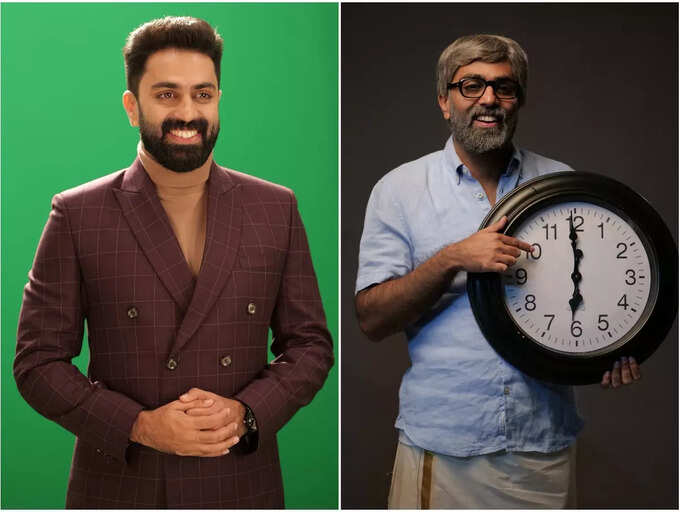 The heartthrob of Malayalam TV, Govind Padmasoorya is back with a new game show. From the interesting teaser to the power-packed premiere, 'Bzinga Family Festival' has managed to gain attention too. Here are some of the unseen pictures of host Govind from the special photoshoot of the show.
​The handsome hunk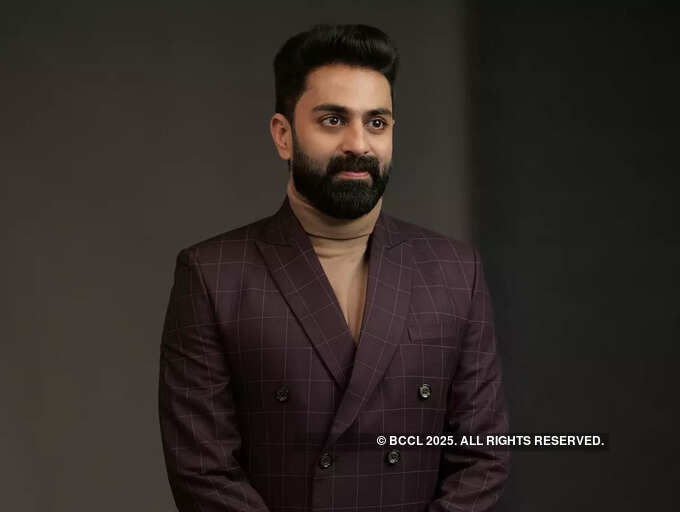 In this pic, host Govind Padmasoorya is spotted in a formal suit. Undoubtedly, he looks handsome in his attire.
​The old man look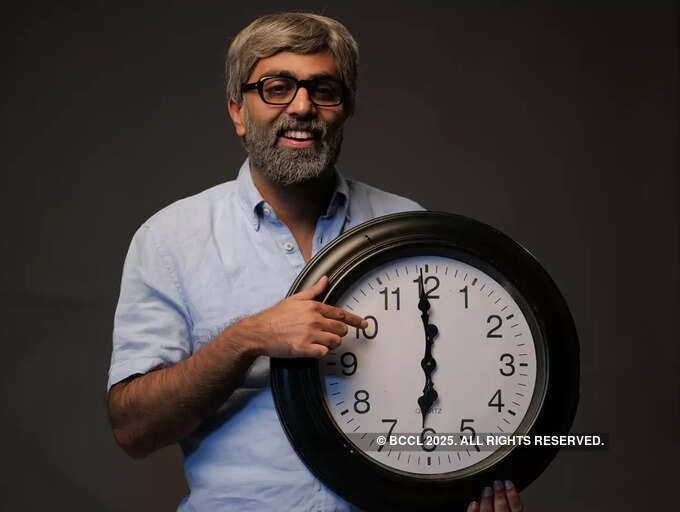 Interestingly, in the photoshoot, the host is also spotted in the makeover of an old man. In the photos, Govind is spotted holding a clock showing the show time.
​His million-dollar smile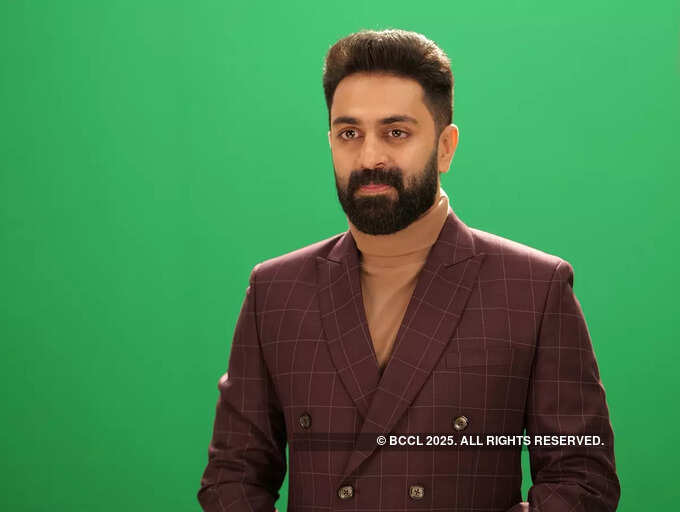 Any photoshoot is incomplete without his million-dolar smile. The host is all smiles in every photo which is sure to woo his fans.
​Bzinga Family Festival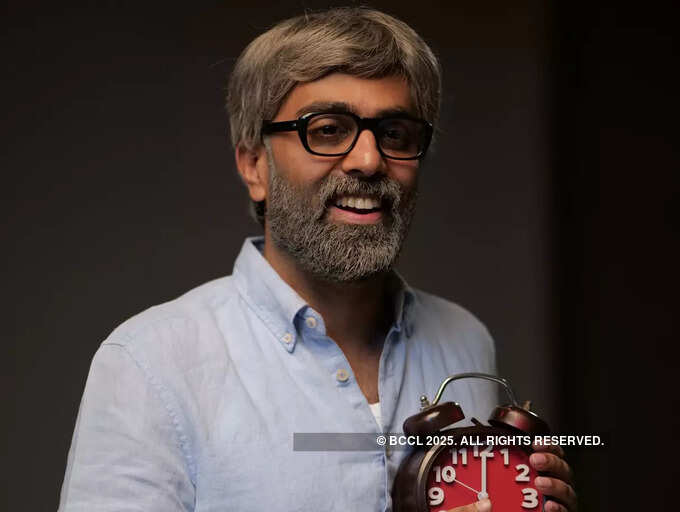 Bzinga Family Festival is one of the recently launched game shows on Malayalam TV. The first-of-its-kind show is an interactive bidding platform that invites families as contestants.
​Premiere episode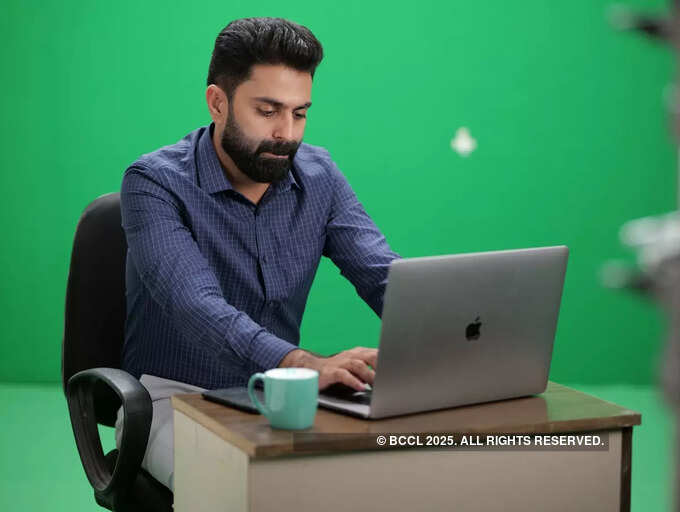 In the premiere episode, the show welcomed internet sensation Amal John and his family as contestants. The new format of the game show had managed to gain attention with the first episode.