Marathi television's first transgender actress Ganga aka Pranit Hatte, who rose to fame with the reality TV show Dancing Queen, is currently going through a major financial crisis due to a lack of work. Ganga, who got immense fame after participating in a reality show a few months back, is now fighting to get some work in the industry. Speaking exclusively with ETimes TV, Ganga spoke about how her life changed after the reality show, the reason for not getting work in the industry, her financial crisis, and how suicidal thoughts are hounding her every day.
About not getting work post the reality show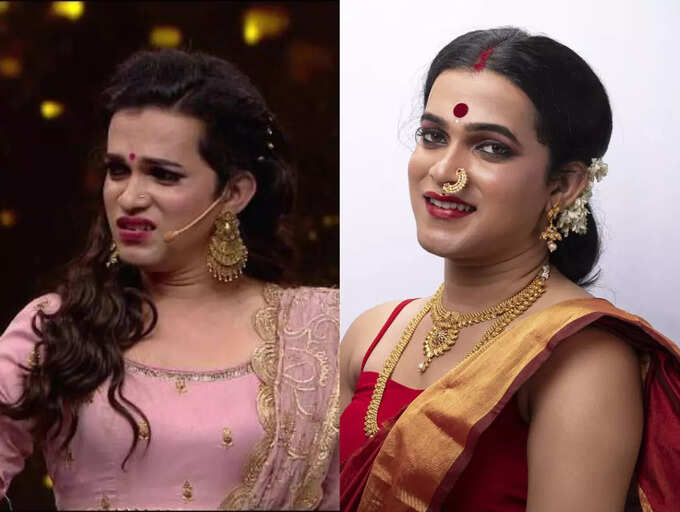 I have done such a popular and big show, Dancing Queen. I hosted two seasons and got immense popularity for being the first ever transgender host of Marathi television. I also did a television serial Karbhari Laybhari where I played the role of an actress but later things changed. I don't understand why I am not getting work post those projects. It's scary.
​People still hesitate to work with transgenders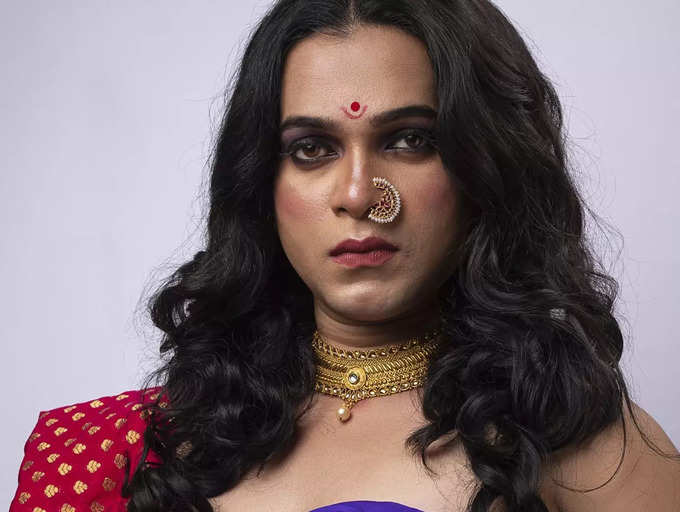 One of the main reasons for not getting work is that I am a transgender and some still feel awkward to work with me. I have seen people who talk a lot about transgender rights and but in reality, they too hesitate to work with them on a professional level. People are still not comfortable working with transgenders and that's why I am not getting work nowadays.
​About dealing with financial crisis I have been going through a major financial crisis for the past few months. I have not found work for a while and post Dancing Queen, nobody offered me anything. I have a debt to clear and I am now trying to pay it back by doing a few shoots and all my friends are supporting me. I live with my mother and it has become all the more difficult to make ends meet. Sometimes suicidal thoughts come to me but my friends keep motivating me.
​"I want work, not financial help" I don't even expect help from anyone in the industry. People might help me financially for a few days but after that? I don't want anyone's money. I want to work and I am begging for work. I am longing to work on-screen. I don't want any sympathy from anyone. I just want respectable work.
​"If I could have been a woman or a man, I might have got projects" I want people to welcome change and accept transgenders. I feel if I could have been a woman or a man then I might have got work. I don't understand why transwomen can't play a lead? Why does transgender actors only get transgender roles? There is still discomfort when people talk about transgenders and this mentality should at least change now.