Take a look at some of the Marathi TV actresses who decided to stay away from the TV.
Neelam Shirke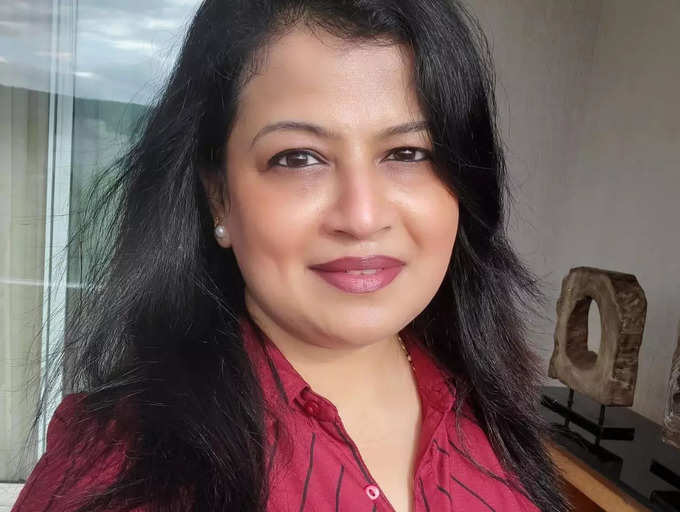 The popular antagonist of Marathi television, Neelam Shirke who appeared on many popular Marathi TV shows like Wadalwat, Asambhav, Char Chaughi, Hasa Chakatfu, Koparkhali, Raja Shivchhatrapati, and others. Neelam convincingly played characters with grey shades and entertained the audience with her performance. But due to some reasons, the actress is away from the industry and decided to focus on her family.
​Kadambari Kadam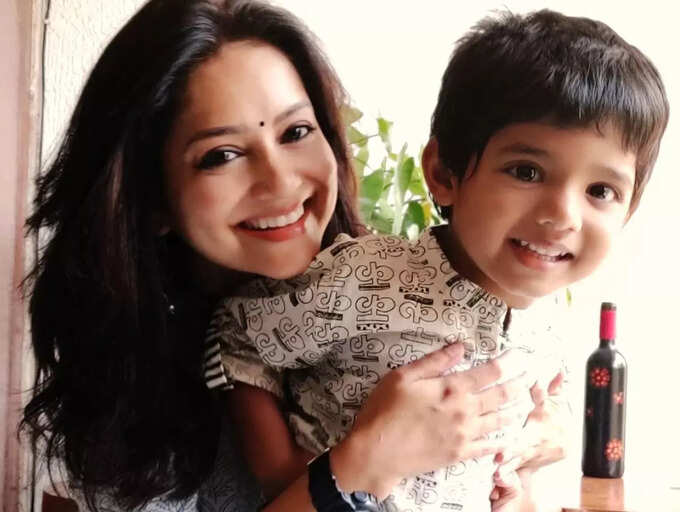 Kadambari Kadam, who rose to fame with the Marathi TV show Avaghachi Ha Sansar, got married a few years ago and decided to move away from the industry. Kadambari is currently busy in her personal life. It's been a decade since she has not worked in any show.
Neha Gadre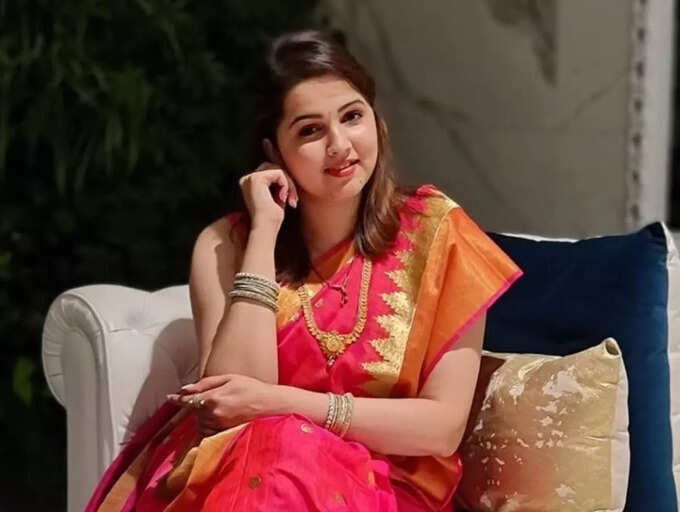 Mann Udhan Varyache actress Neha Gadre was last seen in the lead role in the show opposite Kashyap Parulekar. Her on-screen character Gauri was very much popular. She was also featured on the big screen in the movie Mokala Shwas. The actress got married to Ishaan Bapat in March 2019 and moved to Australia permanently.
Amruta Subhash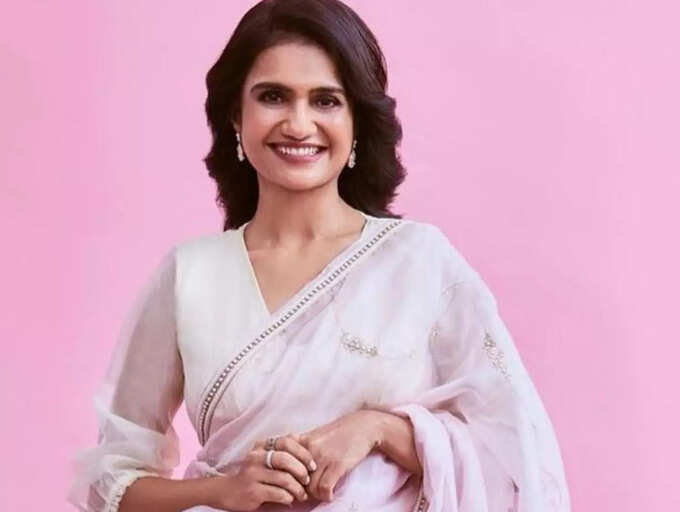 Avaghachi Ha Sansar actress Amruta Subhash, who is currently quite active in the Bollywood film industry, started her career with television shows and theatre. Amruta's first TV show Avaghachi Ha Sansar won everyone's hearts and she reached the households of Maharashtra. Amruta is currently far away from the TV.
Pallavi Subhash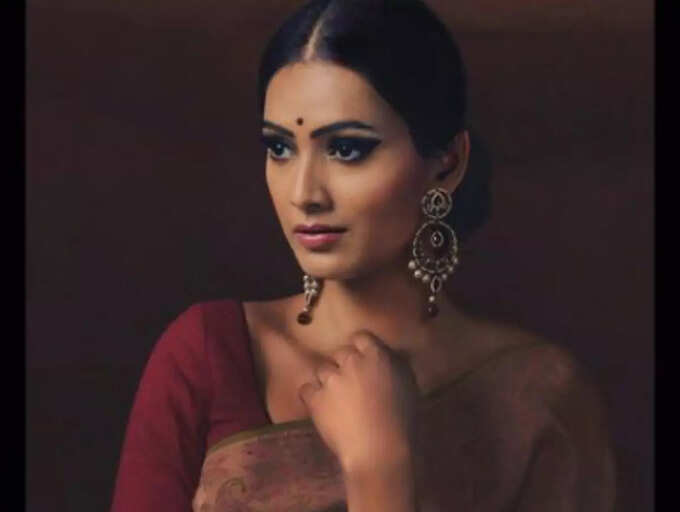 Actress Pallavi Subhash, who is a well-known actress in Hindi and Marathi television, recently moved away from the industry. The actress did not appear in any project for the last few years. The reason behind Pallavi's disappearance is still unclear. Pallavi was seen in 2011 in the show Guntata Hriday He.