Here is a quick look at the list of Malayalam TV shows lined up to entertain soon. (Photo: Facebook)
Bhagyalakshmi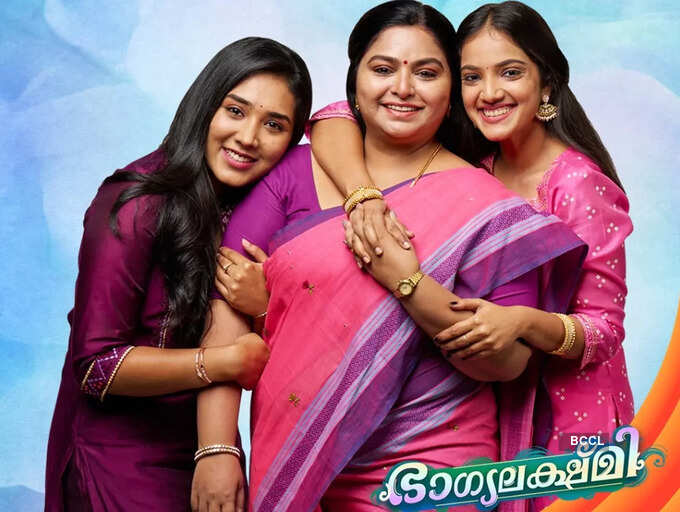 Are you a fan of soaps that deal with a strong woman who fights all odds and becomes successful in her professional as well as personal life? Bhagyalakshmi is a must-watch then. The new show has yesteryear actress Soniya Bose playing the main protagonist. The show also features actors Manoj Nair, Jai Dhanush, Stebin, Sreenidhi, and Aishwarya in meaty roles.
​Start Music season 4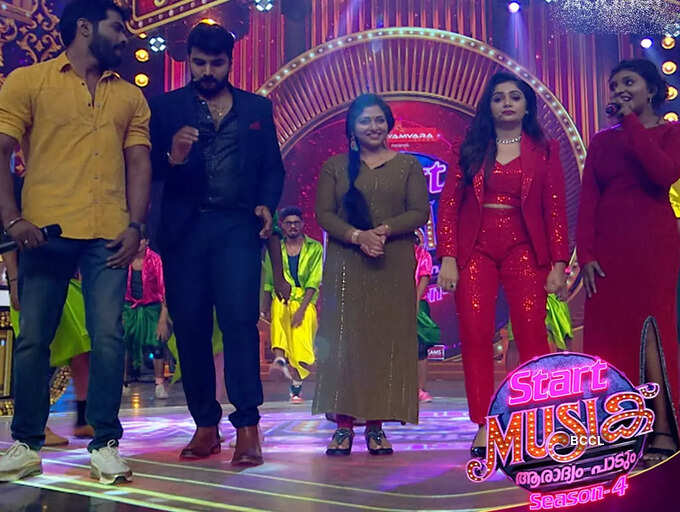 The much-loved celebrity show, 'Start Music', is also back with a new season. The show hosted by Arya and Anoop Krishnan was announced in Bigg Boss Malayalam 4 contestants recently. (Photo: Facebook)
​Uppum Mulakum 2
The most popular sitcom on Malayalam TV, 'Uppum Mulakum' recently made a comeback. The return of the same cast is making fans happy. Interestingly, this time, child actress Baby Ameya, who plays Parukutty in the show, is the key attraction of the show.
​Bhavana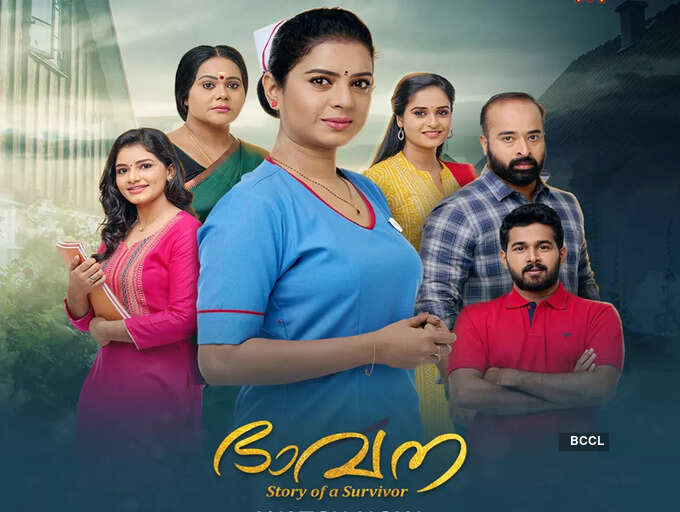 'Bhavana' is a new serial that portrays the life of a selfless nurse, who prioritizes her family over her needs and likes. Stephy Leone plays the titular character Bhavana and Rekha Ratheesh is also seen portraying a strong character in the show.
​Fastest Family First - Adi Mone Buzzer 2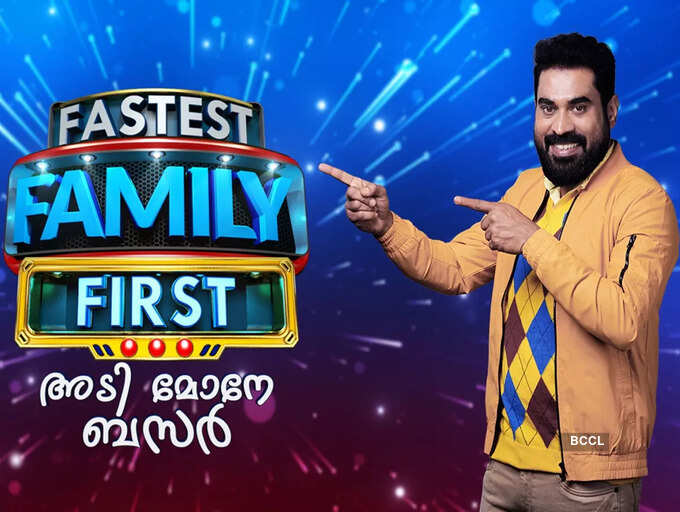 Suraj Venjaramoodu hosted game show, 'Fastest Family First - Adi Mone Buzzer 2' was also launched recently. The show invites families as contestants in the game show. In each episode, three families compete in the quiz show to grab the prize money. The show will test both IQ as well as the compatibility of each family member. Along with the common man, the show will also invite celebrities and their families as contestants in the upcoming episode. (Photo: Facebook)
Udan Panam Chapter 4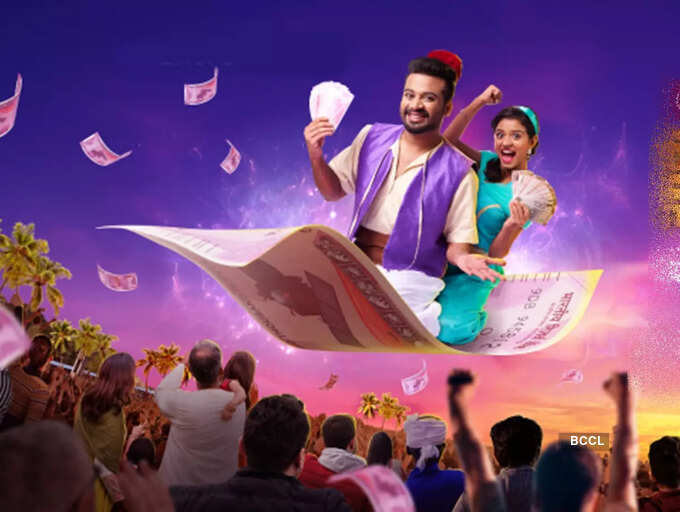 After the successful season 3, the popular quiz show Udan Panam is gearing up for the next season. Just like the previous season, the hit duo, Meenakshi and Dain Davis will be hosting the show. (Photo: Facebook)