On the other hand, there are a few celebs, who were approached for Bigg Boss Marathi but they denied being part of the show for certain reasons. Here are some of the celebs who said 'NO' to the controversial show...
Ketaki Chitale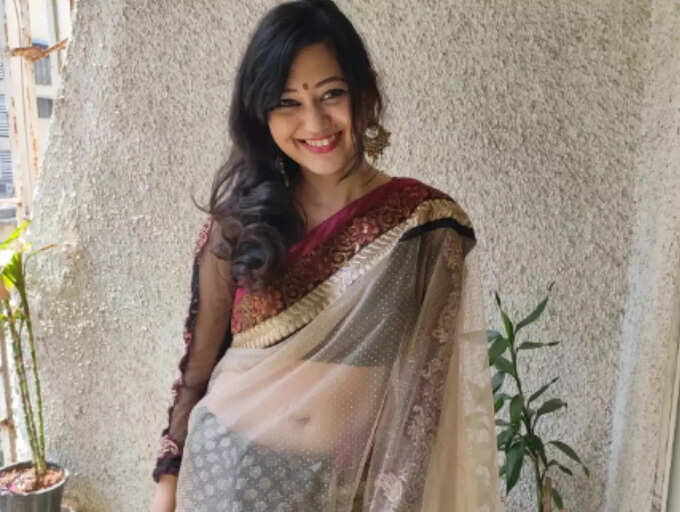 One of the most controversial actors in the Marathi television industry, Ketaki Chitale's name has been added to the list of the rumoured contestants of Bigg Boss Marathi several times. The actress has reportedly been approached for the show many times but she denied taking participation in the show. In an exclusive chat with ETimes TV, Ketaki also revealed that she would never be part of such a reality show in her life.
Ganga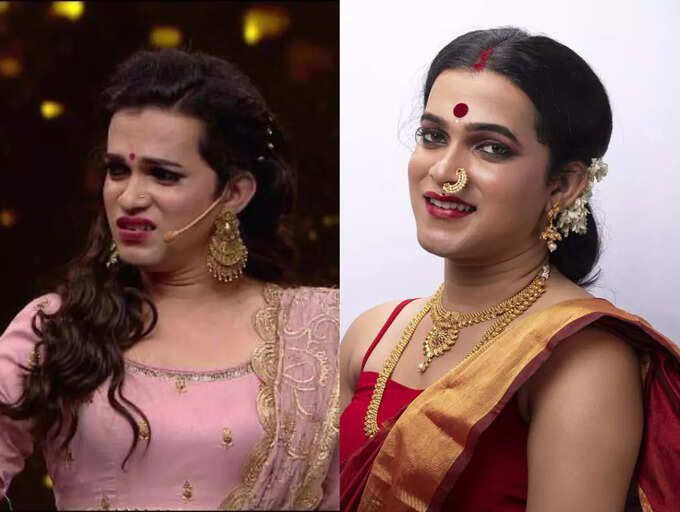 The first transgender actress on Marathi television, Ganga was approached for the Bigg Boss Marathi as well. Ganga also revealed to ETimes TV that she got the call from the team BB but later after some discussions she did not receive any update.
Shivani Baokar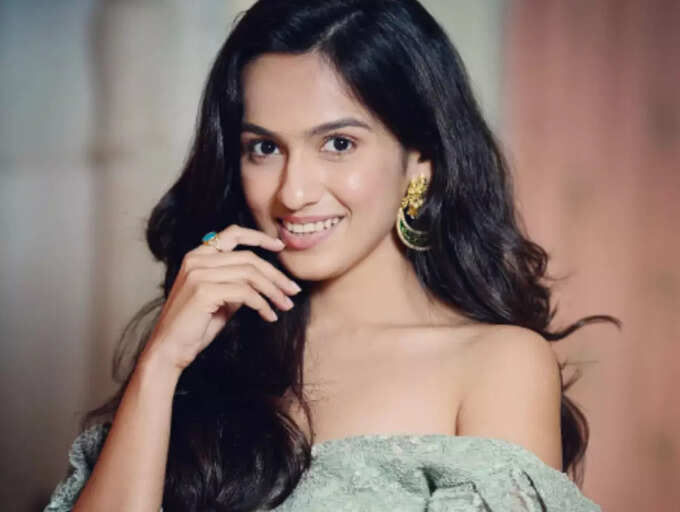 Marathi actress Shivani Baokar, who rose to fame with the TV show Laagira Jhala Ji, was approached for the show but reportedly after seeing the terms and conditions of the contract, the actress took a step back and denied being part of it.
​Apurva Nemlekar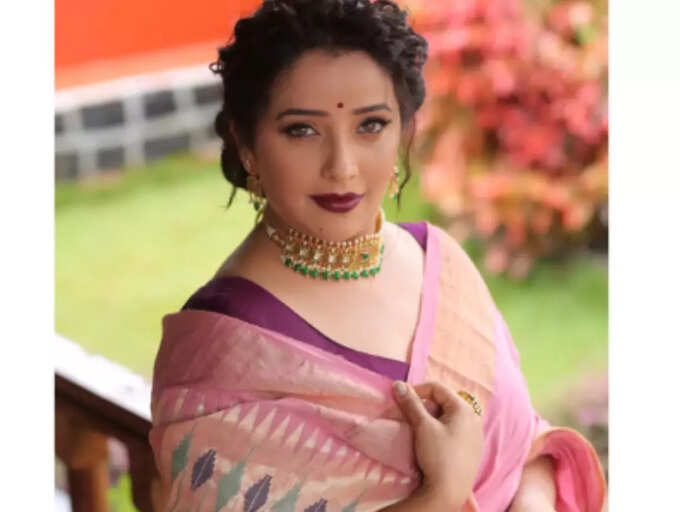 Ratris Khel Chale 3 fame Apurva Nemlekar has been approached for Bigg Boss Marathi. The actress interacted with fans on social media and in her Q&A session, a fan asked if she will ever participate in Bigg Boss Marathi. Apurva clearly refused to participate in the show. She said, "Absolutely no. I am an actor. I just want to portray different characters."
​Prajakta Mali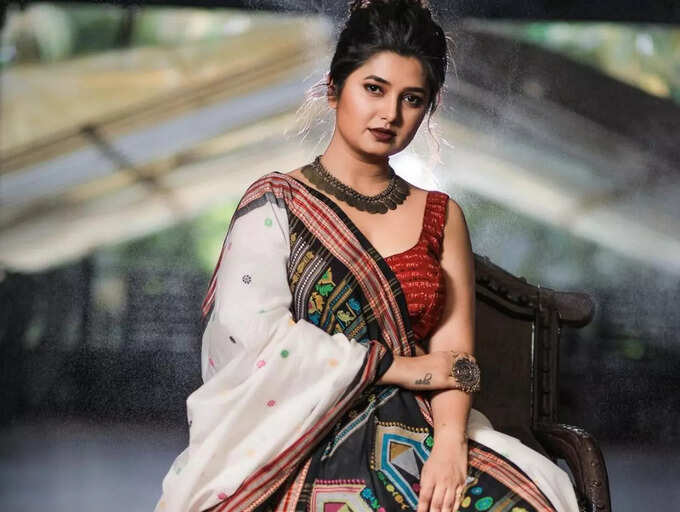 Maharashtrachi Hasya Jatra host Prajakta Mali was reportedly asked to participate in BB Marathi. The actress had said once during a chat with ETimes TV that she is a 'misfit' for the reality show and she can't survive in a locked up house for 100 days.