Shobhana shaking a leg with Manju Warrier to recreating the former's iconic characters: here's what to expect in the special tribute show 'Madhuram Shobhanam'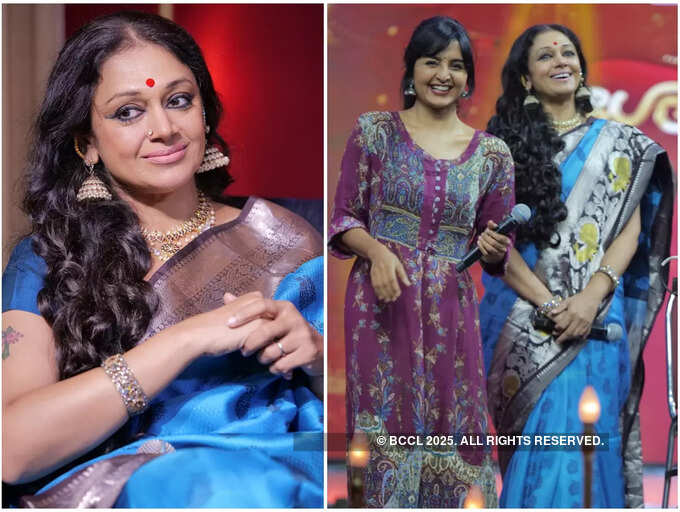 The upcoming show, 'Madhuram Shobhanam', is creating a huge buzz ever since the teaser is out. The special event celebrating the 38 years of the acting career of ace actress Shobhana is sure to glue the audience with a long list of entertainments. Here is a quick look at the main attractions of the show. (Photos: Special Arrangement)
​Shobhana on Malayalam TV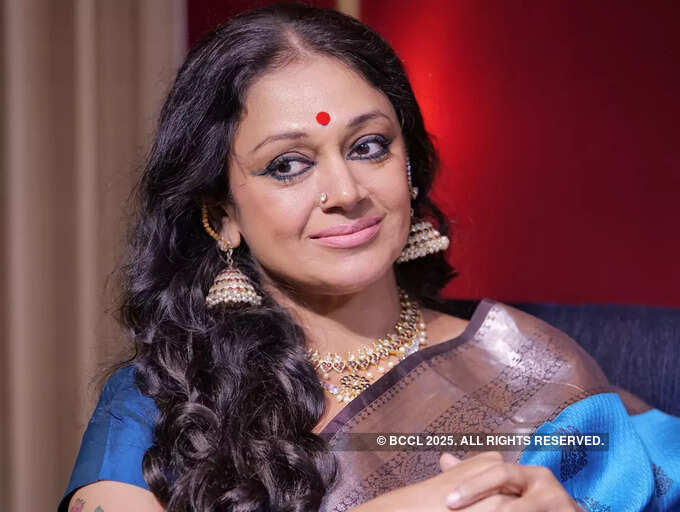 For the first time, a Malayalam TV show will pay tribute filled with sheer nostalgia to the versatile actress of Mollywood. The show indeed will be a visual treat. In one of the videos that surfaced online, the actress shared that it was an overwhelming experience for her.
​Manju Warrier and Shobhana dancing together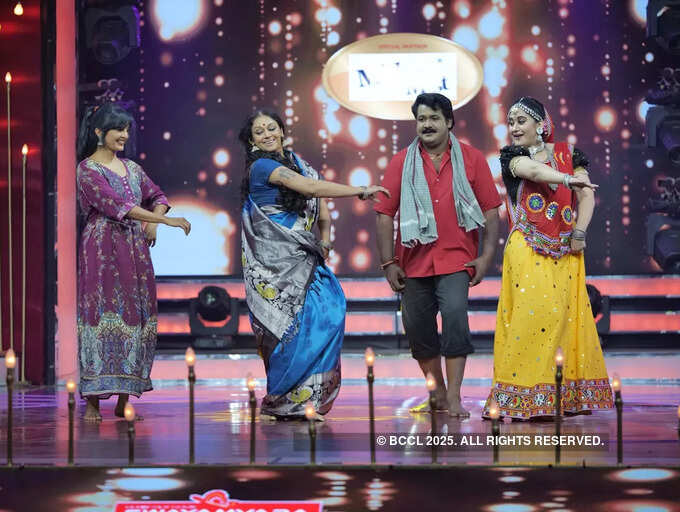 For the first time, the dancing sensations of the industry, Manju Warrier and Shobhana, will be seen setting the stage on fire with their dance moves. The duo will be staging an impromptu dance performance in the show. As per the updates, the duo will groove together to Shobhana's all-time hit number from the movie 'Thenmavin Kombathu'.
​Shobhana and Bhagyalakshmi together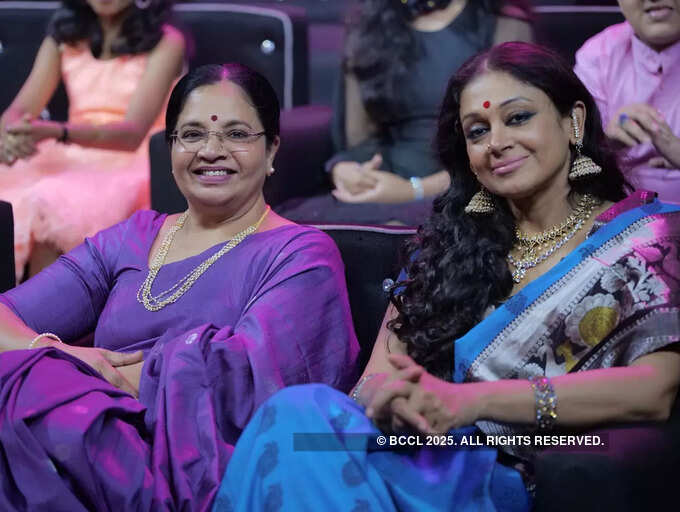 Dubbing artist Bhagyalakshmi, who has dubbed Shobhana in hit movies like 'Manichithrathazhu', will be a guest in the show. The duo is expected to share their experience of working together and Bhagyalalsmi is likely to showcase her dubbing s**** on the stage.
​Karthumbi, Neena, and others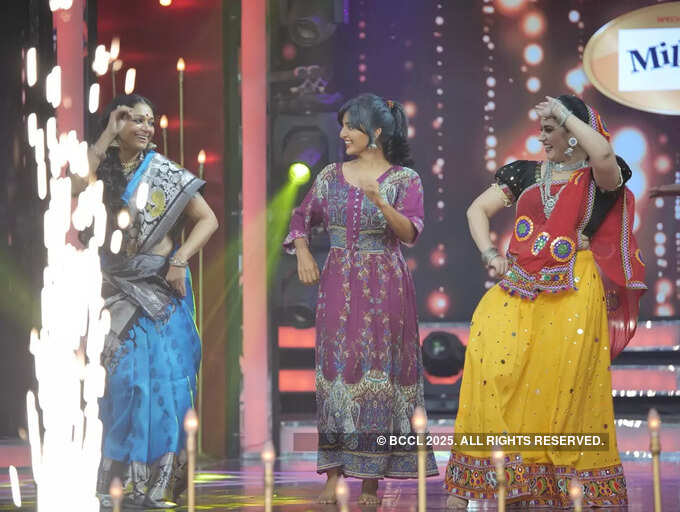 In the show, the team is sure to leave the viewers awed by the recreation of Shobhana's all-time favorite characters. Mollywood stars, Miya, Deepthi Sati, Sruthi Lakshmi, and others will play the ever-green characters Karthumbi, Neena, Nagavalli on the stage.
​Star-studded event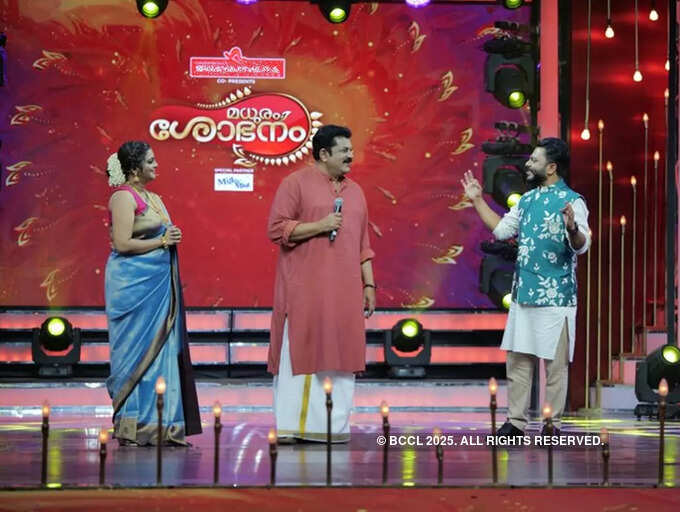 The show is indeed a star-studded event. Actors like Mukesh, Innocent, and Maniyanpilla Raju will be seen sharing their experiences with the dancer-actress.
​Don't miss the fun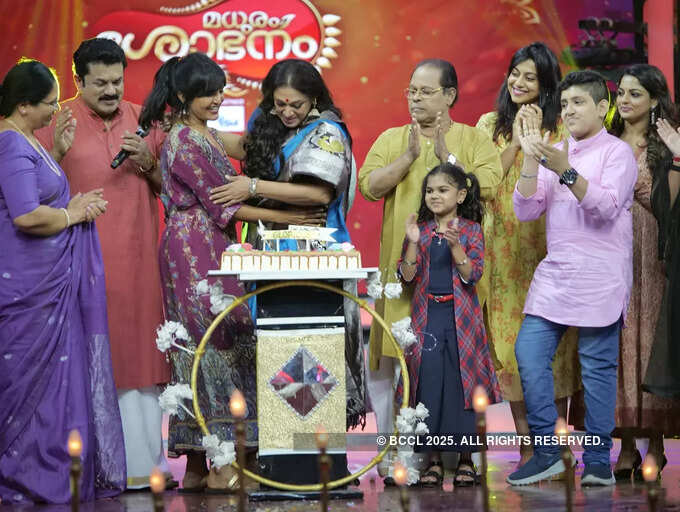 Besides Mollywood stars, the show will also feature TV actors and reality show contestants. The show will have its premiere on Sunday 6:30 PM (December 26).