Ankita Lokhande's husband Vicky Jain owns a huge business empire; here's a look at his family businesses spread across various industries, collection of cars and more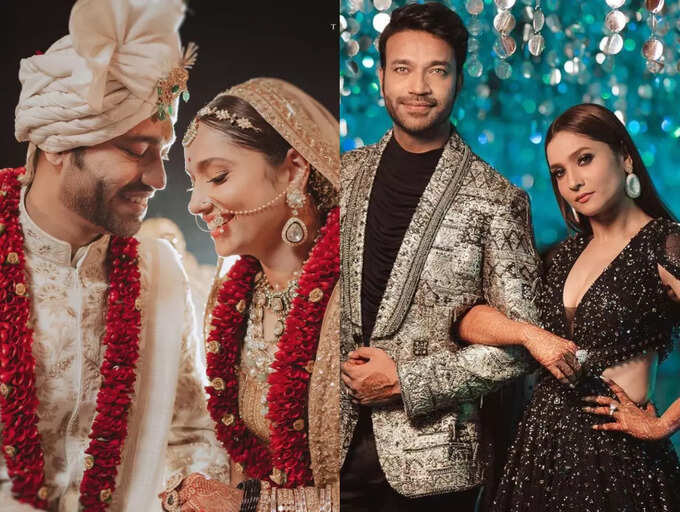 Ankita Lokhande tied the knot with Bilaspur based businessman Vicky Jain on December 14. Their wedding was a grand affair with extended festivities that were spread across 3-4 days. Every wedding function of the couple exuded royalty and left everyone wondering about the expenses that it all must have incurred. Ankita and her work are all known by almost everyone, people are still wondering about who her husband Vicky Jain is. Here we have some interesting details about Mr Jain. Take a reading: (All Pictures: Instagram)
Vicky Jain's education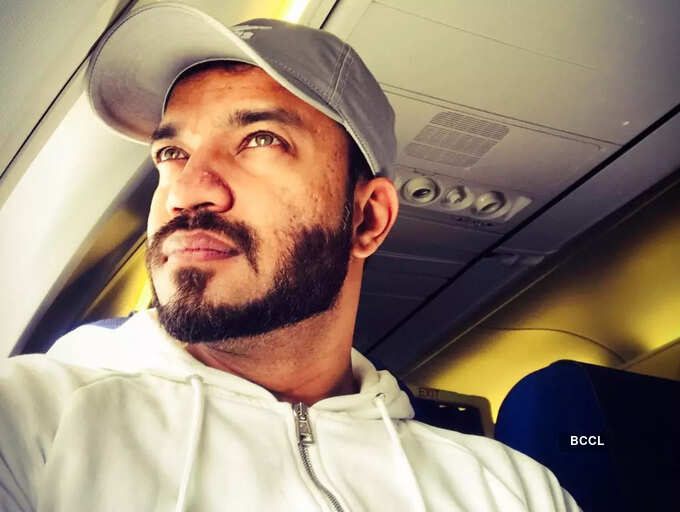 It is known that Vicky Jain completed his graduation with a degree in Economics from the Savitribai Phule Pune University. Later, he pursued an MBA from the Jamnalal Bajaj Institute of Management Studies (JBIMS).
His family background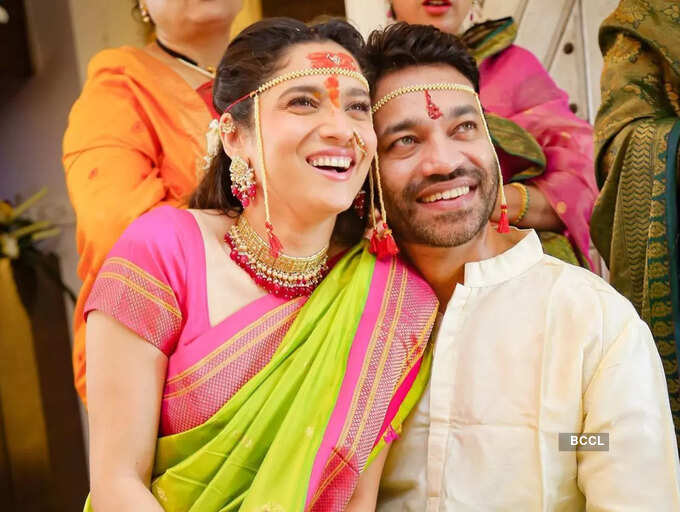 Vicky, who was born in Raipur, Chhattisgarh, belongs to a wealthy business family. His parents Vinod Kumar Jain and Ranjana Jain are both into business.
Vicky Jain's business and work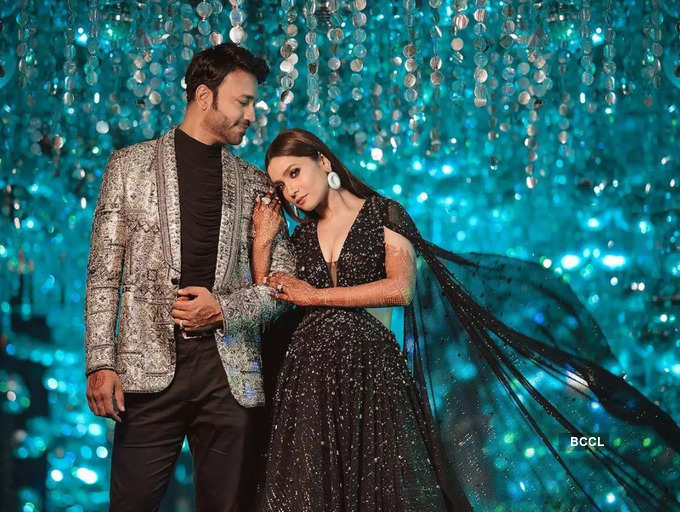 After completing his MBA degree, Vicky joined his family's business wooden coal, PIT coal and bituminous coal. Reportedly, he is the Managing Director of Mahavir Inspire Group, a leading business house in coal trading, washery, logistics, powerplant, real estate, and diamond, in Bilaspur. Allegedly, his family business is spread across real estate too and they have a firm name Mahavir Builders and Promoters. Moreover, reports are that the Jain family also owns furniture showrooms in Bilaspur.
Businesses in the education sector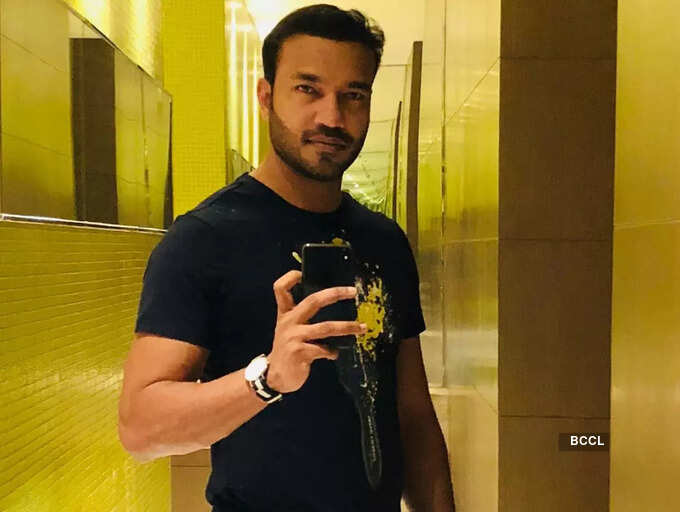 Reportedly, Vicky's family has spread their business in the education sector as well. And his father, Vinod Jain, whose interest lies in the sector, is one of the founders of a Dental Institute in Bilaspur. Moreover, a few reports also suggest that he is an investor of a pre-school too.
His interest and investment in sports teams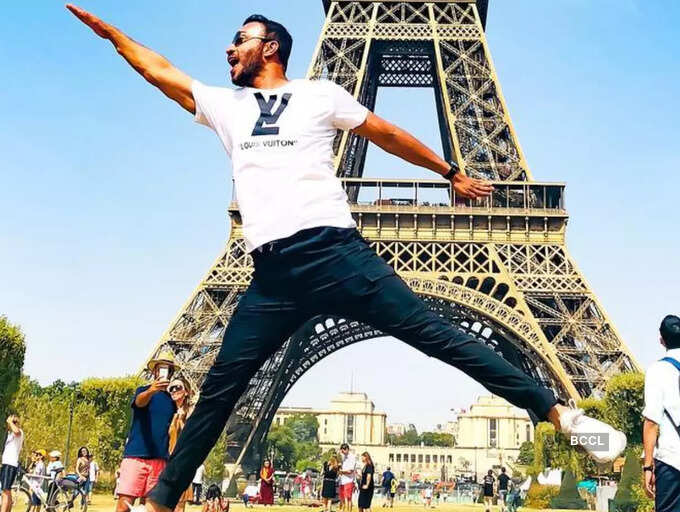 Allegedly, Vicky is a sports enthusiast and his interest in the field has made him invest in it too. Reports suggest that he co-owns the Box Cricket League (BCL) team, Mumbai Tigers. He has his ties in the entertainment industry from there too.
Vicky Jain's abodes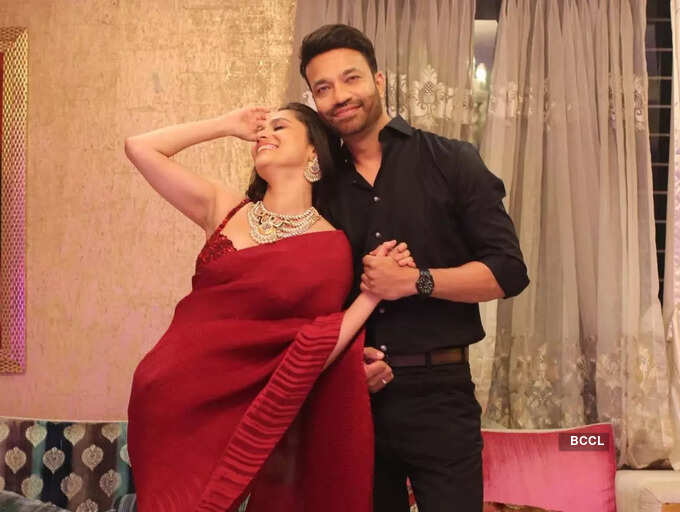 Ankita Lokhande is the owner of a 3bhk apartment in Mumbai. According to reports, she and hubby Vicky Jain have invested in an 8bhk property in the suburbs of Mumbai. The couple will be shifting to their new home soon.
Vicky and his mean machines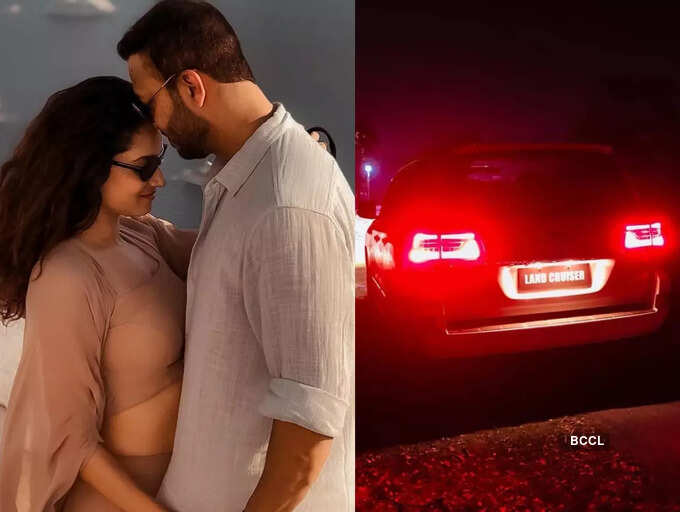 Apparently, Vicky is a car lover too. A Land Cruiser and Mercedes-Benz are a part of his car collection. Meanwhile, Ankita also owns a Jaguar XF and Porsche 718.