Story, drama, emotions and more, there is a lot that a television show provides its viewers in terms of entertainment. While some garner a lot of love and attention and run for years, others fail to impress the viewers and are abruptly shut down within a short period. From low TRPs, pandemic and more, there's a lot that leads to a show going off-air. Recently, quite a few shows were abruptly taken down by the makers even before they could complete 4 months pf being on-air. Here's a list of few such shows:
Sargam Ki Sadhe Satii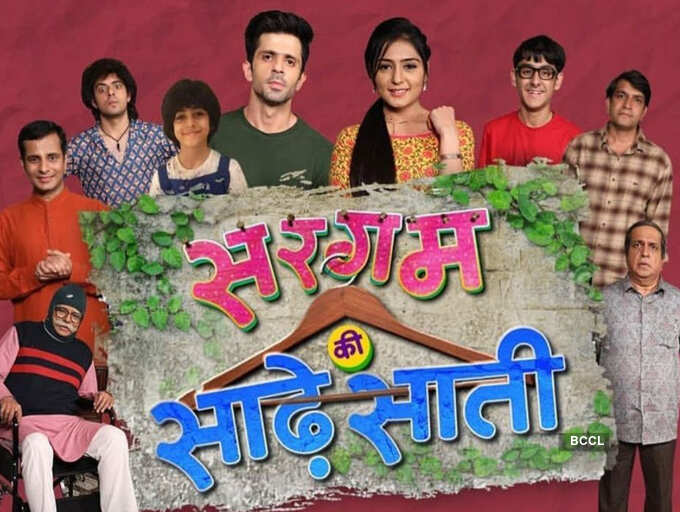 Anjali Tatrari starrer Saragm Ki Sadhe Satii got wrapped up only 2 months after it was aired on TV. The show that started on February 22, could not survive the second wave of the pandemic. Makers of the show decided to take it down after the ban on shoots was imposed in Maharashtra and its episode back was exhausted. Lead actress Anjali talked about the sudden shutdown of Sargam Ki Sadhe Satii in her recent interview with BT. She said, "...when I was informed that the show was wrapping up, I was really upset. I didn't want it to end so soon, it wasn't a fair run for the show. But I would only blame the pandemic for that."
Nikki Aur Jadui Bubble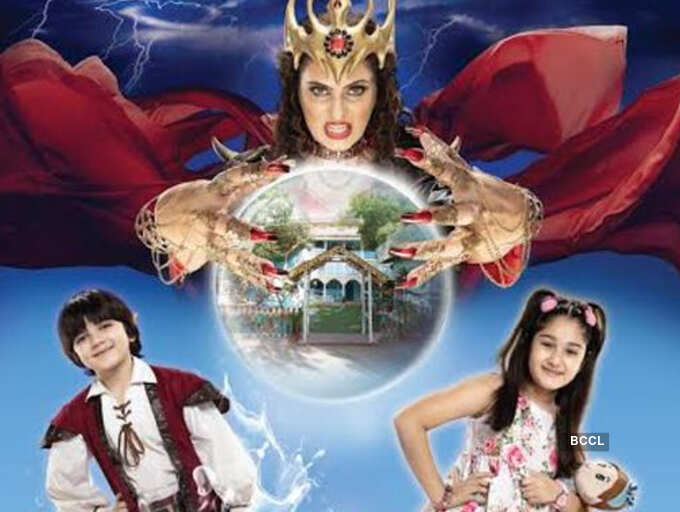 The fantasy show Nikki Aur Jadui Bubble that began on April 20, went off-air in just three weeks of its launch. Possibly, it had the shortest run ever on a TV show. The show that consisted of child actors below 10 years of age in its lead cast couldn't go ahead with its shoot during the second wave of Covid-19 and the restrictions imposed on TV shootings.
Kuch To Hai: Naagin Ek Naye Rang Mein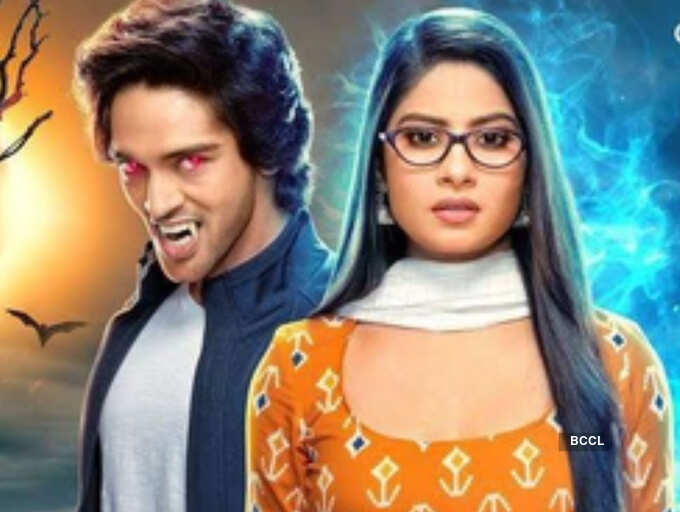 The spin-off of supernatural show Naagin, Ekta Kapoor's Kuch To Hai starring Krishna Mukherjee and Harsh Rajput starrer went off-air within 2 months. The show that was first aired on February 7 was taken down by the makers in the third week of March. It was its low
TRP
ratings that led to its abrupt end.
Gupta Brothers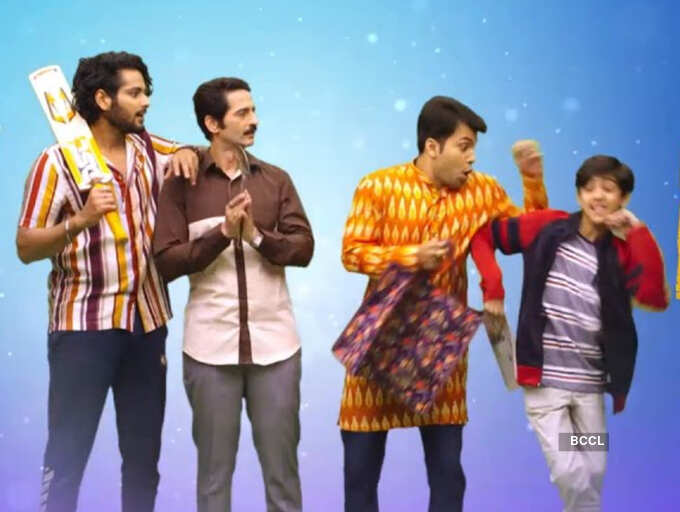 The comedy series, Gupta Brothers, starring Hiten Tejwani and Parineeta Borthakur in the lead roles couldn't keep its audience hooked to it for a long time. Low
TRP
ratings, even after changes in its plot and storyline led the makers to decide on shutting it down. The show that was aired on TV in October last year went off-air on January 26, this year.
Gangs Of Filmistaan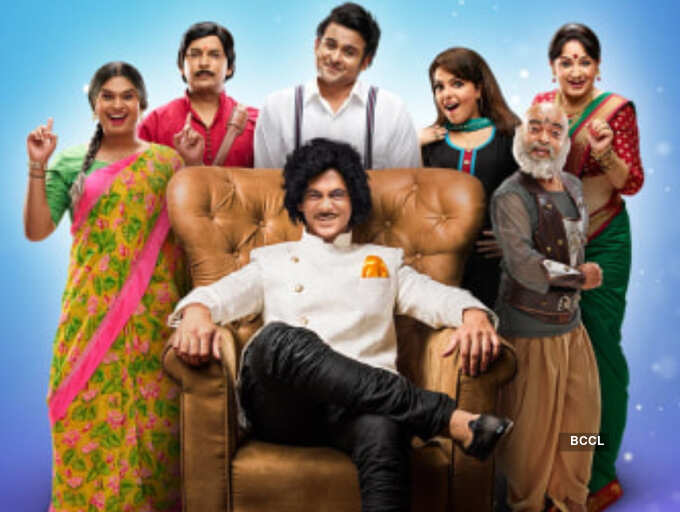 Starring Sunil Grover, Sugandha Mishra and a few others, the comedy show Gangs Of Filmistaan was pulled off in less than 2 months. The show that was aired for the first time in August, 2020, was taken down in October. Non-availability of dates by the actors was cited as the reason for its termination.
Akbar Ka Bal Birbal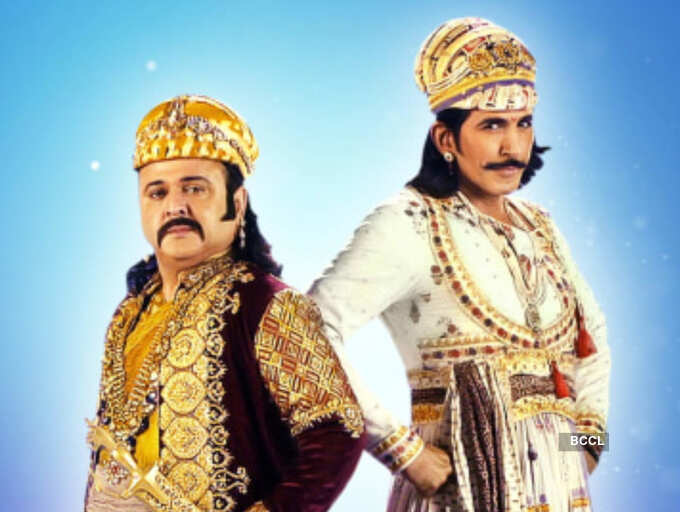 The multi-starrer historic comedy show was abruptly wrapped up within 2 months of telecast. The show failed to gain the expected viewership and so didn't last long on TV. Moreover, the maker's decision of a sudden shutdown even left its star cast shocked.
Durga - Mata Ki Chhaya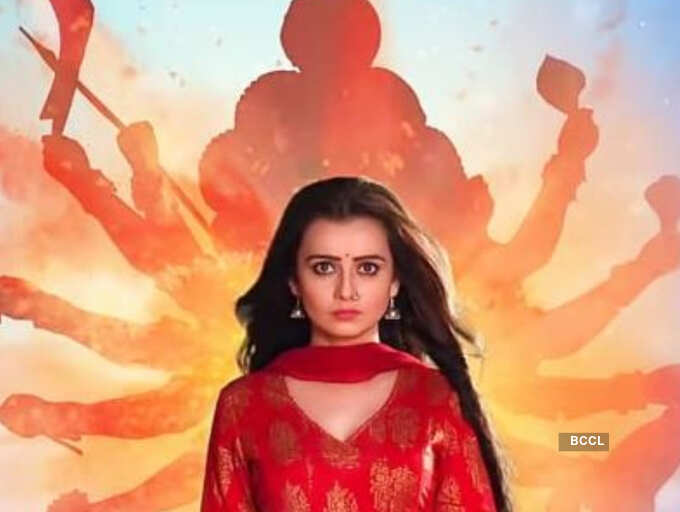 Chahat Pandey, Avinash Mishra and Rakshanda Khan starrer Durga - Mata Ki Chhaya, which was aired on December 14, 2020, was put to a halt in March, 2021. The last episode of the show was aired on March 12. It has been replaced by Mann Ki Awaaz Pratigya 2, starring Pooja Gor and Arhaan Bahl.
Yeshu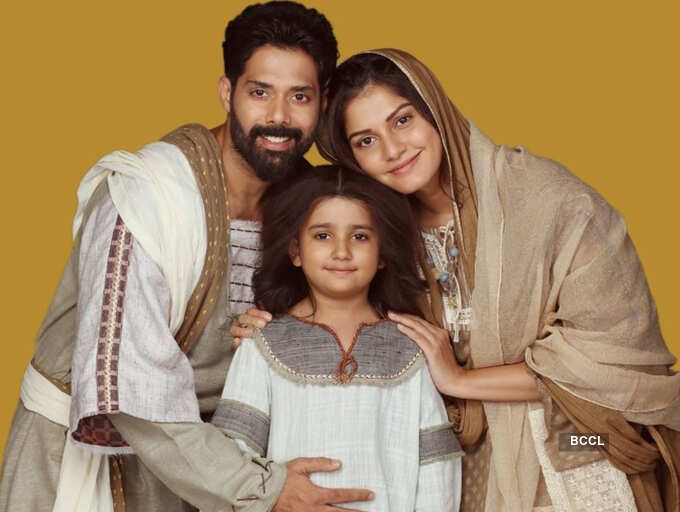 The show that represented the childhood of Lord Jesus Christ was wrapped up in April, 2021, after running for 4 months. Reportedly, the presence of child artists in the cast of the show and the risk of shooting during a pandemic led the makers to pull it down. Talking about the abrupt wrap up of the show with ETimes TV, actress Sonali Nikam stated, "There's no specific reason. It's just that we have a lot of small kids on this show and due to the COVID-19 situation, the reason is better known to the producers."