Elon Muskís SpaceX is not the only company to come up with plans for deploying satellites in earthís orbit with its Starlink internet service. Amazon also has similar plans for its own satellite broadband service and has named it Project Kuiper. Here are 10 things you should know about Project Kuiper, Amazonís space internet programme, with which it hopes to bring broadband access to remote corners of the Earth....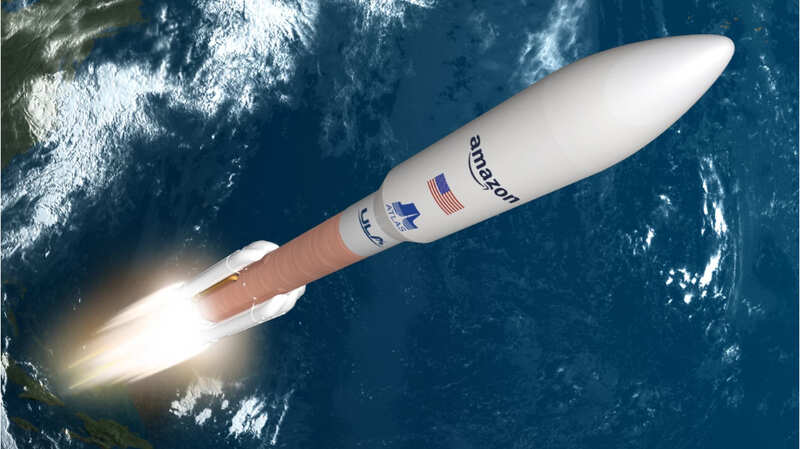 ​Project Kuiper: Amazonís Ďsatellite constellationí in space
Project Kuiper is an initiative by Amazon to build a satellite constellation, set in the Low Earth Orbit (LEO). Amazon has already got approval from the Federal Communications Commission (FCC) to put not a few but a total of 3,236 satellites in the LEO. Rival SpaceX has already got around 1,000 satellites in orbit and is planning to touch the number of 12,000 in total.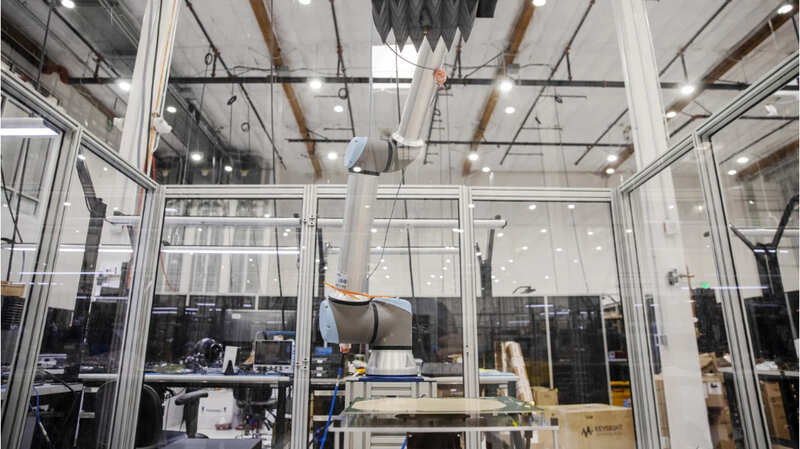 ​The goal of Project Kuiper
The goal of Project Kuiper, as per Amazon, is to provide reliable, affordable, high-speed, low-latency broadband service to unserved and underserved communities around the world, to places where traditional fibre or wireless networks are hard to be put. For now, the FCC authorisation allows the tech giant to ďdeliver satellite-based broadband services in the United States.Ē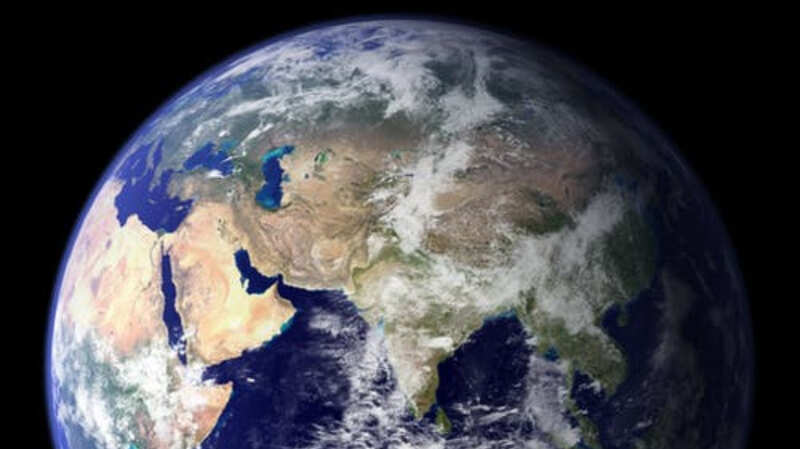 Who could benefit from Project Kuiper
Amazon claims that Project Kuiper ďwill serve individual households, as well as schools, hospitals, businesses and other organizations operating in places without reliable broadband.Ē

The tech giant claims that the project will provide ground station service directly to customers and will also provide backhaul solutions for wireless carriers extending LTE and 5G service to new regions. Together, these projects will bring broadband to more households across the world, hopes Amazon.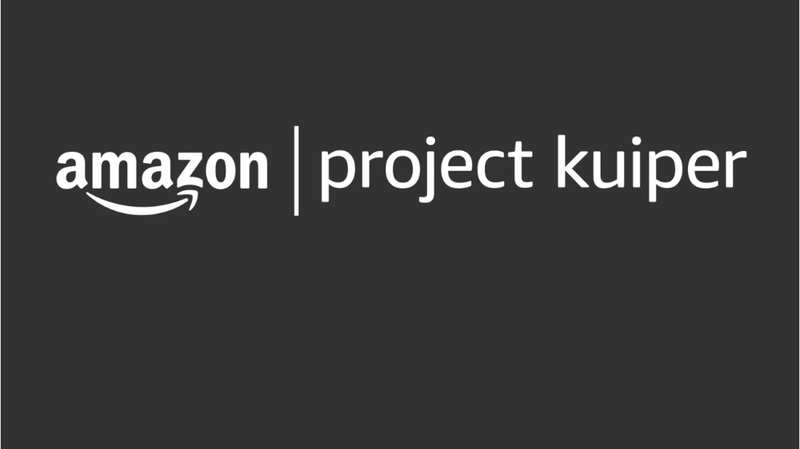 ​How much money is going into Project Kuiper
Amazon said that it will invest more than $10 billion in Project Kuiper. With this much investment, Amazon hopes to create jobs and infrastructure around the United States, build and scale its ground network and accelerate satellite testing and manufacturing.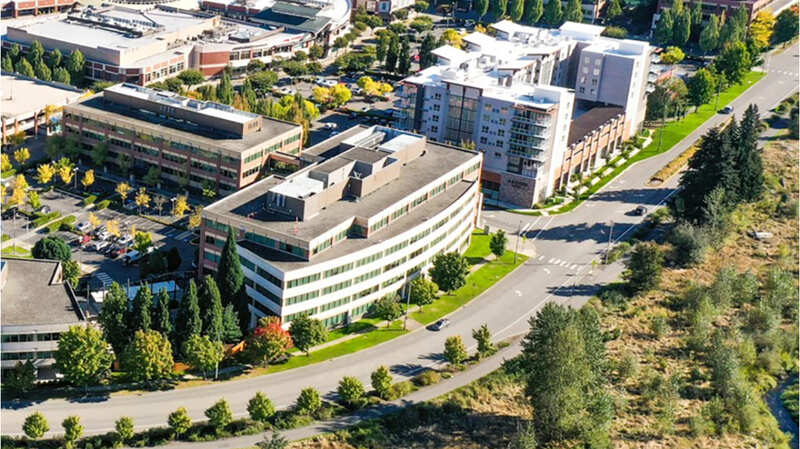 Project Kuiper headquarters
Scientists and engineers are working on Project Kuiper at Amazonís research and development facility in Redmond, Wash.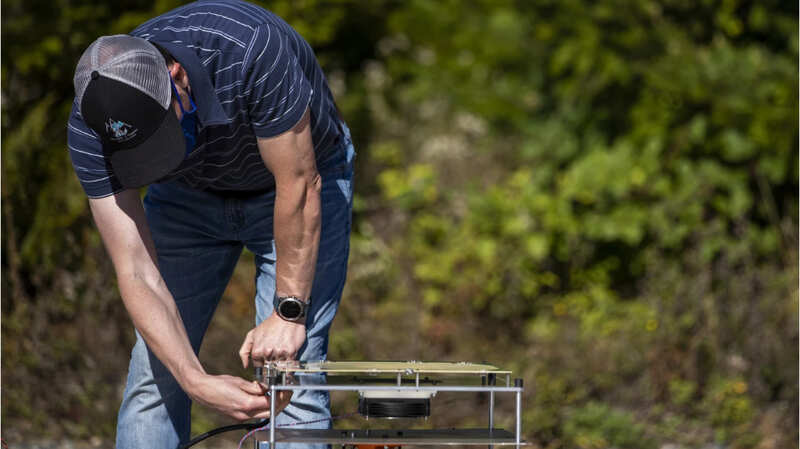 ​The Ďaffordableí terminal antenna
Amazon completed the initial development on the antenna for its low-cost customer terminal in December last year. The antenna is meant to connect with the satellites to deliver high-speed internet in a compact form factor. Amazon claimed at that time that its prototype was delivering speeds up to 400 Mbps.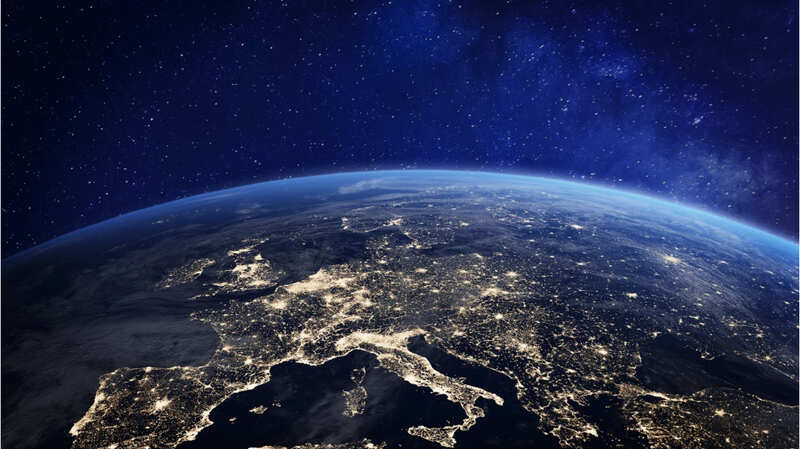 ​The need for multiple launch vehicles
Amazon would need a slew of launch vehicles to set up that number of satellites around earth. The company claims that it has designed its satellites and dispenser system to accommodate multiple launch vehicles so that many different kinds of rockets could be used for launch.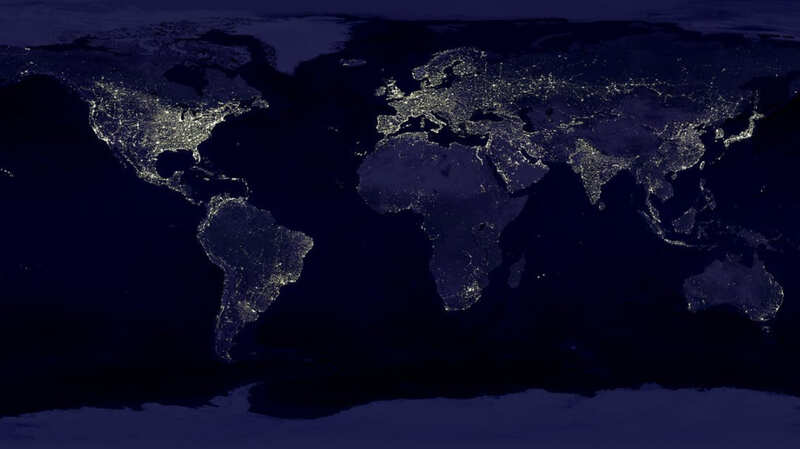 ​Amazonís satellite launch partner
To send the satellites into space, Amazon would also need launch partners. Amazon has made a pact with the United Launch Alliance for the same and secured nine Atlas V launch vehicles already to support Project Kuiper.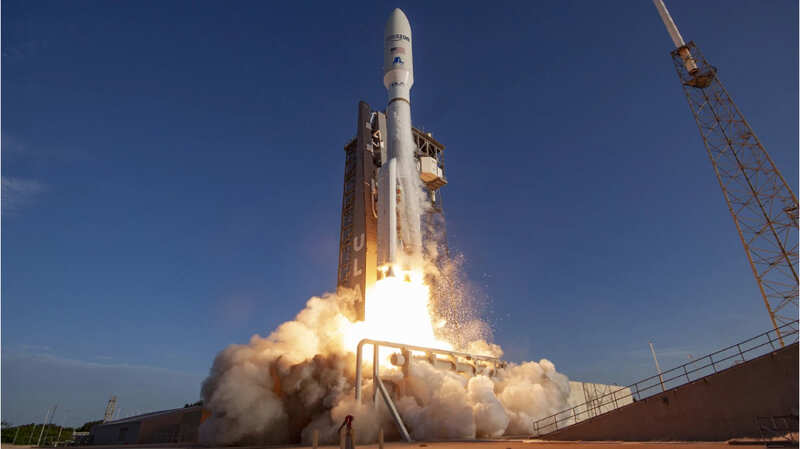 ​The Atlas V launch vehicle
As per Amazon, Atlas V has a 100% success rate over more than 85 launches including those of Nasaís like the Perseverance Rover for Mars and OSIRIS-REx.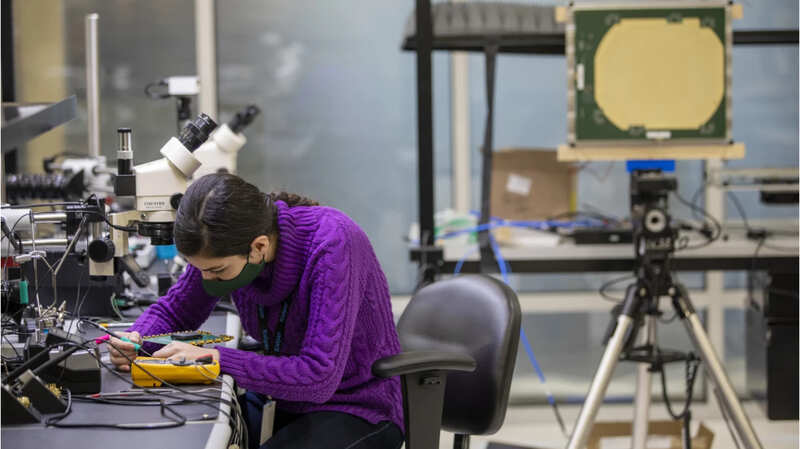 The number of people on the project
Amazon, in a blog post in April, claimed that there were more than 500 people working on Project Kuiper at that time.