Times when Yamuna Shrinidhi went to extreme limits to play versatile roles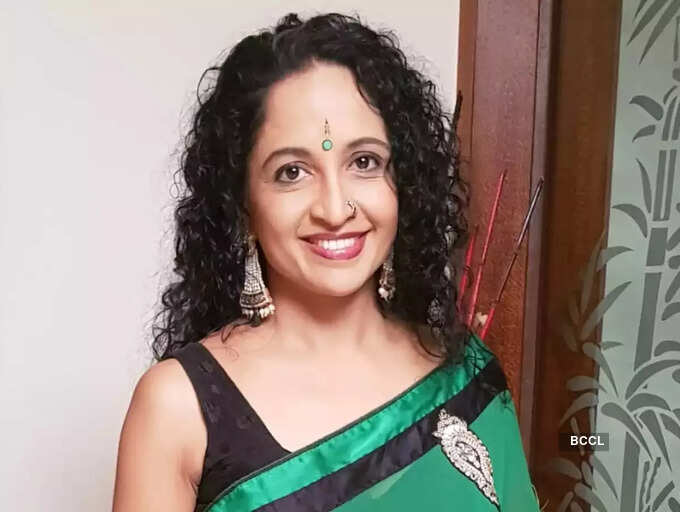 She is one of the most familiar faces you find on both small screens and silver screens of late. Known for her versatility, Yamuna Shrinidhi has always been picky about her choices. She has played versatile roles in her career so far. Here are some of the interesting characters the actress has been portraying so far.
Kanyakumari's Dhanalakshmi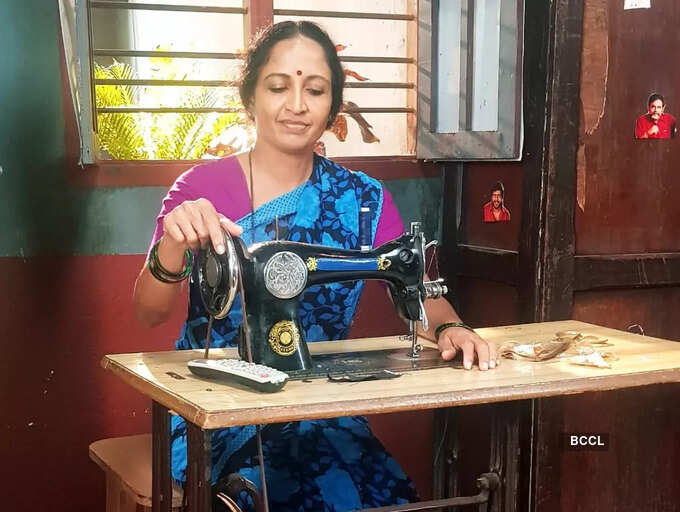 Yamuna has gained popularity for her role as a middle-class mother in the new daily soap 'Kanyakumari'. The actress essays the character of Dhanalakshmi in the show. Speaking about it, Yamuna said, "Dhanalakshmi is a typical lower-middle-class innocent yet very responsible mother. Her family and children mean the world to her. She struggles to lead the family as her husband is an irresponsible person. Yet, Dhanalakshmi still fights against all odds to ensure her children have a bright future."
Ad: BUY Stitch Automatic Zig-Zag Electric Sewing Machine
(White and Blue) with Free Sewing KIT Worth RS 500
​Manasaare's dual character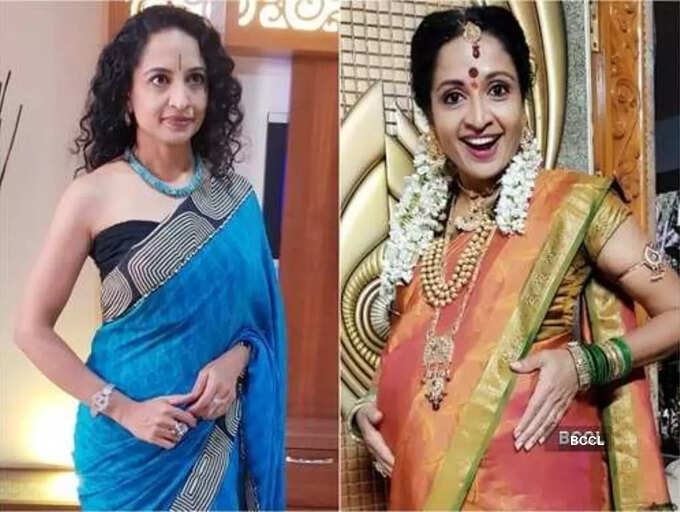 The actress was earlier seen playing the dual character of Vasuki and Kausalya in the daily soap
Manasaare
. While Kausalya is the mother of the protagonist in the story, she played the antagonist 'Vasuki' too. As per the storyline, Kausalya passes away during the time of her delivery. However, she was seen occasionally and appears in flashback scenes.
Sharing the screen space with Shivraj Kumar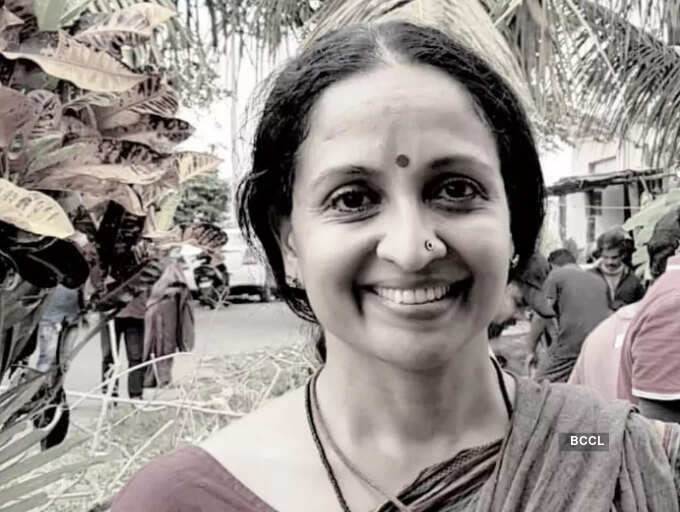 Besides her small-screen projects, the actress strikes a clear balance between her films, too. Yamuna has been fortunate to share the screen space with Shivraj Kumar in one of his movies 'Bairagi'.
Yamuna's digital debut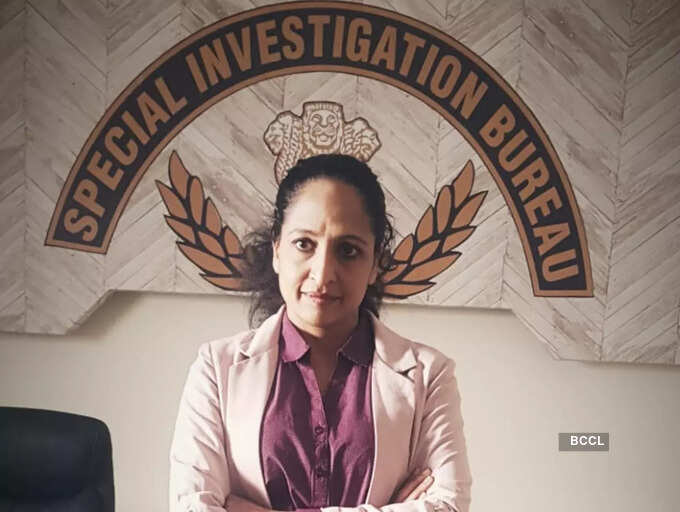 Yamuna will soon be making her digital debut as a strict investigation officer with a new
web series
that features Dance Karnataka Dance judge Vijay Raghavendra. The actress will be sporting a fit and fab avatar in the series.
The witch from Kapala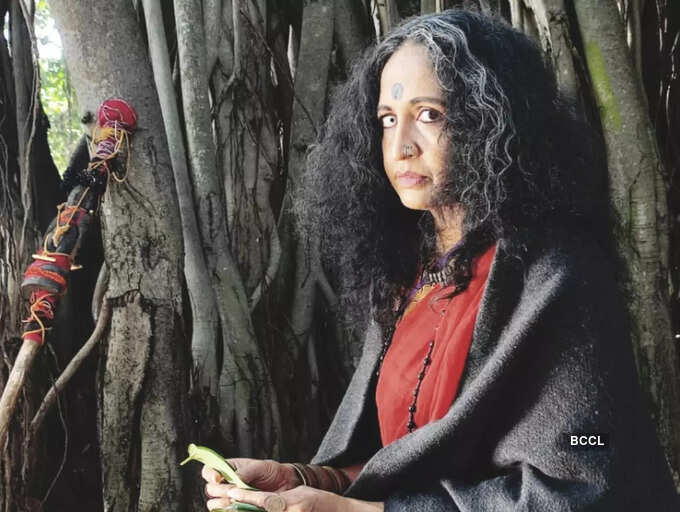 This on-screen character of the actress from the upcoming show 'Kapala' seems to be way different from the rest of the characters she has portrayed to date. Yamuna will be seen as an enlightened witch in the horror film Kapali.
​From real to reel-life classical dance guru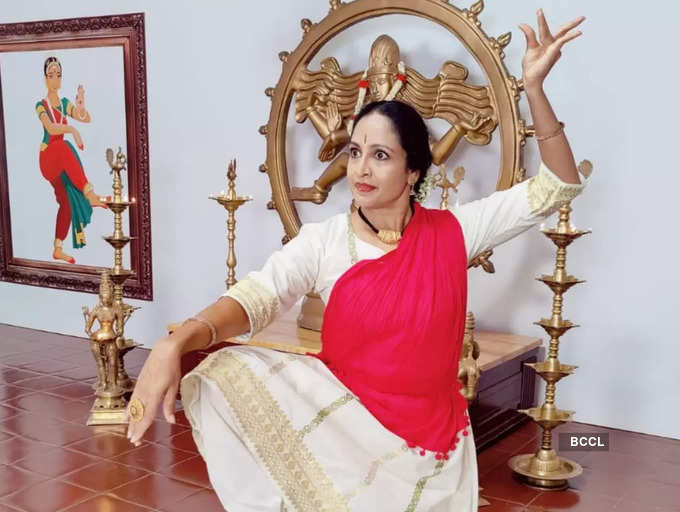 She is indeed a bundle of talent in real life. While Yamuna is a professional Bharatanatyam dancer in her real life, the actress will now be seen as a classical dance guru in Director Shashank's new movie Love 360. Interestingly, the actress is a Bharatanatyam dance guru in real life, too. She has trained many students in Bharatanatyam.
Yamuna's words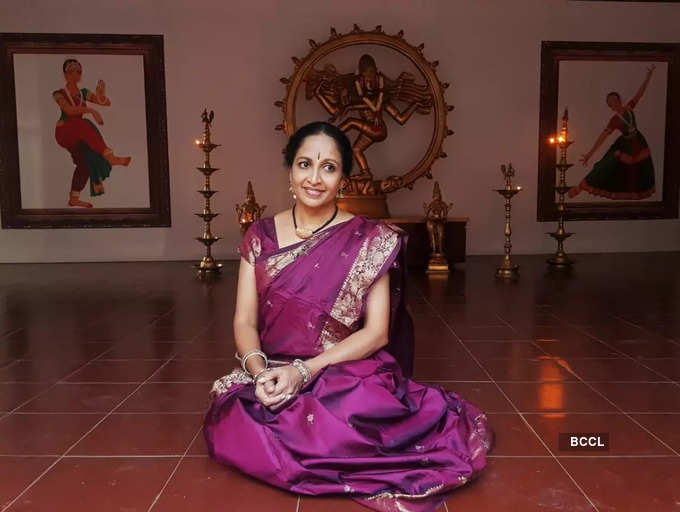 Speaking exclusively with ETimes TV about all the on-screen characters she has portrayed so far, Yamuna said, "I would like to thank all the directors for trusting my acting abilities. I feel grateful for their belief that I can adapt to any role. As a classical dancer/ teacher, as an NCC cadet volunteer, as a wife, a mother, daughter, daughter in law, as an academic council member, and a social worker, coping with many responsibilities in real life helps me to perceive and act in different roles."
Director, writer and associate directors breathe the character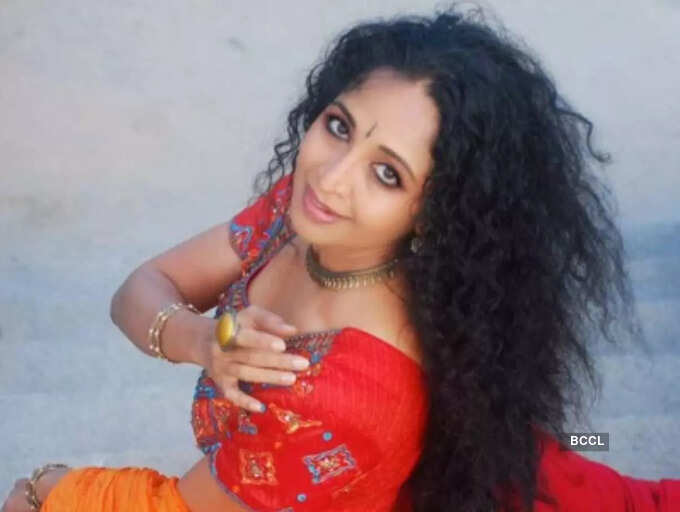 "Director, Writer, Associate Directors breathe the character. We artists wouldn't even know what the scenes are until we enter the sets, but these people work on it while we are resting at home. We artists even get breaks in between shots, but the technical team never gets to rest, their work is round the clock," she added.
Ad: BUY Handy Sewing Kit Bundle with 24 Colored Thread
, All-in-One Portable Sewing Kitwith Scissors Thread Needles Tape Measure Carrying Case and Accessories
​Yamuna's unfulfilled desire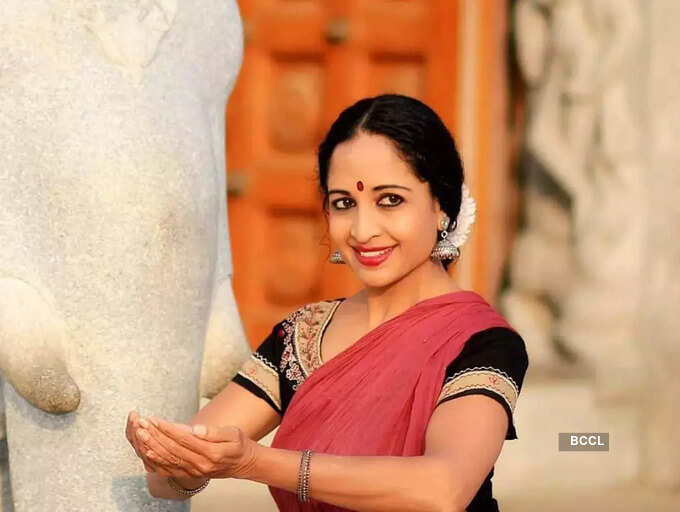 "I desire to work as a technician just to understand their journey and challenges. I want to learn how these technicians work selflessly without complaining about anything," said Yamuna while speaking with ETimes TV.
Ad: BUY Ghungroo India PAIJANIA India 4 Line Red Cloth Pad Brass Ghungroos
Similar Threads: