Govinda setting the stage ablaze to Subhashree Ganguly casting a spell: Dance Bangla Dance set for its Grand Finale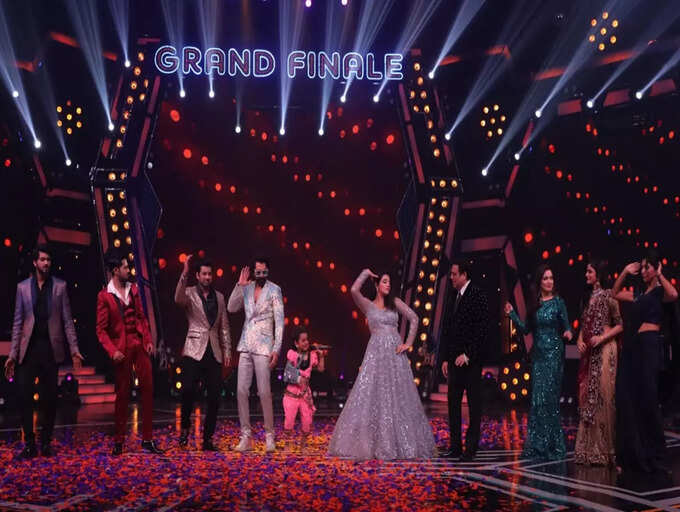 After having a successful season, the stage of 'Dance Bangla Dance' is set for the ultimate face-off. The reality show, hosted by film star Ankush Hazra and actor Vikram Chatterjee, has found its finalists. Megha Daw-Souvik, Gang Street Mafia, Raes-Palash, Arnab-Sukanya, R.P. Brothers, and Rishita have made it so far in the completion. The contestants, with their dance performances, will battle it out on December 19 to win the coveted title of Dance Bangla Dance. The Grand Finale will showcase a high dose of entertainment. From Hero No. 1 Govinda's performance, Jeet and Subhashree Ganguly's sizzling chemistry, Ankush-Vikram's fun banter to some stunning dance numbers by the contestants, the Finale night will feature some never-seen-before moments. Here's a sneak-peek…
​Breath-taking performances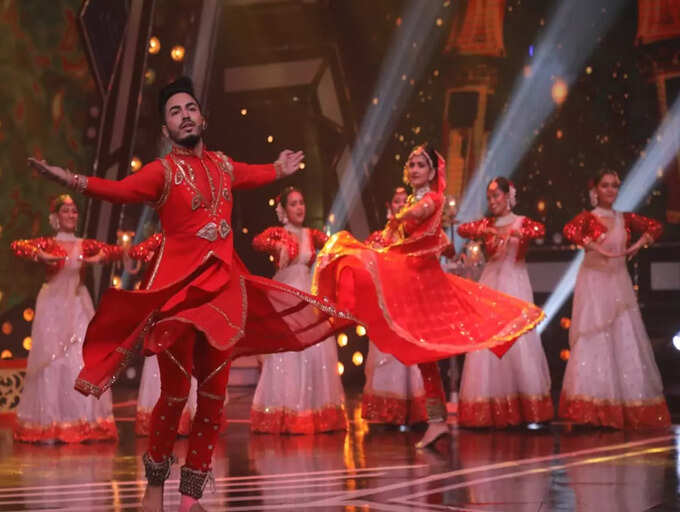 The Finale night will witness some breath-taking dance performances as the contestants would fight it hard to win the coveted title. Bollywood contemporary to hip hop, the finalists will perform a variety of dance forms to woo the judges. Here's a glimpse…
Hero No. 1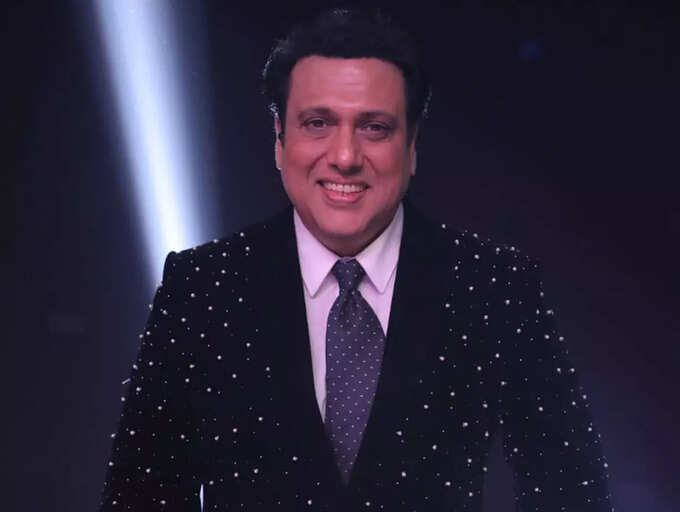 Judge Govinda's presence was certainly the main attraction of this season. He will set the stage on fire with his signature dance moves at the Grand Finale. From his solo performance to shaking a leg with co-judges Jeet, Subhashree and mentors Om Sahani, Devlina Kumar, Soumini Biswas and Rimjhim Mitra will make the Finale night even more special.
Set the stage on fire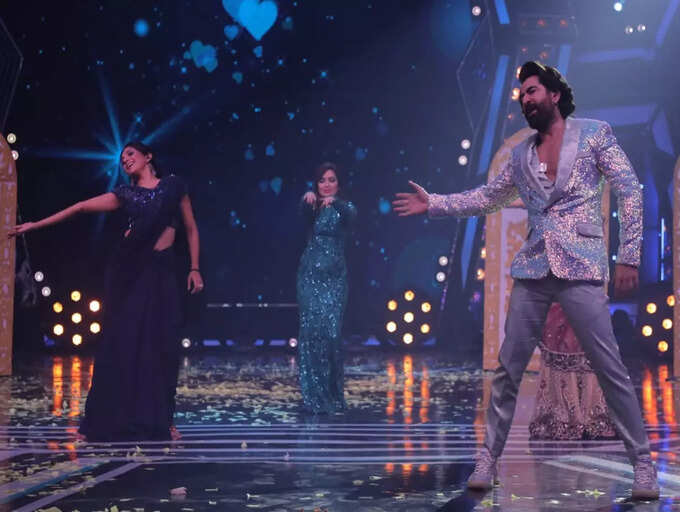 Heartthrob Jeet keeps entertaining the audience with his charming persona. The actor will set the stage ablaze with his sizzling performance with Devlina and Rimjhim. Take a look
Picture perfect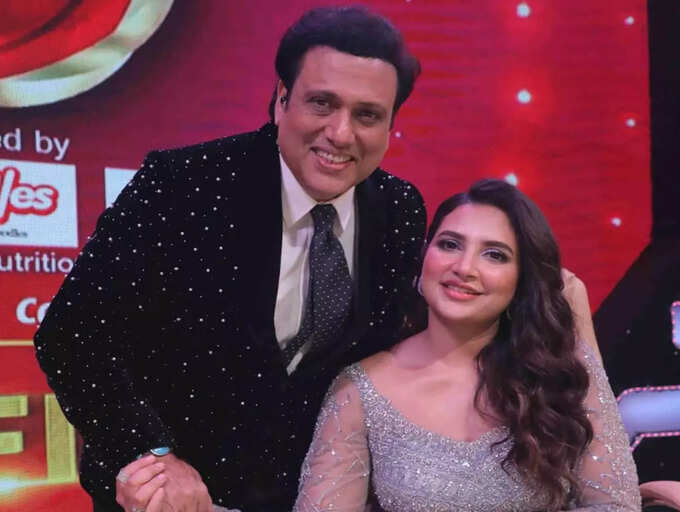 This photo was taken during the shoot of Grand Finale. Both Hero No. 1 and our leading lady of Tollywood look stunning together.
Too cute to miss
This photo of youngest finalist Rishita with judge Jeet is really adorable. After her commendable performance, Jeet couldn't stop himself from praising her.
Fun-banter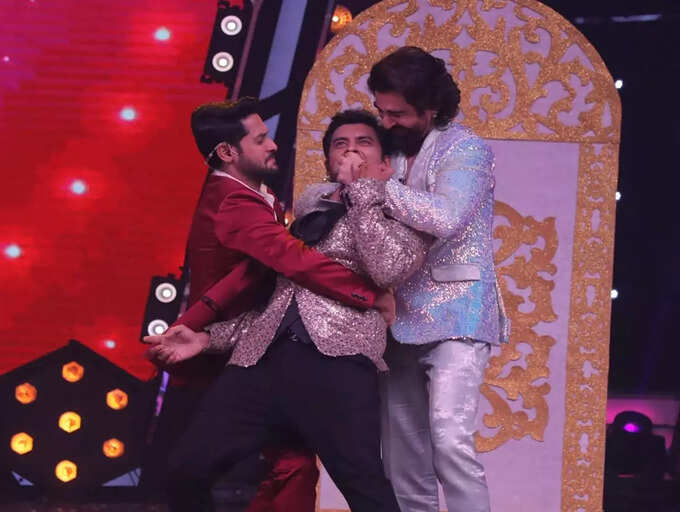 Real-life BFFs Ankush and Vikram's camaraderie and fun-banter kept entertaining the audience throughout the season. On Grand Finale too, the duo will be seen in their most entertaining avatar leaving everyone floored with their wit.