Many Marathi celebrities have undergone a huge makeover in the last couple of years. Some of them underwent a massive physical transformation by hitting the gym while a few surprised the fans in terms of looks and on-screen appearances. And these photos are proof of it.
Sonalee Kulkarni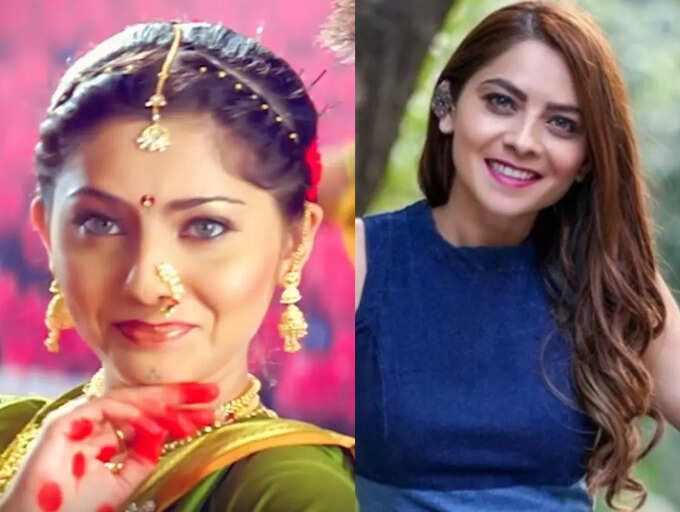 Marathi actress Sonalee Kulkarni had a major transition compared to her teenage. She has been one of the popular trendsetters. She amazed fans with her physical transformation. (PC - Instagram)
​Shreyas Talpade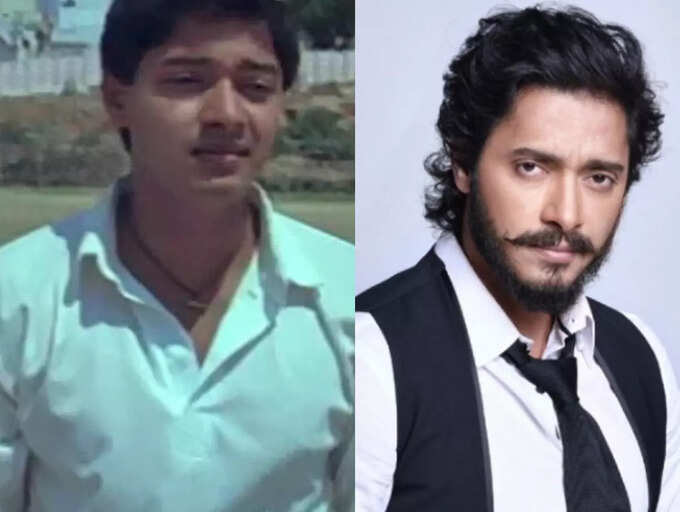 Majhi Tujhi Reshimgath actor Shreyas Talpade started his career in the '90s. The actor, who was earlier known as the chocolate boy of the Marathi film and TV industry, later showcased a huge change in terms of his physical transformation. (PC - instagram)
​Prarthana Behere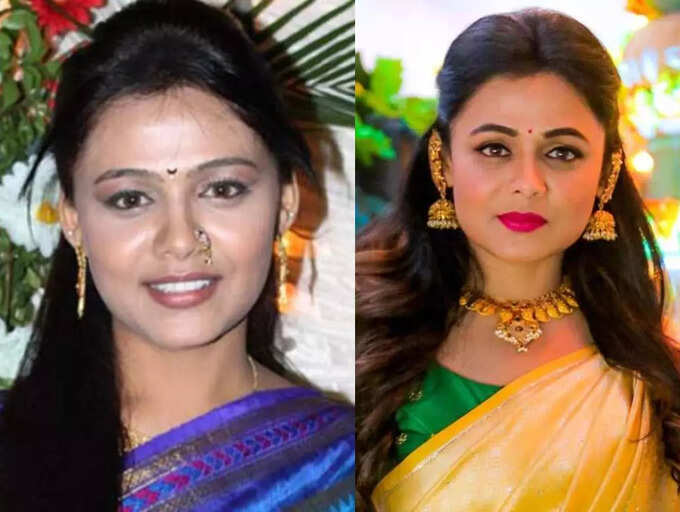 Actress Prarthana Behere, who played the role of Sushant Singh Rajput's sister-in-law in the TV show Pavitra Rishta, looks unrecognizable in this picture. The actress was in her teens when she played the role and after more than a decade of experience, she has changed a lot. (PC - instagram)
​Prasad Oak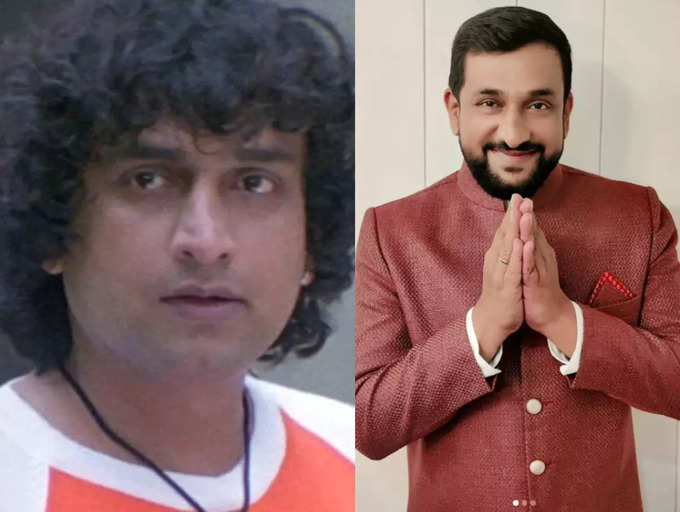 This talented star, who came into the industry with the legacy of Marathi folk art, made his presence felt with his talent. Prasad Oak had done various TV shows in his early career and he looks charming in those. His long hair and unique voice quality add a different charm.
​Ankush Chaudhari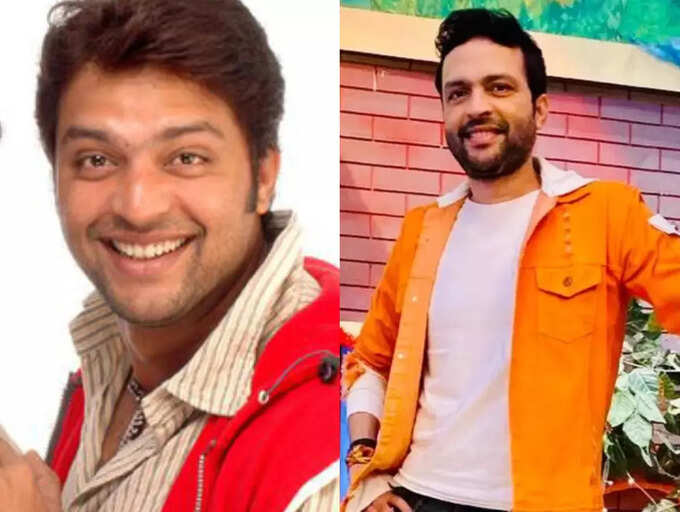 Heartthrob of Marathi audience, Ankush Chaudhari's transformation is more surprising than shocking. The actor did not put on much weight over the last year and maintained almost same physique. (PC - instagram)
​Amruta Khanvilkar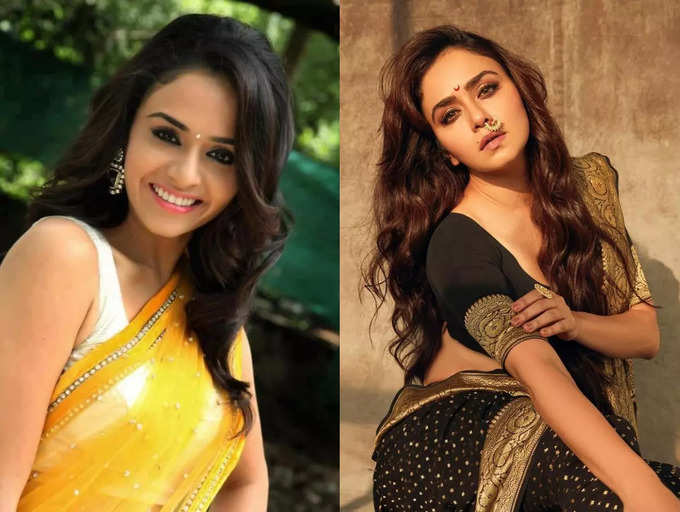 The stunning actress never stopped surprising her fans in terms of transformation. Amruta worked equally hard to prove her acting s**** and gain a fit physique over these years. (PC - Instagram)