Shweta Tiwari - Khatron Ke Khiladi 13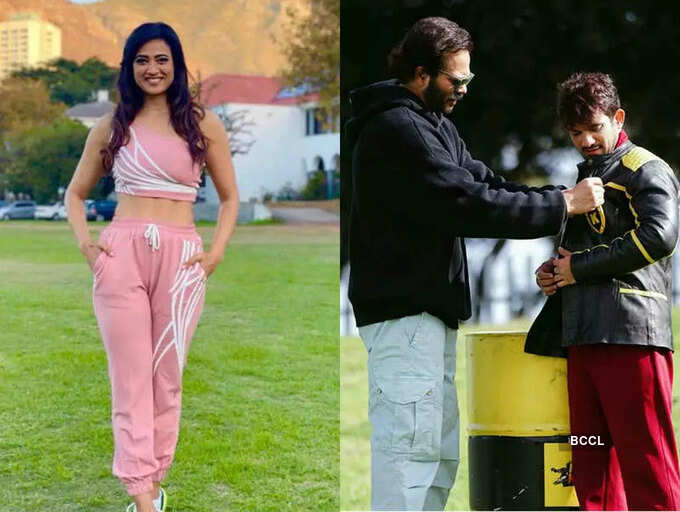 In one of the water tasks, Vishal Aditya Singh and Arjun Bijlani were pitted against each other. Arjun, who struggled to perform the task, emerged to be the task's winner by 20 seconds.
Shweta Tiwari
was seen standing in discontent. When Rohit Shetty asked her the reason behind this, the actress said that it appeared to her that Vishal was the one who was quick while doing the task but somehow Arjun won. Rohit replied to her saying that the margin definitely was of 20 seconds and it is weird that this accusation of favouritism comes up in every season. He further said that someone winning or losing wouldn't impact him or the channel and it is not like his films will start doing good if a particular contestant wins so there is no need for them to manipulate results.
Tejasswi Prakash - Khatron Ke Khiladi 12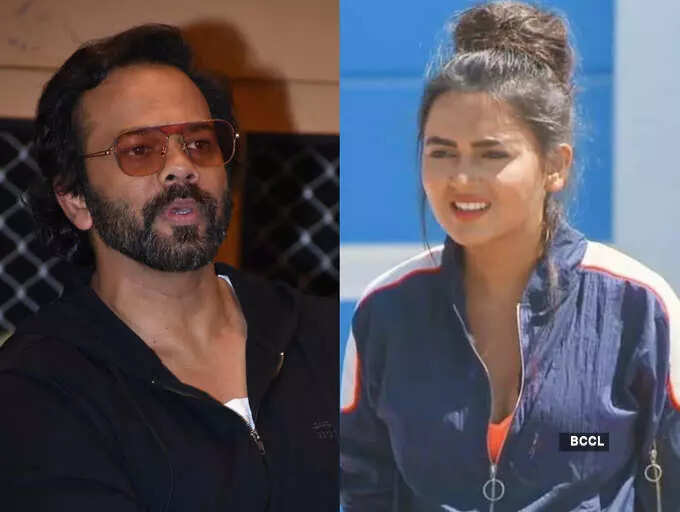 Tejasswi Prakash, who was one of the strongest contenders of the 12th season, had joked about Rohit going easy with contestant Amruta Khanvilkar but he did not take it lightly. The taskmaster said, "I've not come this far by any shortcut and have worked hard to be where I am today." Rohit also asked her to stay in her limits or else he could throw her out of the show. Not just once, he also lost his cool at her when Tejasswi rushed to helped Malishka during her task. He asked her to not meddle in between when he is present and said, "You are not directing the show. Be in your limits."
Sreesanth - Khatron Ke Khiladi 12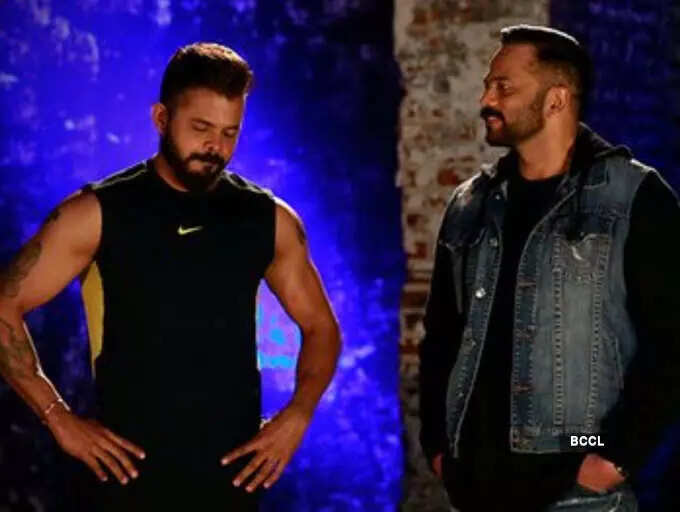 Sreesanth was touted to be one of the strongest competitors of the show and was appreciated for his sportsmanship. However, it was when Sreesanth decided to abort the elimination task that bothered Rohit Shetty. When Sreesanth was asked the reason behind aborting the task on purpose, he said that it was to save his co-contestant
Ridhima Pandit
from the elimination.
Vikas Gupta - Khatron Ke Khiladi 9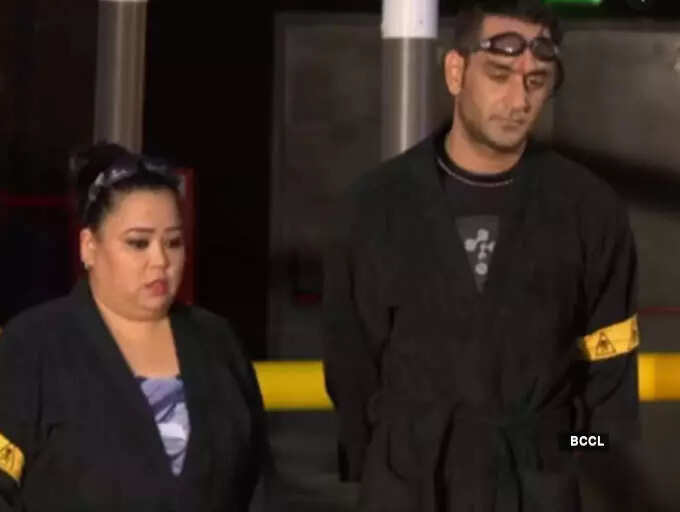 In the 9th season, Vikas Gupta and Bharti Singh were performing a joint task in the mid-air and due to Vikas' negligence, Bharti's life was put at stake and she had a dangerous experience. Despite host Rohit Shetty's repeated cues, Vikas missed a few steps and was later lambasted by the host. Rohit had also asked Vikas Gupta to leave the task when he refused to do a "electric shock" task and said that this isn't a reality show, and he could restrict the drama to himself.
Rithvik Dhanjani, Ravi Dubey - Khatron Ke Khiladi 8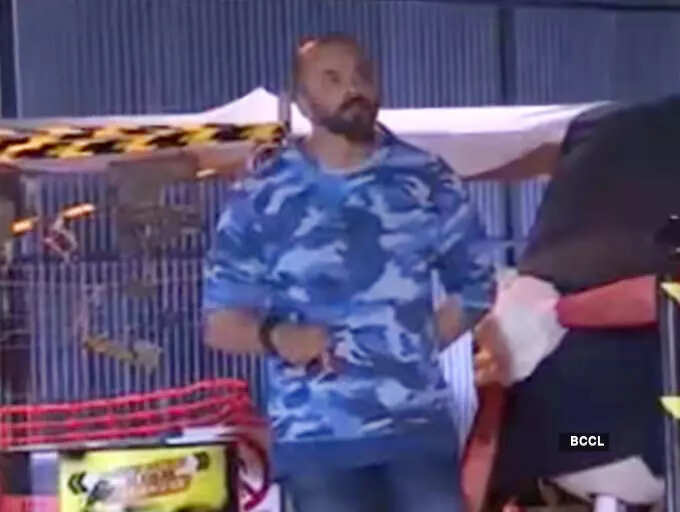 Rithvik Dhanjani and Ravi Dubey accused host Rohit Shetty of being "partial" towards Nia Sharma's team. It was during a Boys V/s Girls team when Nia and Rithvik were pitted against each other and the latter lost the task. Ravi Dubey and Rithvik felt that Rohit Shetty was partial towards the girls' team. This didn't go down well with the filmmaker and he had threatened to quit the show and also showed footages from the previous seasons to assure the contestants that there is no room for cheating in his presence.
Ajaz Khan - Khatron Ke Khiladi 5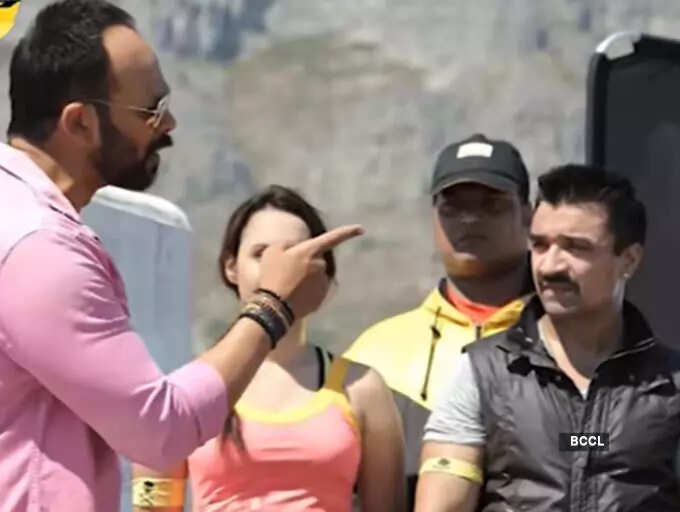 Ajaz Khan is controversy's favourite child and he did not stop himself from creating any drama on this reality show too. Ajaz had accused Karanvir Bohra of hitting him with a helmet during the mid-air suspension task. Rohit Shetty schooled him for putting up this story and asked him to stop creating fake drama or else he could leave the show.