Maharashtra's
Most Desirable
Women on TV are a bunch of multi-talented ladies who have taken the small screen by storm with their performances in fiction as well as reality shows. Take a look..
1) Tejashri Pradhan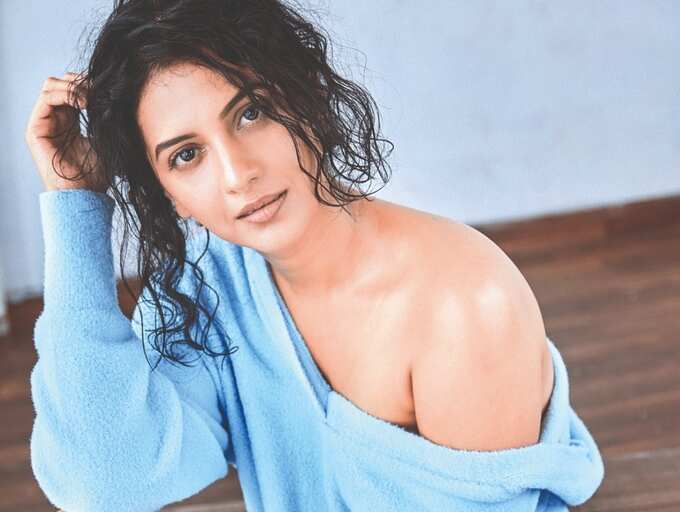 Congratulation to Tejashri for bagging the
most desirable
title...In the years that
Tejashri Pradhan
has been active on the small screen, she has carved a distinct name and identity for herself. A darling of the small-screen audience, the Aggabai Sasubai actress has also dabbled in Marathi films.
Quote:
It feels really good! Recognition and motivation is important for every artiste and I think such titles certify your efforts and the love that the audience has for you. Plus, amid these testing times, this has come as a sweet surprise for me. Something that has put a smile on my face.
Quote:
I am being used to called cute, not desirable. So this is a new thing for me (laughs). Personally, I feel you needn't always have a ***y element associated to being desirable. But you should have an X-factor. For me, positive attitude, a clear thought process and being comfortable in one's skin are things that I feel make me desirable. I find a good personality and knowledge about things attractive in people. THat makes them desirable for me.
2) Pallavi Patil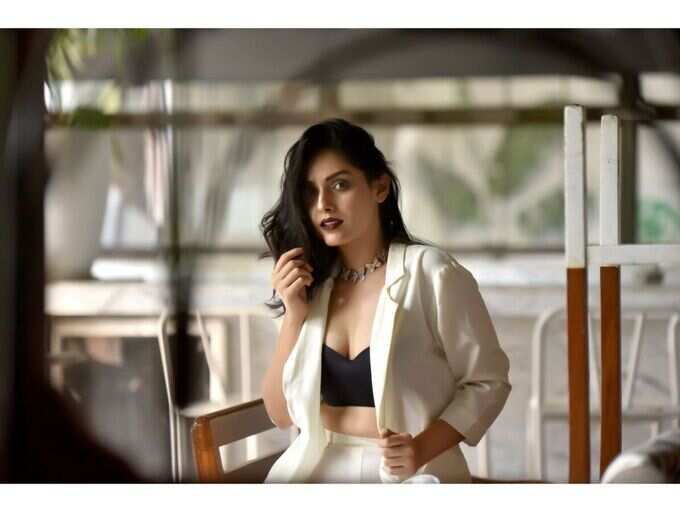 After dabbling in films and impressing viewers with her performances in Triple Seat, Tu Tithe Asave and Boyz 2, Pallavi Patil returned to TV with the show Jigarbaaz, playing a doctor in the show. She is someone who can play glam and de-glam roles with equal ease.
Relationship status:
Single
3) Neha Khan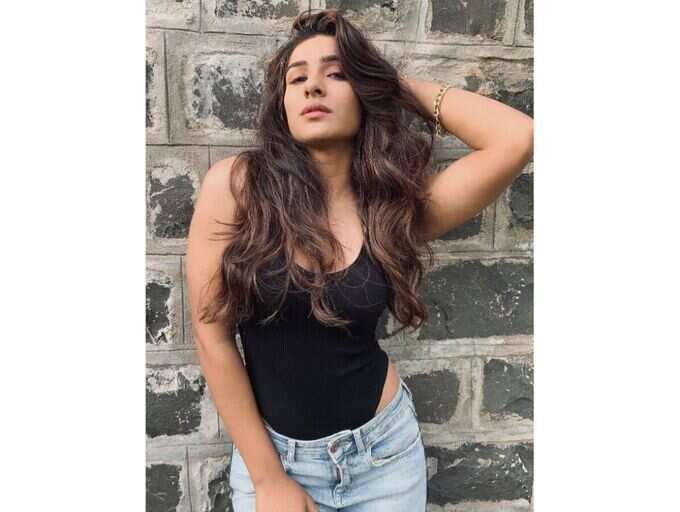 She shot into the Marathi industry with the film Shikari and raised temperatures with her hot avatar. Currently seen as a cop in Devmanus, Neha's Instagram profile is proof that she can rock every outfit with aplomb.
Relationship status
: Single
4) Mira Jagannath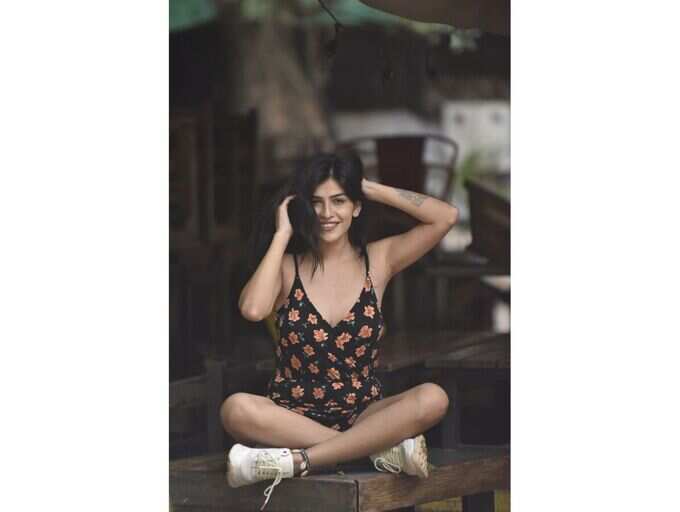 From auditioning for Jadubai Jorat, to landing a role in Mazhya Navryachi Bayko and now essaying a prominent role in Yeu Kashi Tashi Mi Nandayla (YKTMN), Mira has had quite the journey in showbiz. Her character of Momo in YKTMN has been loved for the comic relief she brings to the show.
Relationship status:
Single
5) Nayannah Mukey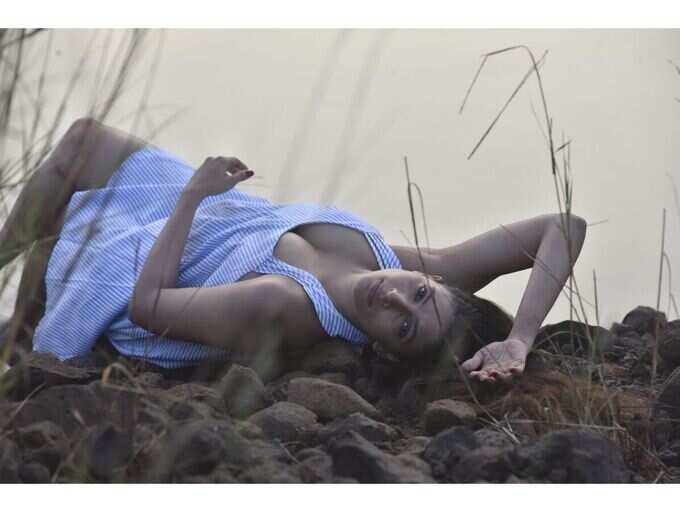 Nayannah has been a part of theatre, films and television and has proved her mettle in front of the camera. She rose to fame in the role of Goddess Lakshmi on the show Ganpati Bappa Morya. Besides acting, Nayannah is a fitness freak and fierce advocate of body positivity. Her Instagram profile is proof of the same.
Relationship status:
Married to Vinnayakk Bhokre
6) Rasika Sunil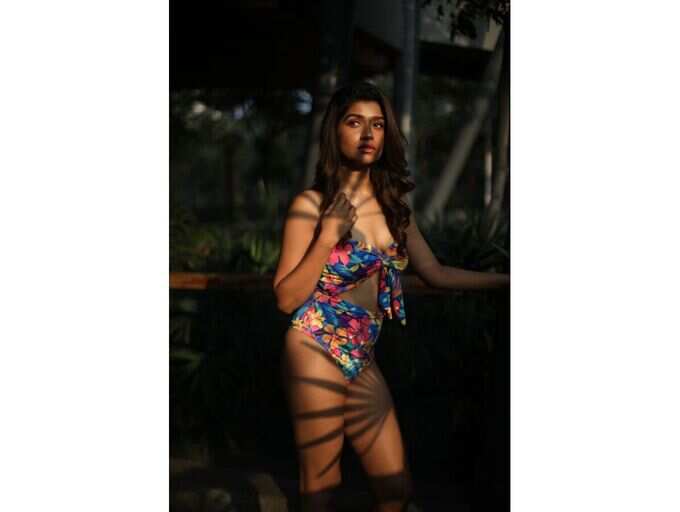 She rose to fame as Shanaya on the show Mazhya Navryachi Bayko, but quit at the peak of popularity to pursue higher studies in the US. On her return to India, Rasika also returned as Shanaya and has been wooing audiences ever since. A fitness enthusiast, Rasika is also a certified scuba diver.
Relationship status:
In a relationship with Aditya Bilagi
7) Tanvi Mundle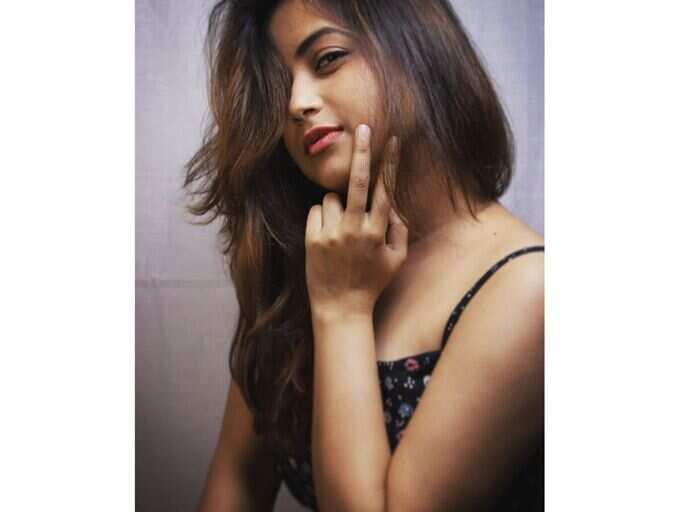 Currently winning hearts with her role in the show Pahile Na Mi Tula, Tanvi Mundle is also said to be a part of the upcoming film ColorPhool. The beautiful lady, who is a former student of Lalit Kala Kendra, is a badminton and sketching enthusiast, we hear.
Relationship status:
Single
8) Pooja Birari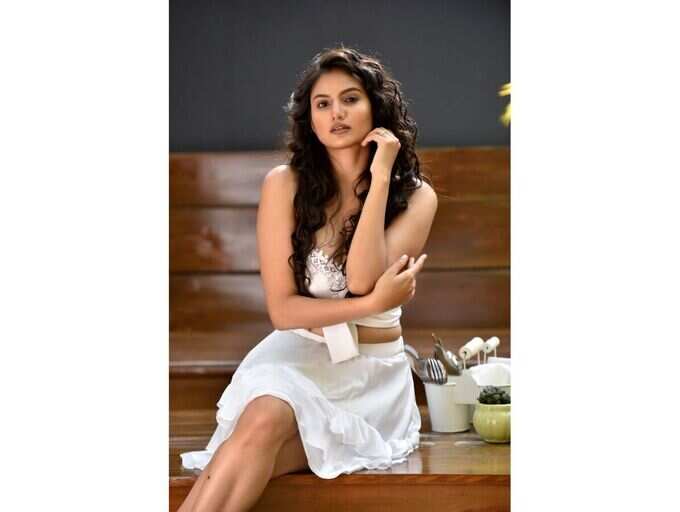 Pooja Birari became a household name with her role in TV shows like Saajana and Almost Suphal Sampurna. She followed it up with another interesting character in Swabhiman - Shodh Astitvacha. Her girl-next-door looks and charming smile only add to her desirability quotient.
Relationship status:
Single
9) Gautami Deshpande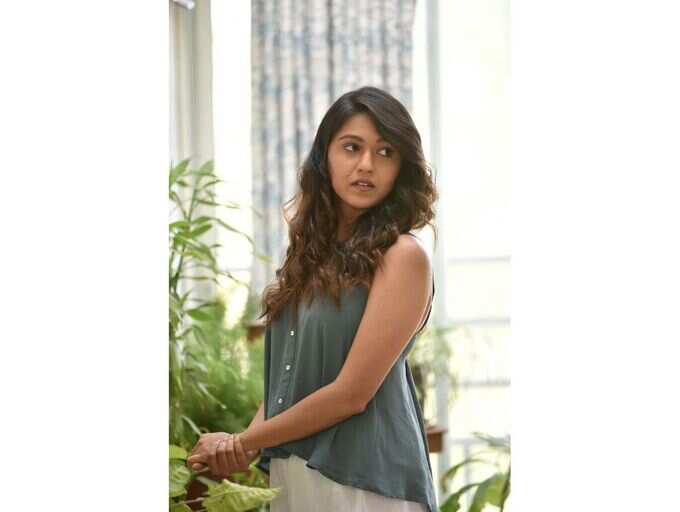 She created a lasting impression as Shruti in Saare Tujhyachsathi and is currently the heartthrob of many as she plays Sai in the show Majha Hoshil Na. The multi-talented youngster is also a gifted singer and has a smile to die for.
Relationship status:
Single
10) Rupali Bhosle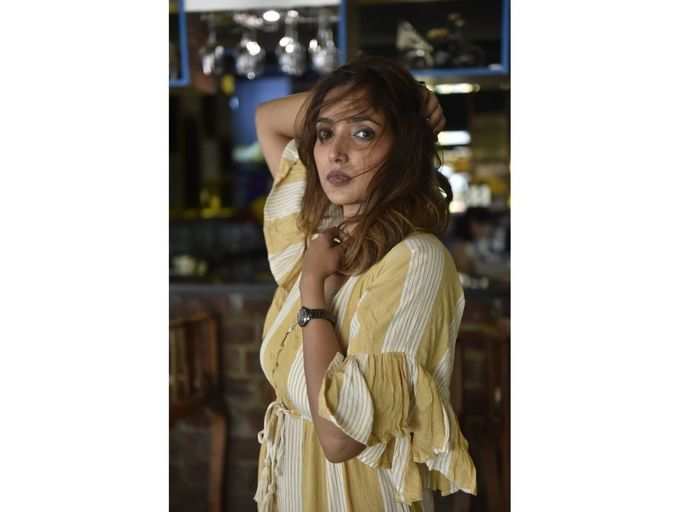 Former Bigg Boss Marathi contestant Rupali Bhosle has been active in the television industry for a while now, She has also been part of Hindi shows like Badi Door Se Aaye Hain, and is currently seen in Aai Kuthe Kay Karte.
Relationship status:
In a relationship
11) Purva Shinde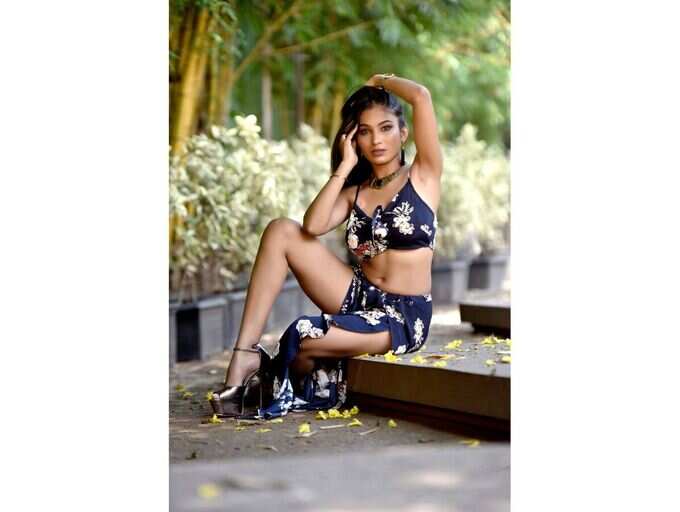 While the country went crazy over Priya Varrier's wink, Purva Shinde too became a sensation with videos of her 'eyebrow dance' on a popular app. The youngster also became popular with Marathi viewers following her stint on the popular show Lagir Zala Ji.
Relationship status:
Single
12) Isha Keskar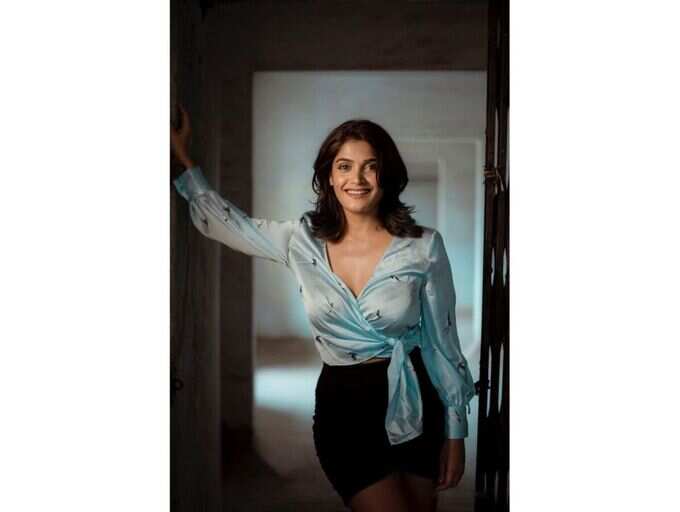 Isha became a huge sensation thanks to her portrayal of Banu in Jai Malhar. The light-eyed girl followed it up with roles in films and set the popularity meter buzzing with her portrayal of Shanaya in Majhya Navryachi Bayko too.
Relationship status:
In a relationship with actor Rishi Saxena
13) Purneimaa Dey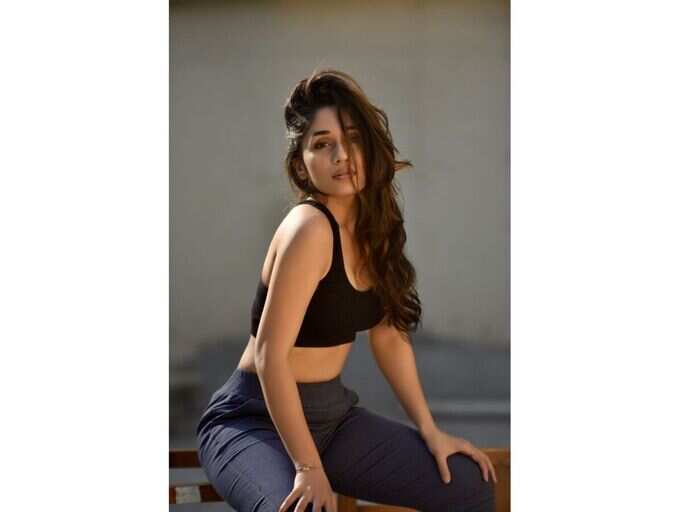 Popular for playing Soniya, a character with grey shades, in Tula Pahate Re, Purneimaa has been a regular feature in many ad campaigns as well. The actress has been part of movies like Gatmat and Unmatta, and is a good singer too. She enjoys a good following on social media and has earned a separate fan base for her portrayal of Suslya in Ratris Khel Chale.
Relationship status:
Single
14) Vidula Chougule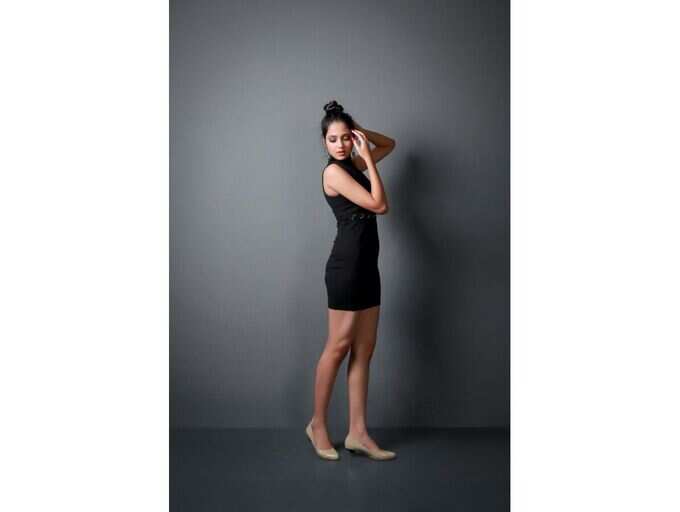 Vidula became a household name with the show Jeev Zala Yeda Pisa wherein she plays the character of Siddhi. She has also been part of a music video. With a disarming smile and good fashion sense, Vidula also enjoys a good following on social media.
Relationship status:
Single
15) Gayatri Datar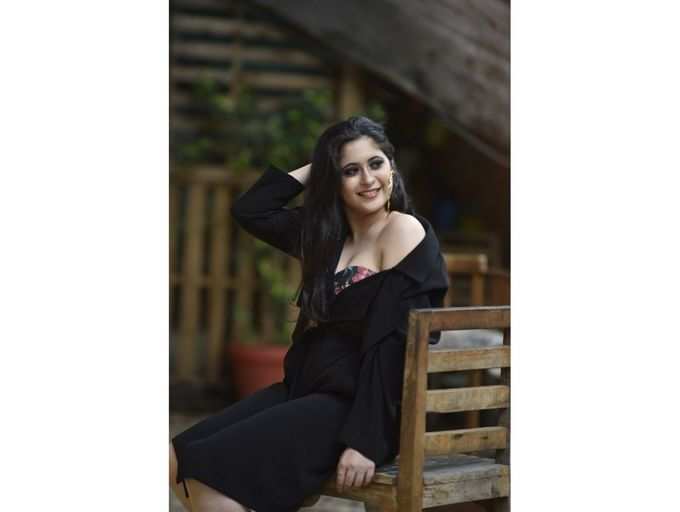 Gayatri became a household name with the show Tula Pahate Re, starring opposite Subodh Bhave. Her infectious smile and cute looks, combined with the acting chops, made her popular among fans.
Relationship status:
Single