Exclusive: I will give my best to portray Aarya, says Aai Mazi Kalubai actress Rashmi Anpat after getting a mixed response from the audience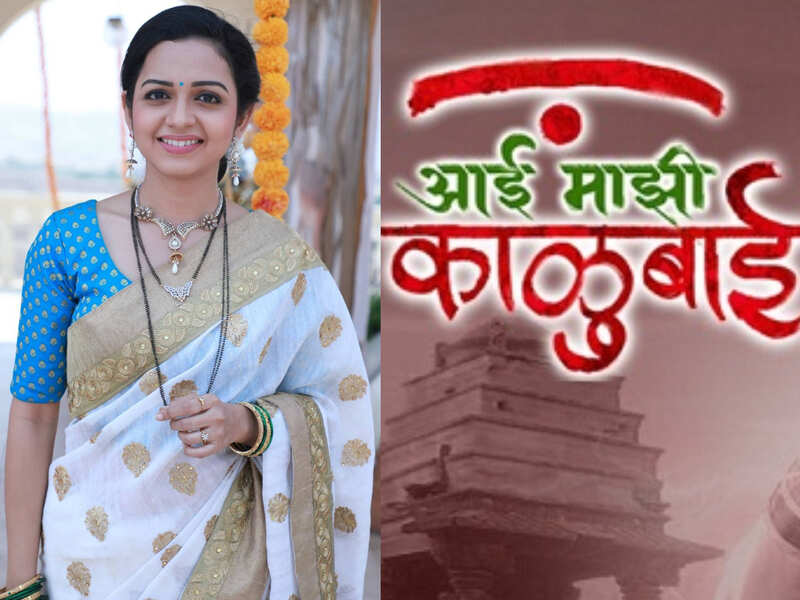 Popular TV show Aai Mazi Kalubai has been abuzz ever since its launch. Recently Aai Mazi Kalubai lead actress Veena Jagtap left the show midway due to her health issues, and Freshers fame Rashmi Anpat stepped into her shoes. In an exclusive chat with Etimes TV, Rashmi shared her decision of accepting the role of Aarya, the unknown story behind Aarya's role, and the mixed response that she is getting from the audience.
Talking about stepping into the shoes of Veena to play Aarya, Rashmi said, "Actually I got a call from the Kalubai team all of a sudden, and they told me about Aarya's role. I immediately gave the audition. Later, I got a confirmation call that I am selected, and I need to rush to Kolhapur for the shoot. Actually, it's a challenge for me to portray Aarya because the audience has become habitual to watch Veena Jagtap as Aarya, and now suddenly accepting a new face in the role has become difficult for them. I completely understand what the viewers are going through, but I am sure I am not going to disappoint them."
Rashmi has already auditioned for Aai Mazi Kalubai, but due to some circumstances, she could not play the role of Aarya. Sharing the story, Rashmi said, "Very few know that the makers first chose me for Aarya's role, but later something happened, and I could not play the character that time. I am glad that now I am playing the role of Aarya finally."
Talking about the response she is getting after her replacement, Rashmi said, "I am getting a mixed reaction from the audience. I know it's hard for them also to accept me as Aarya. It might take some time, but I will try my best to impress everyone."
End of the article