Exclusive – Choreographer Karishma Chavan on fighting body-image issues: I want to tell people that you can dance even if you are fat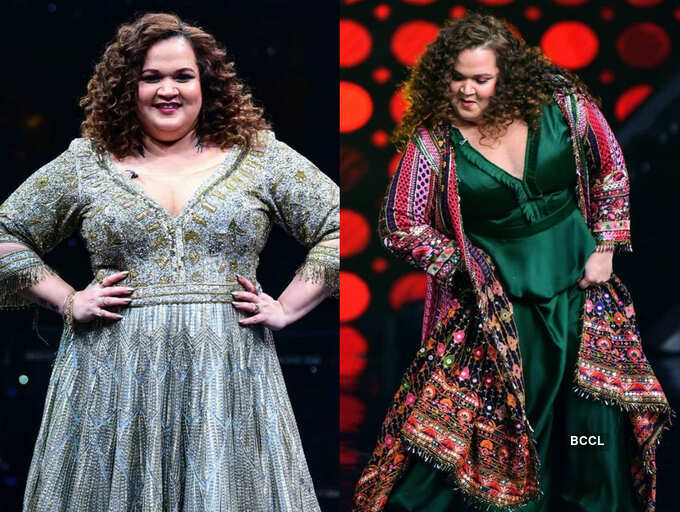 Karishma Chavan, who has been a choreographer in many dance reality shows like Jhalak Dikhhla Jaa and Nach Baliye, was seen in Dance Plus 5 as a Captain. The film choreographer, in an exclusive chat with ETimes TV, spoke about fighting body-shaming and image issues one faces as a choreographer. Karishma spreads positivity by sharing that it's an everyday struggle for her but she will fight it to break all misconceptions.
02/8On stereotyping dancers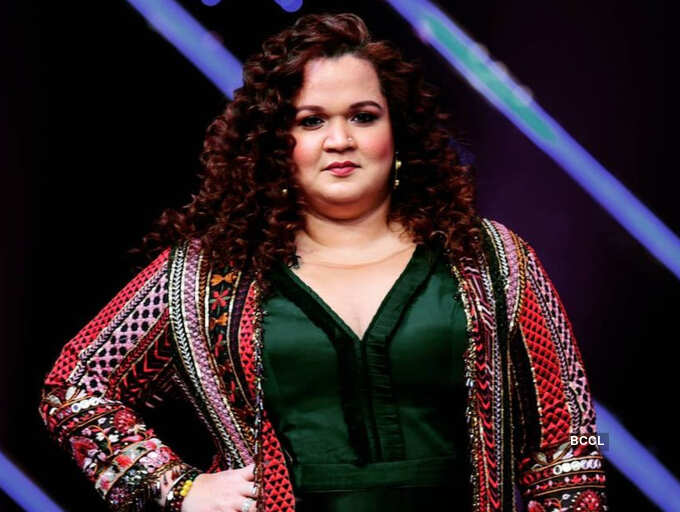 It takes a lot to change the mindset of people who are stereotypical in a way that they were brought up looking at dancers of a certain size – the image of a dancer being slim and flexible. We have been fed over years that this is how a dancer should look. This is how a choreographer should look.
03/8A choreographer's vision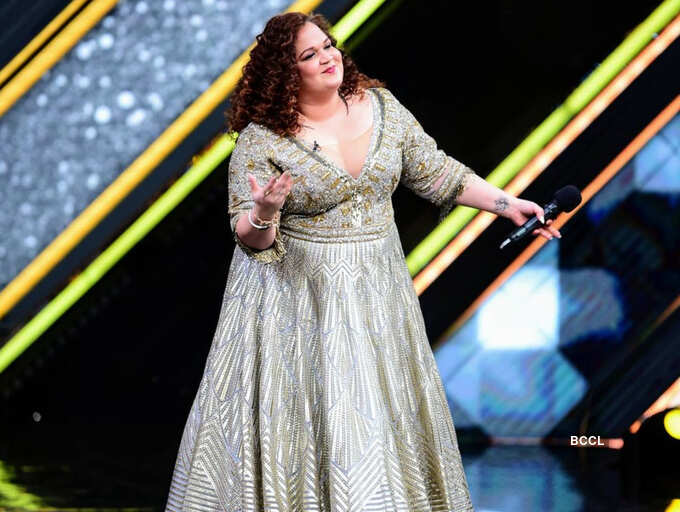 We forget that a choreographer in his or her capacity is not only a dancer. A choreographer is someone who takes care of your entire story telling of what the process is – the lights, props, costumes, dancers – the entire vision. Sometimes it's also creating a director's vision as well. We have the responsibility which is far larger in picture.
04/8Fighting misconception everyday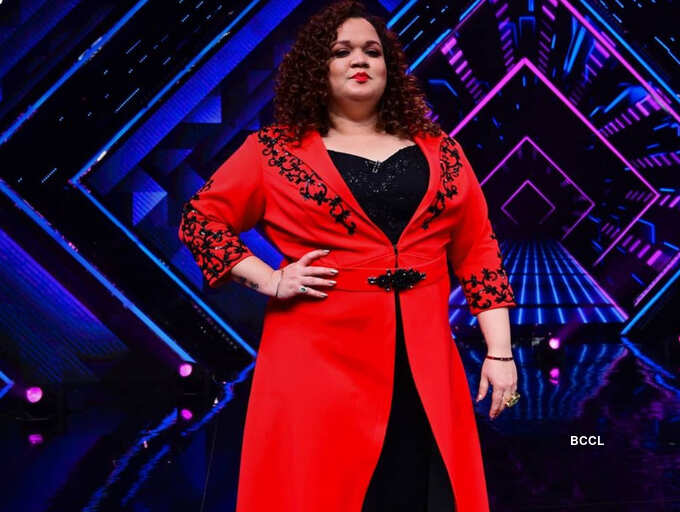 When it comes to me, I have been trying to break this misconception every single day of my life by providing to them. Go on my social media, I still can dance. Whatever size I am I still can dance. E.g. When I take up a project or lead a project, I am very inclusive of the dancers I choose. But unfortunately, the industry is also very superficial. They will say 'No we don't want dancers who are bigger. We need dancers who are thin and good looking. Their idea of good-looking is thin. Most of the time they don't care about dancing. They care about how you look. I feel people who have the power to change it, they can change it by being inclusive and not see shape. It takes time but I am sure it is possible.
05/8Struggles of a choreographer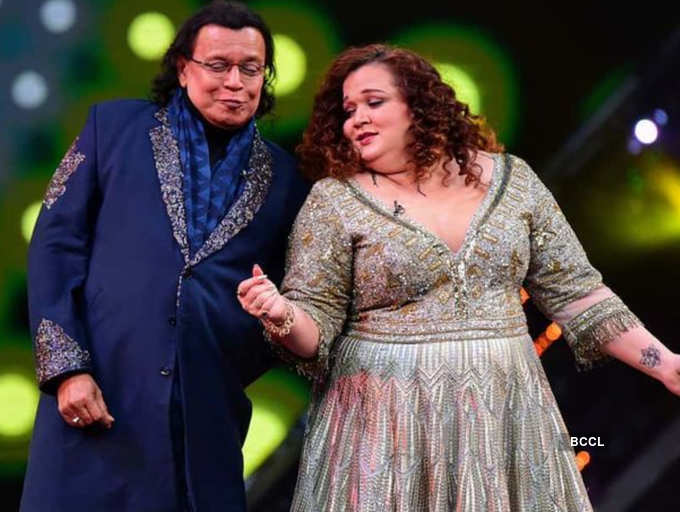 We need to take a step back from being a dancer and give time to our thinking process. People need to understand that. To be a dancer, you are dancing 12 hours a day – that much cardio, that much exercise which will keep you slimmer. The moment you reduce your activity and take a back seat is when you are not going to feed your body the required amount of exercise your body is used to. Hence, there is bound to be weight gain, which you will get to see in all the successful choreographers – including Farah Khan ma'am, Geeta Kapur ma'am, Vaibhavi ma'am and Ganesh Acharya to name a few. We have been slightly passive on the activity of a dancer because we are choreographers right now.
readmore
06/8'You can dance if you are fat'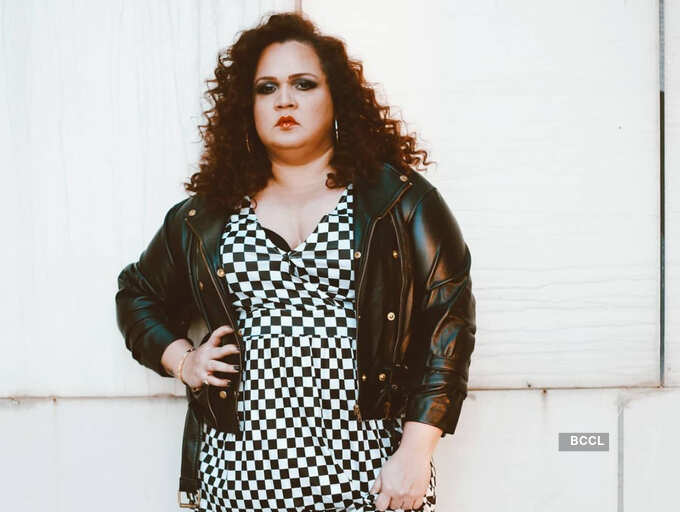 I think on a personal level, I would have been somewhere else probably far earlier in my career if I wasn't the size I am right now. Here the acceptability of your profession is judged by your exterior and that is something you have to break. It has taken me longer but the fact that I am here and being acknowledged is a great deal. I want to inspire people who are coming after me. I want to tell them – you can dance even if you are fat. You can do whatever you want even if you are fat. As long as you have the talent, anything is possible.
07/8Trying to break the negative stigma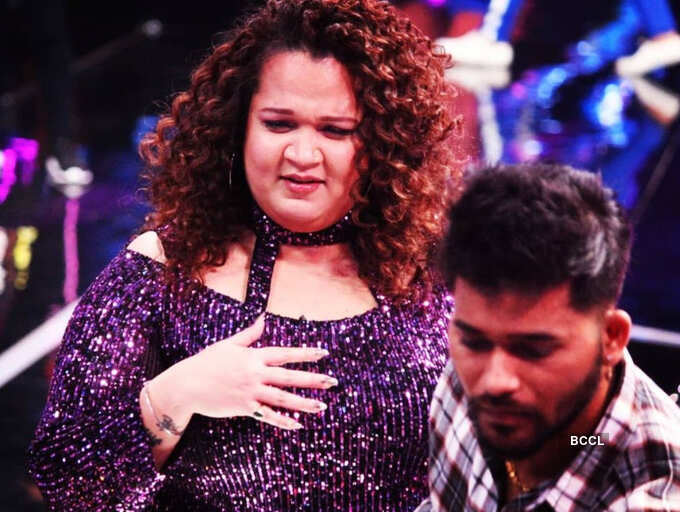 That notion of 'Oh you dance everyday, you dance 12 hrs a day' is not a choreographer. You need to understand the difference between a dancer and a choreographer. There's such a negative stigma attached to it that I am even fed up of telling people that this is our job.
08/8Misconception of audience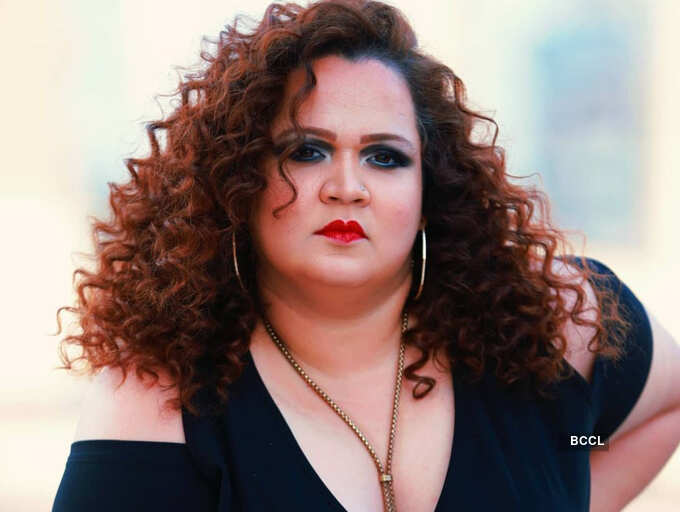 It's never that people of my size are looking bad while dancing. We look good. You need to open your mind and widen your horizon on what is aesthetically looking good or not looking good. Just because a person is thin it doesn't mean you will look good. You can also be having weight on you and look good. This misconception needs to be broken.