Bigg Boss Telugu: From Sohel to Siva Balaji, a look back at the most aggressive contestants of the series so far
01/7Bigg Boss Telugu: From Sohel to Siva Balaji, a look back at the most aggressive contestants of the series so far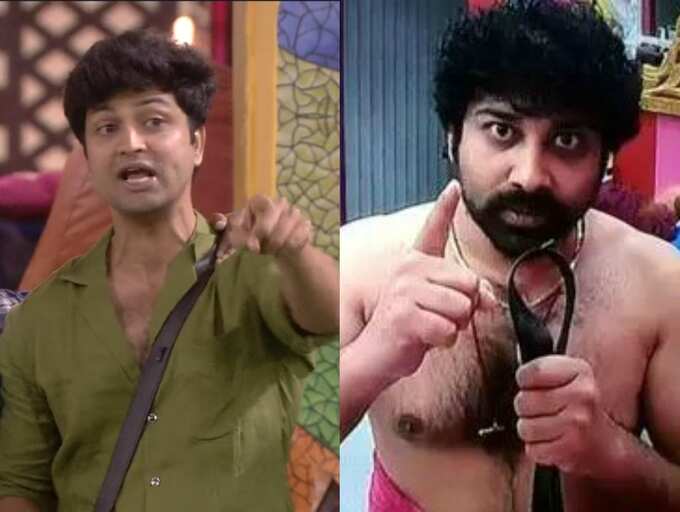 Bigg Boss Telugu 4 brings people of all kinds under one roof. Every contestant has a unique gameplay and creates an identity of their own based on their strategy and performance in the tasks. A few contestants are known for their aggression - be it their behaviour or physical tasks in the house. While being aggressive worked for a few contestants, it backfired for some. Here's a quick look at the controversial contestants of the TV series in Telugu so far.
02/7Syed Sohel Ryan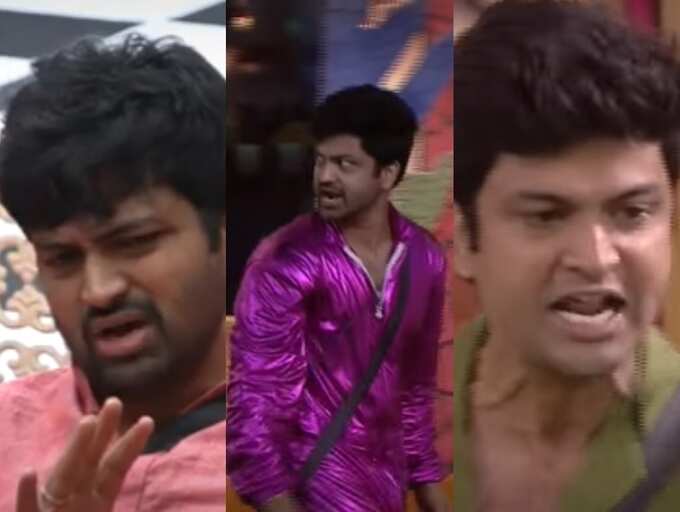 Sohel has recently become the fifth captain of the BB house in the ongoing Bigg Boss Telugu season 4. He was appreciated for his endurance levels in the recent captaincy task. However, he was often criticized by co-contestants and fans on social media for his frequent spells of anger and sometimes rage. Contestants like Divi, Abhijeet, Swathi Deek****h have mentioned that Sohel has anger management issues and host Nagarjuna advised him to control the same.
03/7Tamanna Simhadri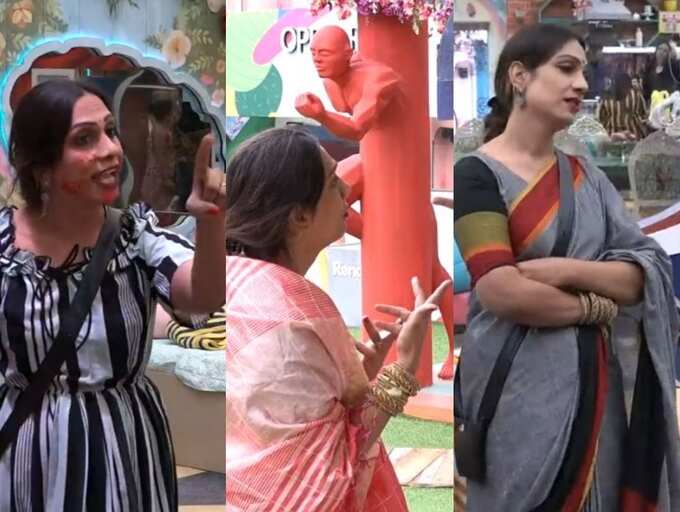 The first transgender contestant of the TV series in Telugu picked fights with her co-contestants in season 3 within no time. Her personal attack on Ravikrishna and heated arguments with
Ali Reza
, Rohini and others did not go well with the housemates and fans as well. Tamanna later admitted that she chose an aggressive gameplay to make her presence felt in the show. But she got eliminated from the show within a few days.
04/7Ali Reza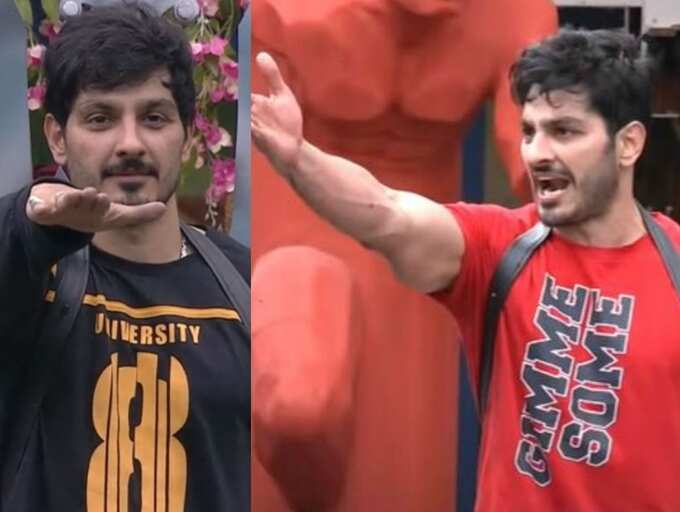 Ali Reza has won a million hearts with his aggression in Bigg Boss Telugu season 3, especially in physical tasks. But it is this aggression that backfired and got him evicted from the show mid-way. However, a section who felt the tasks in the house lacked lustre when Ali was away, demanded the makers to bring back into the house. Ali eventually came back into the show and went on to become a finalist.
05/7Tanish Alladi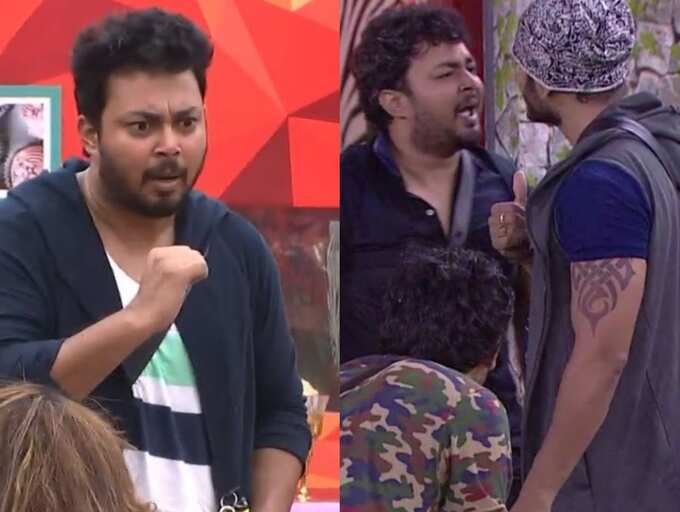 This season 2 contestant was indeed described as the "Angry Youngman of the BB house". He was the favourite of a few housemates while a few contestants saw him as a tough competitor. Memories of his heated arguments with co-contestants Nutan Naidu and Kaushal Manda, who went onto win season 2, are still afresh for fans.
06/7Tejaswi Madivada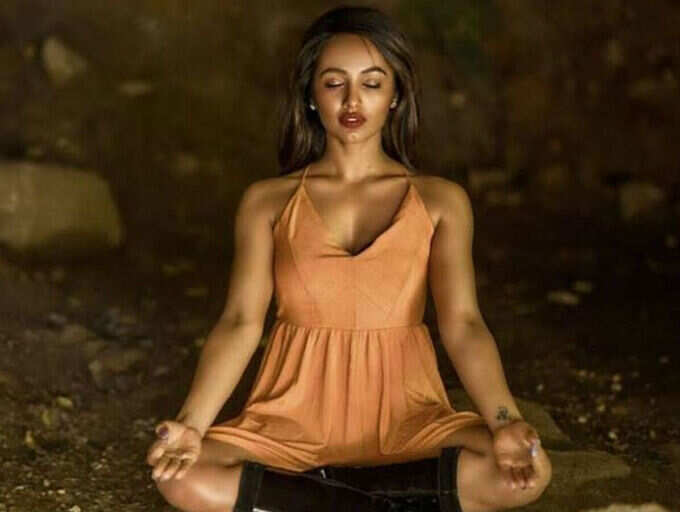 Tejaswi Madivada wore her heart on her sleeves. And she was one of the most aggressive contestants of BB Telugu season 2. Be it an argument, fight, physical or brainy task, Tejaswi left her mark in the show.
07/7Siva Balaji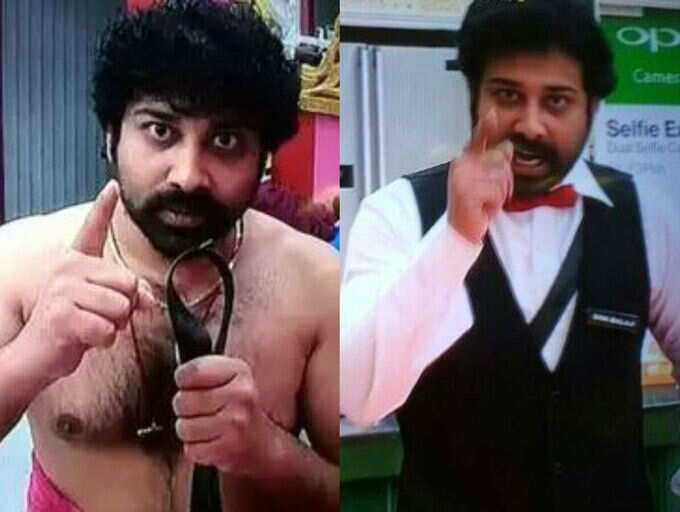 While contestants consider Bigg Boss as the ultimate boss of the house, Siva Balaji raised many eyebrows when he slammed Bigg Boss over shortage of water supply and other basic amenities in the show. He stole the show with his all-round performance and went on to win the debut season of Bigg Boss Telugu hosted by Jr NTR.