The Telugu television industry has lost many young and prominent talents over the years. The recent suicide of actress Sravani Kondapalli has sparked a debate on suicide yet again. Take a look at the TV celebs who died by suicide.
Sravani Kondapalli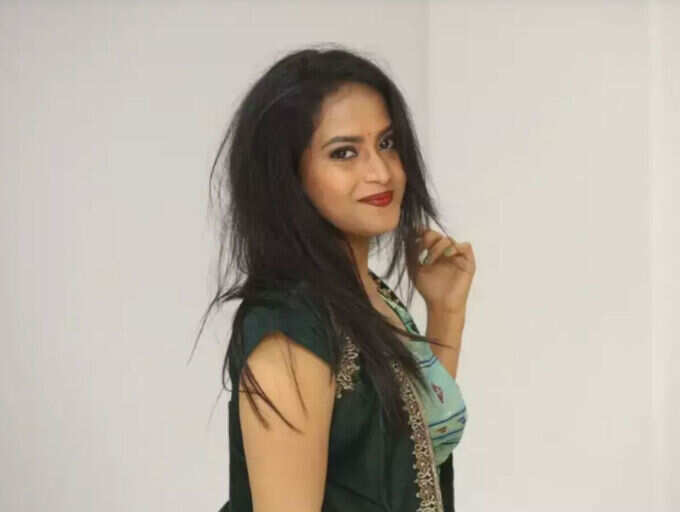 Telugu TV actress Sravani Kondapalli reportedly died by suicide on Tuesday (September 8) night. The 26-year-old actress, came to Hyderabad to fulfill her acting dreams, got familiar to the Telugu telly audience with the daily soaps Manasu Mamatha and Mounaragam. Two persons, A Devaraj Reddy and realtor Sai Krishna Reddy, were arrested in connection with TV actress Sravani Kondapalli's suicide case recently. Harassment by Devaraj, Sai Krishna and producer Ashok Reddy has allegedly forced the actress to end her life.
Naga Jhansi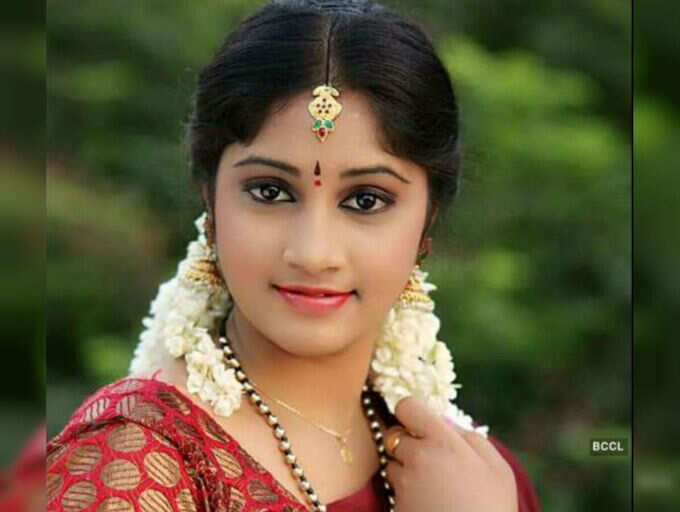 TV actress Naga Jhansi of Pavithra Bandham fame reportedly committed suicide on February 5, 2019, at her residence in Sri Nagar colony, Hyderabad. Hailing from Vadali village, Andhra Pradesh, Jhansi shot to fame with the Telugu daily soap, Pavithra Bandham. A heartbreak followed by differences with family and harassment by boyfriend Surya were reportedly the reasons behind her suicide.
Radhika Reddy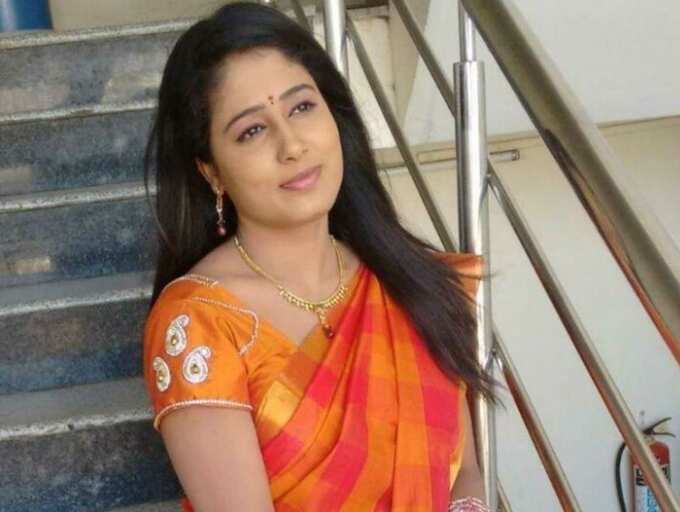 Popular news presenter Radhika Reddy's suicide on April 1, 2018, took both the Telugu states by shock. She allegedly ended her life jumping from the 5th floor of her residential apartment in Moosapet, Hyderabad, owing to depression. She was a divorcee and is survived by her parents and a 14-year-old mentally challenged son. The entire media and entertainment industry mourned the sad demise of Radhika Reddy.
Tejaswini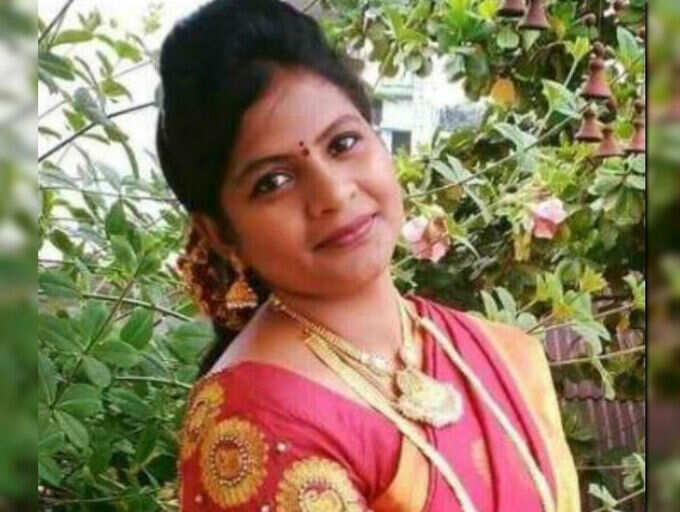 Tejaswini, an anchor in a Vijayawada-based local TV channel, allegedly died by suicide on June 17, 2018. Tejaswini reportedly locked herself in the room and was later found hanging to the fan. A troubled married life and dispute with in-laws have allegedly driven her to take the extreme step.
Pradeep Kumar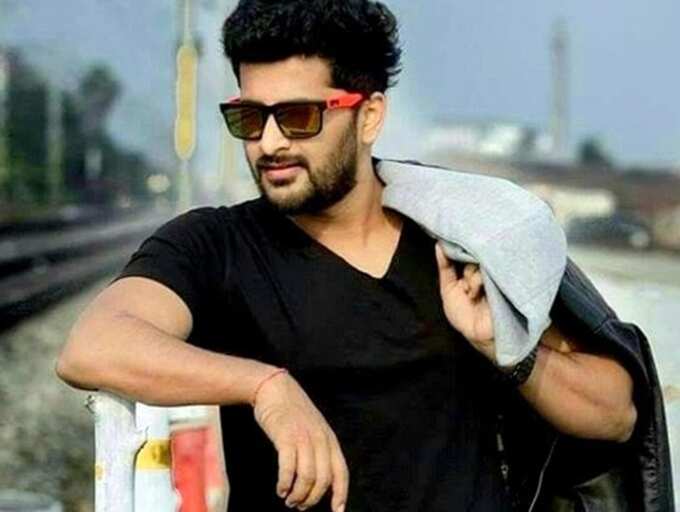 29-year-old young TV actor Pradeep of Saptha Matrika fame died by suicide on May 3, 2017. He was reportedly found hanging to the ceiling at his apartment in Alkapuri. Differences and a heated argument with his wife have prompted the actor to end his life.
Ranganath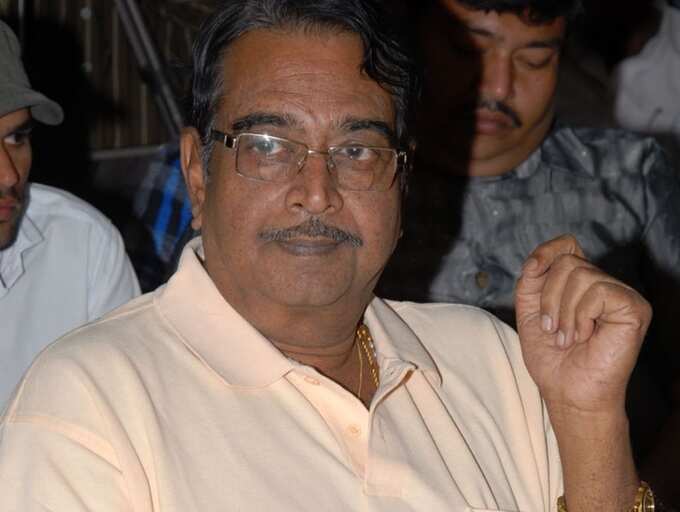 Noted actor-writer-TV personality Ranganath ended his life on December 19, 2015. He was reportedly from a ceiling hook in his house at Gandhinagar, Hyderabad. Sources close to the actor revealed that he was battling depression ever since his wife's demise in 2009 and the loneliness drove him to take the extreme step.
Rekha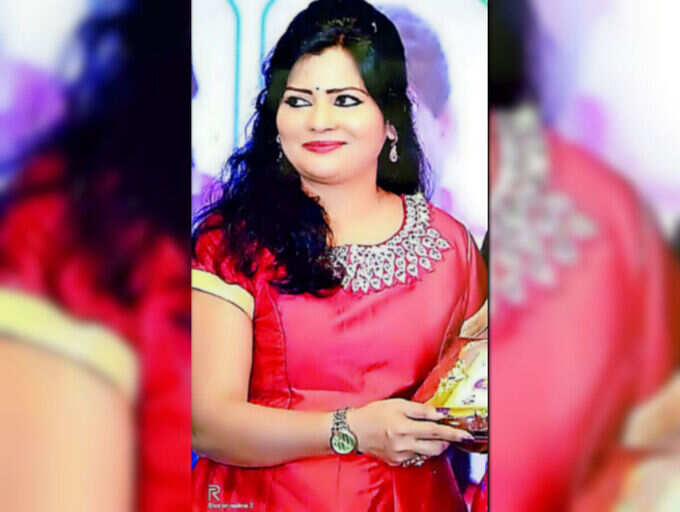 Telugu anchor Maddela Sabeera aka Rekha allegedly died by suicide at her residence in Guntur on July 22. She was reportedly found hanging in the bathroom. She entered the showbiz world to make it big in the entertainment world but soon returned to Guntur to work as an anchor. Police sources revealed that the actress ended her life unable to cope with a lack of work and the financial crunch.