Splitsvilla 14 contestant Joshua Chhabra made a strong impression on the show, despite being eliminated early.
The fame and recognition post Splitsvilla 14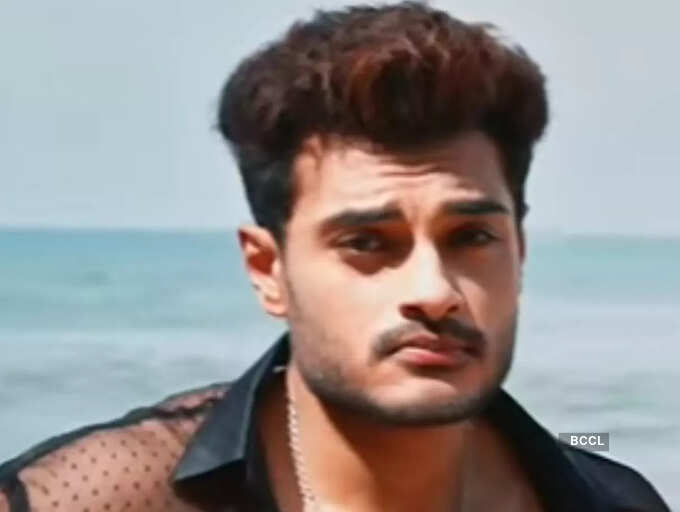 It has been crazy and absolutely unbelievable. My journey during the shoot wasn't that great but the love I received post the show is just crazy. I am spoiled by their love. They get emotionally addictive. I just hope this love gets multiplied. I had a lot of ups and downs in the show. People who didn't like me in the show started liking me after my journey ended.
Disappointed to get evicted early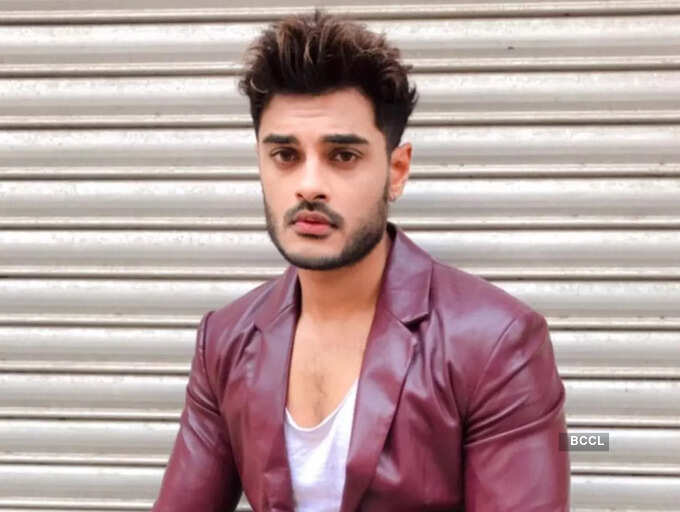 It was quite disappointing. I was very confident that I could win the show. I was the only one to compete against the contestants, who came from Roadies. I never took them as a competition. But people were threatened by my presence and that's why everyone ganged up against me. People who are not strong, others don't notice them, but those who are strong, they always get targeted. Personally, I was shocked after getting evicted. They could only get me evicted by vote-out because if I talk about connection, I had the strongest connection with Kashish Ratnani. Audiences were trending me, 'No Joshua, No show', 'Bring back Joshua', after my eviction.
On his 'I like to dominate' statement in the show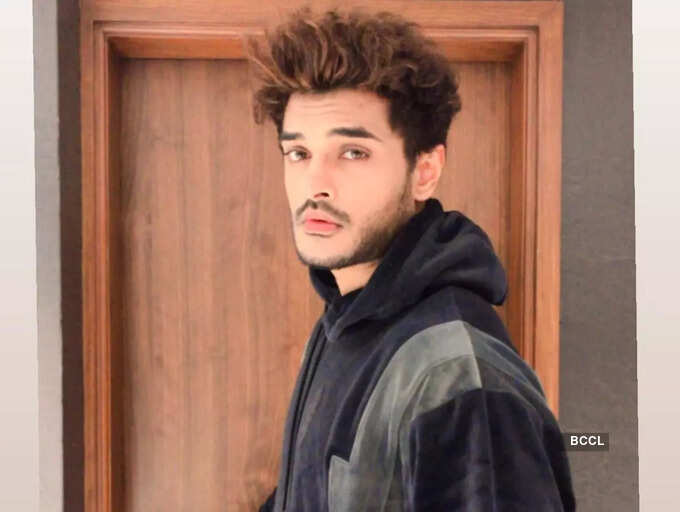 A person's basic nature is either being dominating or submissive. It's a normal thing and I was honest about my nature. It wasn't wrong. I am dominating by nature. If it was perceived or portrayed negatively, then that's their problem. If there are no leaders, then there will be no inspiration to follow. Some are good as followers or some are good as leaders. I have always been a leader in my life and I like taking charge of a situation. If I am participating in a dating reality show, it is important for me to be honest about myself. If I am not being honest about myself, how will I get a person of my liking? I would have made a wrong connection. Everyone started having a problem when I chose Kashish.
What he liked about Kashish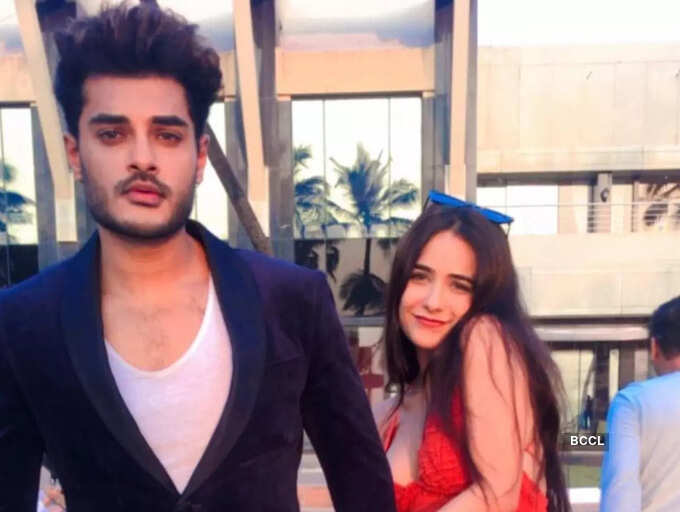 I have a type. I like girls who are feminine, delicate and graceful. I am masculine by nature so I was attracted to Kashish. I like girls who are confident and simple. At first sight, I found Kashish to be very shy, delicate and beautiful. So I was attracted to her.
On choosing Kashish Ratnani as his partner in the show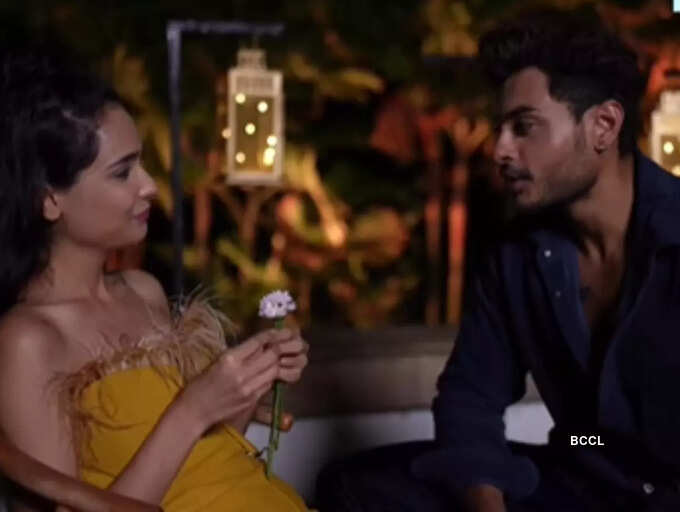 I decided to select her as my partner when Kashish had a fight with Akashlina. Akashlina used a lot of slang and disrespected her but Kashish handled it very delicately. I found her very classy and I wanted her as my partner.
When Kashish would hesitate to stand by him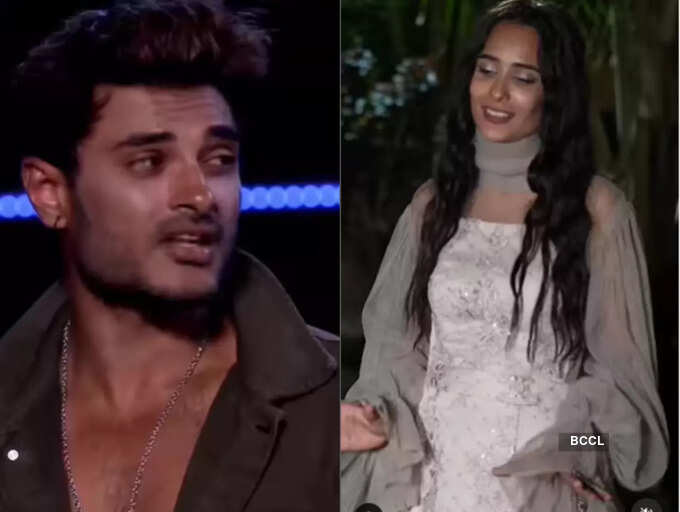 She is still getting influenced. People tend to forget reality when they get manipulated. People wanted us to break up. She stood by me after I would make her understand my stance. Main khulke uska saath deta tha. I was very expressive, and she would not be able to express and voice her opinion. I felt had she been expressive, I could have been saved. And she also got influenced by all after I got evicted.
Current equation between Kashish and him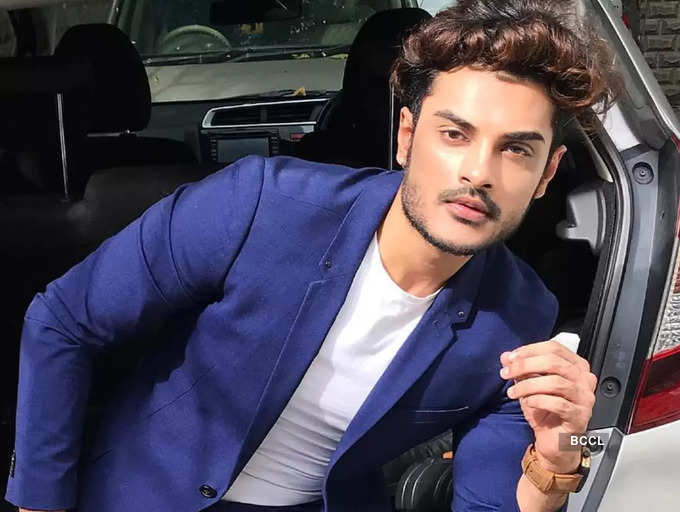 We have broken up. We are not in a relationship anymore. I didn't know what all had happened after I had left the show. Now when I am watching the episodes, the girl, who was 'so-called in love with me', 'had no friends,' the people who tried to manipulate me, she started connecting with them after I left. I didn't see the loyalty in her after I left. I know she had to make a connection to be in the show, I didn't think she would join hands with the same people who got me evicted. I have no intention to talk to her now. What we had was good then.