Bigg Boss Telugu 4, Day 30, October 6, highlights: Avinash's secret task in BB Hotel task and other major events at a glance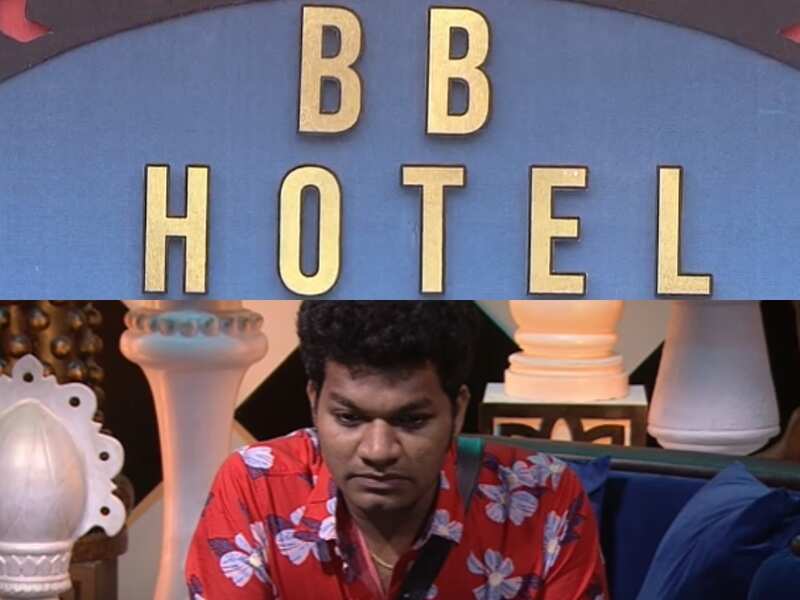 Lasya cried a lot as Divi alleged that everyone fell sick due to the daal that she cooked. Divi later apologised to Lasya for her comment.
Abhijeet apologised to Monal and tried to pacify her. They later decided not to talk about each other with others. At night, Akhil also consoled Monal adding that she gave him the right to talk about her and he availed it for her good.
Sohel felt bad that Meha**** didn't utter a single word in his favour during the nomination task. Amma Rajasekhar was angry at Noel for nominating him for Swathi's sake.
Bigg Boss called Avinash into the confession room and assigned a secret task according to which he should play on behalf of the guests in the BB Hotel task despite being a hotel staff member. He must ruin at least 10 challenges and services of the hotel staff members and ensure that they (Team hotel staff) don't win. He will win eligibility for captaincy if he succeeds in the secret task or will face severe consequences in case of any failure. He must inform the cameras about his activity during the task.
According to the captaincy task - 'BB Grand Hotel', the team of hotel staff members must save the hotel from being taken over by rich people. The staff should impress guests and gain 5 stars in order to save the hotel. Guests should give the hotel members tough challenges. Manager should do the challenges in case his teammates fail to do so.
Team of BB staff:
Abhijeet as Manager
Akhil as security guard
Sujatha and Lasya are chefs
While Amma Rajasekhar as Assistant chef and waiter
Noel and Kumar Sai belong to the housekeeping department
Divi and Mohal are incharge of spa services
Avinash is the assistant manager with a secret task at hand
Meha****, Sohel and Harika are the rich guests/customers while Ariyana is the princess and Gangavva is the 'Queen Mother'.
Harika as a guest gets offended by Avinash's reception. Abhijeet as a manager gives a hilarious reply to Meha**** and Sohel when they ask for chicken pakoda.
Ariyana complains that Avinash tried to touch her inappropriately. She asks Avinash to fill the bucket with a spoon as a punishment.
In yet another conversation, Avinash shouts at the guests in front of the princess. This leads to a fight. Manager Abhijeet apologises on Avinash's behalf.
Avinash, in yet another scene, asks Princess Ariyana to behave properly. This infuriates her further leading to a fight again.