Working in the glamour industry, which is mostly governed by a certain perception of beauty and body size, is quite a challenge. Especially, staying in shape is one of the greatest demands the actors have to meet in the entertainment industry. At the same time, the fact that they get trolled and face criticism when they do not conform to the expected norm is yet another issue. It is very common in the entertainment industry.
Kannada
entertainment industry is no exception. Many actresses in the industry have faced trolling and body shaming. Let us take a look...
​Neethu Shetty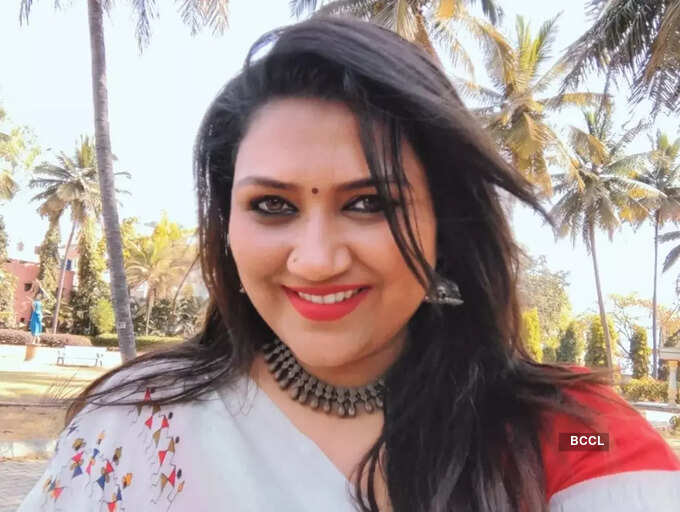 This sandalwood actress and former Bigg Boss
Kannada
contestant happened to gain weight all of a sudden. However, Neethu opened up about the same when she was invited as a guest on a chat show and mentioned that it was only after getting a plastic surgery she started to put on body weight heavily. Taking a stroll down memory lane, Neethu avered that she was 'influenced' by others to opt for plastic surgery to shed weight. Despite knowing the fact that the actress felt that she was fit and fab, she decided to get the surgery done. Post the surgery Neethu started gaining weight and mentioned that she regrets opting for surgery as it did not suit her body metabolism. Ever since the actress started gaining weight, Neethu has been facing body shaming.
​Geetha Bharathi Bhat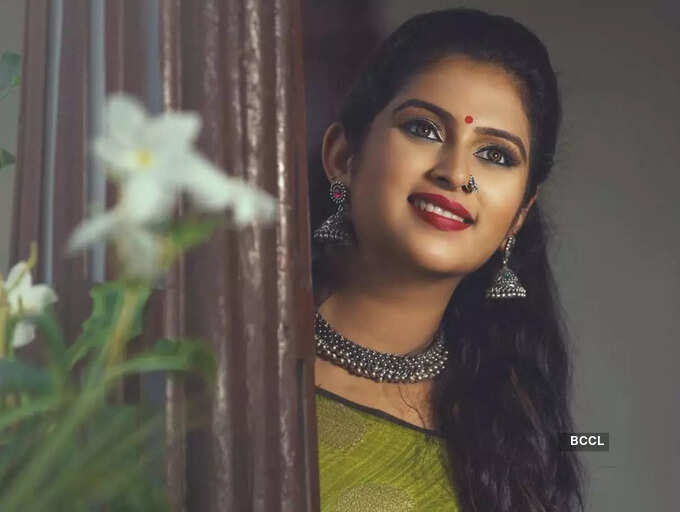 Fondly known as Gundamma of
Kannada
television, Geetha proved that all that matters is talent. However, Geetha too faced criticism and body shammed quite a lot in her life for body weight. Speaking about the same in an earlier interview with us, the actress shared, "I have been dealing with obesity ever since I underwent surgery in school. So I've been constantly encountering nosey questions about my weight issues. But then, I learned how to laugh at myself. Once I did that people stopped laughing at my expense. It has held me in good stead always."
Shalini Satyanarayana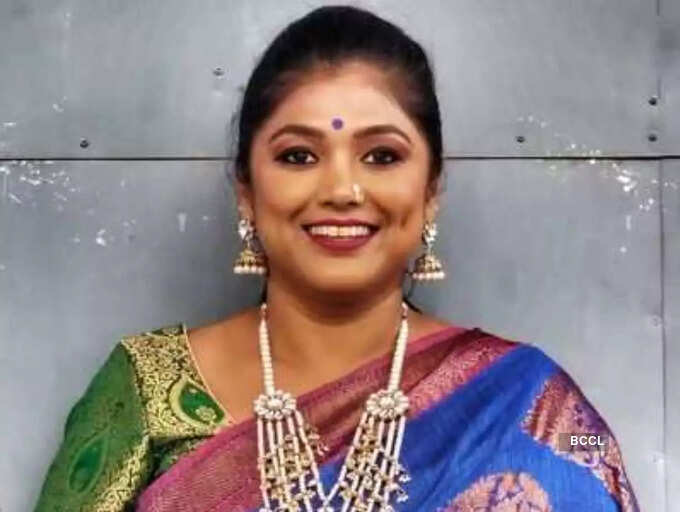 While interacting with her fans on her social media handle, the actress was again questioned about body shaming. The actress finally broke her silence and mentioned "I guess it's getting tough for you to cook food for me, Sorry! I shall not visit your home again. Well, this might be only an incident to mention, but Shalini has been body-shammed a lot over the years. Needless to say, the actress has managed to love and embrace herself.
​Vaishnavi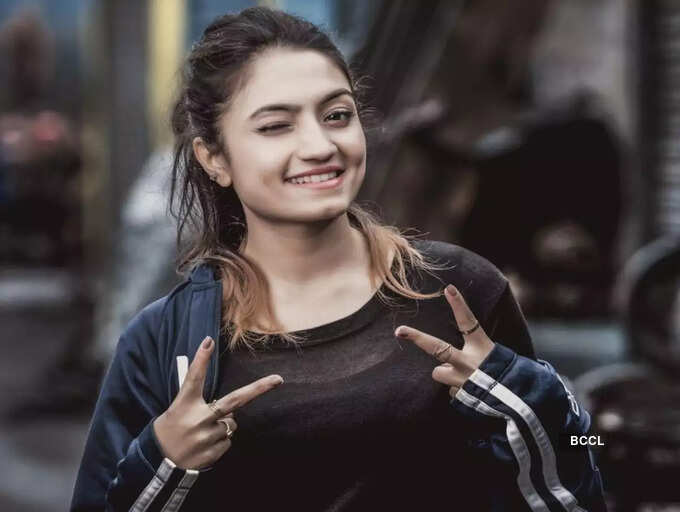 Known for sporting a fit and fab body, not many know that Vaishnavi too was body-shammed during her childhood. In an interview, the actress said, "As a child, I was fat and was body-shamed. I was even shamed for my height. "As a child, I didn't have much physical activity, since both my parents were working and I spent a lot of time sitting at home. This led to me putting on a lot of weight. Even at that age, people would make fun of me and call me names like gundamma (fatso). Obviously, it affects you emotionally and you don't really know what to do about it. In my teens, however, I motivated myself to lose weight."
​Ashvithi Shetty
Ashvithi recently raised her voice against body-shaming on her Instagram handle and mentioned that she too has been a victim of the same. "Kindly stop commenting about someone being thin or fat. I have gone through body shaming too and still get body shamed. But in the end, I don't care because I love my body and I am blessed to have such a body. Being alive itself is a blessing. So, kindly enjoy your life and for yourself," wrote the actress on her Instagram handle.
Shubha Poonja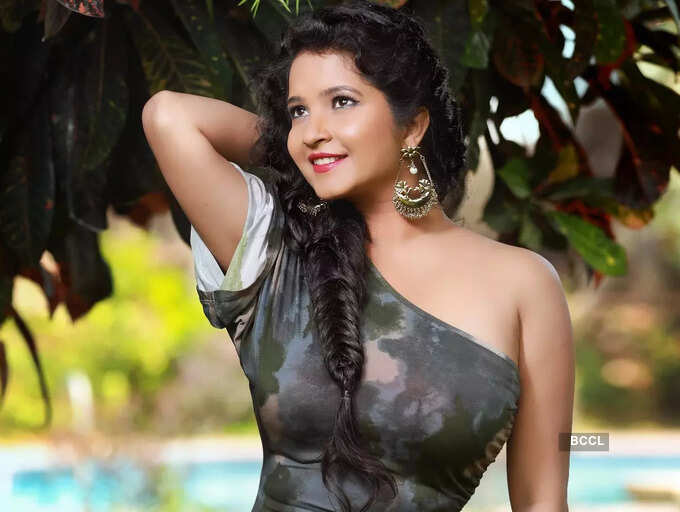 This chirpy actress too has been a victim of body-shaming on social media. However, recently, Shubha decided to put a stop to such incidents when she responded to one of the users who commented on her post on Instagram. The actress in a polite manner questioned, "Don't you have any sisters at home?" a user who had commented illicit statements on her Instagram handle.
​Chitral Rangaswamy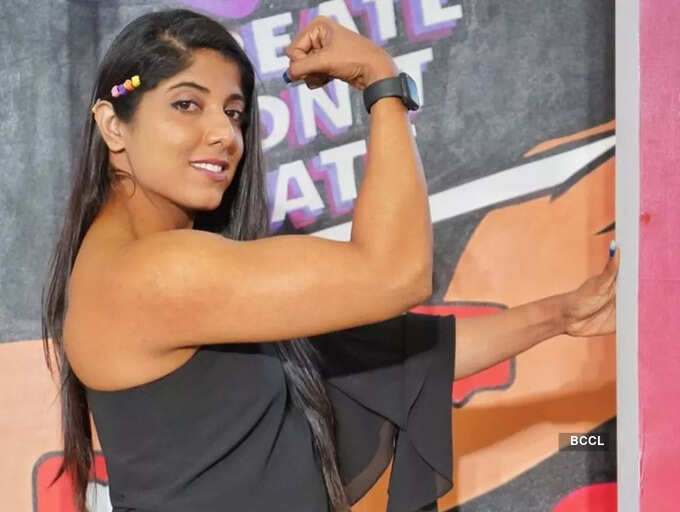 The actress, who is also a fitness enthusiast, was trolled and body shammed when she shared pictures of herself showcasing her sculpted body after participating in a competition. However, the actress handled the situation with swag and never gave up on her self-respect. She did shut the trolls in her own style.