There were instances where popular faces of the Telugu telly world reportedly got involved in several offences right from drunk driving to flesh trade. Here's a look...
TOP Telugu TV Stars with Drunk & Drive Controversies
Pradeep Machiraju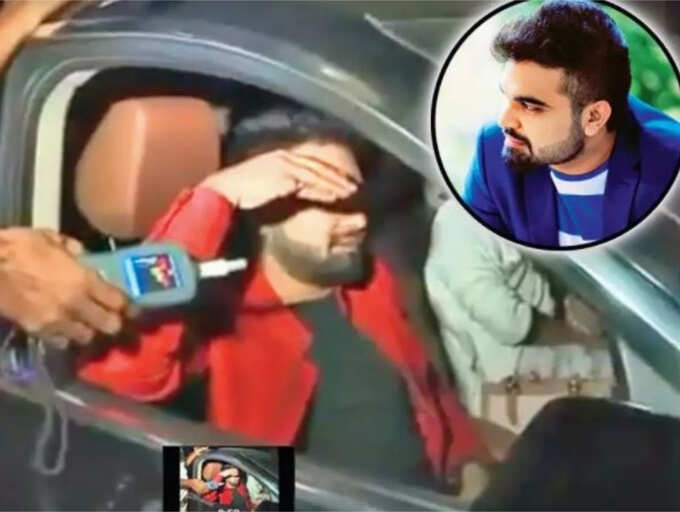 Popular anchor
Pradeep Machiraju
was caught in a drunk and drive operation conducted by Hyderabad police on January 1, 2018, at Banjara Hills, Road no 45. A case has been booked against him and his car was reportedly seized by the police. Pradeep attended a counselling session with his father at the Traffic Training Institute (TTI) and a city court later suspended his driving licence for three years and imposed a fine of Rs. 2100 as well.
Prince Cecil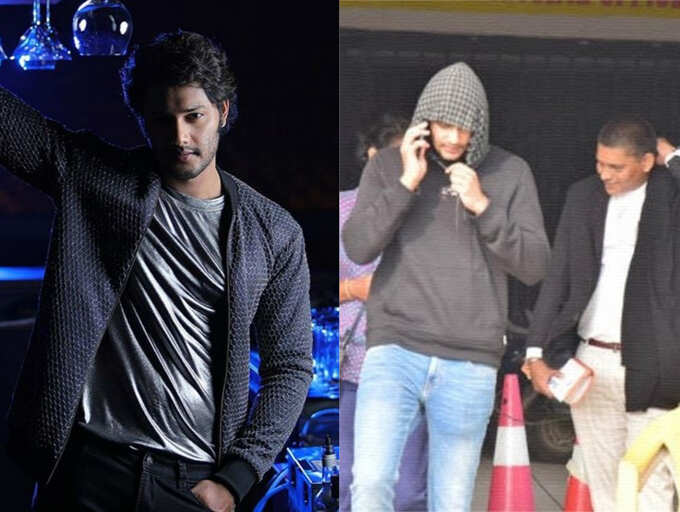 BB Telugu season 1 fame Prince Cecil was reportedly booked for drunk driving on November 24 (Sunday) and the actor also attended a court hearing on November 26, 2019, in Kukatpally, Hyderabad. The actor was let off with a fine of Rs. 5000 since it was his first offence. However, the actor denied the charges against him in a chat with ETimes TV. Prince said, "I was with my mom attending a court hearing in connection with a property dispute. You can check the records as well."
Amma Rajasekhar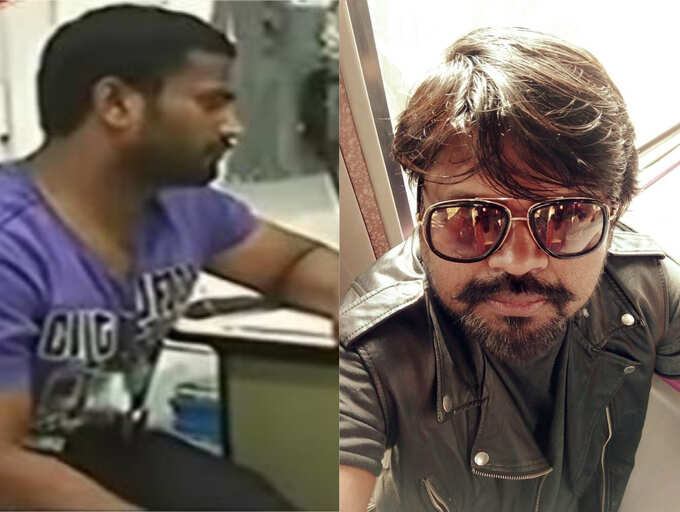 Ace choreographer-turned-filmmaker and former
Bigg Boss Telugu 4
contestant Amma Rajasekhar was reportedly arrested for his alleged assault on gym trainer Venkat Koti Reddy. Venkat, Amma Rajasekhar's neighbour, in his complaint to Panjagutta police claimed that the Rajasekhar assaulted him along with friends when he complained about the 'nuisance' being created at the latter's flat. However, Amma Rajasekhar later rubbished the accusations adding that Venkat assaulted his car driver in his absence and later threatened him as well.
Kathi Mahesh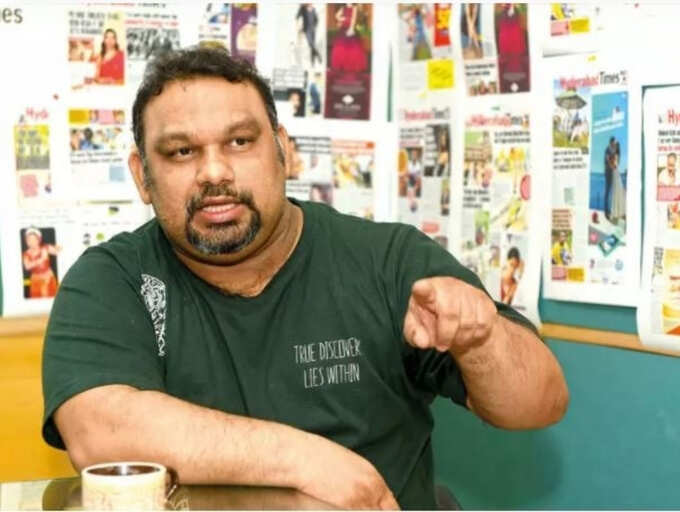 Film critic and Bigg Boss Telugu season 1 fame Kathi Mahesh was externed from Hyderabad for six months in 2018 for his controversial comments on Ramayana and Lord Rama on TV channels and social media. Mahesh was yet again arrested by cyber crime police in August, 2020, for an offensive post on Facebook on Lord Rama based on a complaint registered by Umesh Kumar, a businessman. Mahesh challenged the externment order and also claimed that his Facebook post was meant to be a satire about a priest who attended the ground-breaking ceremony of a place of worship and later tested positive for COVID-19.
Anchor Ravi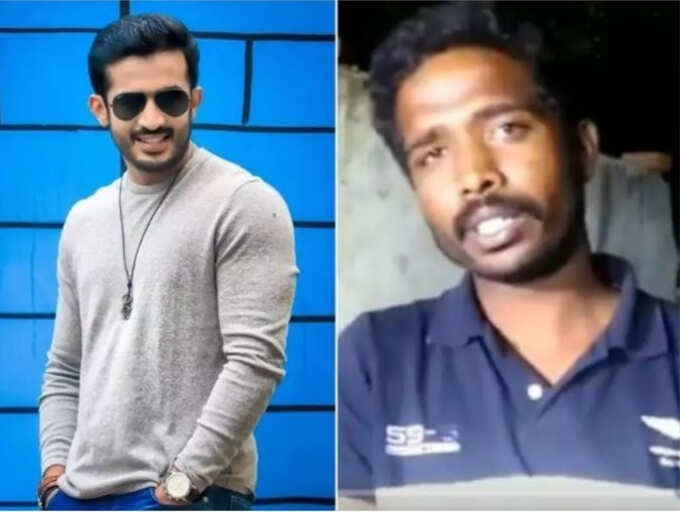 A case was filed against popular
anchor Ravi
in October, 2018, by film distributor Sandeep. The complainant alleged that Ravi threatened him of dire consequences if he failed to repay Rs. 15 lakhs that he owned the latter. Ravi was reportedly questioned by SR Nagar police on the charges of threatening Sandeep over financial disputes. In a subsequent chat with ETimes TV, Ravi said Sandeep's allegations were 'fake' and called his complaint a 'strategic defence move'.
Rajesh Datta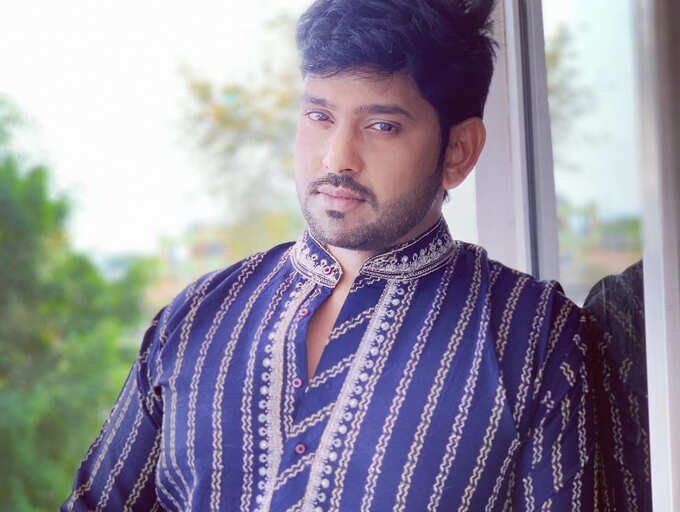 Vadinamma
actor Rajesh Datta's wife Aruna alias Sadhana has reportedly filed a police complaint against him alleging him of infidelity and harassment. As per police sources, Aruna accused Rajesh of having illicit affairs with many women and added that he brought some of them home. She further added that Rajesh harassed her for questioning his behaviour and even ousted her out of the house for the same. According to her, they stayed for only three months in Hyderabad before she was moved to Chennai and he used to make occasional visits to Hyderabad on the pretext of shootings. Further details about the case are awaited at the moment. Aruna and Rajesh got married in 2010.
readmore
Narasimha Reddy
Telugu TV actor A Narasimha Reddy and his aide were arrested in April for allegedly duping a woman of Rs. 85 lakh by promising to start a business venture with her at Gandipet area of Hyderabad.
His wife-anchor Syamala later shared a video on her Instagram handle in which Narasimha can be seen stating that he has been arrested in a 'fabricated case' and promised to meet again with facts. In the video, he also expressed faith in the judicial system and thanked fans for their support.
Nutan Naidu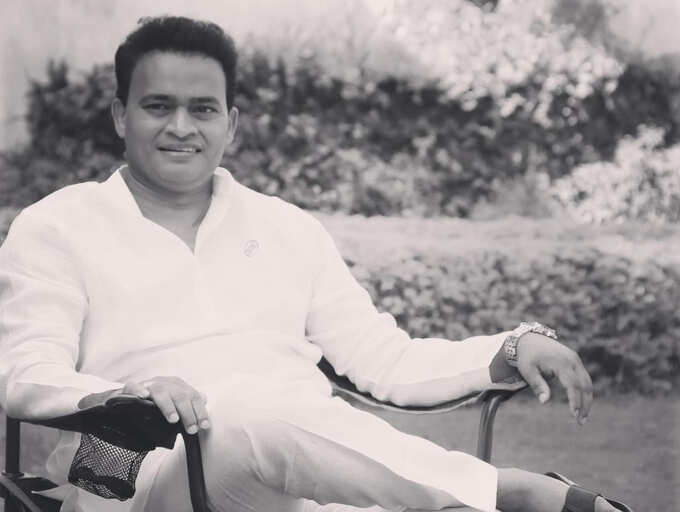 BB Telugu season 2 fame Nutan Naidu was taken into custody in September 2020 at Udipi railway station with the help of Karnataka police in connection with tonsuring of a 20-year-old Dalit youth, Parri Srikanth. Naidu was also charged with impersonating retired IAS officer PV Ramesh, and for his alleged role in protecting his wife N Priya Madhuri in the case.