TV shootings remain stalled till May 22; here's how Telugu TV industry is dealing with the crisis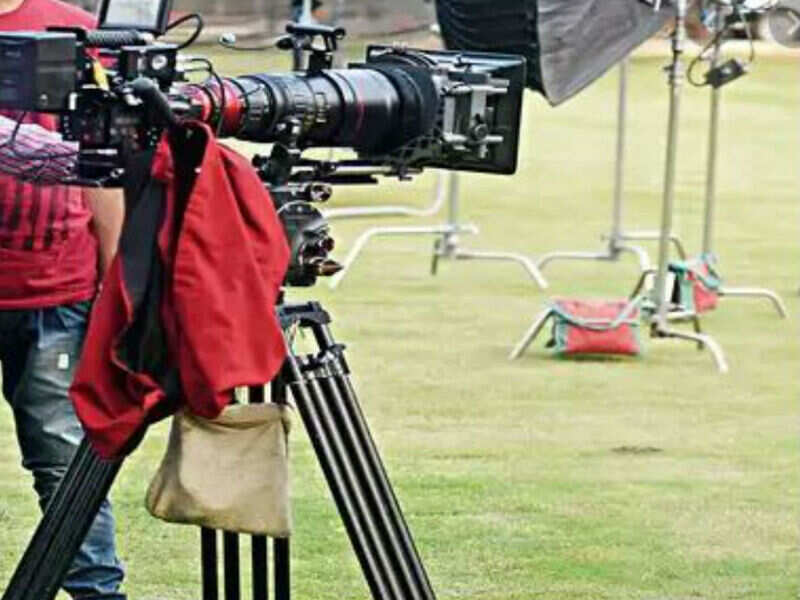 In compliance with the state-imposed 10-day lockdown, the Telugu Television Producers Council (TTPC) has directed all its members to stop shooting during the lockdown period. Despite a few patchworks, major shootings were stalled on Wednesday, as per sources.
Artistes Association of Telugu Television (AATT) is committed to support the Producers Council in this decision, stated AATT president Vinod Bala. He said,
"We have discussed with the Producers Council (TTPC) and decided to stop shootings for the next 10 days.
We have clarified that the channels have to take responsibility of actors if they have to shoot during this lockdown also. We will wait for the government's decision and proceed ahead. There is also a proposal for special permission for TV shootings in case the lockdown is extended."
Gutta Venkateswar Rao, the producer of popular daily soaps
Karthika Deepam
and
Devatha
, stated that they've managed to have content banking. He said, "We could shoot a few episodes more since there were speculations of a lockdown for quite some time. We are not prepared for an extension though. Moreover, the travel and health of various actors from the neighbouring states remain to be one of our major concerns now. Yes,
the daily wage labours have yet again lost nearly a month's work
. As producers, we are ready to support them to the extent possible on humanitarian grounds."
Actor-TV producer Prabhakar, who has been active in the TV industry for a while and is acting and producing the show
Vadinamma
now, mentioned that they can't afford to stop shooting as a few shows are already shooting in Ramoji Film City. "
We have an episode of banking for this month end
. A few shows aired in a popular channel are being shot in RFC (Ramoji Film City) in a controlled environment. So, they don't run out of content.
In this huge competition, we can't afford to stop shooting for long
. Makers producing shows for other channels also should be able to shoot there. We are anyhow getting RT-PCR tests done for our crew members and continuing the same team from the past two schedules. We'll continue the same even after the lockdown," said the actor-producer.
On the condition of anonymity, an executive producer of a popular reality show, gave a glimpse into the plight of technicians during the lockdown. "Most of the technicians will be freelancers coming from below middle class families with
a daily wage between Rs. 800 and Rs. 1000. 10 days of lockdown
will take away their one-month income. They don't often earn enough to make savings. Besides editors or cameramen, not every department can have alternate income. Over 20% of them have tried to shift to other businesses but everything is linked to money again. It's tough for freelancers to get loans as well. Everyone now is only wishing that the lockdown is not extended."
Prema Entha Madhuram
actress Varsha HK could only shoot for a day due to the lockdown. Varsha said, "I joined the shoot recently and could only shoot for one day. Lockdown was announced and I had to return to Bangalore. In a way, I'm getting more time to spend with family amid this surge in COVID-19 cases. But
I agree not everyone in the industry will be able to afford this lockdown
. Honestly, I feel we could have avoided the second wave had we continued following all the protocols. Masks and sanitising the sets were happening, the producers or channels can be blamed all the time. It's an individual responsibility. My family is concerned about me resuming work in these conditions but I'm committed to my show and following all the precautions possible."
Raju, who has been working in the food and production department for the past 4 years, is now back to his hometown; all thanks to the lockdown. He said, "We managed to get back home due to the lockdown speculations. I'm prepared for just one month. I've not vacated my room also. I'll have to figure out if the lockdown is extended.
I'm right now managing looking after agriculture.
I know the condition is serious, we have our own fears but we can't do anything with fear."