Renowned Mumbai-based transgender activist
Gauri Sawant
aka
Shreegauri Sawant
recently graced
Subodh Bhave
's chat show '
Bas Bai Bas
'. In the show, Shreegauri opened about her tough childhood, bitter past behind changing her gender identity from Ganesh to Gauri, being 'ignored' by family and more. Here's a look at her shocking revelations by Shreegauri.
Tough childhood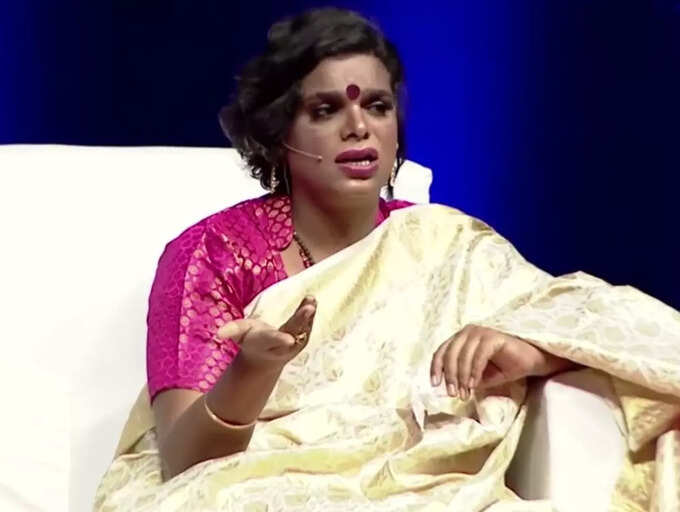 Shreegauri got emotional while talking about her childhood and said nobody could understand her at that time. She said, "My childhood days were so depressing. There was nobody to understand me and my feelings. I would feel caged because I was getting the vibes of women but I was Ganesh so I had to forcefully behave like a man."
Running away from home with Rs. 60 in pocket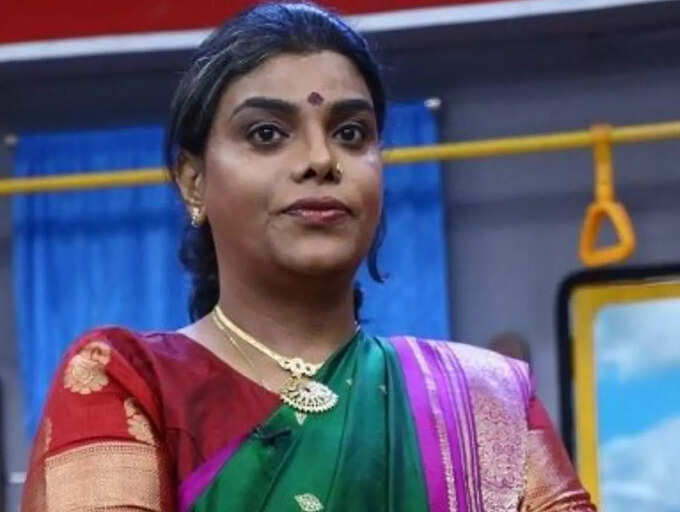 Reminiscing the day when Shreegauri ran away from home, she said, "I'm basically from Sadyamirya village in Ratnagiri. But I would stay with my family in Pune. I was 15 years old when I decided to leave everything behind. My father would never talk to me. My mother passed away when I was a child. I decided to live on my own and run away from home with Rs. 60 in my hand. I grew up in a big family, so I still miss everyone. I still see people in front of my eyes and then sleep. I love to get surrounded by people."
​'My father waited for me to come home but he did not find me'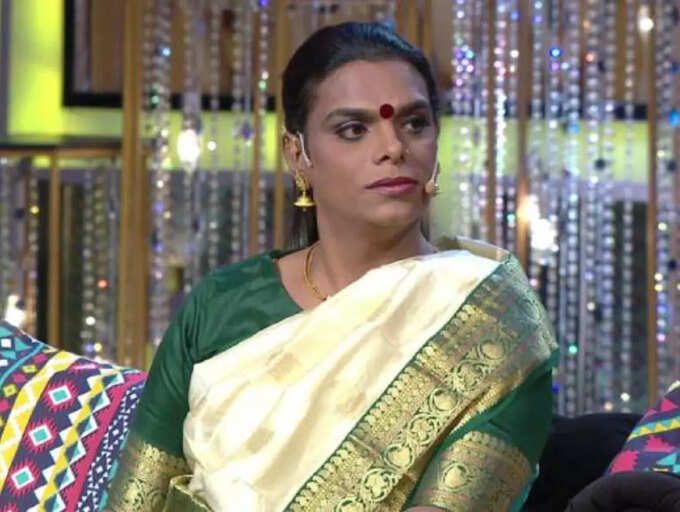 "My father waited for me to come home. He waited and broke down but did not find me. He could not tell everyone that his 'Kinnar' child ran away from home. My nephew sent a condolence message to me on the phone 10 days after my father's death and that day I got to know he had passed away. He did everything for me. He took care of me but it was not his mistake. It was a tough journey."
​'I realised at a very early age that I am a woman'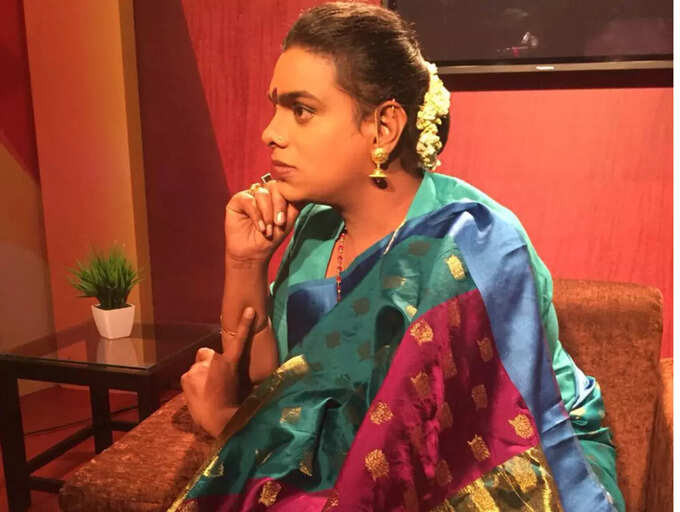 "I would play with all girls in my childhood. I would feel more comfortable with them. There was no counselor at that time. I was born as a man but I think everyone should understand that gender is not in your physique, it's in your head and mind. It was my fight that I had to fight with myself because there is nobody for me. My parents were normal. A male and a female have given birth to me. Have you ever seen any small child who is Kinnar walking on the road? Have you ever seen any Kinnar person in your school? No! Because everything is in the head and everything is mental. People realise it when they grow up," she said.
​'I never got married, that does not mean no one should'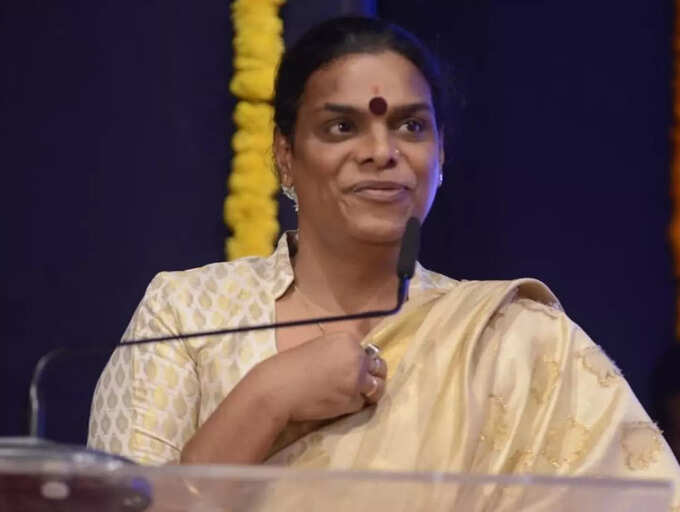 "I don't have any problem with transgender weddings. I feel it depends on person to person. I never got married, that does not mean no one should do it. If somebody wants a partner then he must get married," Shreegauri opined.
​About the myths on Kinnar's deaths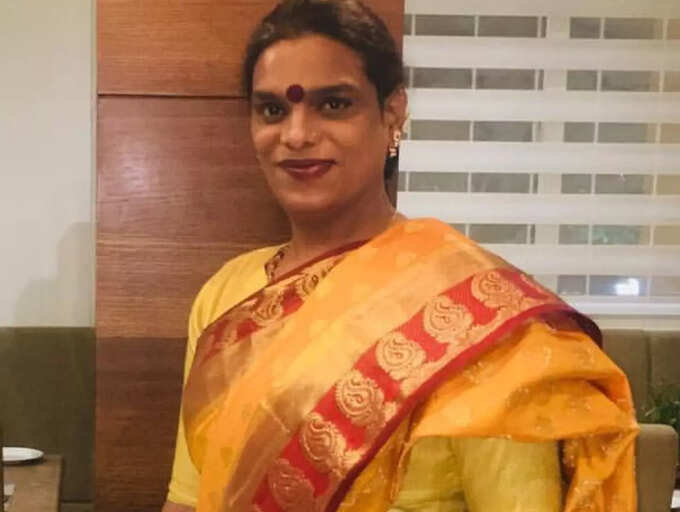 "Yes, I have heard that people have a myth that when a Kinnar dies, the community beats him with chappals so that he can never be born as a Kinnar again. It is a complete myth. A transgender dies like a normal person and we perform his last rites like a normal human being," Shreegauri clarified.
​About fake Kinnars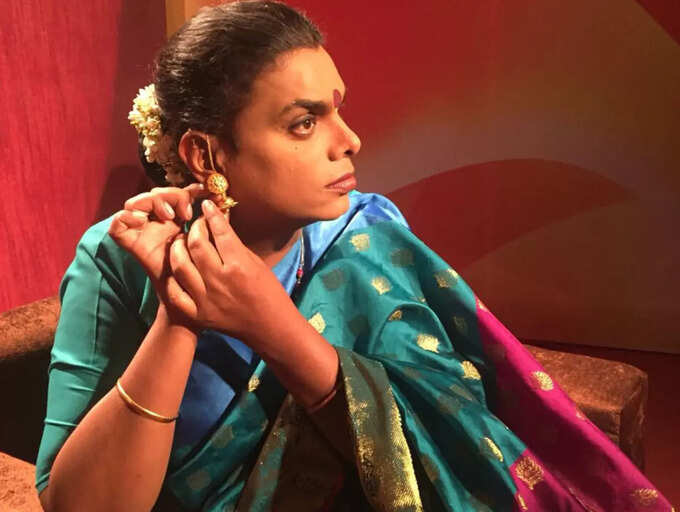 "There are many fake Kinnars we see at the signals and in trains. They are men but they wear sarees from outside and wear headbands on their heads. They are indirectly damaging the impression of our community. It should be stopped somewhere," Shreegauri opined.