Lokesh's struggle to survive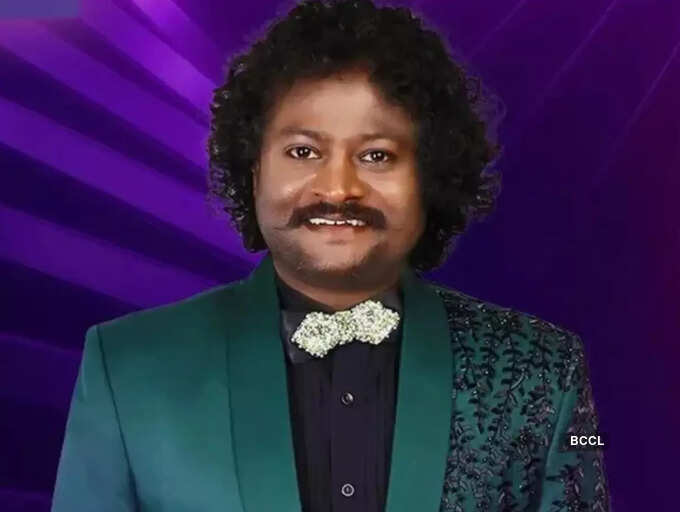 The actor-comedian, who is known for his impressive comic timing, had a hidden tale to narrate about his life. Separated from his parents at the age of seven, Lokesh revealed that he has struggled hard to survive. The latter averred that he accidentally caught a bus to Bengaluru from his hometown during his childhood and got separated from his parents as he did not know how to return back home. Hence, he started living in railway stations and the streets of the city. He kept begging for food and even pretended to be dumb for his survival. However, doors opened for the little boy when an NGO offered help. Lokesh mentioned that an NGO found him on the streets and started to give him shelter at their place. He was nurtured and even got an education along with extra-curricular activities at the NGO. Lokesh grew up in the NGO learning many things like tailoring, acting, and much more. Needless to say, Lokesh mentioned that he is on the lookout for his parents and wants to get back to them soon.
​Sonu Gowda's viral videos and ex-boy friend's blackmail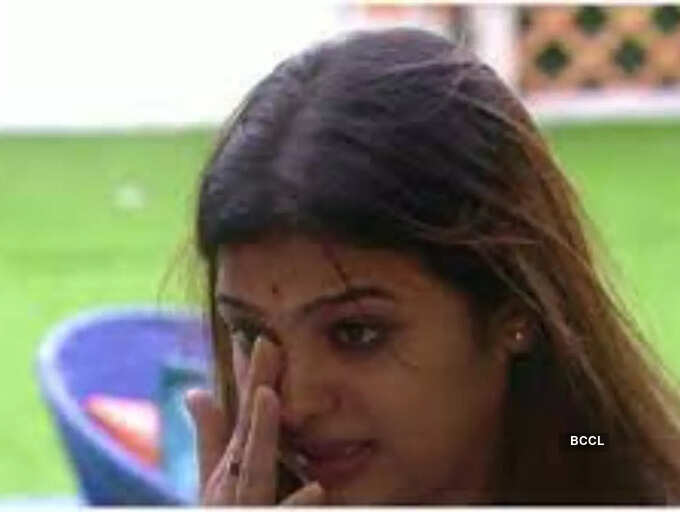 Sonu Gowda, a digital media sensation, became the talk of the town when one of her videos with adult content got viral on social media earlier this year. Sonu suffered a major emotional breakdown when she opened up about the harsh reality behind the same. She revealed that it was her ex-boyfriend, who recorded a very ******** video conversation between them and threatened to expose it on social media if she was not loyal to him. Although Sonu averred that she loved her ex-boyfriend to the extreme, she mentioned that the latter had trust issues as they were in a long-distance relationship and hence exposed their ******** video assuming that he was being betrayed by her. She cried her heart out saying her ex-boyfriend still has another video regarding the same and has threatened to expose that as well if she tries to get married to any other person apart from him.
Chaitra Hallikere's troubled marriage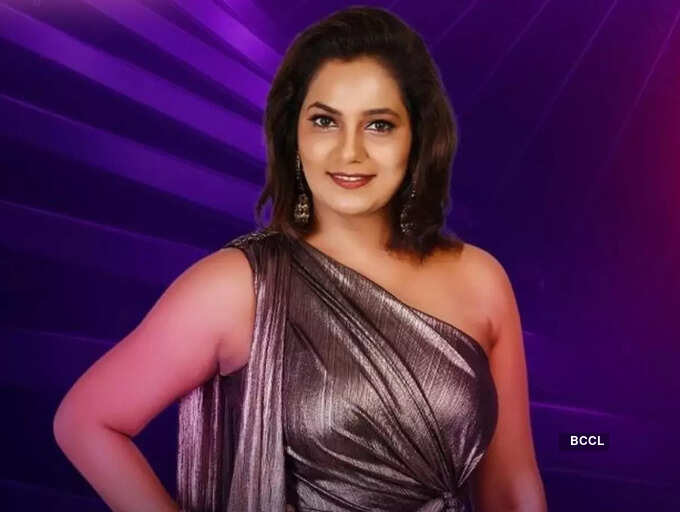 This Sandalwood actress was recently in news for her troubled marriage. The actress opened up about the same and revealed that she has survived a very abusive marriage and is currently awaiting her divorce. Chaitra mentioned that she got married to the love of her life despite her parent's opposition. However, the actress had to face the harsh reality when her husband revealed that he never loved her on the next day of her marriage. That's not it, Chaitra also revealed that her husband used to physically abuse her by hitting her with his shoes. The actress added that she eventually decided to end the relationship as she did not want her kids to learn anything about the abuse and then lodged a complaint against her husband and even applied for divorce.
Sanya Iyer opens up about her 'abusive' ex-boyfriend and 'manipulative' step father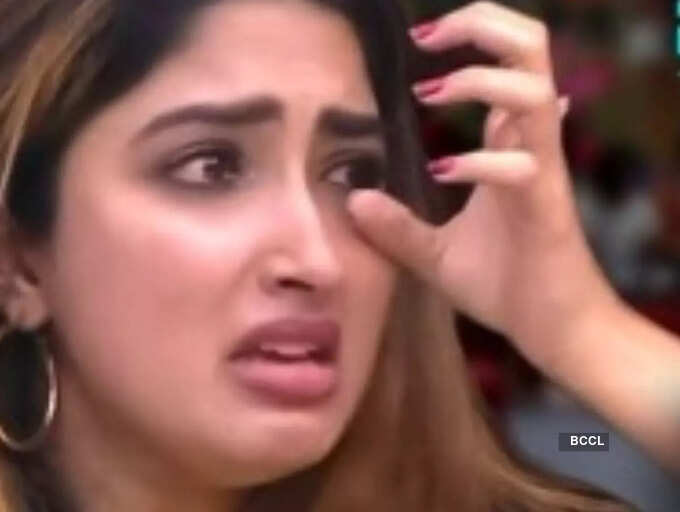 Sanya spoke about growing up seeing her maternal aunt being assaulted physically by her husband and how she felt it was very common in married life. Sanya added it has affected her personal life as well, especially when she was in a relationship with her ex-boyfriend. She revealed that she too was assaulted by her ex-boyfriend and was even once got choked by him during an argument. Sanya mentioned how she always wanted to work on her relationship with him and make it a better one despite the abuse. Having spoken about her abusive relationship with her ex-boyfriend, Sanya then opened up about how her life turned upside down post the entry of her stepfather. Describing the void of not having a father figure in life, Saanya Iyer was reduced to tears as she remembered how her stepfather manipulated things in her family only to stay close to her mother.
Rakesh Adiga's turning point in life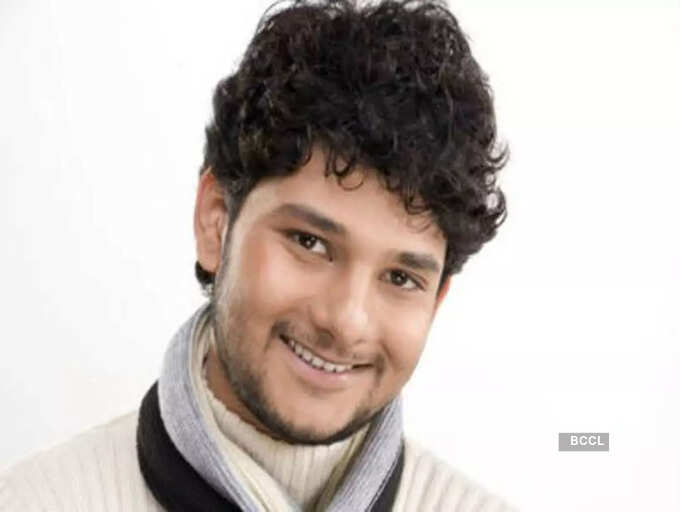 The Jhoosh actor, too, opened up about many incidents that went on to be a life lesson for him. He narrated how his mother faced embarrassment at his school because of his blunder. Rakesh mentioned that he had morphed a nude picture of a girl with the face of one of his girl classmates on it. He even went on to pin the picture on the noticeboard of his school. Upon investigating the hands behind the picture, Rakesh's parents were called to the school by the principal and were briefed about his act. Although his parents were very disappointed with his act, the incident turned out to be a life changer for him as his mother made him understand that it is wrong on his part to do such a thing. Ever since then, Rakesh mentioned that he started to respect women a lot and will continue to do so.
Somanna's personal vs professional life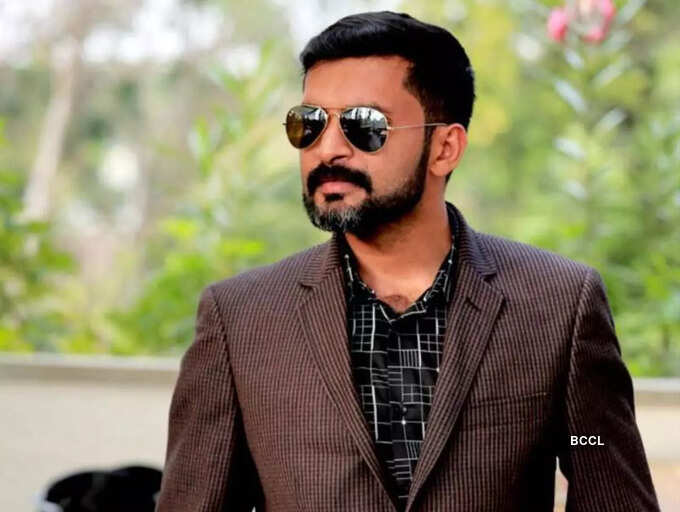 This eminent reporter also had an untold story to narrate about his broken marriage. Somanna revealed that he got divorced from his wife as he prioritised his professional life more than his personal life. He mentioned that he regrets a lot for not giving his ex-wife enough time in his life and eventually making her feel lonely. He stated that he has been living his life single for the past one year with regrets and mentioned that his ex-wife was one of the most beautiful souls he misses in life.
The hardships of Jayashree Aradhya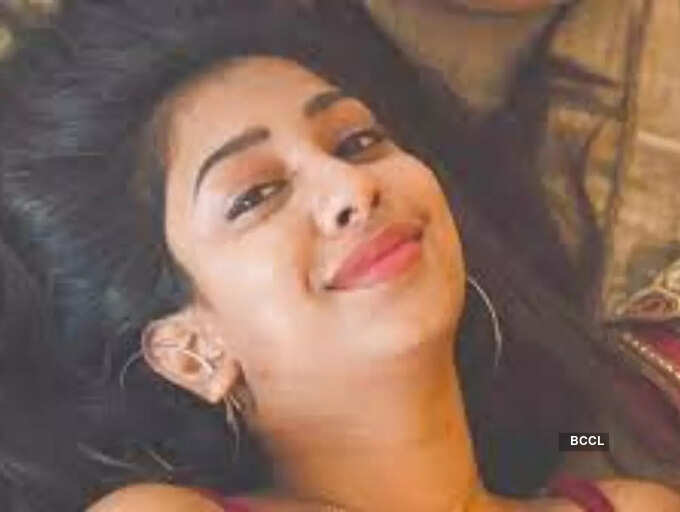 This young actress mentioned that she ran out of her house when she was unable to take all the taunts from her family members. Jayashree, who is a second PUC dropout, mentioned that she was often taunted by her family members for being successful in her life. She mentioned that she decided to run away from home and wanted to achieve something. However, her decisions turned out to be a nightmare when she got addicted to gambling and lost everything. Needless to say, as time passed by, the actress turned into an entrepreneur and is currently looking after her business. She is back with her parents, too. Jayashree mentioned that she is the only sole bread earner in the family and is looking after her parents and elder brother.