When Bollywood celebs filed defamation cases
Well, messing with celebs can land you in trouble not only legally but also financially. We have a list of B-Town celebs slapped the cases against the people, who made false allegations against them.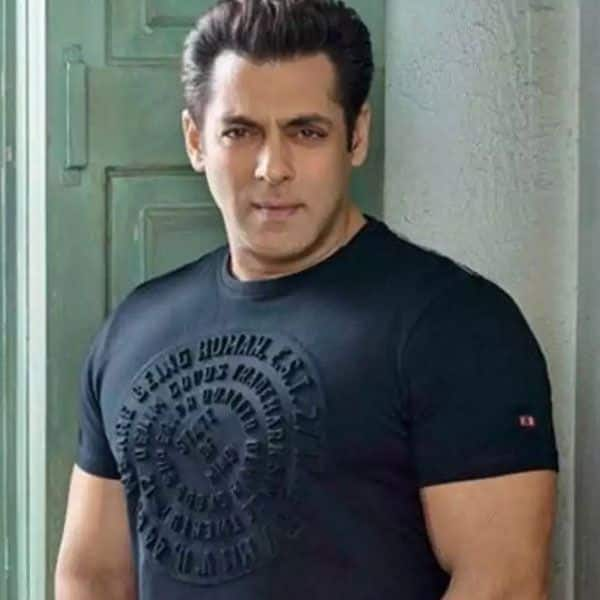 Salman Khan
During the blackbuck case, we saw the megastar of Bollywood, Salman Khan filing a defamation suit of Rs 100 crore to a news channel for allegedly a conducting a sting operation in 1998, which was malicious and defamatory.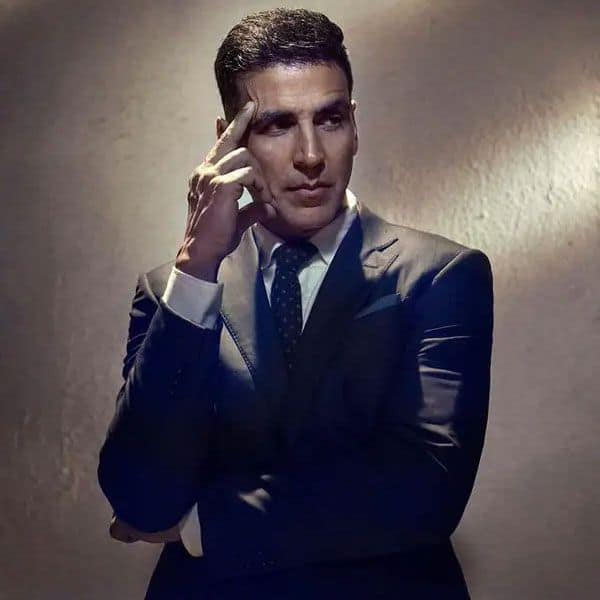 Akshay Kumar
The Khiladi of Bollywood, filed a defamation case of worth Rs 500 crore on a YouTuber from Bihar for making false allegations against the actor in Sushant Singh Rajput death case.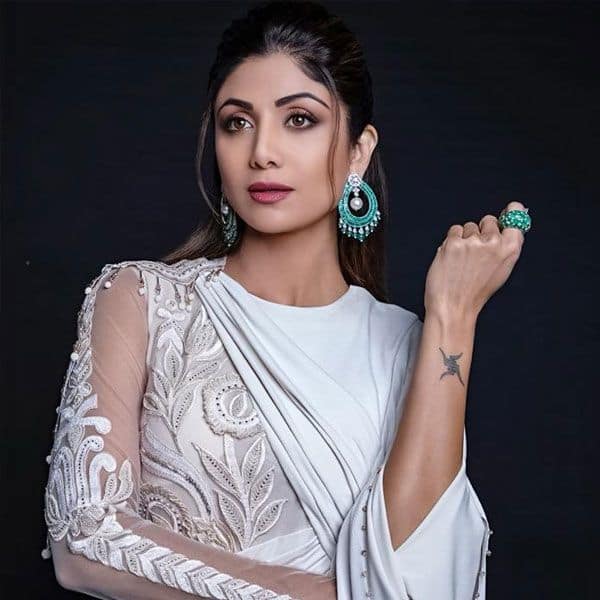 Shilpa Shetty
The Hungama 2 actress recently filed a case of Rs 25 crore against 29 media personnel and media houses for 'maligning her image' post his husband Raj Kundra got arrested in his alleged involvement in the business of adult films. While the court asked the media house to remove the false reports against the actress, it said they can't restrain media for reporting will have a chilling effect on freedom of press.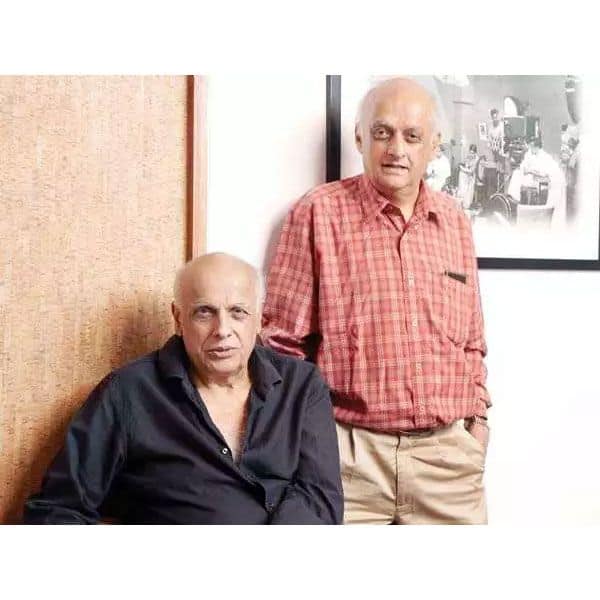 Mahesh Bhatt and Mukesh Bhatt
The Bhatt brothers filed a case against aspiring actor Luvienna Lodh for making 'defamatory, slanderous, and false' against the filmmakers. They sought Rs 1 crore in damages and an order restraining her from making any such claims again.
Richa Chadha
The Fukrey star slapped Payal Ghosh with a defamation case for dragging her name in the matter Payal and Anurag Kashyap's public spat. The matter was later settled down after Payal Ghosh issued a public apology.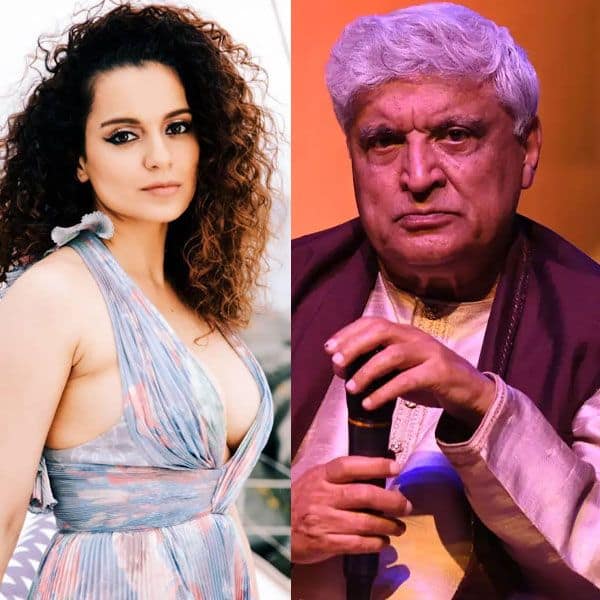 Javed Akhtar
Veteran lyricist and writer Javed Akhtar had filed a defamation case against Kangana Ranaut for making derogatory remarks against him in one of her TV interviews. The actress had also dragged Javed Akhtar's name in Sushant Singh Rajput's case.