Latest update:
Dimpal Bhat quits after father's demise;
Here's a look at her best moments in the house: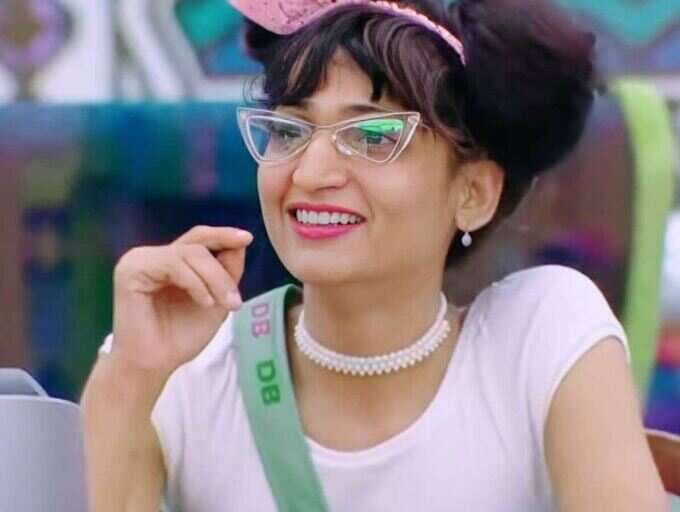 The unfortunate exit of contestant Dimpal Bhal has left the audience and housemates upset. Recently, the contestant had declared that she will not be able to make a comeback due to COVID-19 protocols. However, the model had already won a million hearts with her inspiring stint in the house. Here is a quick look at Dimpal's best moments in Bigg Boss Malayalam 3.
The grand entry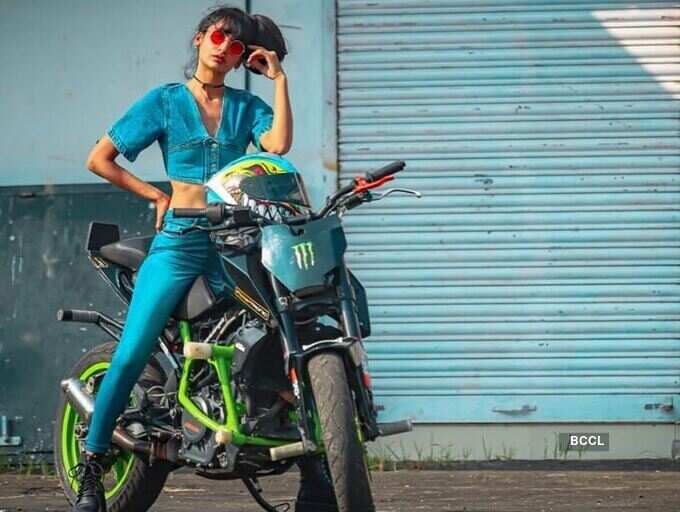 Psychologist and fashion stylist Dimpal Bhal entered the show as the second contestant of the season. She impressed the audience with her stunning dance moves.
'Don't ever comment on anyone's costume'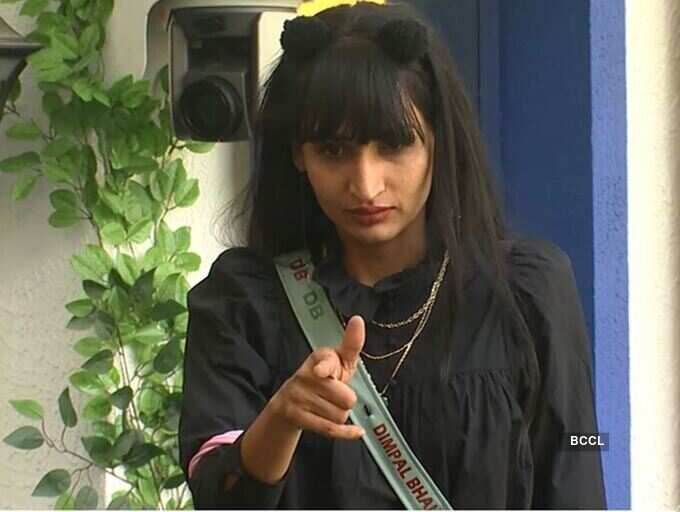 The first argument that took place in the BB house was between Dimpal Bhal and Ramzan. In the episode, Ramzan commented on Dimpal's outfit saying, "Oh, she forgot to wear pants". This apparently provoked Dimpal and she warned Ramzan not to comment on anyone's costume ever.
Dimpal Bhal about witnessing the death of her childhood friend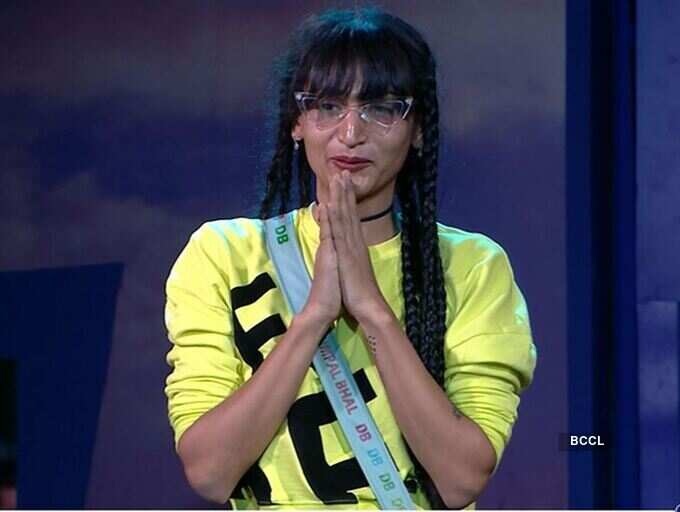 In the first weekly task, Dimpal made a shocking revelation about witnessing the death of her childhood friend. She narrated the incident in which her then best friend, Juliet died on her lap. Further, she also narrated meeting Juliet's parents after years and also wearing the latter's clothes.
​Fighting Osteoblastoma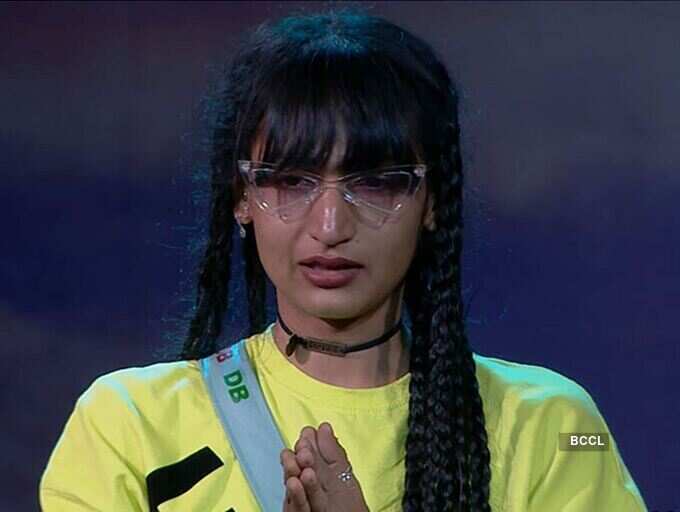 In the same task, Dimpal, who is a cancer survivor, narrated her survival story. At the age of 14, she was diagnosed with Osteoblastoma and had undergone surgery, which only had a survival rate of 0.01%. In 2019, she had a spine fixation surgery and she is still under medication for nerve pinch.
Acclaimed performances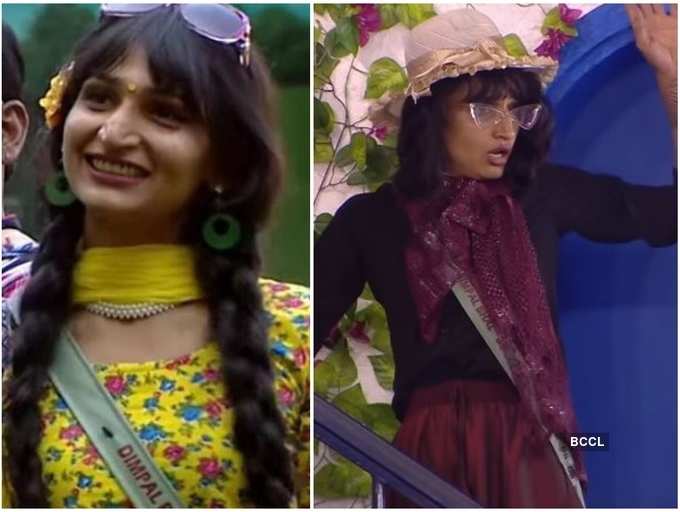 Dimpal Bhal was much appreciated for her character 'Lily' in the weekly task, 'Bigg Boss University'. She also gained much attention with her chirpy character in the 'Kaliyattam' task.
Bond with Majiziya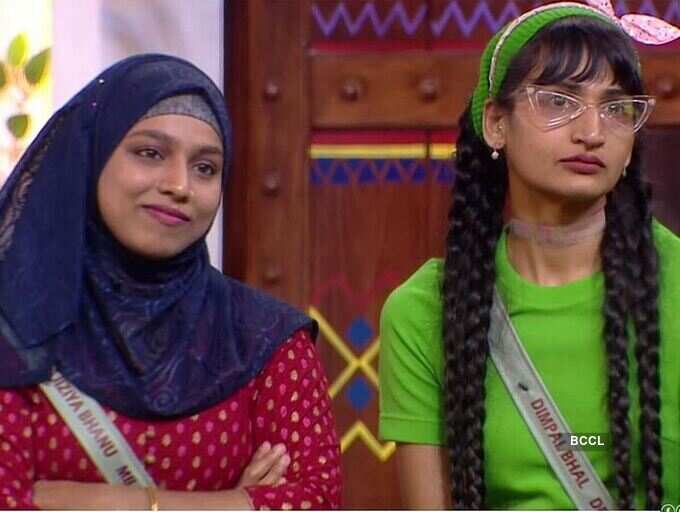 Dimpal Bhal and Majiziya were seen sharing a great bond inside the BB house. The duo often shared that they will cherish this bond forever.
​Dimpal left Mohanlal stunned with her fighting spirit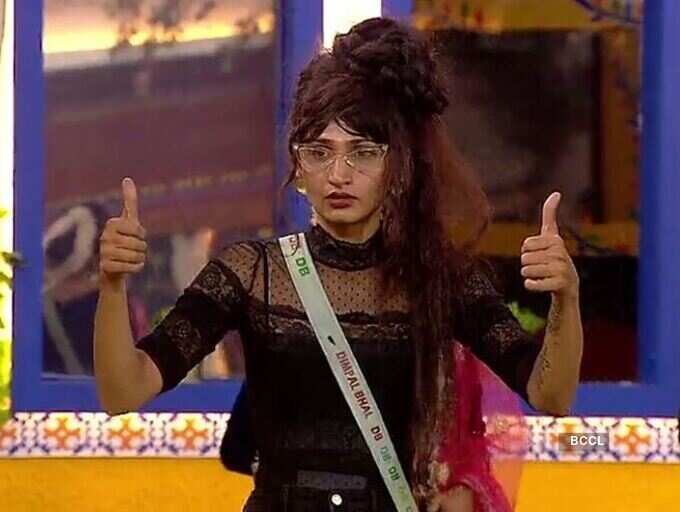 In one of the captaincy tasks, Dimpal Bhal won laurels for giving a stiff competition despite her health issue. She chose to continue in the game in spite of shooting pain. She lost the tie breaker to Sai but has stolen many hearts including host Mohanlal's. Later in the weekend episode, Mohanlal congratulated Sai but hailed Dimpal's performance and fighting spirit. He also confessed that he in fact prayed for Dimpal to win the task.
'My life is an inspiration to all women living with scars'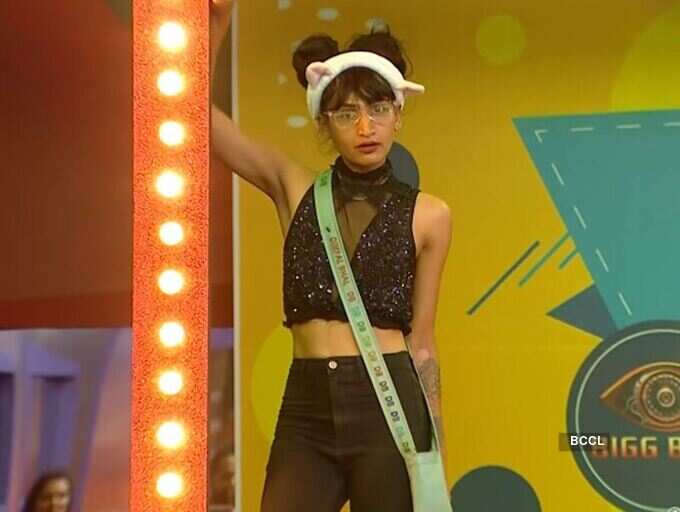 'My life is an inspiration to all women living with scars'
In the task, 'Vilkkanund Swapnangal', Dimpal, in yet another act, portrayed her life inside the Bigg Boss house, which is unknown to her fellow inmates. In the act, Dimpal showcased her regular conversations with her doctor and her day-to-day struggle dealing with the pain.
"This is never a disability for me. This is my life. I wanted to show you the Dimpal whom you don't see. My life itself is a talent. Every day in my life is a talent. My life is an inspiration to all women who live with scars. I don't want your sympathy. If you dare, compete with me!" she said in the task.
Bond with Manikuttan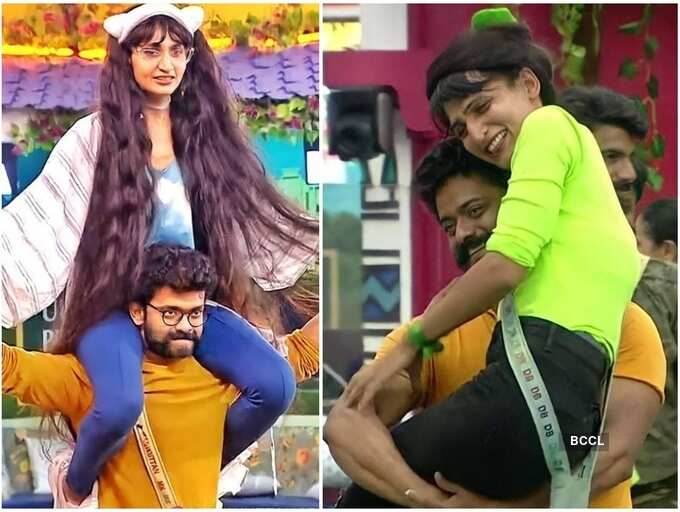 The bond between Dimpal and Manikuttan was one of the much-celebrated ones in the house. The duo was seen giving major friendship goals in the house.
'I don't want any sympathy'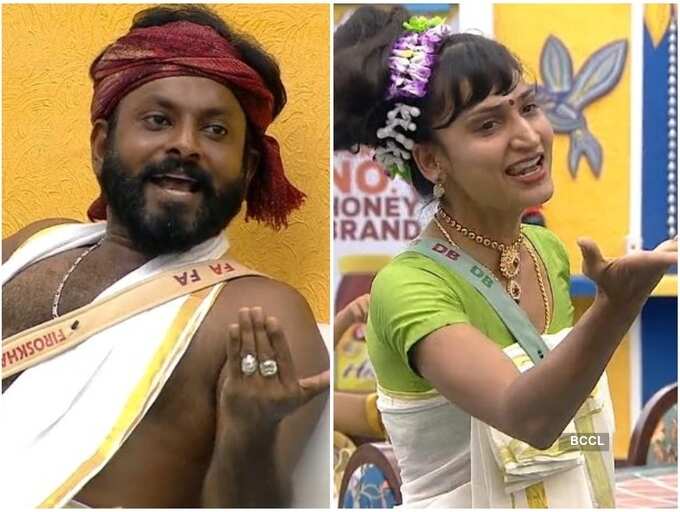 During the 'Naattukoottam' task, Dimpal was seen heartbroken by Firoz Khan's comment on her physical condition. In the weekend episode, host Mohanlal lashed out at Firoz saying that the comment had hurt a large community.
Mohanlal gave a chance for Dimpal to make a decision on Kidilam Firoz' case.
The host said she can decide whether the contestant should stay in the house or not. However, Dimpal said she wants Firoz to continue the game.
"Even though I have such physical conditions, I haven't taken a minute's rest or tried to escape from any task. This is my story, this is my survival. I want to inspire people, I don't want any sympathy," she said.
readmore
Pappa's girl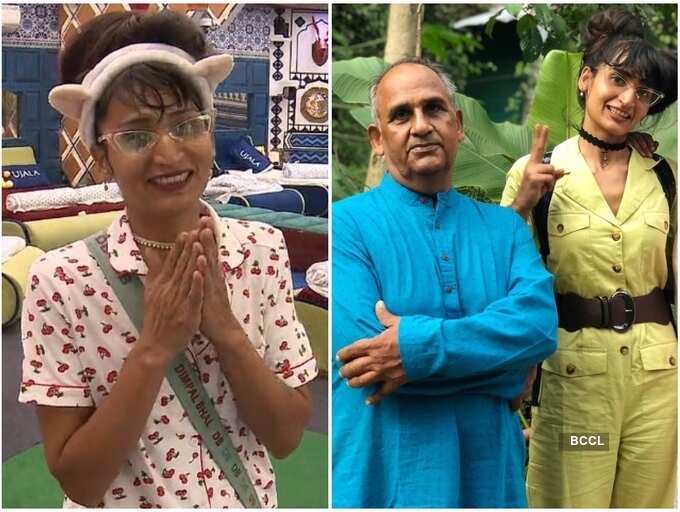 Dimpal Bhal was often seen flaunting her love for her Pappa. During the Vishu special episode, she was excited that the world had seen her Pappa through an audio visual. After the last task, she also said that her Pappa will be happy to see her actively playing the game.
The shocking news
Dimpal's father Satyaveer Singh Bhal passed away in Delhi due to health issues last week. In the next episode, the shocking news was revealed to Dimpal and she left the show. Recently, she declared that she will not be coming back to the show due to COVID-19 protocols.
BiggBoss Malayalam Updates @
https://www.wikinewforum.com/tags.ph...ss+Malayalam+3
Malayalam TV Shows News @
https://www.wikinewforum.com/tags.php?tag=malayalam
Dimpal Bhat Stars Unfolded Page:
https://starsunfolded.com/dimpal-bahl/