Veteran actor Vikram Gokhale passed away on November 26 due to prolonged illness. The renowned actor was a part of numerous popular Marathi TV shows, and films and was known for his impeccable acting s****s. Along with his exceptional roles in Marathi and Hindi film industry, he has also enthralled TV viewers with his versatile performances. From Ya Sukhanno Ya to Tujhech Me Geet Gaat Aahe, the renowned actor always left his mark on the projects that he was a part of. Here's a look.
Ya Sukhanno Ya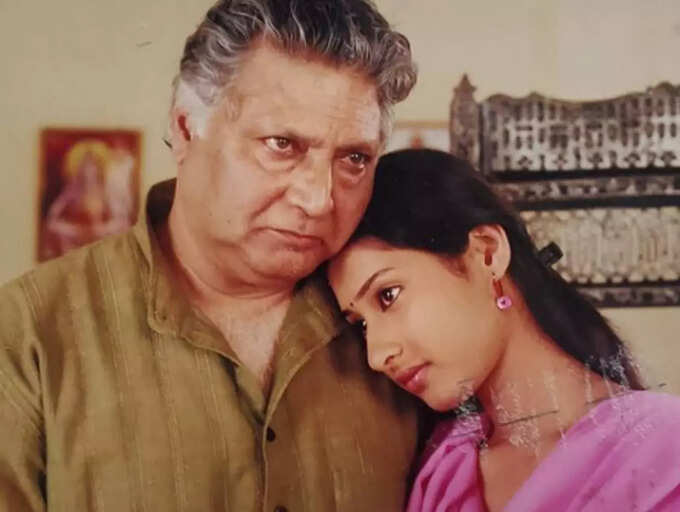 Vikram Gokhale played the role of the head of the family in the TV show and his acting s****s won hearts. Ya Sukhano Ya was popular and was close to the reality of a middle-class family and their basic needs. It narrated the life of common people which helped the show to strike a chord with the audience. Along with Vikram Gokhale, Priya Marathe, Abhay Adhikari, Rajan Bhise, Aishwarya Narkar, and Sharvari Lohkare played important roles.
​Agnihotra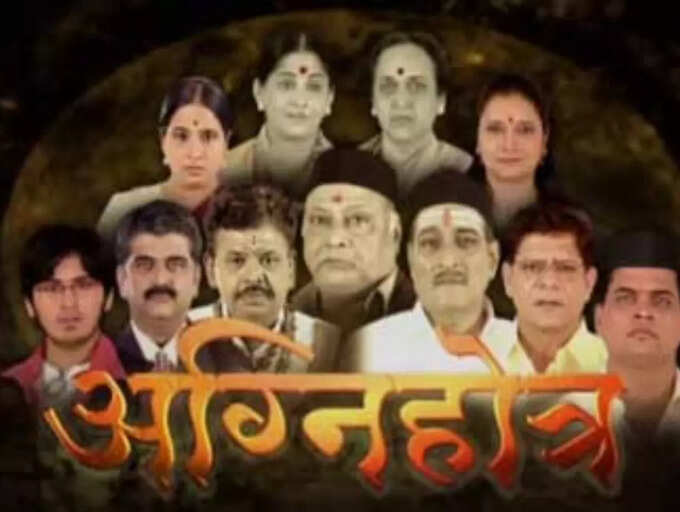 Vikram Gokhale also played a crucial role in the popular suspense horror thriller Agnihotra. His role as Moreshwar Vinayak Agnihotri became popular among the audience in a very short period. The show was based on the incarnation and aired for only a few episodes.
Dusari Baju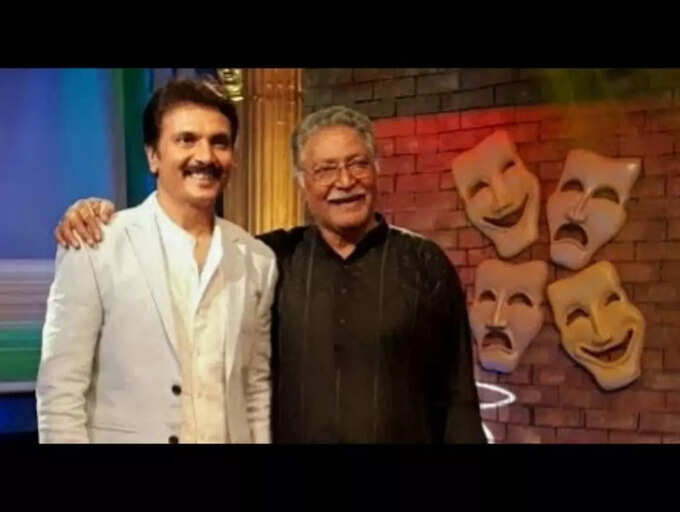 Vikram Gokhale had also worked as a host in the Doordarshan Sahyadri's TV show Dusari Baju. The actor had invited many popular renowned personalities to his chat show from both Marathi TV and film industry. Due to his way of hosting, straightforward questions and answers, the show turned out to be a popular chat show.
Balpan Dega Deva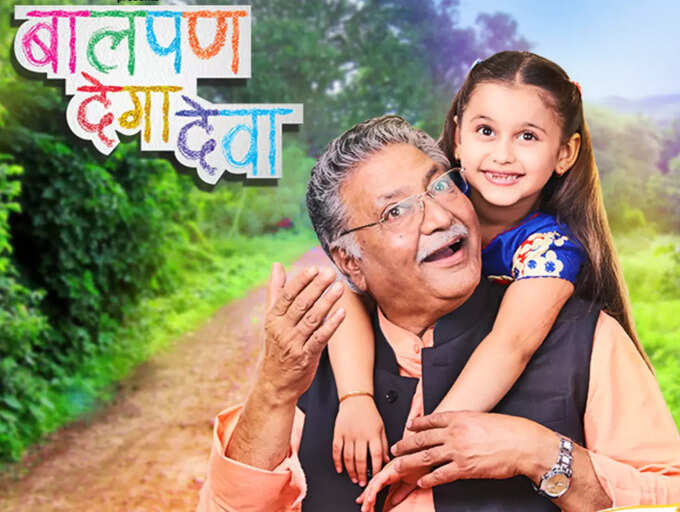 The limited-episode TV show starred Vikram Gokhale in the lead role. He played the role of Appa in the show along with the child actress Anandi. Lahanpan Dega Deva's story was based on children and their behaviour.
​Tujhech Me Geet Gaat Aahe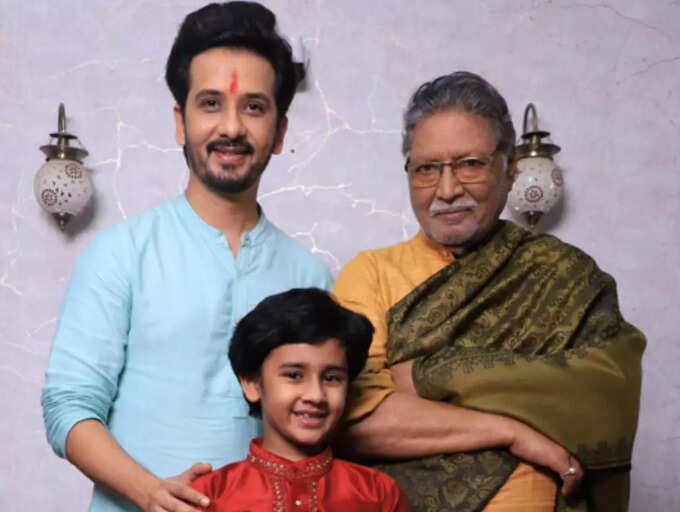 This popular musical TV daily soap became the last TV show of Vikram Gokhale. On October 10, the senior entered the show as a cameo character and played the role of music maestro Pandit Mukul Narayan, the Guru who teaches music to Malhar. The actor's role was for a few periods and later bid adieu to the show.