First Marathi transgender actress Ganga, who rose to fame with the reality TV show
Dancing Queen
, recently surprised everyone by announcing her Bollywood debut project with renowned actor
Nawazuddin Siddiqui
. Ganga, who is a known face of Marathi television, had a tough phase in her life a few months back and had no work. The actress also had suicidal thoughts but today, she can't believe that she is working with Nawazuddin and making her Bollywood debut. In an exclusive chat with ETimes TV, Ganga spoke about the tough phase of her life, times when she had no work, her experience of working with Nawazudding Siddiqui, and more.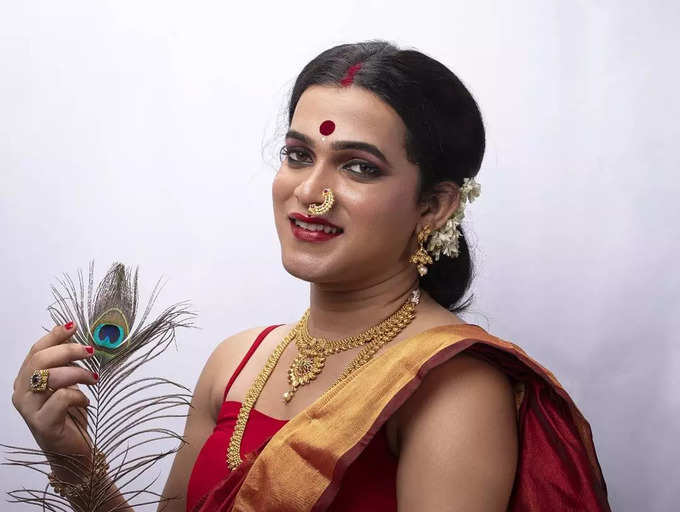 Talking about not getting work for the past few months, Ganga said. "I had no work. I get goosebumps whenever I think about that phase of my life. I sometimes feel like oh god what happened to me? I had suicidal thoughts in my mind. I was craving to work, I was asking for work but did not get any TV show, film or even a small role. I can't believe this happened to me."
​On getting a big Bollywood project with Nawazuddin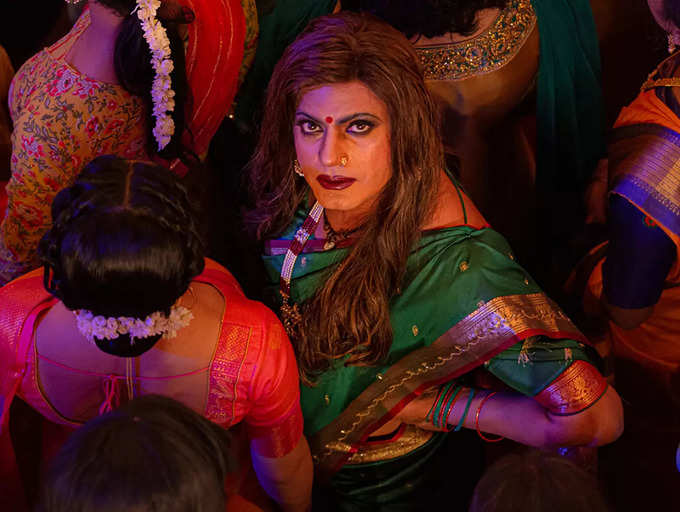 "I can't believe I got a project and got the opportunity to work with Nawazuddin Siddiqui. It is the dream of every actor to work with Nawaz Bhai. The experience of working with him in the upcoming film is surreal. I can't believe how life changes. One thing that I learned is how a bad phase goes away and a fresh and happy phase comes. That's life. I never imagined that I would be part of such a project in the next few months. It was destined," Ganga shared.
Work experience with Nawazuddin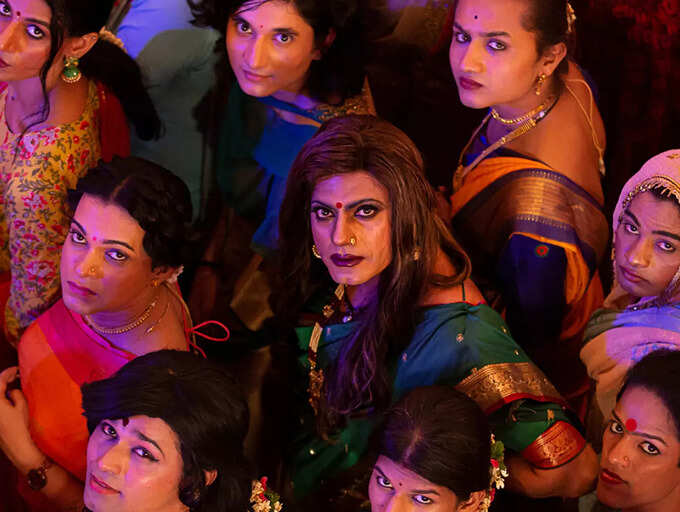 "I can't explain in words how my experience working with Nawaz Bhai. It is a dream come true. I have never seen such a humble and caring actor in my life. I have worked with him very closely so I got to know many things about him. Along with his immense acting s****s, Nawaz Bhai is a great human being and a true star," said the actress.
​How did you get the role in the film?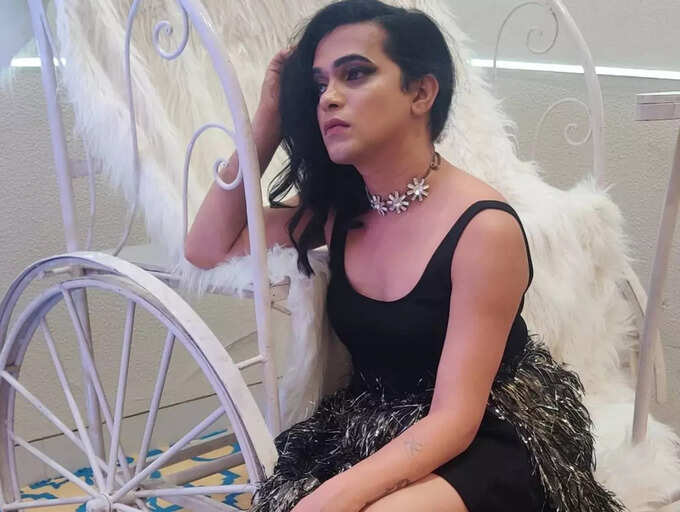 "I auditioned for a different role but got selected for a different role. I am playing the role of a doctor who is transgender. I played various roles earlier but they were more funny and normal but this is the first time I am playing a transgender doctor. I am really happy that someone thought about the concept that a transgender can be a doctor," Ganga shared.
Gratitude
"I am really blessed and thankful to the makers of the show who offered such a beautiful project," the actress signed out.