Popular Marathi television TV and film actor, director Subodh Bhave is celebrating his birthday today (November 9). Subodh, who has come a long way with his acting s****s and experience, has gone through a rough start and there are manys stories and facts that his fans are still unaware of. Today let's take a look at some interesting trivia about Subodh Bhave that you probably do not know.
​Failure motivated him to pursue a career in acting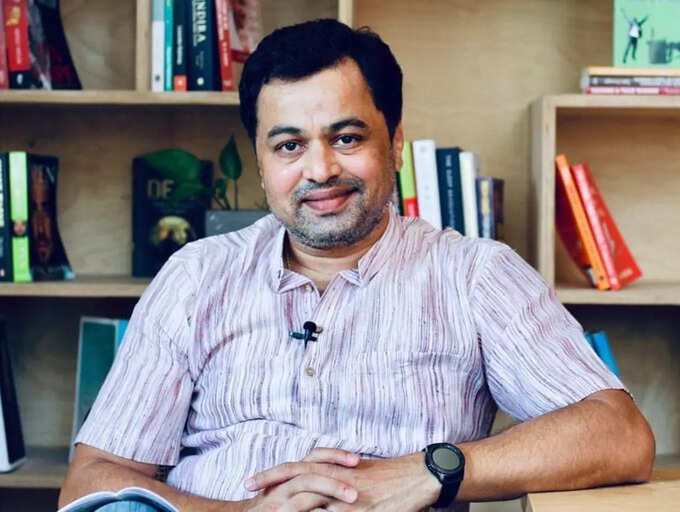 Very few know that Subodh Bhave has failed in 3 subjects (Physics, Chemistry, and Mathematics) during his 12th standard. The actor had once said that his failure motivated him to believe in it and shift his career to acting. Subodh also says academics don't decide success in life.
Initial days as a Sales executive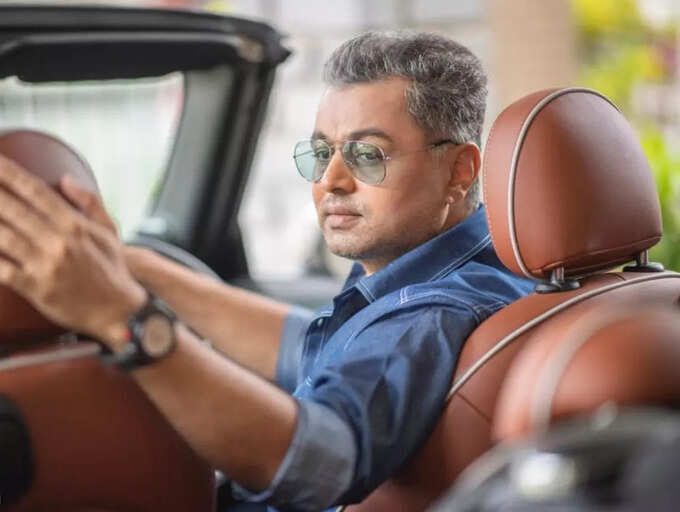 Subodh started his career as a sales executive at a small firm. Subodh would manage his acting rehearsals at night and work in the mornings at an early age of his life.
​Tag of 'bad actor'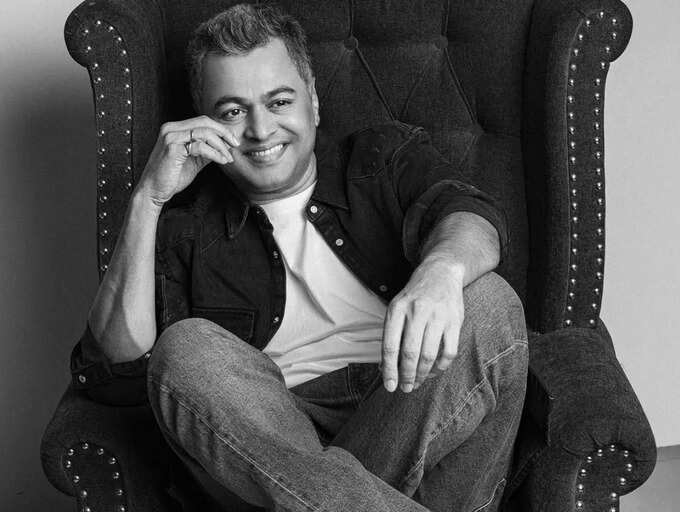 Subodh once revealed in a chat show that he was called a 'bad actor' during his early days of acting training and a role in a theatre play was also taken away and he was just given a backstage job.
Love for gymnastics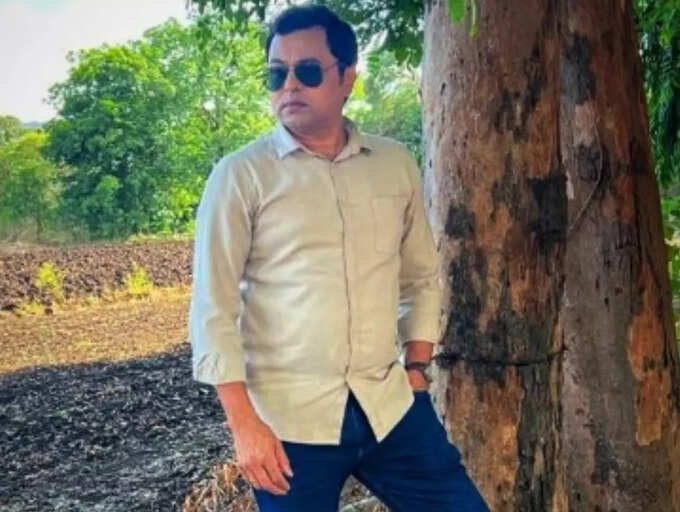 Subodh loves gymnastics and sports. This quality of Subodh is very unknown to his fans. Subodh has immense interest in various sports.
​Striking a fine balance between films, TV, OTT, ads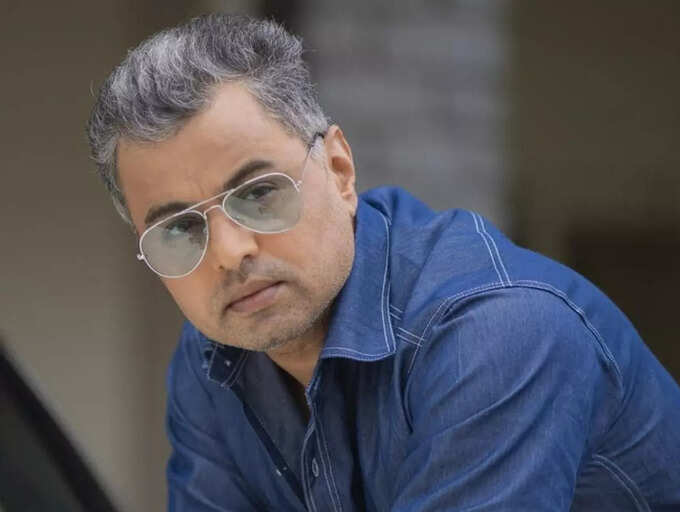 Subodh said in an interview with ETimes TV that he loves to work in all mediums despite achieving success in films. Subodh also said that he does not consider television lesser than films and has respect for all the mediums.