Kaun Banega Crorepati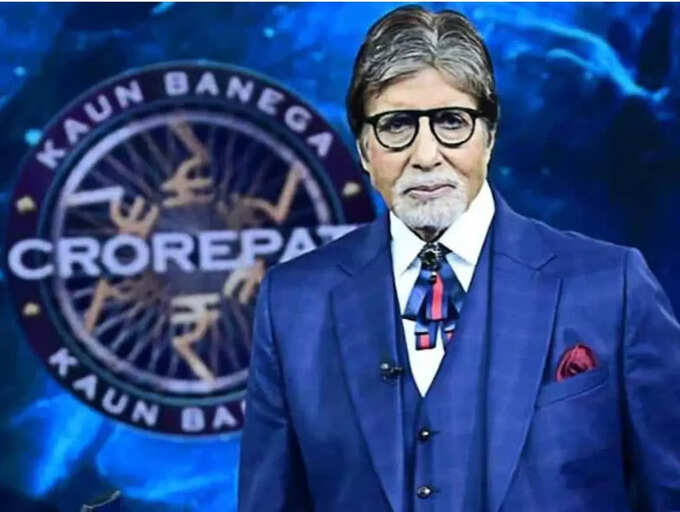 Since the year 2000, the actor has been hosting the show Kaun Banega Crorepati. He has received a lot of love over the years and people love sitting on the hotseat opposite him. One can't imagine anybody else hosting this show. The stature, the power and the enigma of Amitabh Bachchan makes him one of the most popular hosts on television.
Bigg Boss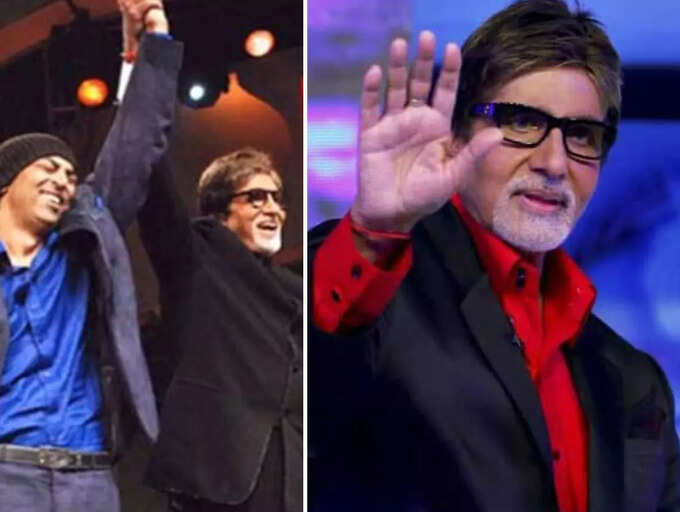 Bigg Boss may be associated with Salman Khan as the host today, but Amitabh Bachchan was also seen hosting season three of the reality show. He was always open to television and never looked at it as a step down. That has contributed hugely in the growth of television as an industry because other stars were encouraged to follow suit.
​Yudh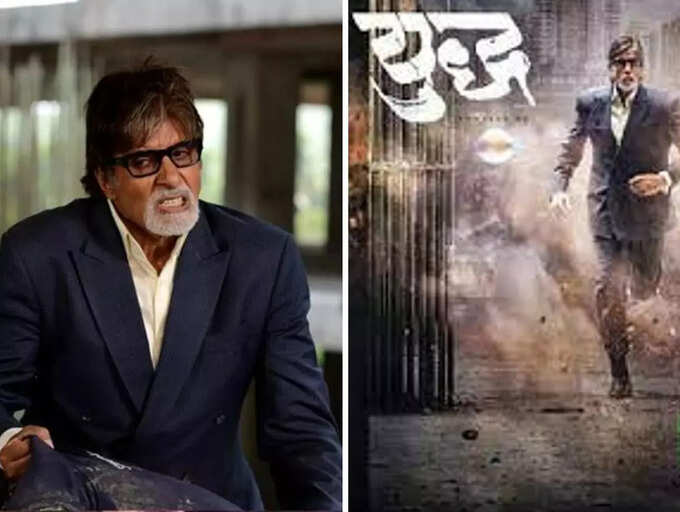 He made his fiction debut on TV with Yudh. That was in 2014, when he decided to give acting on TV a shot. He played the role of a businessman battling both, his personal and professional life.
Aaj Ki Raat Hai Zindagi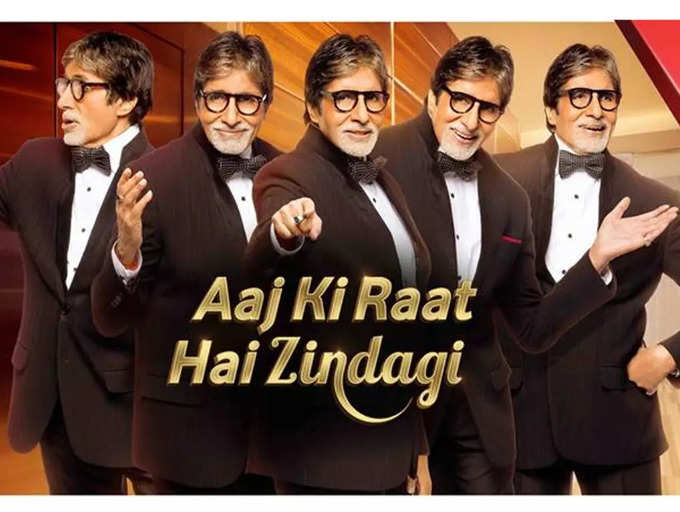 This was a show hosted by Big B in 2015. This talk show revolved around common people who had achieved something great in life. In every episode, the host used to invite a celebrities like Dharmendra, Sunny Deol,
Shilpa Shetty
, Parineeti Chopra, Alia Bhatt as a guest. The show went on for a year and then wrapped up in 2016. It was an Indian version of the British TV series 'Tonight's the Night'.
​Astra Force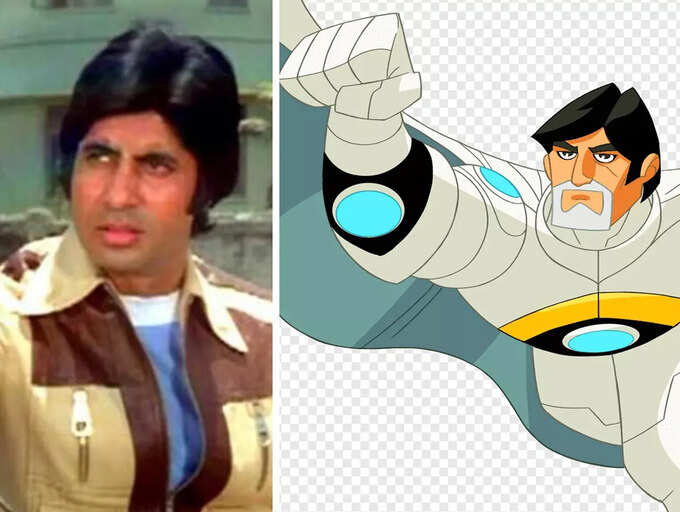 There would be hardly anything that Mr Bachchan wouldn't have tried in his career. From hosting a TV show to doing a fiction show on the small screen, he also created an animated superhero on the show Astra Force. The show was a 52-episode series which went on air in 2016.
​Credit goes to the audience, he said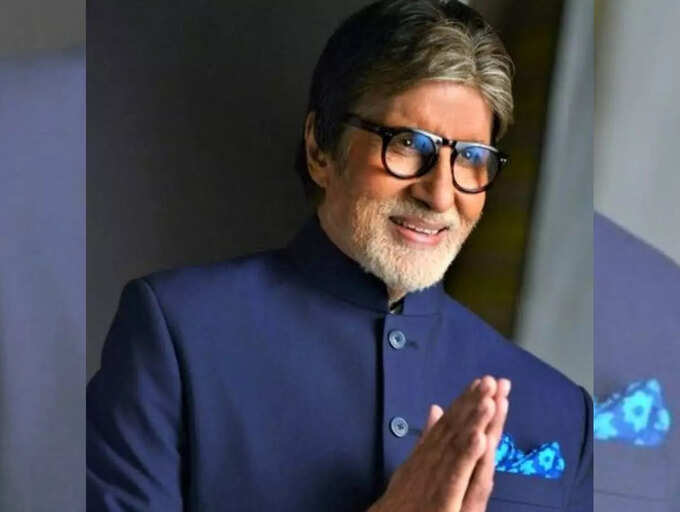 A few years ago in an interview, when asked about KBC's success, Big B had said, "It's been a delight to be part of this wonderful team and this immensely popular show. Quite honestly, the credit should go to the people of this country for giving us the kind of patronage they did." Even today, he continues to give all credit to the viewers for making his television journey beautiful.
​His views on television ratings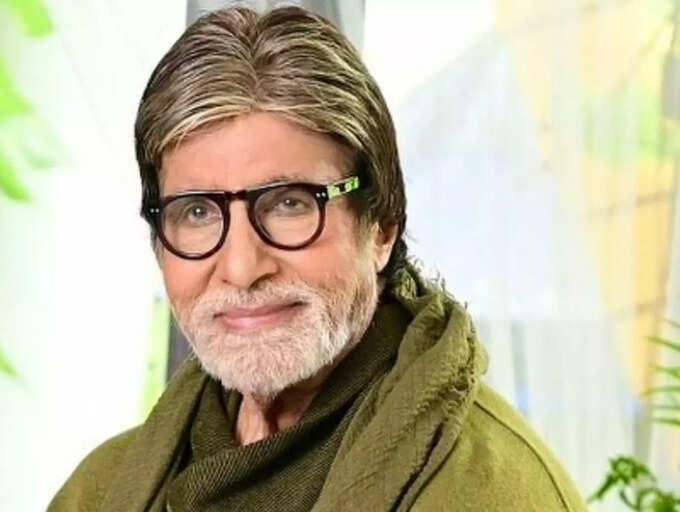 In an interview a few years ago, we had asked him about
TRP
being the keyword in tellyland and how much it mattered to him. He had replied, "I am afraid I have not been able to understand the whole
TRP
business and have no idea how it functions. I am told it is a gauge on the success factor of a particular programme and that the commerce depends on its viability. For me though, the most valued gauge has been the acknowledgement from that unknown face on the street as I travel by."