let's take a look at the winners of the previous seasons and what they are doing now.
readmore
Aarav​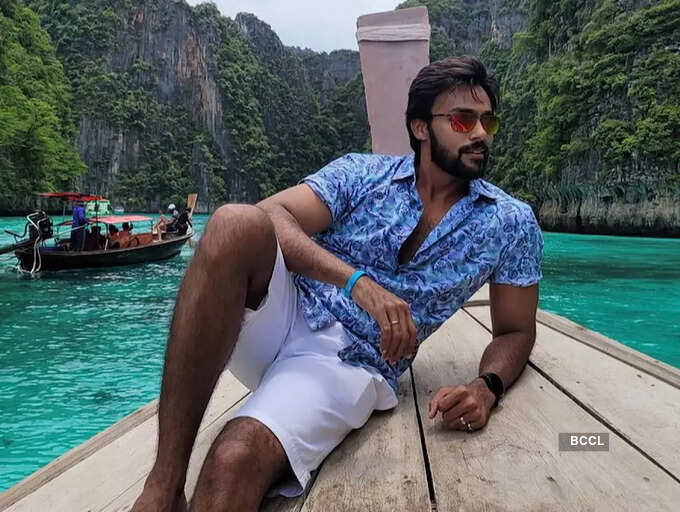 Nafeez Kizar, popularly known as Aarav created history by winning the first season of the popular Tamil TV show Bigg Boss Tamil. Before entering Bigg Boss as a contestant he was working as a model. He also worked as an engineer in a multinational company. After the show, he acted in Market Raja MBBS. Currently, he is working on the film Raja Bheema and Meendum Vaa Arugil Vaa. The runner-up of the first season was Snehan. (Photo:Instagram)
Riythvika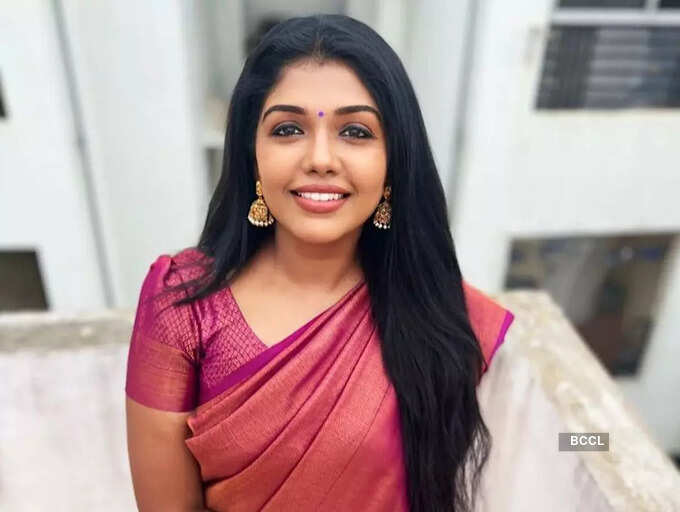 Bigg Boss Tamil season 2 was won by Indian actress Riythvika, who works in Tamil Film Industry. She mostly does supporting roles in Tamil films. She made her debut in Tamil Film Industry with director Bala's Paradesi in 2013. After Bigg Boss, she worked in the Tamil movie Odavum Mudiyathu Oliyavaum Mudiyathu. She is currently working on her upcoming Tamil movie, biopic of famous Tamil actor-politician Maruthur Gopala Ramachandran (MGR). Apart from this, she is the only female winner of Bigg Boss Tamil so far. Tamil actress Aishwarya Dutta was the runner-up of season 2. (Photo:Instagram)
​Mugen Rao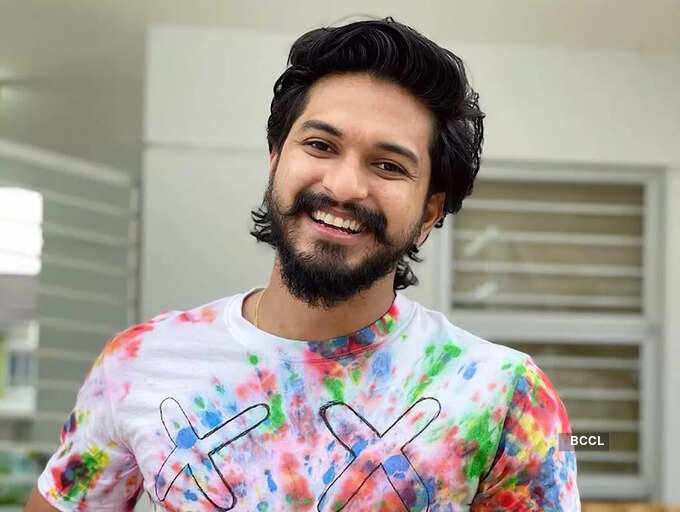 Mugen Prakash Rao popularly known as Mugen Rao or MGR is a Malaysian actor, singer, and film producer. Mugen was born and brought up in Malaysia. He is a popular personality in the entertainment Industry. Apart from singing, he is also popular for his brilliant acting s****s. He attracted people's attention with his 2016 Tamil oop single "Kayalvizhi". In 2019, Mugen came to the show as a celebrity contestant. He won Rs. 50 Lakh as the winner. After the show, he acted in the movie Velan. A runner-up of season 3 of Bigg Boss Tamil was Sandy Master who is a Chennai-based choreographer. (Photo:Instagram)
​Aari Arujunan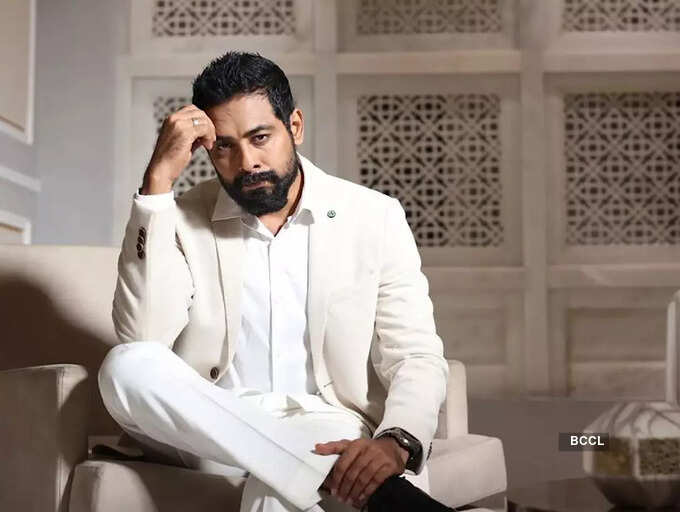 Aari Arujunan, known as Aari, won the fourth season of Bigg Boss Tamil. He worked in several Tamil Movies. Before coming to the Industry he was a theater artist. He made his feature film debut with Rettaisuzhi, directed by Tamil Film Director S. Shankar. He got married to Nadiya in 2015. Currently, he is working on films such as Ellam Mela Irukuravan Pathuppan, Aleka, and Bhagavan. Aari won the cash prize of Rs. 50 Lakh along with winning the trophy. The runner-up of
Bigg Boss Tamil Season 4
was Balaju Murugadoss who is also a south Indian actor. (Photo:Instagram)
​Raju Jeyamohan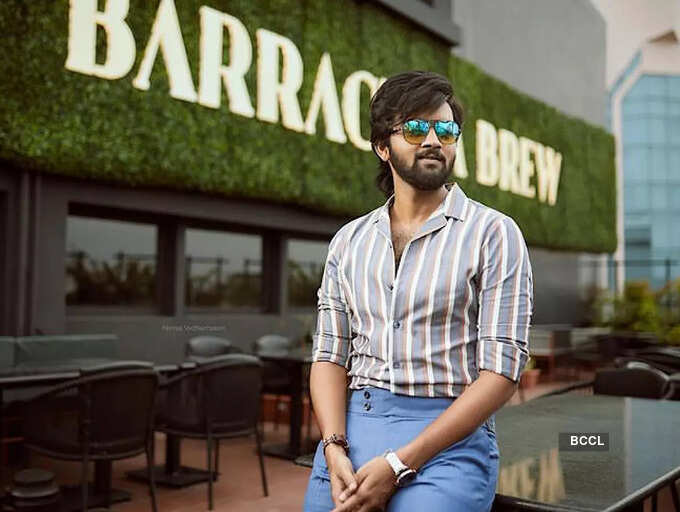 Raju Jeyamohan won the fifth edition of Bigg Boss Tamil. Before entering Bigg Boss Tamil Season 5, he was a popular actor in the Tamil film and television industry. After the big success of Bigg Boss, Raju played Raghu's character in Cibi Chakravarthy directed 'Don'. Raju played a negative role in this movie. He also appeared in the celebration show called Bigg Boss 5 Kondattam as a guest, Start Music Season 3, Bigg Boss Jodigal Season 2 (as host) and Raju Vootla party show. Raju also announced that he is taking a break from acting in television and focusing more on acting in his upcoming films. In 2015, he made his film debut with R. Vivekanandan's Thunai Mudhalvar, this was a small role. He got a meaty role in Shiva Arvind's directional Natpuna Ennanu Theriyuma (2019).
(Photo:Instagram)
​Balaji Murugadoss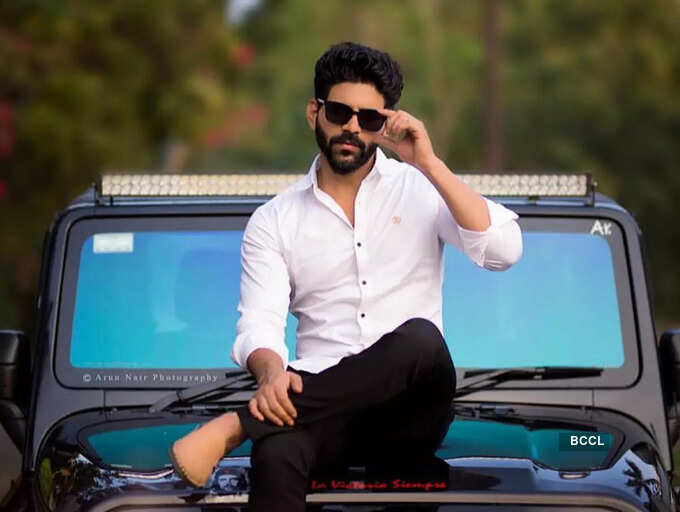 Balaji Murugadoss was first runner-up in the fourth season of Bigg Boss Tamil. Balaji made a re-entry into the show Bigg Boss Ultimate and won the first edition of Bigg Boss Ultimate season 1. Before BB, he is a supermodel and won the title of Rubaru Mister International India 2018. Currently, he is working on his upcoming films Naane Varuven, Nitham Oru Vaanam, and Surya 42. (Photo:Instagram)