Over the past few decades, many renowned actors and celebs from Marathi TV and the film industry have lost their lives in fatal and tragic accidents. Let us look back at Marathi actors whom we lost in similar tragic accidents...
​Kalyani Kurale Jadhav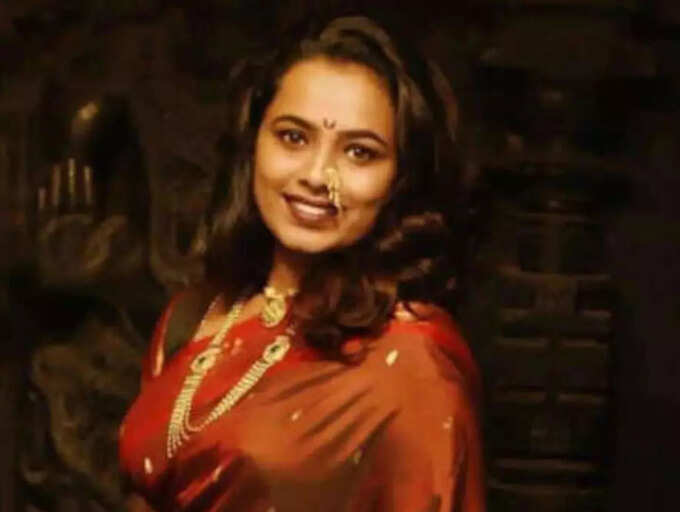 Tujhyat Jeev Rangla and Dakkhancha Raja Jyotiba actress Kalyani Kurale Jadhav passed away on September 13 at midnight. The actress, who was returning home after closing her restaurant in Kolhapur, was hit by a dumper truck causing her death. Unfortunately, Kalyani recently opened her restaurant and celebrated her birthday last week there. Kalyani's sudden accident shocked everyone.
Dnyanesh Mane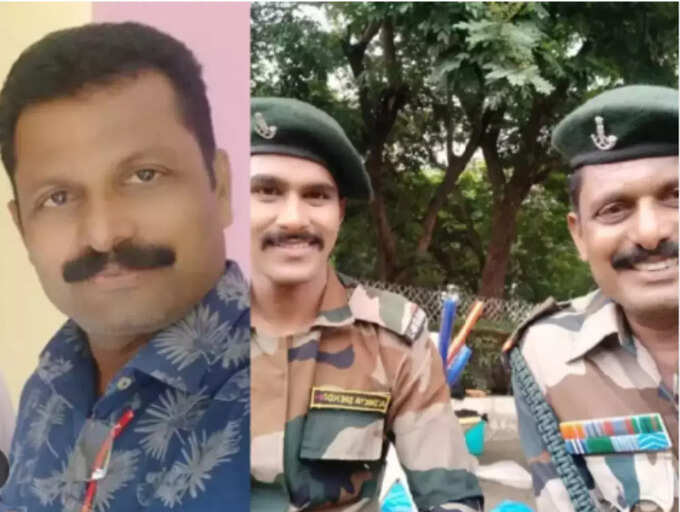 Lagira Jhala Ji actor Dnyanesh Mane also died in a car accident while traveling to Pune. The actor was driving his car to Pune. Dnyenesh, who was taking a turn from the corners of the ghats, met with an accident. Dnyanesh was later found unconscious by a few passers-by and they admitted him to the nearest hospital but unfortunately, he succumbed to his injuries.
Ishwari Deshpande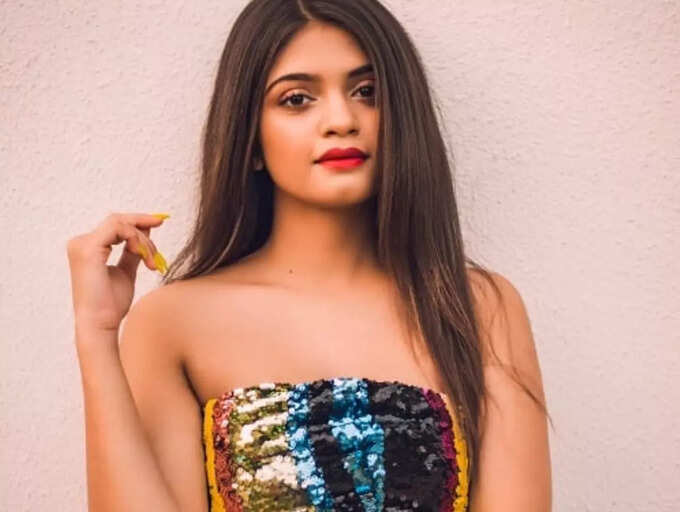 Marathi TV actress and dancer Ishwari Deshpande passed away in a car accident in Goa. The 25-year-old actress was traveling with her friend Shubham Dadge to goa. While traveling their car dropped into Baga Creek and the duo could not get out of the car as it was locked and they passed away due to drowning.
Praful Bhalerao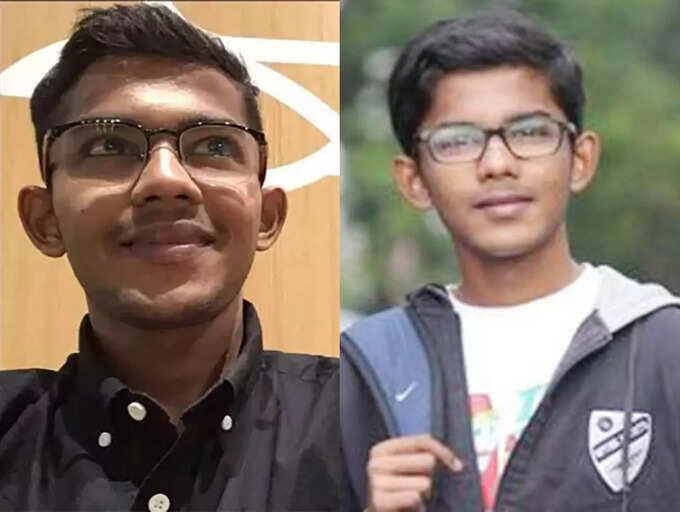 22-year-old actor Praful Bhalerao accidentally died in a train accident. The actor was traveling via Mumbai local train and reportedly he was leaning out at the entrance. He later lost his grip and fell from the train. Praful's body was found on the tracks and the police declared it an accidental death.
Anand Abhyankar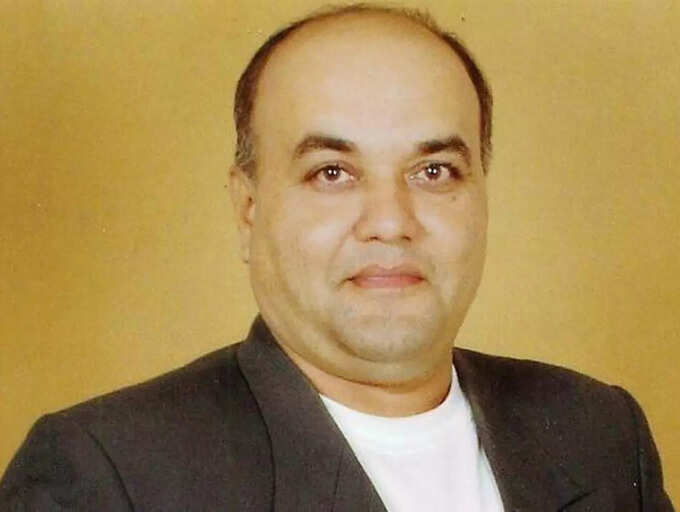 Veteran TV and film actor Anand Abhyankar too passed away in a tragic car accident. Anand was traveling from Mumbai-Pune Expressway and a tempo rammed into his car and the senior actor got seriously injured. Anand succumbed after a couple of hours in the nearest hospital.
​Akshay Pendse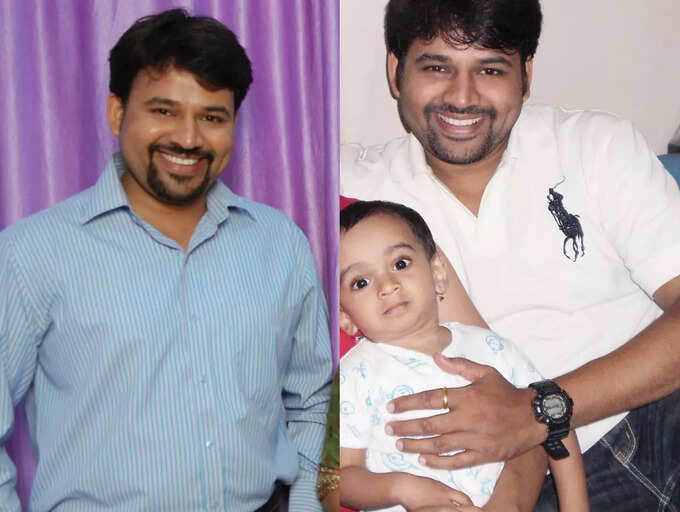 TV actor Akshay Pendse, who was also traveling with Anand Abhyankar in the same car, died after the accident. Anand Abhyankar, Akshay Pendse, Akshay's wife Deepti, and his 2-year-old son were traveling together to Mumbai from Pune after their successful play. Along with Anand and Akshay, Akshay's two-year-old son Pratyush also succumbed to the accident. Akshay's wife Deepti sustained minor injuries and recovered later.