Dhanalakshmi accuses Azeem of 'manhandling' her during the puppet task, The puppet task is progressing in
Bigg Boss Tamil 6
with some major fights already.
Sherina claims that her head was hurt when was pushed to the ground. Now, the contestants, who are split into two groups, are clashing with each other. Shivin and Dhanalakshmi are on one side, while Azeem and Maheshwari, are on the opposite side. Meanwhile, the latest promo of tonight's episode, Dhanalakshmi can be seen accusing Azeem of 'manhandling' her. She screams, "Do you know where he placed his hand and pushed me? I will not let him get away with this." Vikraman is then shown arguing with Azeem in support of Dhanalakshmi. Further details about the spat and Dhanalakshmi's allegations can be expected in the upcoming episode.
Azeem, Sherina, Asal, Ayesha, and Maheshwari are playing as a team while Dhanalakshmi, Janani, Amudavanan, Rachita, Robert, and Vikraman are seen as another team. The second promo features scenes of Azeem taunting his opponents during the game.
Bigg Boss Tamil season 6 is here and it is already different from its previous seasons; due credits to its contestant lineup. Besides celebrities from TV and other walks of life, this season has welcomed two commoner contestants too. While one of them is a trans woman contestant, the other one is a girl from Erode with humble beginnings. Here are some lesser known facts about the young talented commoner contestant, Dhanalakshmi.
​Special contestants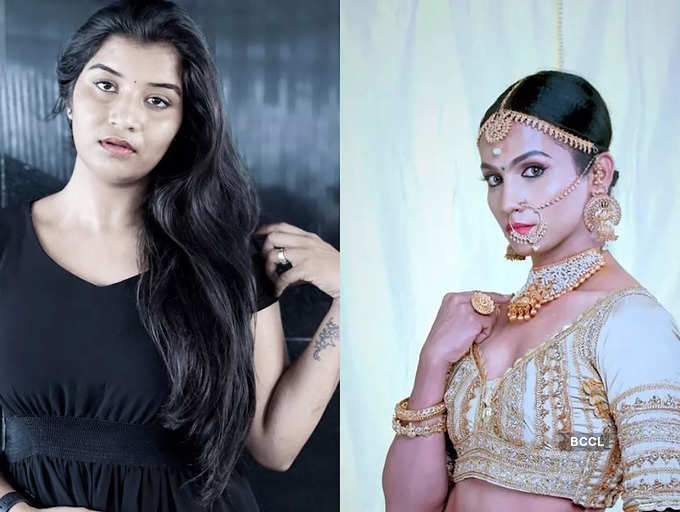 She is one of the youngest contestants on
Bigg Boss Tamil 6
and one of first commoner contestants along with Shivin Ganeshan in the history of BB Tamil. (PC:Instagram)
Erode Girl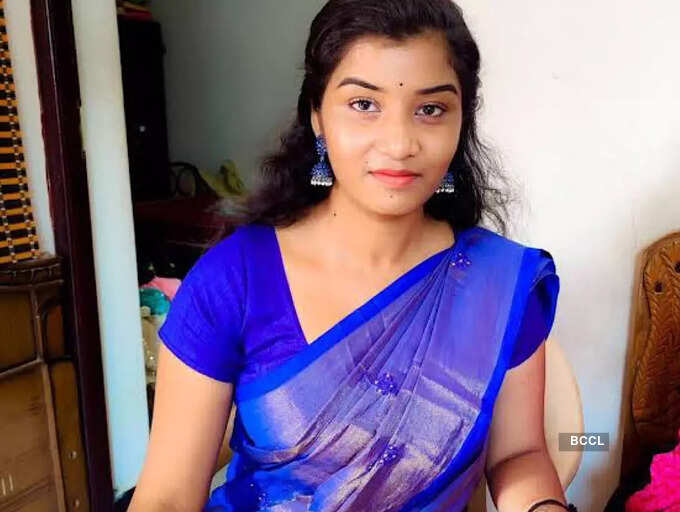 Dhanalakshmi is a
social media influencer
and aspiring actress born and brought up in Erode, Tamil Nadu. (PC:Instagram)
​Mamma's girl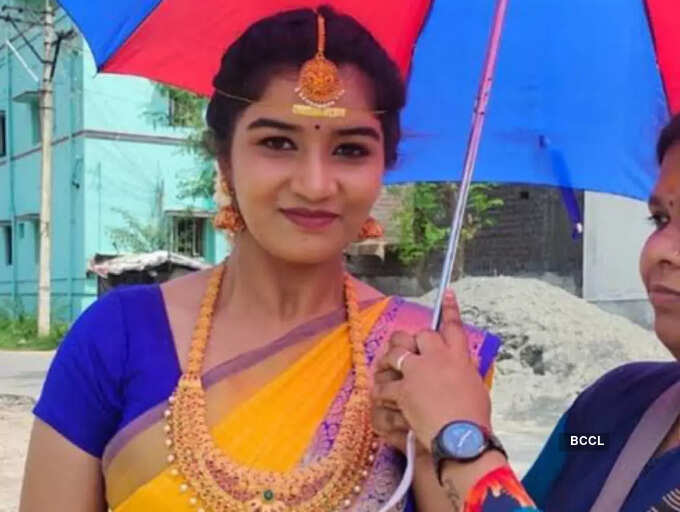 Dhanalakshmi's parents reportedly got married at a younger age and it was her mother who raised her and brother. She is quite close to her mother. She studied in a government school and developed interest in dance and acting. (PC:Instagram)
​Passion for acting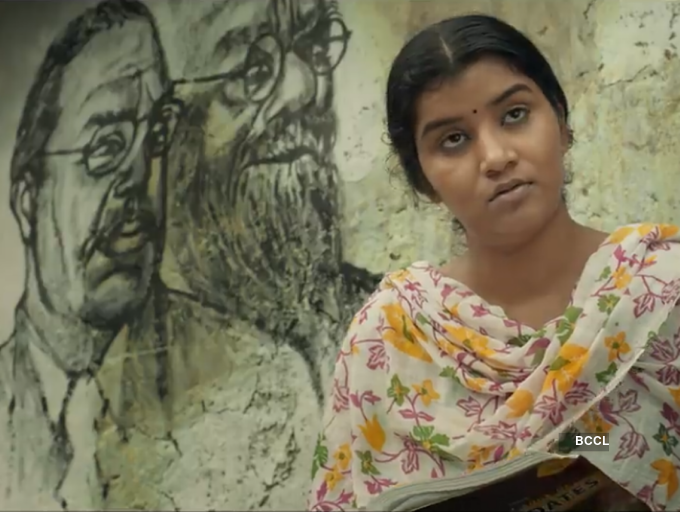 She always dreamt of becoming an actress and she often posted videos of her enacting popular scenes from various Tamil movies. The way she enacted with appropriate makeup and costumes drew eyeballs and she soon shot to fame with her online videos. (PC:Instagram)
Applause from Kamal Haasan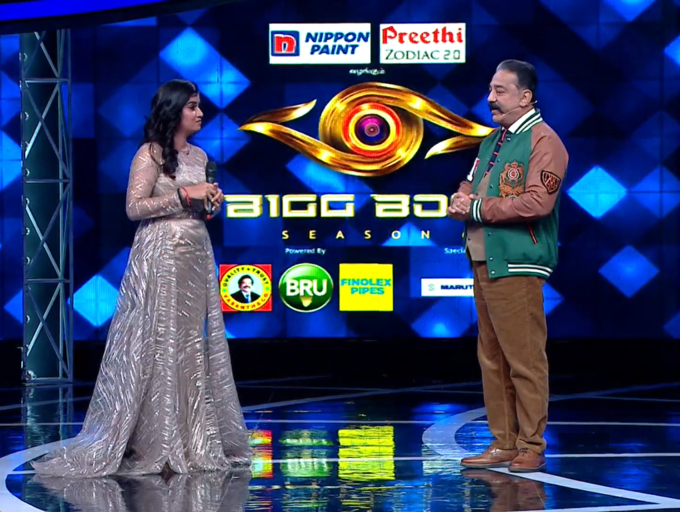 In the premiere, when Dhanalakshmi called host Kamal Haasan her 'inspiration', the legendary actor appreciated the way she earned audience for her craft with her talent. (PC:Instagram)
First appearance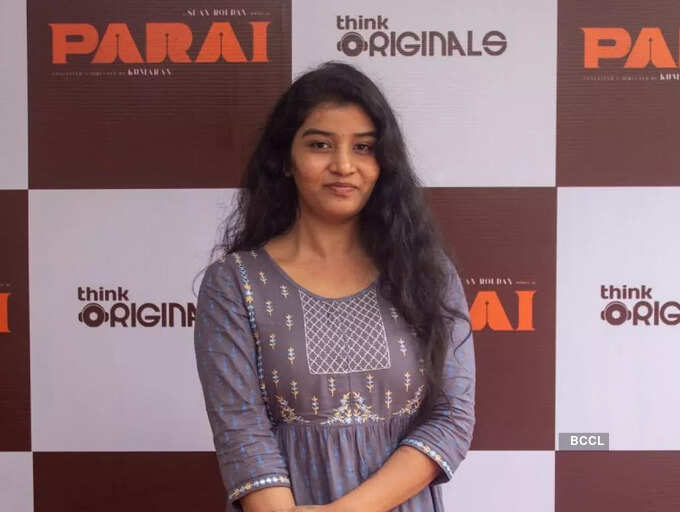 Parai, a music album composed by music director Sean Roldan and directed by Kumaran, is Dhanalakshmi's first notable appearance in a lead role. Dhanalakshmi hogged the limelight with her performance. (PC:Instagram)
Acting stint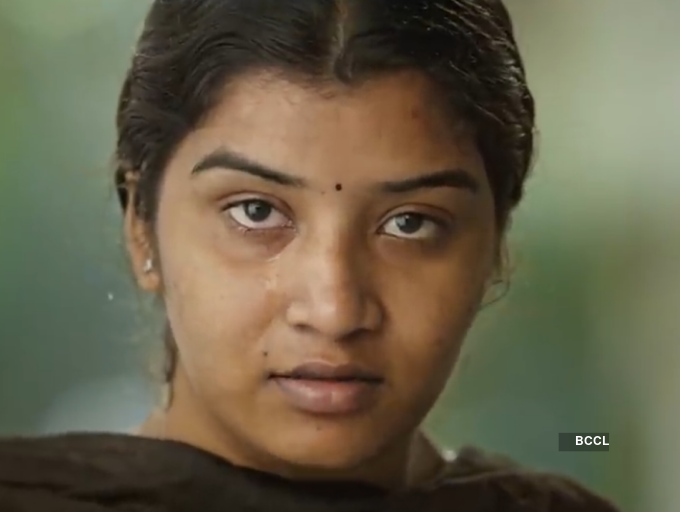 She went on to feature in short films and
web series
including En Avalikaagah!, Nirbhaya. (PC:Instagram)