With the influx of social media, celebrities are highly prone to getting trolled time and again. From being trolled for their body weight, height to looks, these celebs had to face brutal online hatred. But, they made sure to give it back to the haters in their own style. Take a look:
Nia Sharma being called 'ugliest celebrity on earth'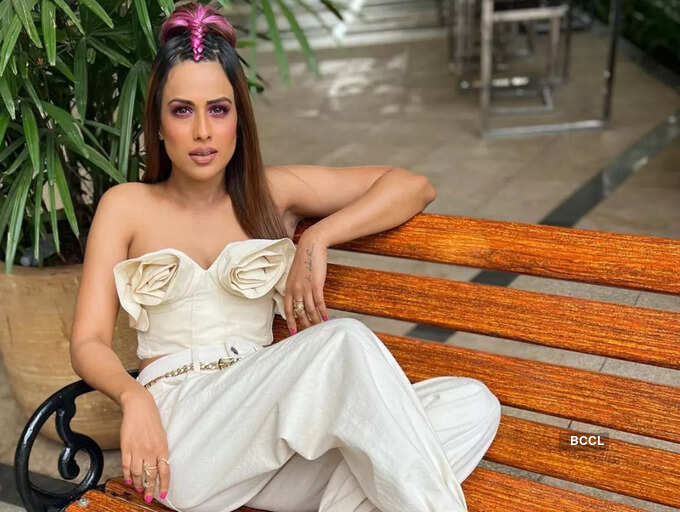 Long time back, a twitter user commented on Nia Sharma's looks and wrote, "One of the most overrated and ugliest so-called celebrity on Earth is #NiaSharma but full marks to her PR for making her so into news for no reason. In Mumbai Bhelpuri walas earns more than her." While many users jumped to Nia's rescue, the actress smartly replied, "I have No PR team to this day babe! i'm a natural I guess." Nia is currently seen in Jhalak Dikhhla Jaa 10 where she also talked to ETimes TV about not being 'born pretty.'
Neha Kakkar mocked for her height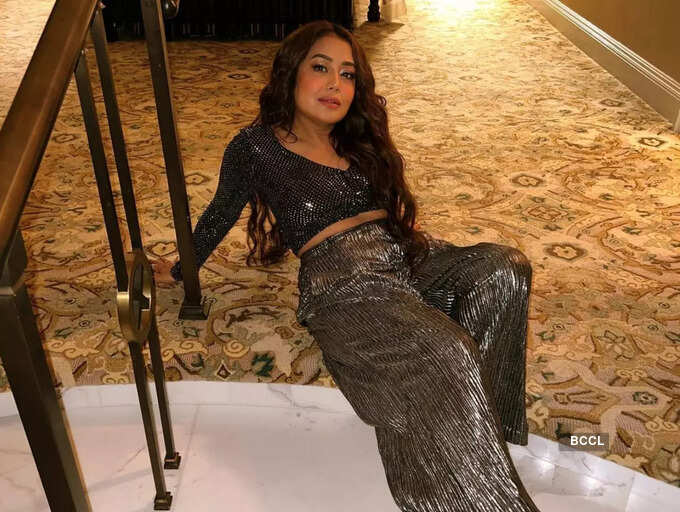 Neha Kakkar, who will soon be seen as a judge on Indian Idol 13, got upset with the makers of a television show, in which she was body-shamed by popular comedians Kiku Sharda and Gaurav Gera. Kiku and Gaurav, in their reel characters, addressed a short-heighted girl as 'Neha Kankar' and 'Chotu'. The girl tells them she is 'Neha Shakkar'. This made the singer visibly upset and she posted on social media, "Shame on these people to create such negative and insulting content. My people know how much I appreciate comedy on me and otherwise but this one is ridiculous. Stop using my name, stop enjoy, dancing, acting on my songs if you hate me so much. Thankless people. I am saying this for the first time for anybody. But really disgusted, hurt.
When Tejasswi Prakash faced negativity for being underweight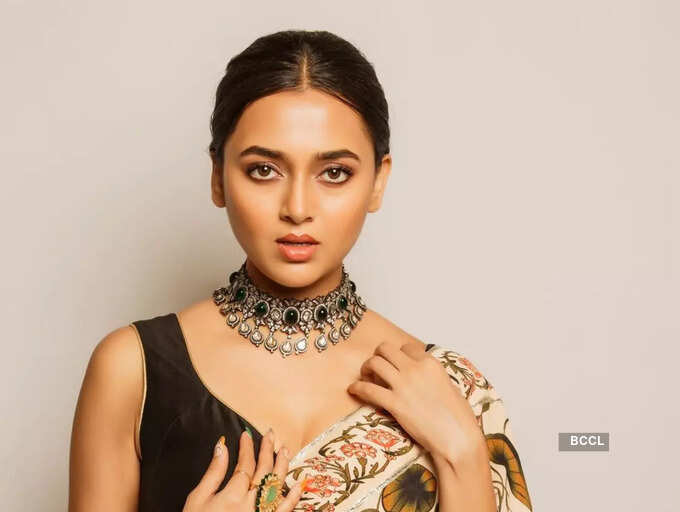 Reacting to the negative comments Tejasswi Prakash would get because she was underweight, she told ETimes TV, "This body shaming doesn't only happen with people who are overweight. It happens with people who are thin. I was also receiving negative comments because I was underweight. Initially, when I was thin at that time I would feel bad but I would get tempted that everyone spends money on their body and it is common so should I also do it. It was very tempting but then I told myself then what will be the difference if I also end up doing the same thing. Because if I get affected by someone's comment and change myself, I am no different. My mother once told me that people who affect you should be the ones who love you, whose opinion matters to you. Fortunately, my parents love the way I am, my friends have never found any flaw in me. My boyfriend (Karan Kundrra) loves me for being ladoo."
When a user called Kavita Kaushik 'skinny'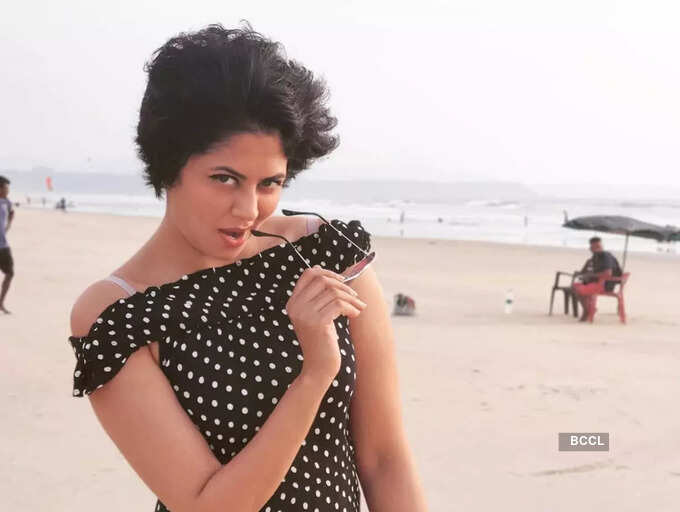 Kavita Kaushik is very active on social media and doesn't think twice before calling a spade, a spade. Once she posted a photo on social media with an inspiration quote but soon got trolled for 'looking skinny'. The user wrote: "Kuch khaya piya karay Punjabi kuriya thori Moti Achi Lahti Hy :p (sic)" [Please eat a lot as Punjabi girls look good when they are chubby.] Kavita Kaushik gave it back to the troll and ripped him apart by saying that she isn't Punjabi. "Errr... but I'm not punjabi bro (sic)."
Shivya Pathania trolled for looking 'bloated' in show promo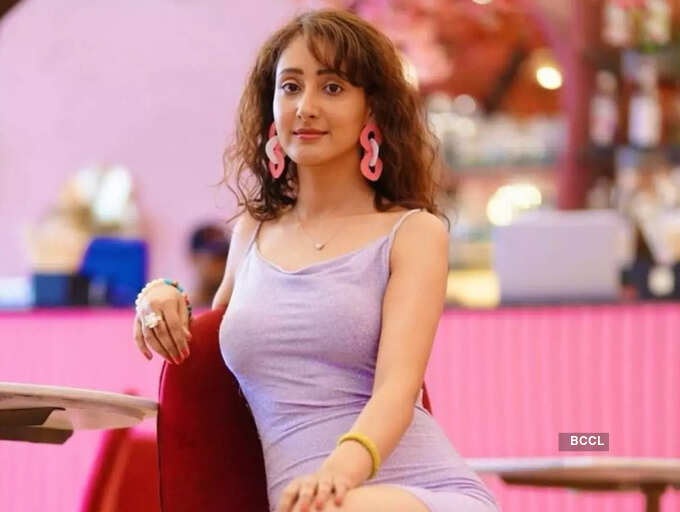 While speaking to ETimes TV, Shivya Pathania shared how she was on the verge of quitting Ek Rishta Saajhedari Ka because of getting brutally trolled. She shared, "I remember, four years back I was badly trolled while doing Ek Rishta Saajhedari Ka. That time, Instagram wasn't that popular. I got so badly trolled on Youtube that I came home and cried. You won't believe I told the makers to replace me and take some other actress. I was shooting in Jaisalmer. I am from Himachal and my body couldn't take the heat. I had swollen up. My face, my legs had all swollen up. So when my promo was shot and in my entry scene I was looking like a football. People trolled so badly. I cried the entire night."
Divyanka Tripathi on constantly being asked if she is 'pregnant'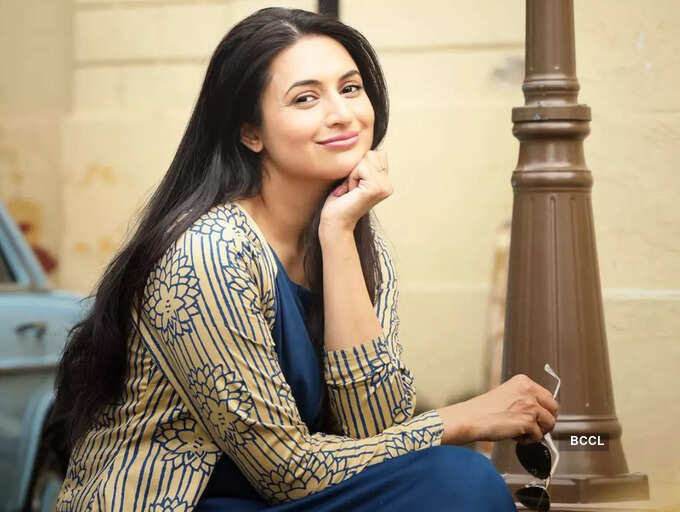 Sharing a dance video, wearing activewear, Divyanka shared how she felt compelled to address the online trolls, who constantly commented on her looks and body weight and asked if she is 'pregnant'. She wrote, "I don't have a flat stomach like ideal woman image portrayed. Deal with it! Don't ask me again if I'm pregnant or fat! You who want people to look a certain way- change your mind set. I'm not even obese and few make ugly comments... how harsh you must be with those who actually have body weight issues! Shame on the idiots who have no sensitivity and sensibility on Social media. BTW- I blocked those people who are mentally ugly."
When Shark Tank India judge Vineeta Singh had to hear 'you don't look good enough'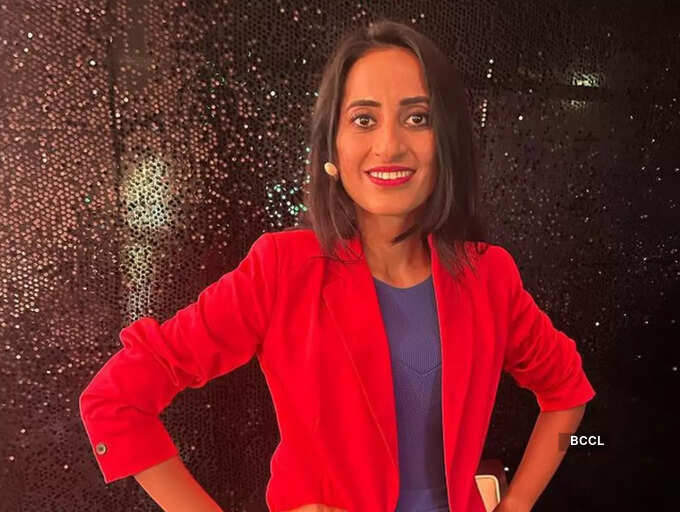 Athlete and Shark Tank India co-judge Vineeta Singh in a conversation with Chetan Bhagat on his personal talk show revealed how most of the comments on her social media platform are about her looks. She said, "I've achieved so much in life, but when I post something, 95% of the comments are about the way you look. It's one of those things. It's a by-product of being a girl. Now that I'm the CEO of a company, I feel that even now, people are only commenting things like, 'You don't look good enough', or 'You started a makeup company because you look so bad'. Whatever you do, people will find a way to bring you down. I've worked really hard to get to where I am, I've struggled, I've suffered, and irrespective of what industry it is, it's something that is well-deserved. But now also, the way you look is very important, especially for a woman."
Shivangi Joshi facing negative comments for having acne on face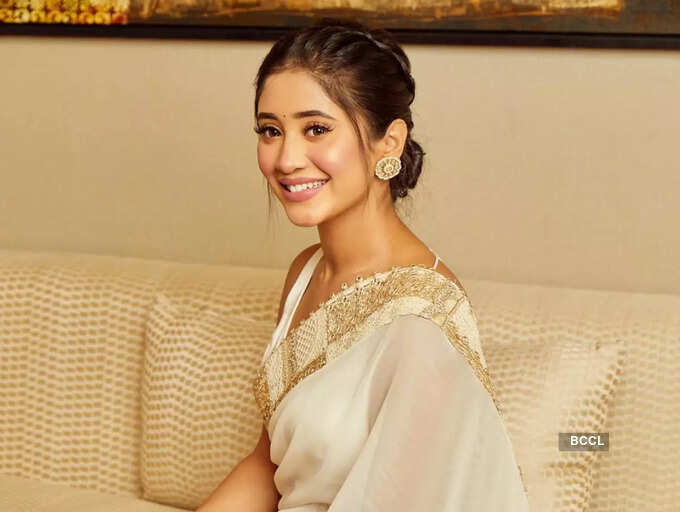 Shivangi Joshi in an exclusive interview with ETimes TV spoke about her struggles during her early acting days. She said, "I've faced negative comments when I had acne issues. I have acne prone skin and people would write you are an actress and look at others they have clear skin. I knew that I was doing my best to keep my skin clean, but I am of that age when acne issues are very common. If anyone is dealing with an acne problem then there is no need to get shamed. I was quite young back then and would feel bad."
Puja Banerjee trolled for cosmetic surgery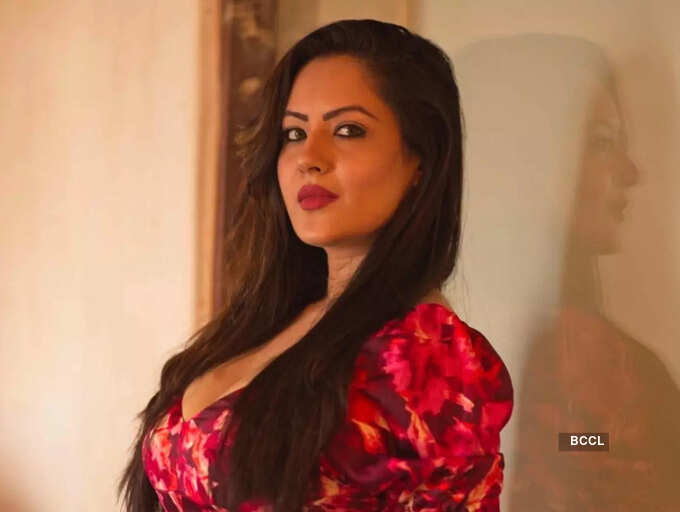 In one of the social media challenges, Puja Banerjee had shared photos of 10 year before and after. Within no time, Puja's Insta feed was filled with hate messages and netizens trolled her for having gone under the knife. Puja clarified her stance and commented to a user saying, "Wow I guess u know me better than me. Pls guys just try to be lil sure b4 u comment anything all the ppl in the world don't transform themselves with surgeries there are other ways like dieting working out yoga swimming and lot more healthier ways apart from cosmetic processes so pls don't comment anything until u r sure about it."