Latest Projects, Songs, Films:
Mohammad Faiz talks about his victory, how he got into singing and future plans,
TOP 10 Star Singer Contestants ALL SEASONS Malayalam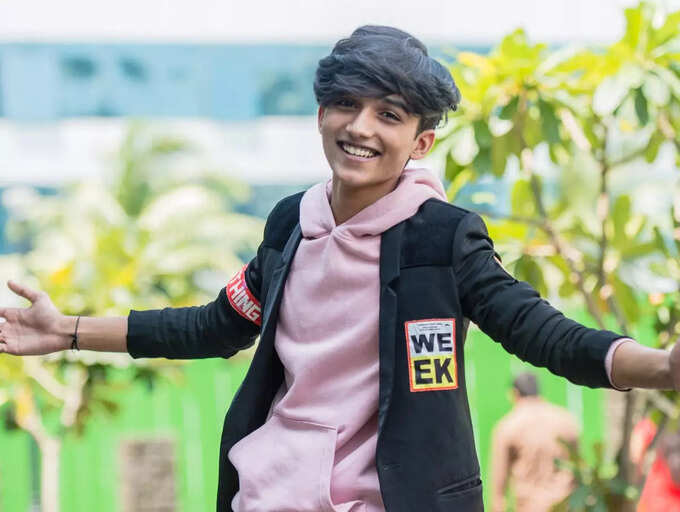 He is all of 14 but is very clear about how he wants to balance his studies with his singing. We are talking about Mohammad Faiz, who was declared the winner of the singing reality show Superstar Singer Season 2 on Saturday night. Talking about the moment when he lifted the trophy, he said, "When I was announced the winner of the show, everyone around me was crying and clapping. My uncle lifted me on stage, my mother and sisters were thrilled and I also spoke to my father, who is out of India, on phone. I am happy that I have made my family proud."
​'Compliments always motivate me to do better next time'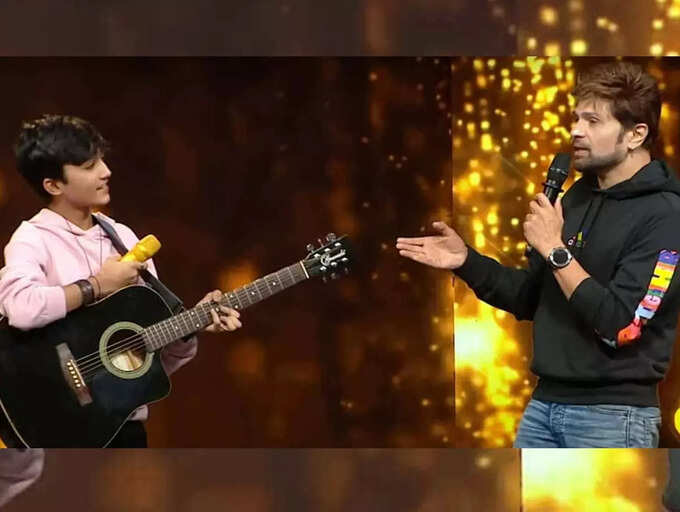 The singer has garnered a lot of love from the judges and audiences for his performances throughout the show. When asked about how he feels when he is complimented, he said, "I have got many compliments throughout my journey on the show, but I never let them affect me. I have been taught that one should never take compliments too seriously because then one would end up focusing on that rather than on one's s****s. So I always accept them with respect and then move on. Of course compliments motivate me to do better."
​'In the future, I hope to shift to Mumbai'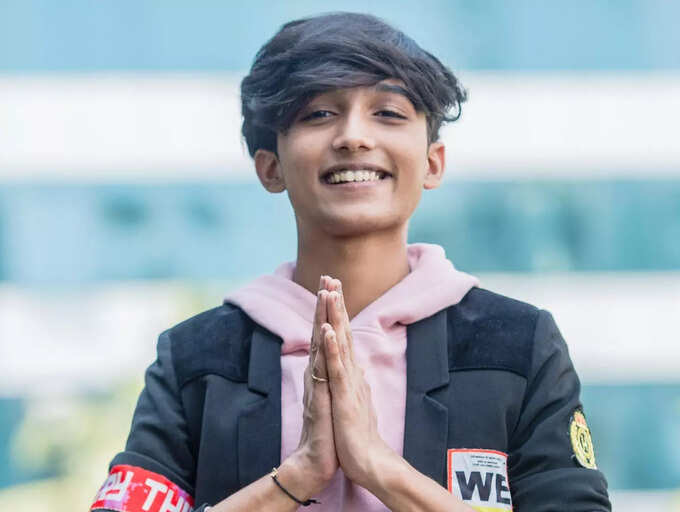 It's been seven months that Faiz has not returned to his hometown Jodhpur. When asked if he is missing home, he said, "I have been away from home, but it never felt like that because here we have all become like a family. In the future, I hope to shift to Mumbai. I don't know when that will happen, but it's my wish. I am interested in acting too, but my main focus will always remain singing."
​'I also write and compose my own songs '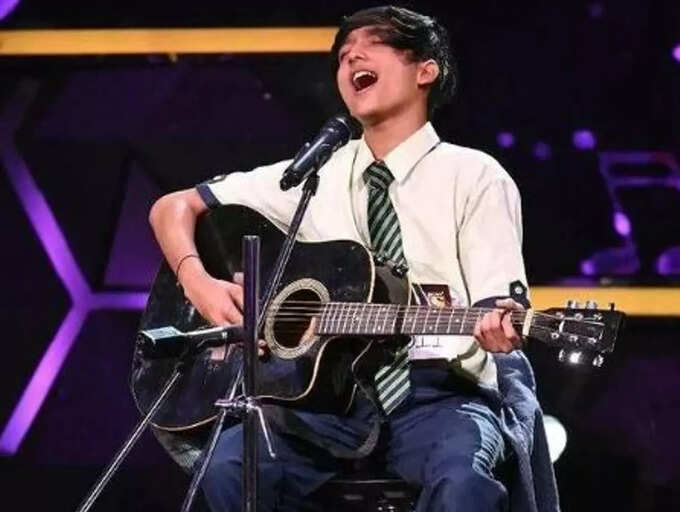 He comes from a family of musicians and apart from singing, he can play a number of instruments. He shared, "My nanaji is a classical singer and my dadaji is a harmonium player. So I have learnt a lot from them since I was kid. I know how to play almost all instruments along with guitar. I also write and compose my own songs and I want to keep doing this further too."
​The young singer talks about the challenges he had to face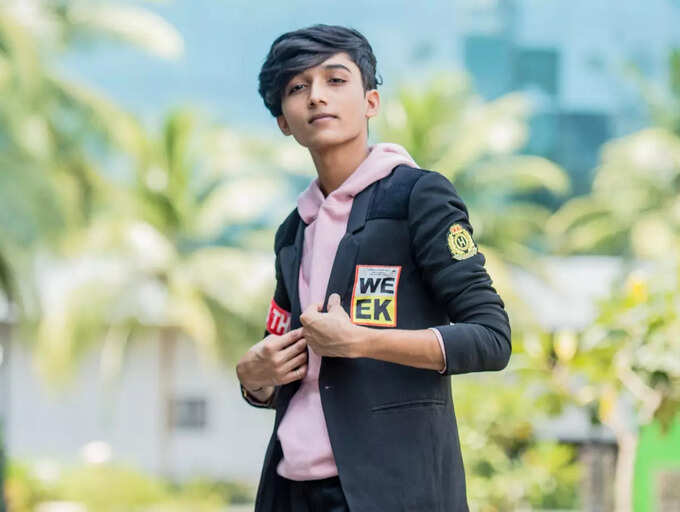 The journey has not been easy. Talking about the challenges that he faced on the singing reality show, he said, "In the semi-finale episode, I was supposed to s **** Dill song. I did well during my rehearsals, but before the performance, my throat had issues and I was just praying that I would be able to perform well on stage. I tried everything to keep my throat intact. Fortunately, I was able to do it. But that was a huge challenge for me."
​'I want to study engineering, but I would like to continue my singing too'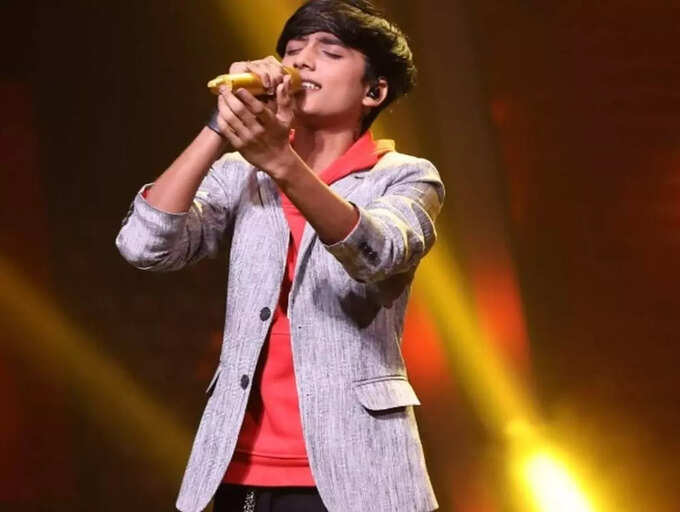 Faiz, who's currently in Class IX, wants to balance singing with his studies. He said, "Going ahead, I want to focus on my studies and also keep getting better at singing. I want to keep doing riyaaz and stay connected with the audiences. I want to become an engineer, but I will continue with my singing as well."
​Faiz shares how this stage has helped him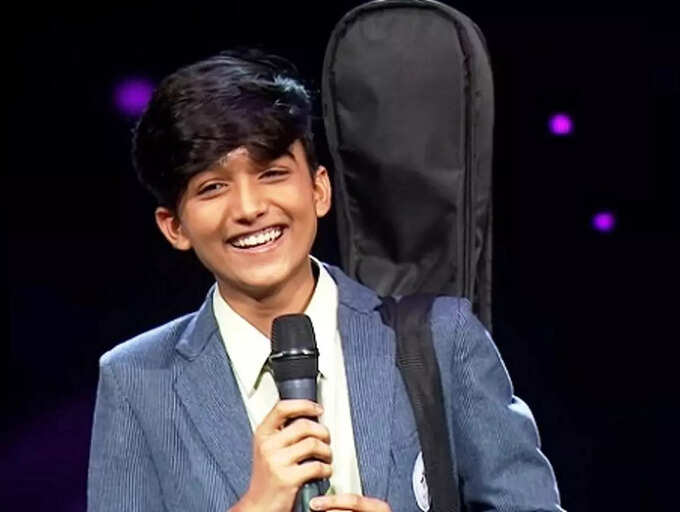 He is grateful that he got to sing for Himesh Reshamiya and Satish Kaushik has also signed him to sing for his production. He says, "I am thankful to this stage because it has given me love from the audience and I also got work through this show. I have sung for Himesh sir and I hope I have done as well as they expected. And I am thankful that Satish sir has signed me to sing in a film."