TOP 10 Most Popular Non-Telugu actors on TV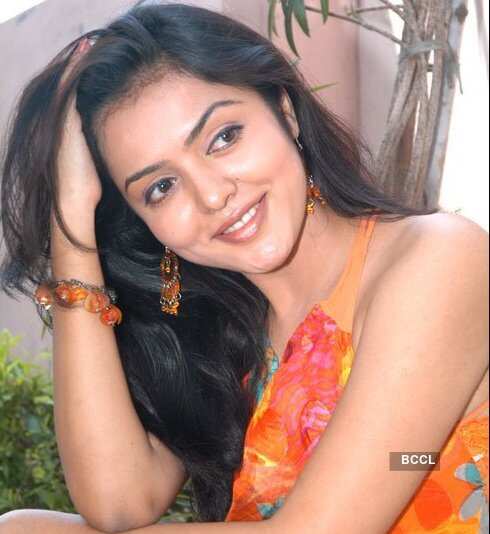 There are many living examples in theatre, cinema and here is a list of non-Telugu actors on Telugu television who are admired for their work.
Preethi Amin
One quick glance at her picture, 'Chakravakam' is the name that flashes instantly. This dance tutor-theatre actor-model started off her acting career with the 2007 Hindi teleserial 'Jhoome Jiya Re' and talent show India's Best Cinestars Ki Khoj. However, she won a million hearts down South with her memorable performances in super hit soaps like Chakravakam, Aloukika and Nanna, an award-winning serial.
Preethi is married to US-based psychiatrist Lionel Pereira in 2014. She is missed on Telugu television by her fans.
(Photo: Facebook)
readmore
02/10Anju Asrani
This Gujarathi model turned actress struck gold with the Telugu teleserial Sirisha and got close to the masses with Agnipoolu, yet another popular serial. Later Anju went on to feature in over 35 serials including prominent ones like Bommarillu, Gorintaku et al and telly shows like WoW, Star Mahila, Bhale Chancele etc.
03/10Arun Govil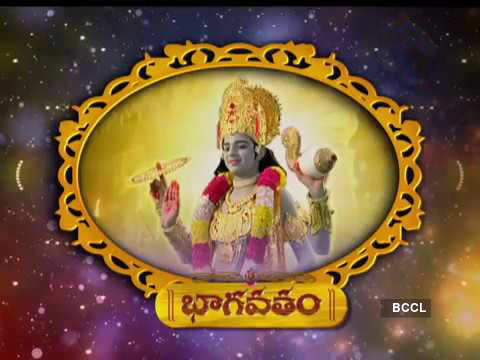 If there is anyone that the Telugu audience has accepted as Hindu God Maha Vishnu after superstar (late) Nandamuri Taraka Rama Rao Sr, it has to be Arun Govil. His performance as Maha Vishnu/Dasavatara in the yesteryear mythological teleserial 'Sri Bhagavatam' is memorable. However, he has not been seen on TV post this show.
04/10Varshini
Shamili Sounderajan, popularly known as Varshini is a model turned actress. Born into a Tamil family settled in Hyderabad, Varshini made a dream debut with National award-winning anthology film Chandamama Kathalu. She featured in a few movies and a web series later. However, she shot to fame as a team leader in the dance reality show Dhee 10. Varshini has recently topped the list of 10 Most Desirable Women on Telugu TV.
(Photo: Facebook)
05/10Marina Abraham
Here is yet another actress who made inroads into Telugu television with her looks and acting in America Ammayi, one of the most popular ongoing soap operas. Married to her co-actor and model Rohit Sahni, Marina Abraham is one of the 10 Most Desirable Women on Telugu TV.
06/10Selvaj Arumugam aka Iqbal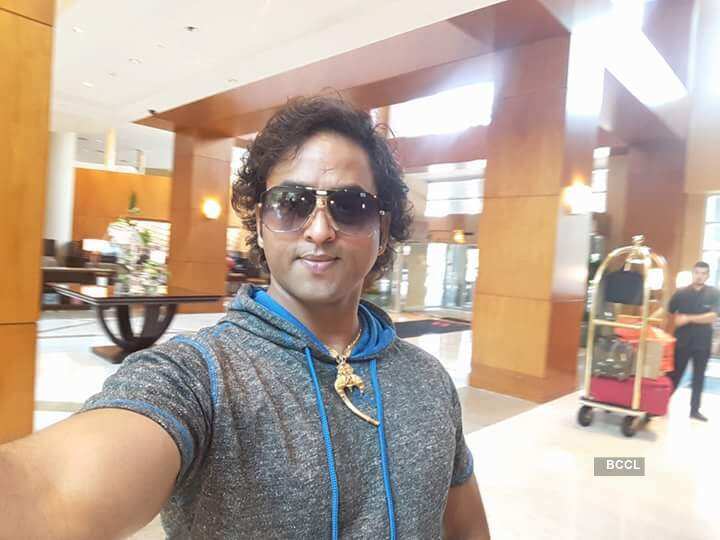 Born in Tamil Nadu, Selvaraj is a trained bodybuilder settled in Hyderabad. The 'Mr. Hyderabad' accidentally featured as a trainer in Pawan Kalyan's yesteryear superhits Tholiprema and Thammudu. However, it is Chakravakam, the award-winning serial that earned him fame. He is still popularly known as 'Iqbal', a lead character in the serial. Selvaraj subsequently featured in Mogalirekulu, yet another superhit soap that made him one of the most popular TV actors ever.
(Photo: Facebook)
07/10Premi Viswanath
This renowned Malayalam actress earned a newfound stardom with her ongoing soap Karthika Deepam where she plays the female lead 'Deepa'. Premi Viswanath broke stereotypes in Malayalam television with her serial Karuthamuthu in which she plays a dark-skinned girl. Viswanath is being equally appreciated for her performance in Karthika Deepam, a Telugu remake of Karuthamuthu in which she reprises her role in the original.
This award-winning actress featured in few Malayalam serials and telly shows as well.
(Photo: Facebook)
08/10Sunil Kumar Sharma
Sunil Kumar Sharma who is popular for his portrayal of Lord Rama, Lord Krishna and Buddha as well in various Telugu serials including Sri Bhagavatam.
09/10Suma Kanakala
Born Malayalee, Suma Kanakala is considered to be one of the most popular and admired TV host on Telugu television. Starting her career with popular soaps like Ruthuragalu, Suma earned stardom as a TV host with many successful telly shows viz. Star Mahila, Jeans, Bhale Chancele and events like Telugu cinema Vajrotsavalu to her credit.
Married to Telugu actor Suma Kanakala, Suma commands respect for her spontaneity, anchoring, and eloquence in the Telugu language.
(Photo: Facebook)
10/10Shilpa Chakravarthy
Hailing from a Bengali family settled in Hyderabad, this Bengali girl displayed her anchoring prowess and made a mark as a host in Telugu television.