TOP 10 Reasons WHY IT FLOP Season
The Kapil Sharma Show
New version 'a drag'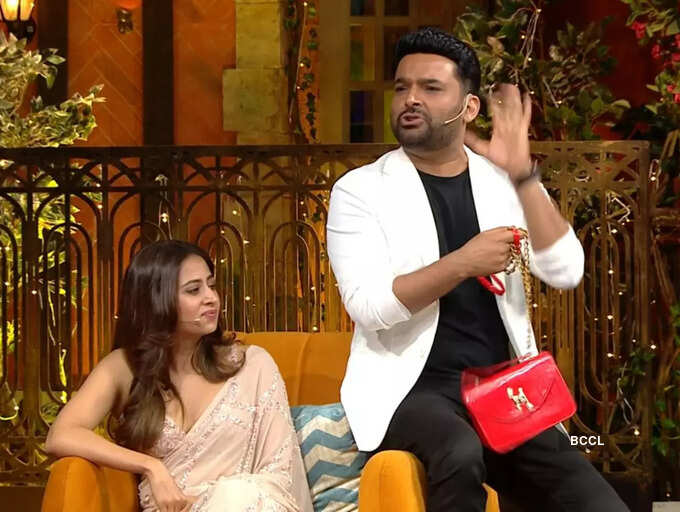 A fan complained in his tweet, "#TheKapilSharmaShow The new version is such a drag. Was an avid watcher but couldn't tolerate the characters & jokes this time. Too boring !!!"
'Hopeless' season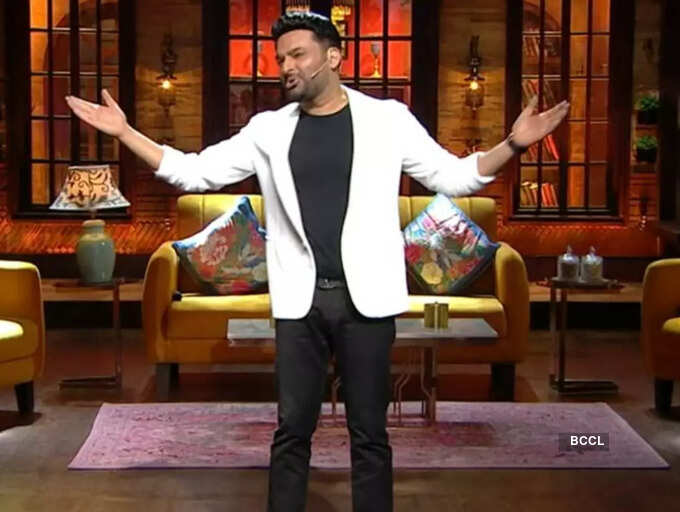 Another user felt that the show lacked fun moments. Worst casting, very irritating show. Hopeless and funless season .बेकार ही खुद ही हंसते रहते है ,आपका ये शो हमे बहुत पसंद हैं ओर हम चाहते है ये शो चले इसलिए Call back your old casting."
Old charm gone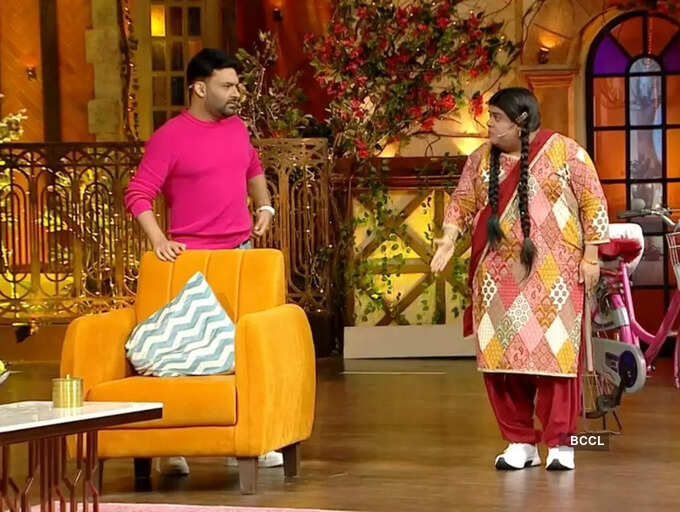 Yet another netizen complained, "Extremely disappointed this Season. Very Mediocre Cast this time. Hope things improve very soon. Look forward to Earlier Magic."
Unhappy with new characters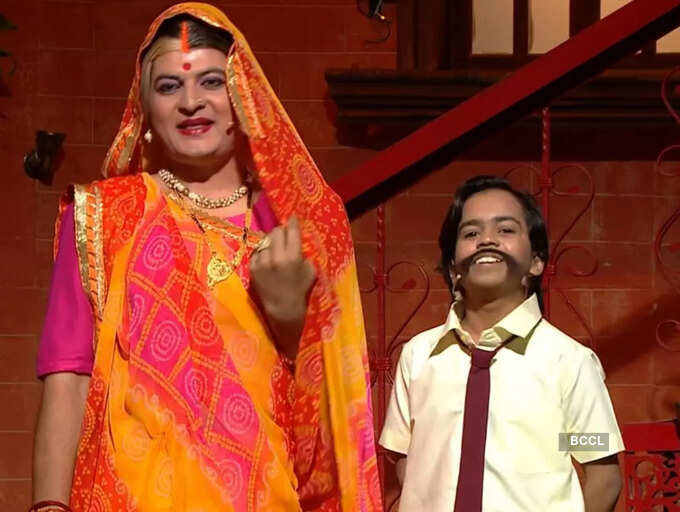 Not one but many complained about the new casting. A user wrote, "@KapilSharmaK9 the characters of your new show are too boring ... Stop this and start afresh #TheKapilSharmaShow."
Kapil not looking good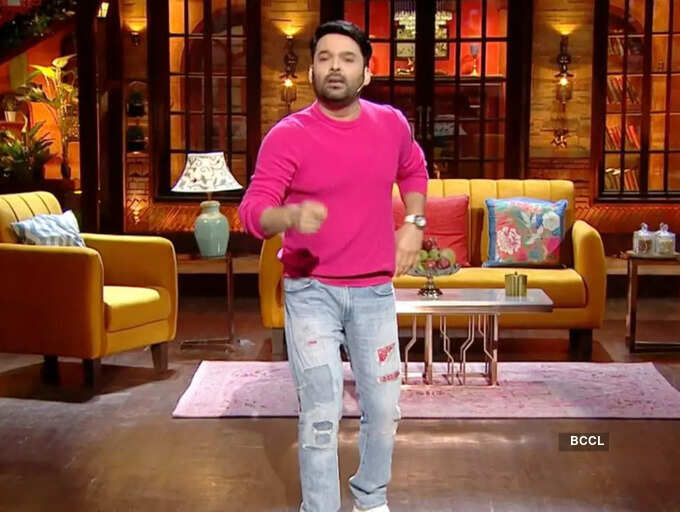 A female fan felt the same and tweeted, "Very poor performance by new artists on
The Kapil Sharma Show
. Even Kapil Sharma is not looking in good health. Overall I was very disappointed."
Repetitive content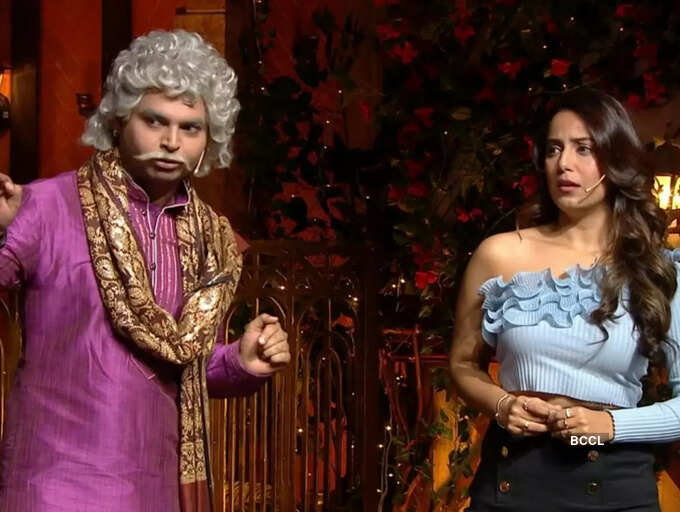 A user complained, "Same repeated lines and boring content, I would rather watch Netflix for better shows than wasting time for #TheKapilSharmaShow.'
Disappointing start to the new season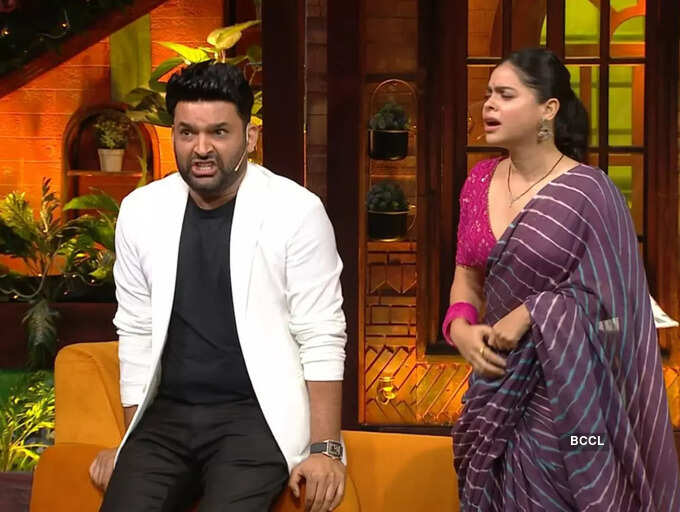 A user wrote, "#TheKapilSharmaShow - Very disappointing start to the new season. The characters and the comedy was way below the high standards set by the show. Krushna's absence is going to be badly felt. Giving Sumona a prime role is a bad choice."
Bring back Krushna Abhishek and Chandan Prabhakar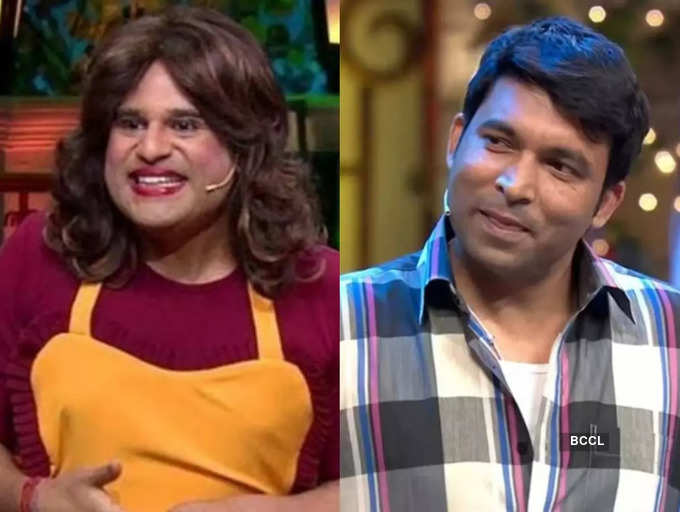 Several demanded that Krushna and Chandan should be brought back. One of the tweets read, "The new #TheKapilSharmaShow isn't that great.. The cast is trying too much and delivering nothing. Maybe after a few episodes but they're surely missing the OG cast. @Krushna_KAS@WhoSunilGrover .. still time to sit and think .. The writing is mediocre and cringy! Average comedy."