I used to earn well but I didn't earn a penny post the show, says Bigg Boss Telugu 2 winner Kaushal Manda on 2 years of his victory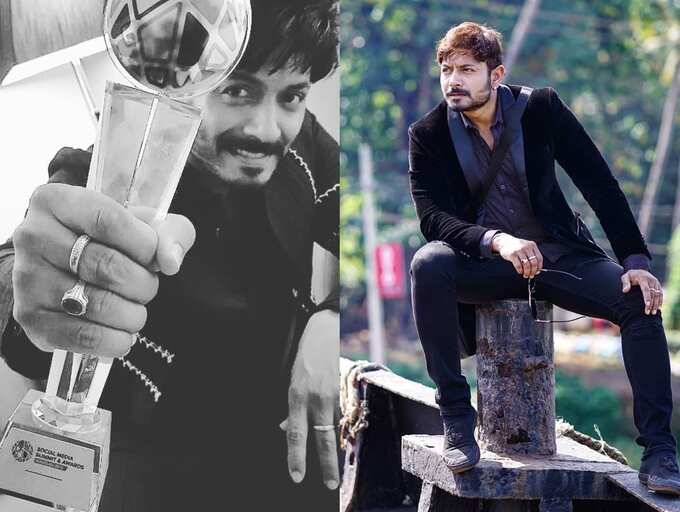 A discussion about the reality TV series Bigg Boss Telugu is usually incomplete without the mention of Kaushal Manda, winner of season 2. He created a stir with his controversial stint in the show. It is two years for his winning moment today (September 30). Kaushal shared a picture of him kissing the trophy on his Instagram stories and wrote, "Happy 2nd Birthday Dear..."
But beyond the famed accomplishment and glitz, Kaushal Manda in an exclusive chat with ETimes-TV, shared the after story.
(By SriRam Chelluri)
(Photo: Instagram)
I expected something big to happen after BB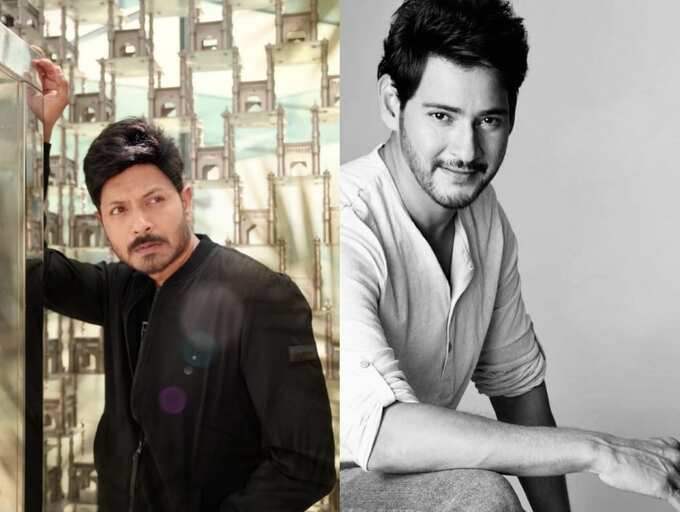 I expected something big after this. Only Superstar Mahesh Babu, who has always been encouraging, tweeted about it. Absolutely zero recognition from the industry.
(Photo: Instagram)
I've asked Nani for nothing but a role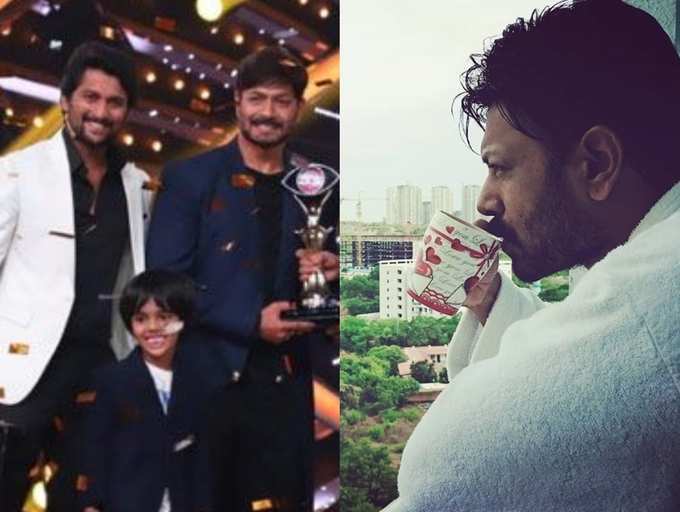 After winning the trophy, I've met host Nani garu and requested for nothing but a role in any of his films. He said the entire world is waiting for me now. I tried to reach him later for a chance but I never heard from him again.
I've met others but...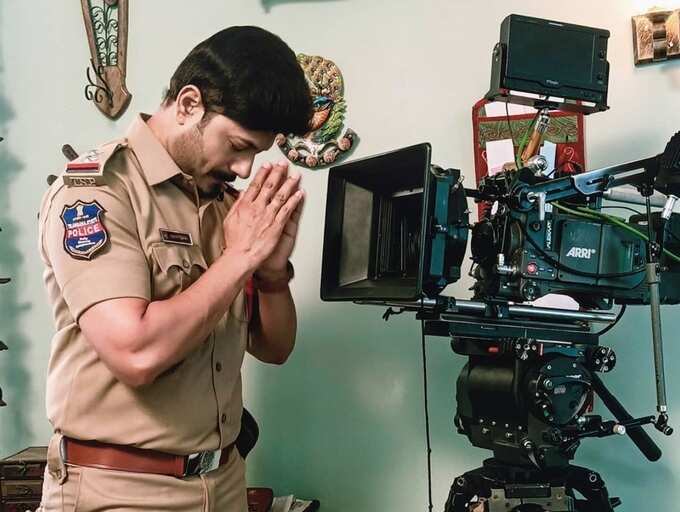 I've met most of the so-called "big" directors in the Telugu film industry. They were very happy to meet me, shook hands and gave selfies. But they said they can't give me small roles and assured to call me when there is a meaty role and eventually some Tamil or non-Telugu guy used to land up the role. I can't blame anyone here.
(Photo: Instagram)
Industry doesn't care about Bigg Boss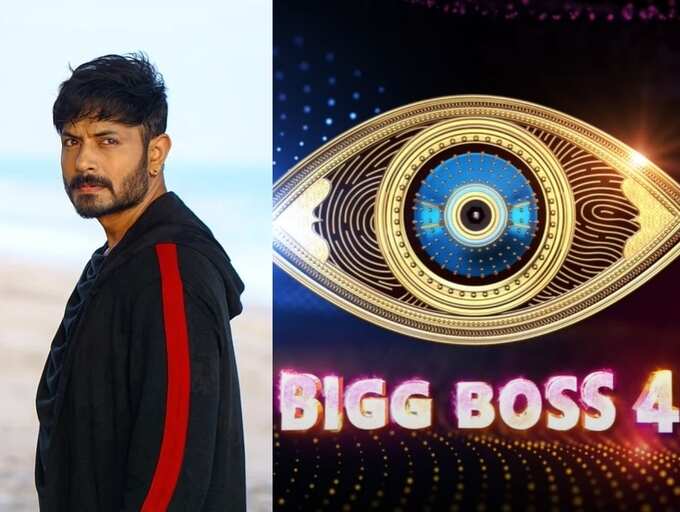 Many film and TV producers simply don't care about Bigg Boss and its fame. It's all about market trends and business calculations here. The industry functions this way.
I know this is temporary; it's tough for anyone without godfathers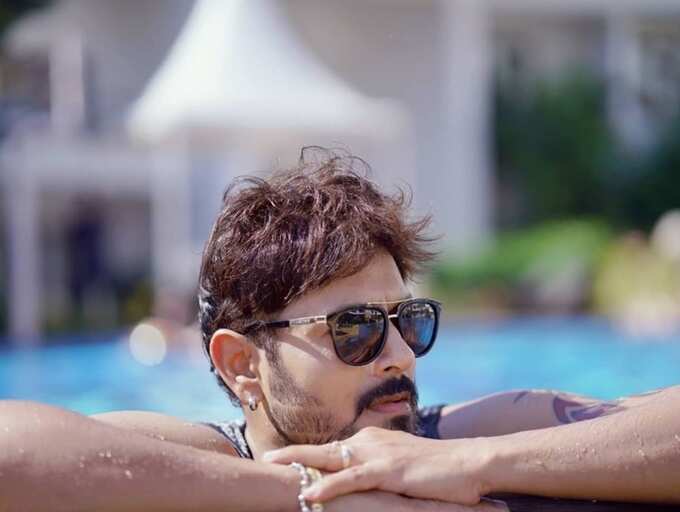 I know the fame is all temporary. This will not happen. I'm used to this from the past 20 years. It is so tough for anyone without godfathers in the industry.
(Photo: Instagram)
I didn't earn a penny; I'm surviving on my savings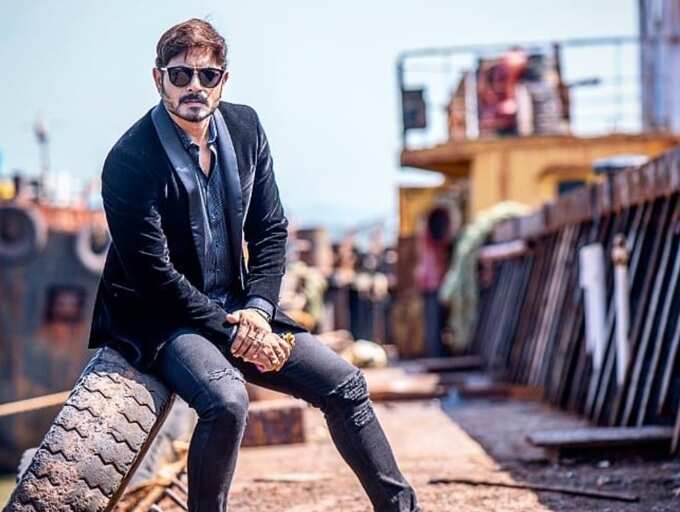 I've been surviving on my 5-year savings. Before BB, I used to earn well on ads and events but I didn't earn a penny post-Bigg Boss. I can't meet clients or work like before. Some clients avoid me citing reasons like my fame or they can't afford me now. I miss all of that. On top of it, Neelima has been diagnosed with cancer. What do I manage - movies or family? This is one of many disadvantages of Bigg Boss.
(Photo: Instagram)
Why I took a break...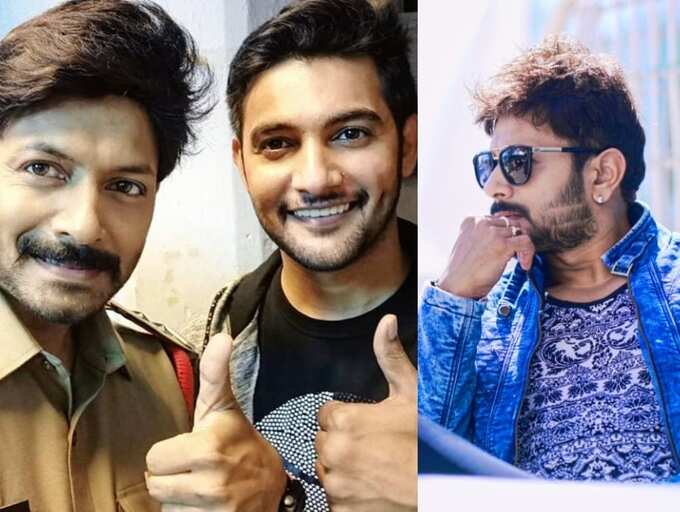 I had to take a break to take care of my wife and kids as well. In the meanwhile, I had to deal with the Kaushal Army issues. Just too many things on my table. I came back to TV with Suryavamsham but that soon went off-air and then lockdown followed immediately. I'm finally doing a film with Aadi in which I play the antagonist. So very happy to be a part of it.
(Photo: Instagram)
Bigg Boss has given me memories for a lifetime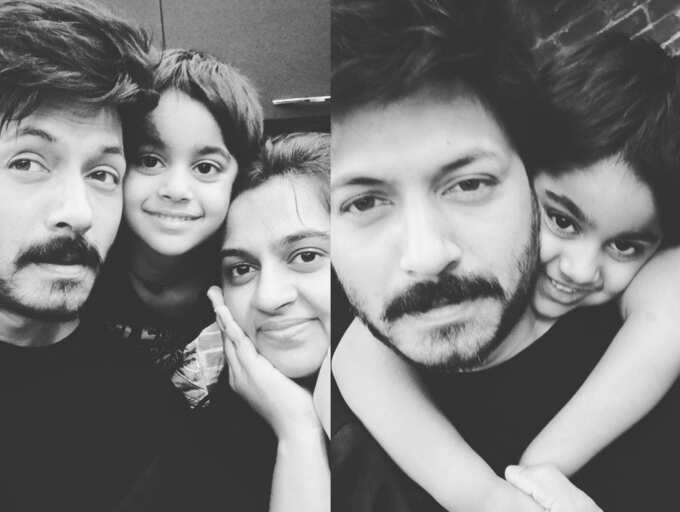 Right from celebrating Father's Day to my little princess Lalli's birthday, I've made many memories in Bigg Boss.
After stepping out of the show, a huge crowd thronged outside and my kids cried out of fear looking at the frenzy of fans. Later, they got used to it. Lally got many gifts in return for selfies with her (laughs). Even Nikunj enjoyed the attention when his friends and others at school started recognising him after Bigg Boss. He even used to wear my T-shirt and go to school. Moments like these are always special for a father.
(Photo: Instagram)