Uttar Pradesh Photos: 15 Scintillating Images That Capture the Spirit of UP in North India
These amazing Uttar Pradesh photos will tempt you to visit the marvelous north Indian state soon.
Uttar Pradesh is in the news today on account of the election results. However, even without the politics, Uttar Pradesh is a newsworthy state. It is home to some of the most magnificent historical monuments and the most prominent pilgrim sites of the country. From backpackers to family vacationers, and couples to tourist groups, all kinds of travelers visit Uttar Pradesh. It is truly one of the finest states to get the real taste of India. Be it
Lucknow
's food or Allahabad's rivers, Varanasi's Ganga
aarti
or
Agra
's architecture, the state of Uttar Pradesh is full of marvels for you. Here are some scintillating images of UP like you've never seen before!
Ghats (Banks) on the Ganges River - Holy Hindu city of Varanasi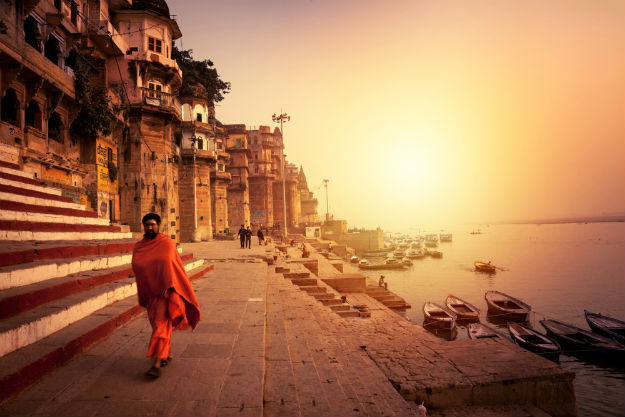 Woman with red scarf dancing near the iconic Taj Mahal in Agra, Uttar Pradesh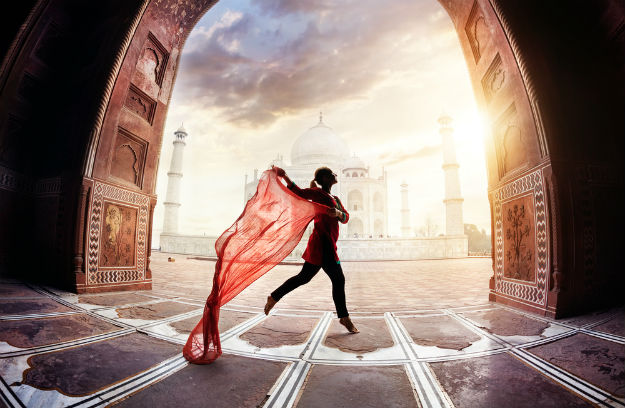 Unidentified people throw colors at each other during Holi celebration in Nandgaon, Uttar Pradesh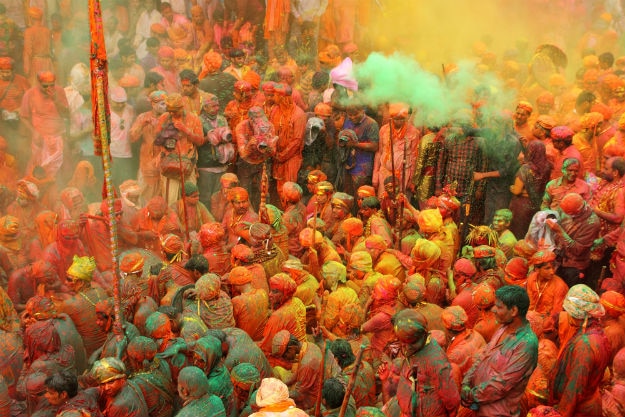 Agra Fort, a UNESCO World Heritage site located in Agra, Uttar Pradesh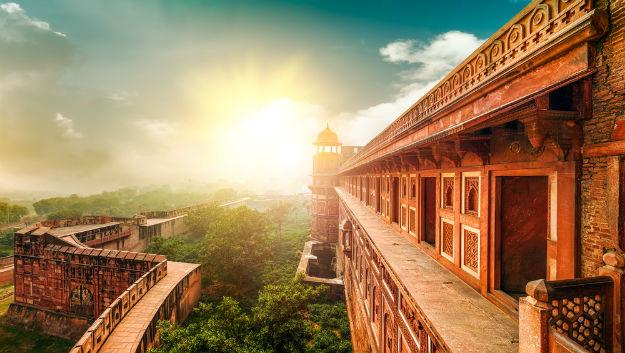 Sunset over Varanasi's Prayag Ghat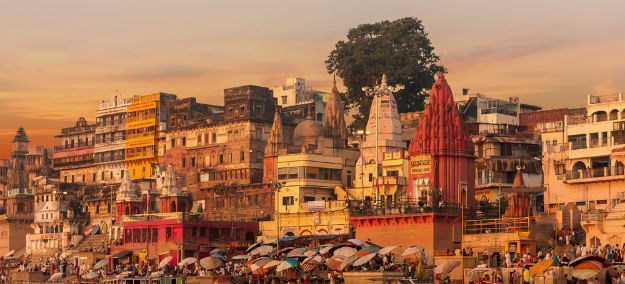 Ancient holy place – Kusum Sarovara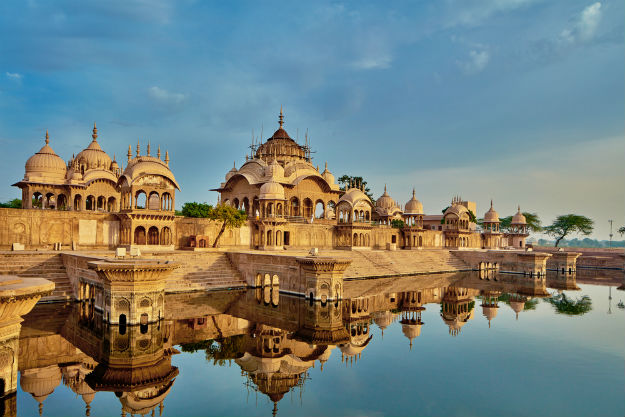 General view of the ghats and the Ganges River at night in Varanasi, Uttar Pradesh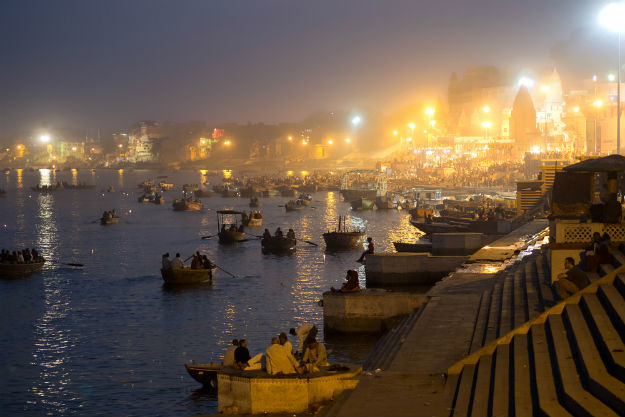 Indian sadhu or sage covered in ash, wearing traditional attire by the sacred Ganges river in Varanasi, Uttar Pradesh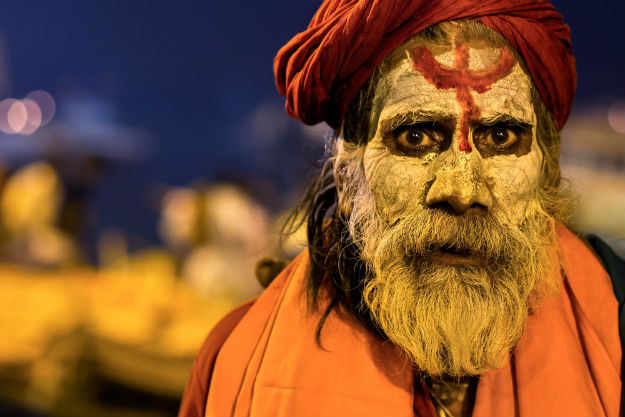 Beautiful metal doors of the Hanuman temple framed by colorful figures, patterns and drawings in Ayodhya, Uttar Pradesh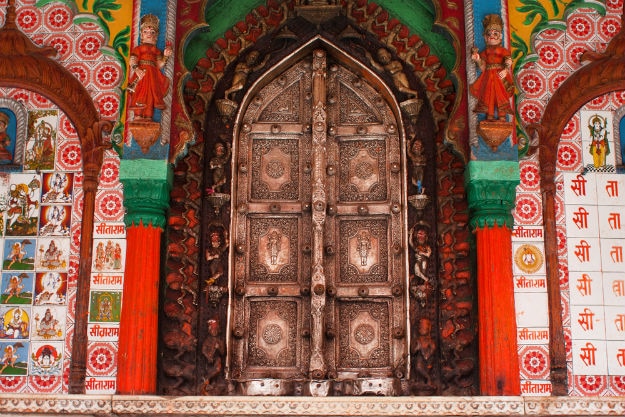 Chaukhandi Stupa dates back to the 5th century AD, and marks the spot where the Buddha met his first disciples in Sarnath, Uttar Pradesh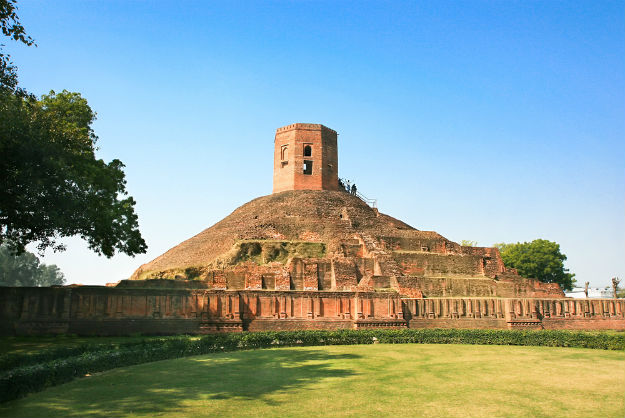 Itmad-Ud-Daulah's Tomb at Agra, Uttar Pradesh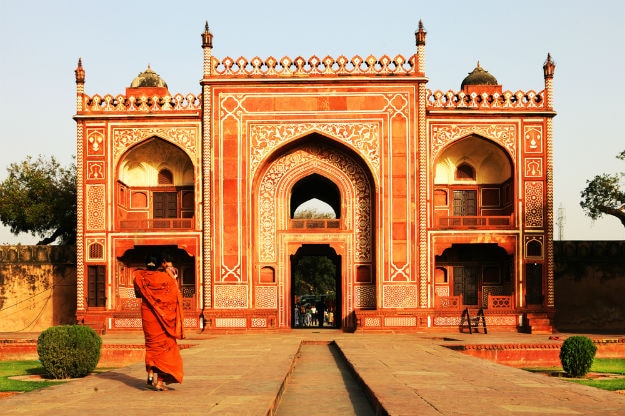 An Indian widow celebrating Holi, the Hindu spring festival of colors, at Gopinath Temple in Vrindavan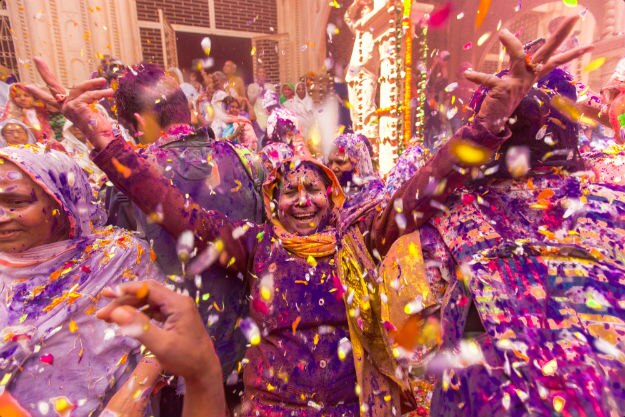 A sadhu smoking ganja at the Kumbha Mela in Allahabad, Uttar Pradesh
Photo removed
Hindu pilgrims cross bridges into the massive campsite during Kumbha Mela at Allahabad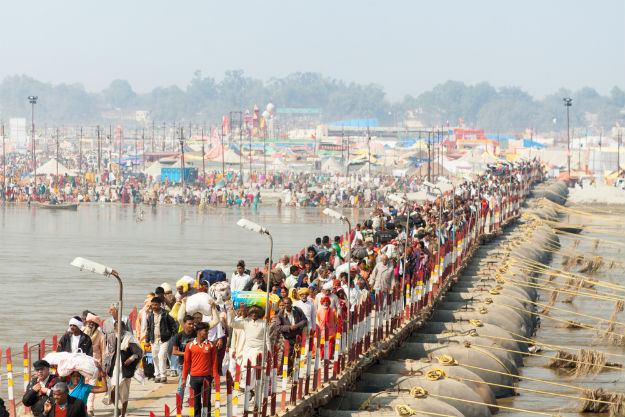 Top view of Bara Imambara in Lucknow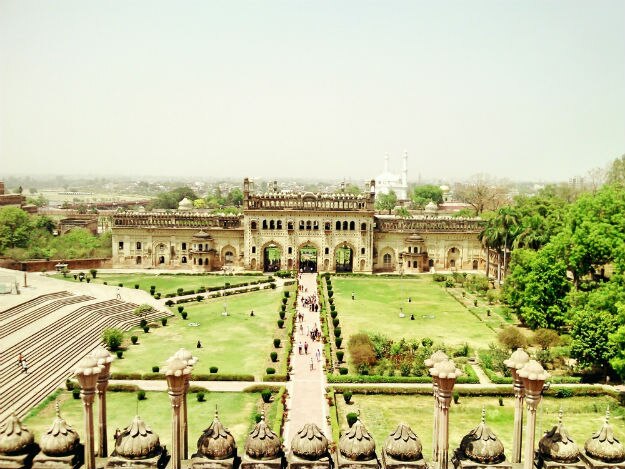 Amazing, isn't it? So, for your next trip in India, consider visiting UP if you haven't yet.