From Karthika Deepam to Trinayani; here's a look at the top 5 Telugu TV shows of the week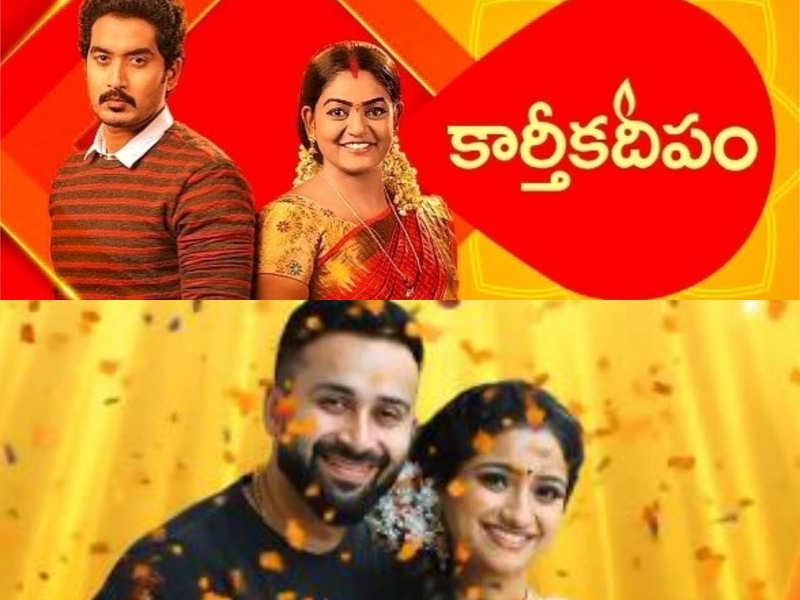 The latest TRP report is out and there has been no major change. Karthika Deepam yet again continues to rule the TRP charts. The show which is showcasing Deepa's pursuit of truth and her mission to prove her allegations wrong is apparently working in favour of the show, TRP report suggests. The show has more twists and turns in store for fans.
Kasthuri Shankar and Harikrishna starrer Intinti Gruhalakshmi is closely following Karthika Deepam in the second spot. The show has been performing consistently for a long while. The rift between Tulasi and her husband has been hooking the telly audiences, as per the TRP report.
Meanwhile, Devatha featuring Suhasini, Arjun Ambati and others in the lead roles has sustained its viewership. The show showcasing Rukmini trying to reform Devudamma in order to get closer to Aditya has apparently won the hearts of the telly audiences. Rukmini is currently on cloud nine as Aditya accepted her as his wife. But Aditya is guilt-ridden for accepting Rukmini in an inebriated state.
Guppedantha Manasu, the Sai Kiran Ram, Raksha Gowda and Mukesh Gowda starrer show which was launched in December managed to grab the attention of the viewers in no time. The show dealing with the story of Vasundhara, an ambitious middle-class girl trying to study despite the odds in life, is being aired at 7 PM on weekdays. On the other hand, Ashika Padukone and Chandu Gowda starrer Trinayani, retained its fifth position on the TRP charts.
The show has completed 200 episodes recently. The show which deals with the story of Nayani, a village belle who is blessed with the divine power of foreseeing the future, was launched in March and has managed to entertain the telly audiences right from day one.
End of the article