Why family vacations with Club Mahindra are the perfect antidote to post-pandemic stress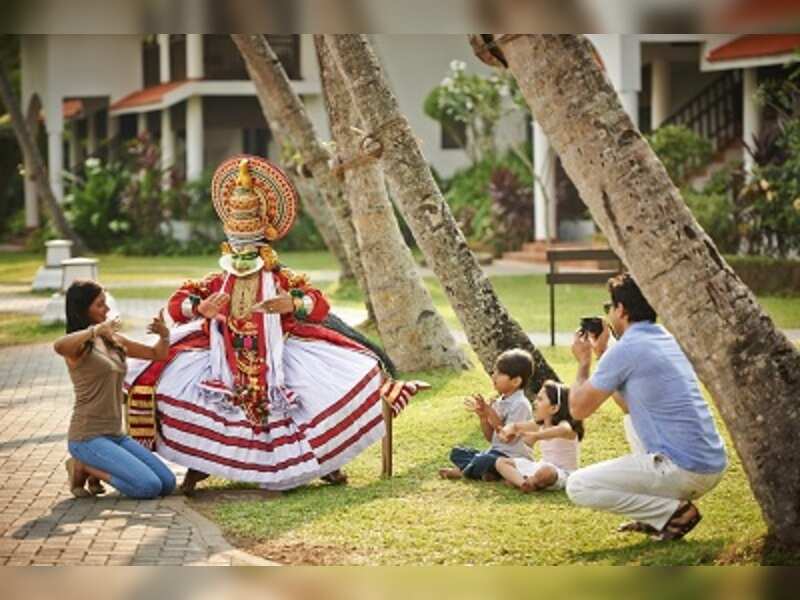 If 2020 has taught us anything, it is the importance of travel for the mind, body and soul. Being stuck at home for the last year has reminded us of how direly we need a family holiday to break away from the fear, negativity, and boredom that set in during the lockdown. In fact, 'travel therapy' is no longer a luxury, but a necessity today. We lead extremely hectic lives, constantly filled with anxieties about the present and worries about the future. Guess what: it's time to get off that treadmill of responsibilities, expectations and worries. What you need is some time to reset and rejuvenate yourself, in the company of the people you love.
Now imagine how great it would be, to have family holidays planned at some of the most scenic resorts within and outside India, for several years to come. And all you have to do every year is to pack your bags and set off for a week's worth of amazing memories. Doing what? Vacationing in the hills. Camping in the forests. Living by the ocean. Cruising rivers and backwaters. And that too, without burning a hole in your pocket, or spending hours planning every trip! If this resonates with you, vacation ownership is for you and for every other financially-savvy traveller. It is the best travel solution today – systemic, well-planned, totally hassle-free, super flexible, and a financially smart way to weave travel therapy into your life.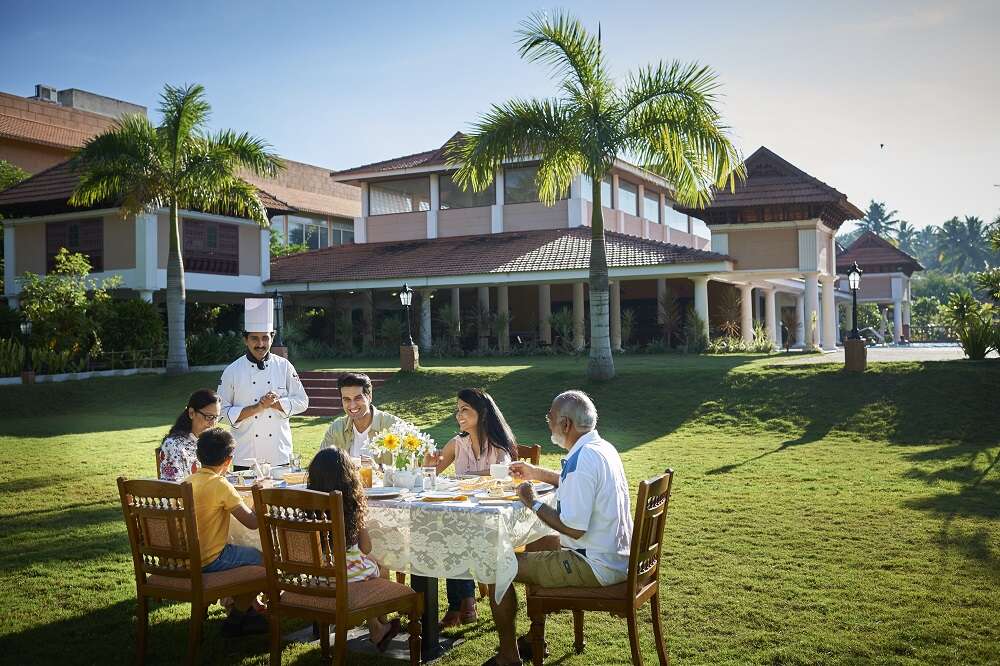 Take for instance Club Mahindra, India's biggest vacation ownership company. It guarantees 7-day family holidays annually for 25 years! That means Club Mahindra's membership has 25 years of vacations planned for you and your family!
Once a Club Mahindra member, you are free to choose the resort that best suits your needs. Whether you prefer cold, breezy Darjeeling, the panoramic Himalayan mountains of Manali, the dense tiger reserves of Corbett, or the houseboats in Kashmir, you can spend your family holiday anywhere across Club Mahindra's wide network of scenic domestic and foreign resorts, all on your terms! Avail the 7-day annual quota of holidays in one go, split it into smaller holidays to visit more destinations in the same year, or accumulate the allotted days to take a longer vacation the following year – it is completely up to you!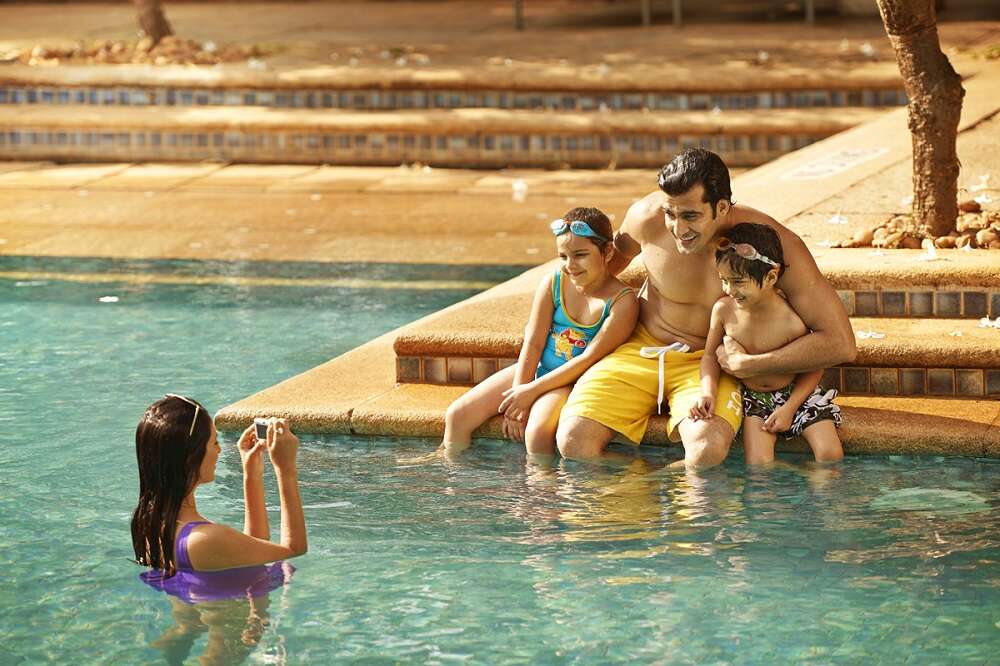 If you wish to go on an international holiday, Club Mahindra Resorts in Dubai, Finland, Malaysia, Singapore, Thailand, and Sri Lanka are in demand throughout the year. Club Mahindra's resorts offer you three types of accommodation: Two-bedroom apartments for up to six adults, one-bedroom apartments for four adults, and studio apartments for up to 3 persons. All these generously sized units have living and dining areas, making them perfect for family holidays.
People who have tried Club Mahindra vouch not only for the beautiful destinations but also the brand's signature hospitality and thrilling on-site experiences, from exotic stays and adventure sports to the immersive local experiences that Club Mahindra provides its guests. Other Club Mahindra reviewers feel the membership fees are reasonable since they can pre-book their family holidays and save money, instead of relying on the fluctuating price of hotel accommodation.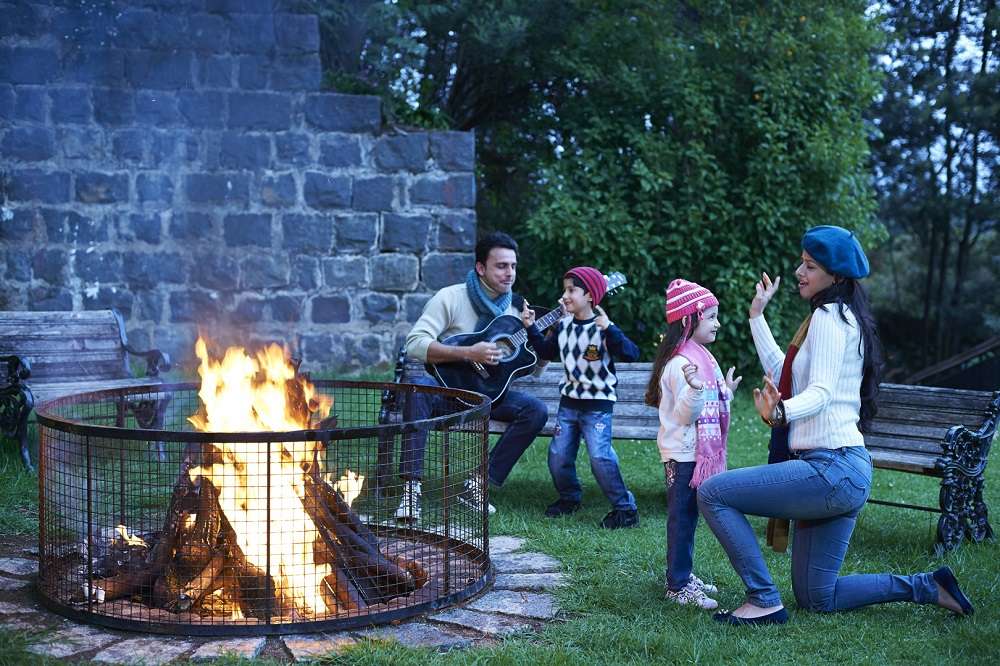 Travel helps break the monotony and infuses positivity into our lives. It re-energises our batteries so that we can get back to the grind with renewed strength and zeal. And when Club Mahindra guarantees you amazing family holidays for the next 25 years, what more could you ask for?
They say that life's a rollercoaster. With Club Mahindra, you can make the ride far more exciting, magical and stress-free for yourself and your loved ones.
Disclaimer: The article has been produced on behalf of Club Mahindra by the Times Internet's Spotlight team.
End of the article