Diabetes is a commonly prevalent condition that can affect people of various age groups. Broadly speaking, there are two major types of Diabetes- type 1 and type 2. Type 1 diabetes, also known as Juvenile diabetes, is seen more often in children. In this condition, the pancreas makes little or no insulin. Insulin is a hormone that allows sugar (glucose) from the bloodstream to enter cells to produce energy.
Treatments for juvenile diabetes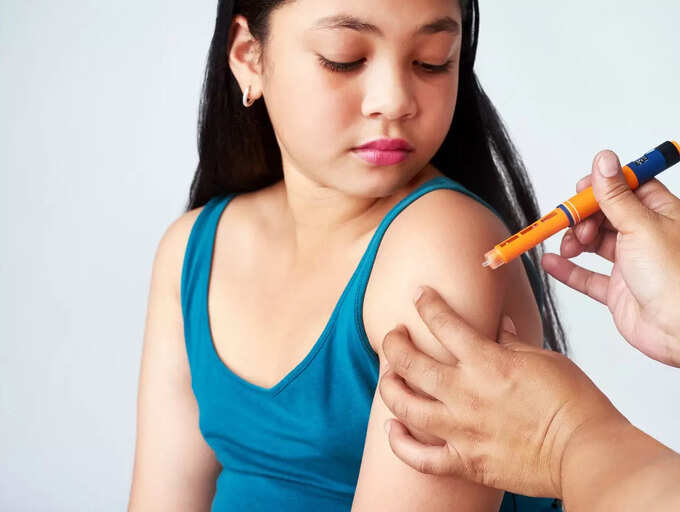 "There are different regimens for insulin therapy based on their duration of action and number of doses required. These may include 3-4 injections of rapid-acting insulin along with long-acting insulin. Insulin pumps are also being used to continuously deliver insulin to the body. This is a small device worn externally that can deliver specific amounts of insulin throughout the day. To ensure optimal glucose control, it is essential to test blood glucose values 3-4 times/ day which can be done with a glucometer. Recently, Continuous Glucose Monitors (CGMS) have been developed, which attach to the body using a fine needle under the skin and check blood glucose levels every few minutes," says Dr. Aditi Chopra, Consultant - Diabetes & Endocrinology, Fortis Hospital, Bannerghatta Road
​How can you know if your child has Type-1 diabetes?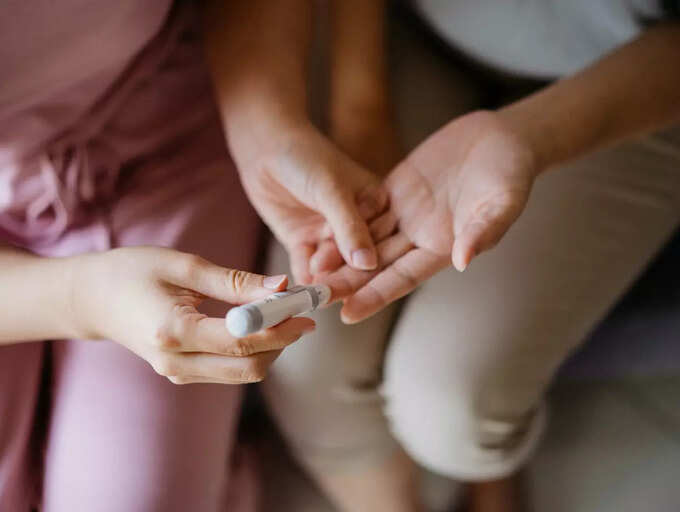 "Diabetes among children can occur anytime from birth. The affected children are symptomatic with excessive urination, nocturnal enuresis, thirst, appetite, weight loss, nausea, vomiting and abdominal pain, which can also be the presenting features. One does come across diabetes which could be Type 2 DM or the rarer neonatal diabetes, the latter occurs from birth to one year of age," says Dr. Bipin Kumar Sethi, Clinical Director & HOD Department of Endocrinology, CARE Hospitals, Banjara Hills, Hyderabad.
​Diet and lifestyle advice for diabetic kids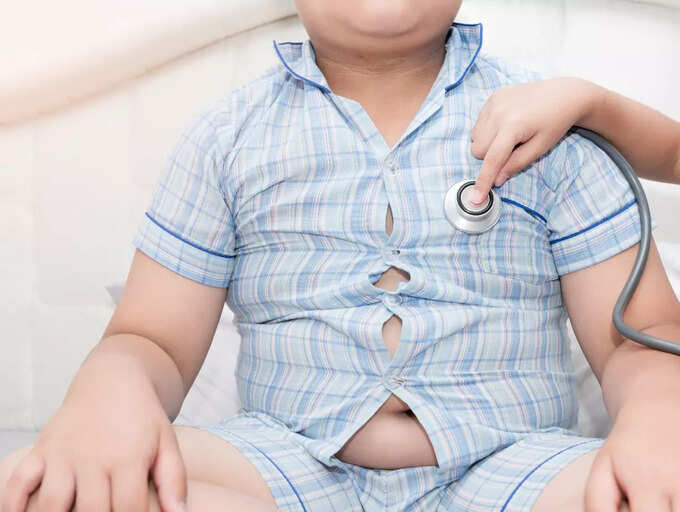 Additionally, a balanced and nutritious diet is essential to control diabetes. This would involve including more vegetables, fruits, whole grains and proteins in your meals while avoiding simple sugars and refined carbohydrates. Regular aerobic exercise helps in better control of diabetes. It is ideal to arrange periodic consultations with an endocrinologist/diabetologist for regular check- ups and titrations of insulin. Following these simple steps in your routine can keep your sugars under control and prevent complications caused by diabetes.
​Is insulin required for children too?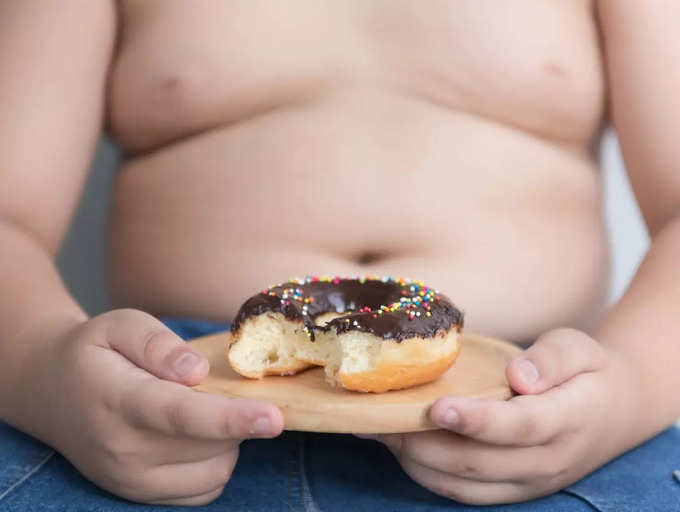 These can respond to oral antihyperglycemic drugs. Being an autoimmune disease, Type 1 is not genetic, though insulin may be needed for better control even in this type of diabetes. While glucose is crucial for normal cellular function, excess blood glucose levels could lead to complications. Insulin helps to keep blood glucose in the normal physiologic range. This is why children with type 1 diabetes may need insulin therapy throughout their life. Nevertheless, the first step towards the management of sugar levels is prandial insulin which is administered before each meal and longer acting basal insulin.
How to care for diabetic children?
Living with such a chronic disorder at a young age is difficult for both parents and children. The parents or caregivers go through mental turmoil along with the children who are deprived of a normal childhood. Schools need to be aware of and be compassionate about the need for the afternoon dose of insulin. Despite this health complication, these children when empowered with education, proper care, compassion can lead near normal lives and achieve their potential.